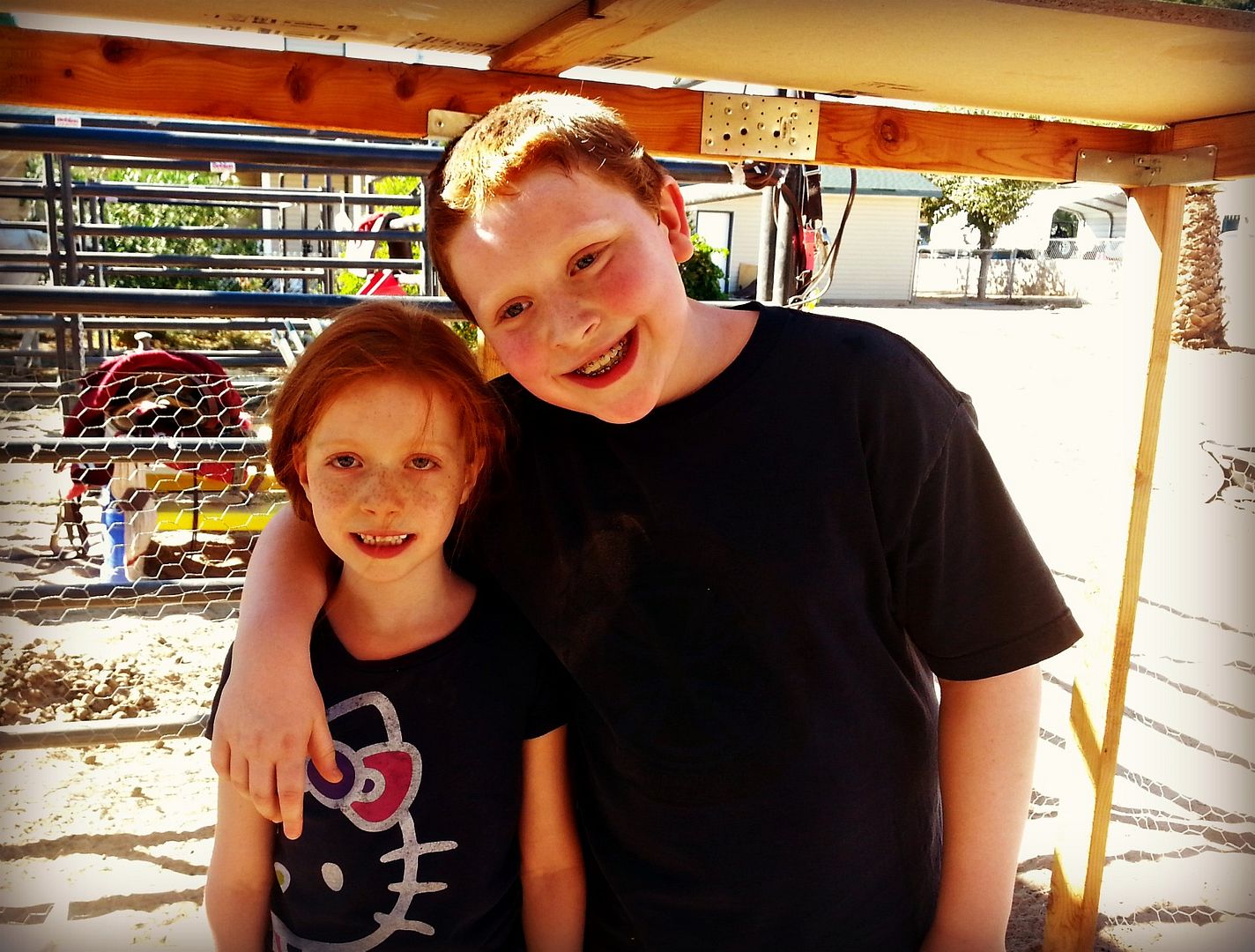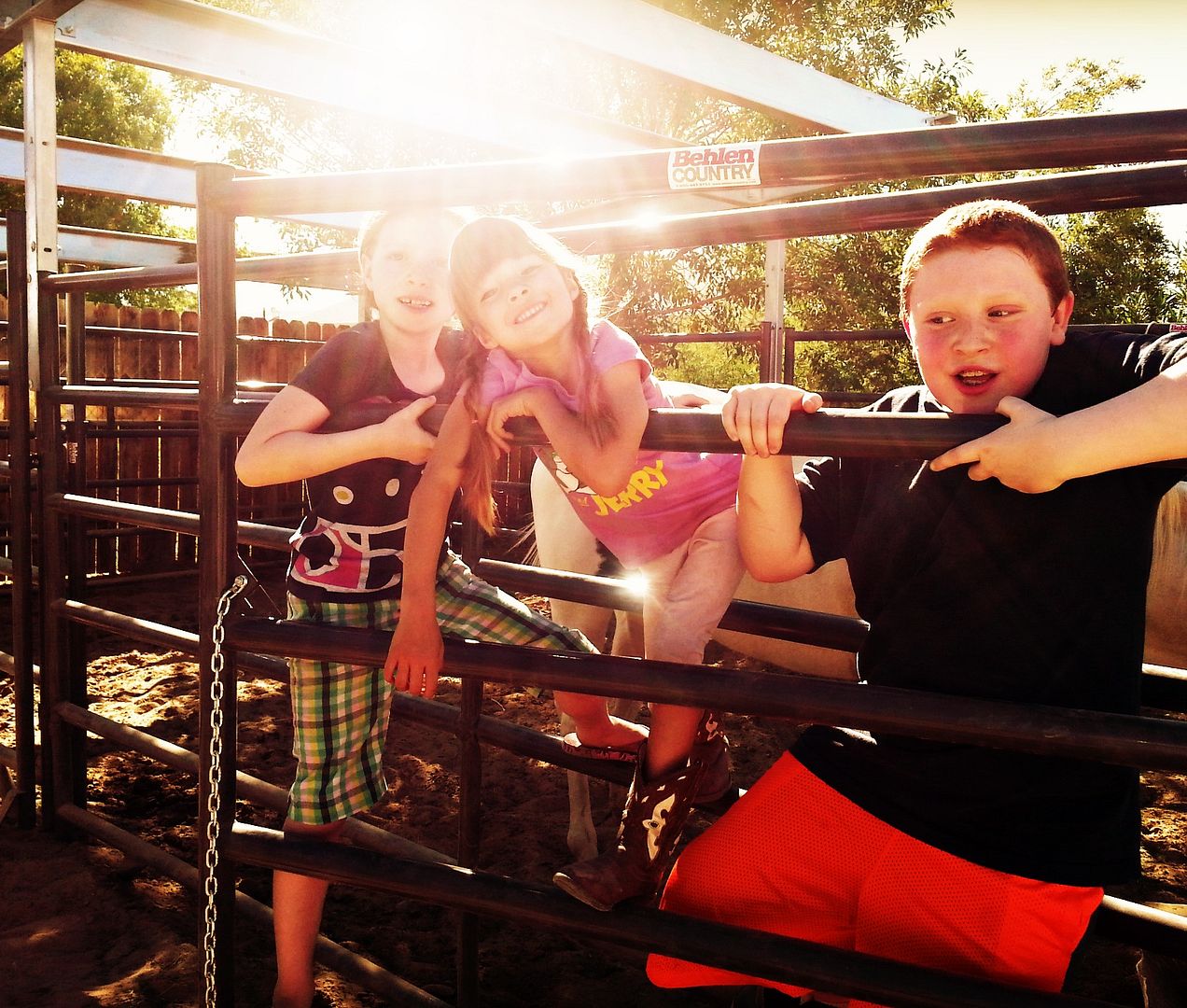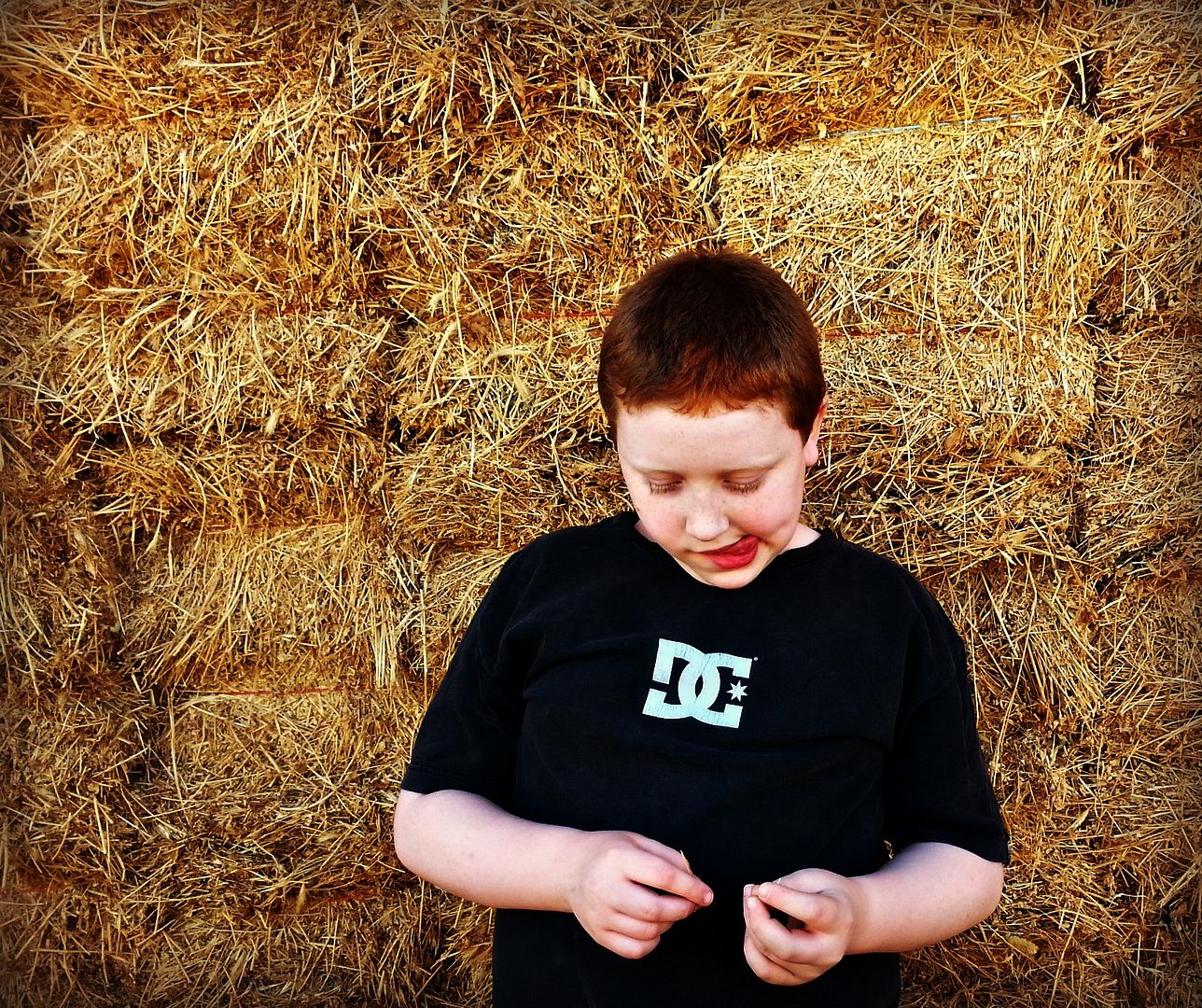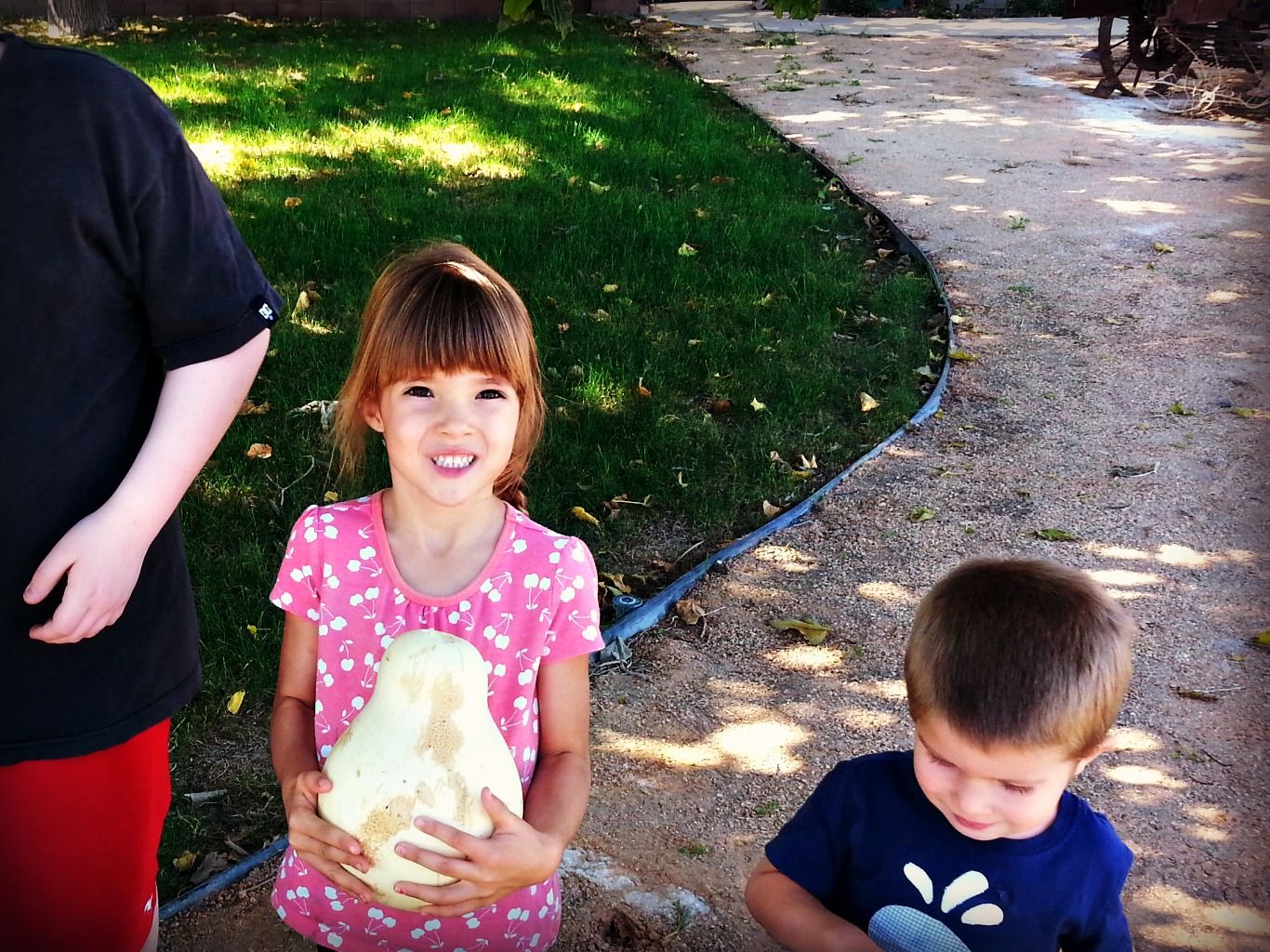 A few months ago my sisterinlaw Holly moved to Logandale. Holly is one of my besties and the fact we get to be sisterinlaws too is just the cherry on the sundae. We have always lived relatively close, so when she told me she was going to move an hour away I was a wee bit unhappy. She told be how she found her dream house and she could finally have horses and chickens (something shes always wanted to do).....I think all I heard though was "blah blah I'm leaving you blah blah". My sister heart was broken because I knew my friend was leaving and would be living TOO FAR AWAY. Too far people. I was all about stink facing it up with this move. For the first two months she was out in Logandale, I wasn't able to really come visit, which made stink face phase continue for an extended period of time. It royally sucked nuggets guys. I was so sad and seeing cute pictures of my nieces and nephews on facebook just made my heart break even more. Well last week I finally made it work. The kids and I took the week off of school (well really we just to our school with us) and we headed to Logandale. I told her if I was coming to be prepared because I was making my tank of gas last and would be staying for a few days. Holly and my brotherinlaw are the perfect hosts and we have never felt so loved and welcomed when visiting family. It's always a good time at Jolly's house (Holly and Justin put together. Its their celebrity couple name)
We were able to sample a little bit of small town goodness and are in love. We had backyard camp fires, played games, giggled, ate ALOT, and stayed up late once the littles were in bed.... episodes of Nashville weren't going to watch themselves.
I am so thankful for family that loves me and my children. I am thankful we were able to invade their space for a week. We had a blast. Oh and Holly I get it now...it really is your dream house and I am so thankful you get to share it with your munchkins and that man of yours (he's a keeper). We will be invading again soon. We can't stay away!
XO Danielle