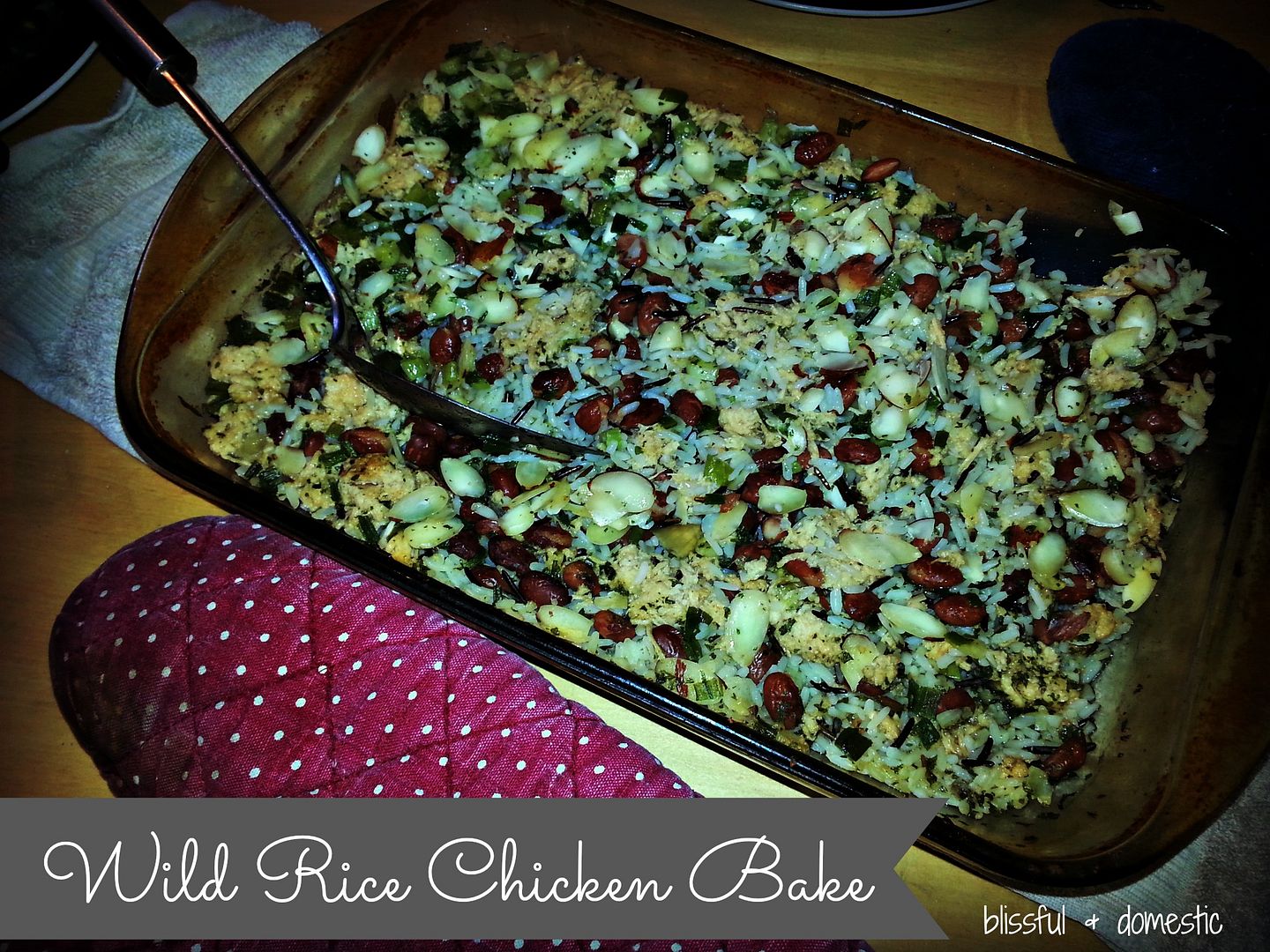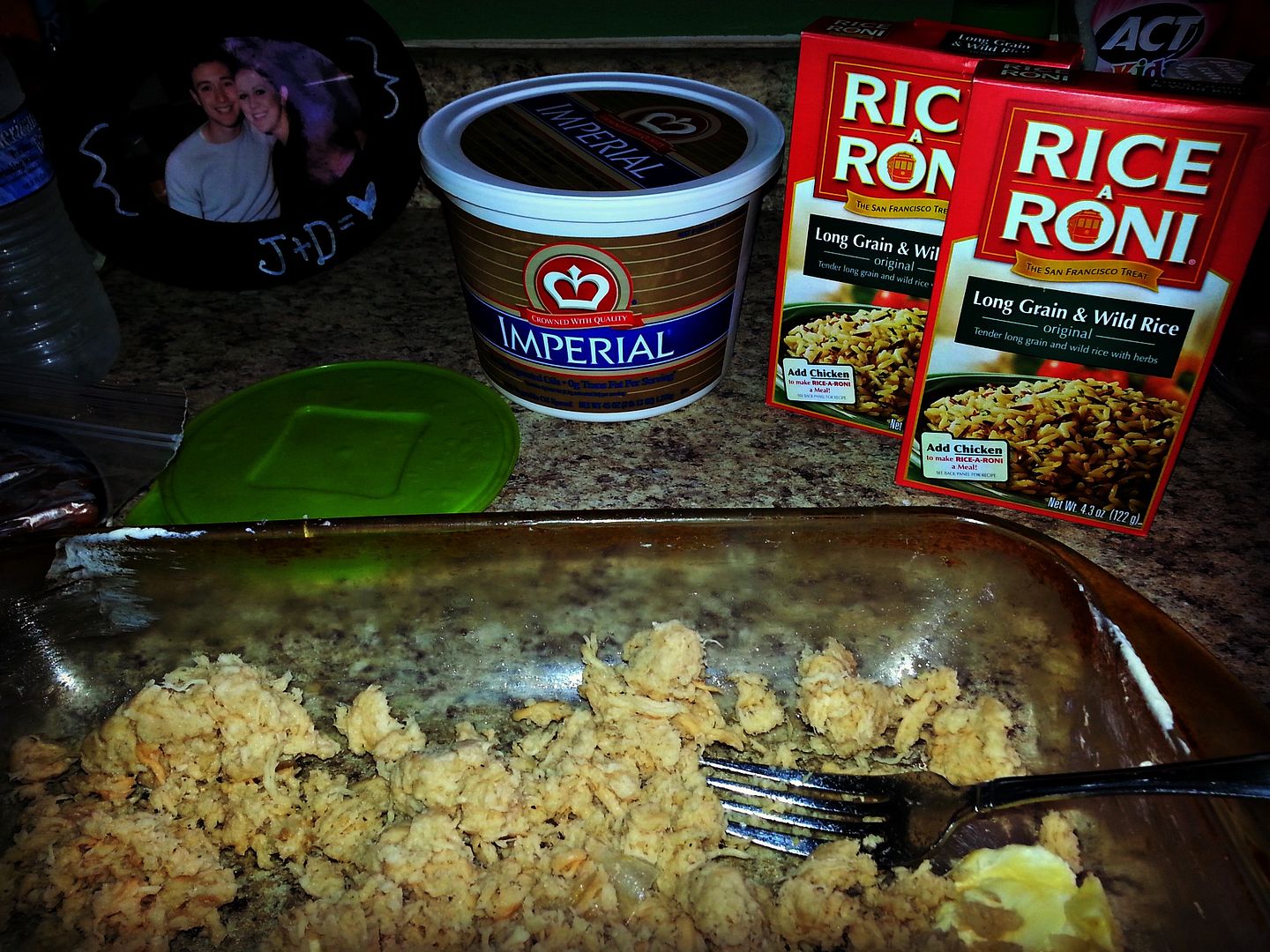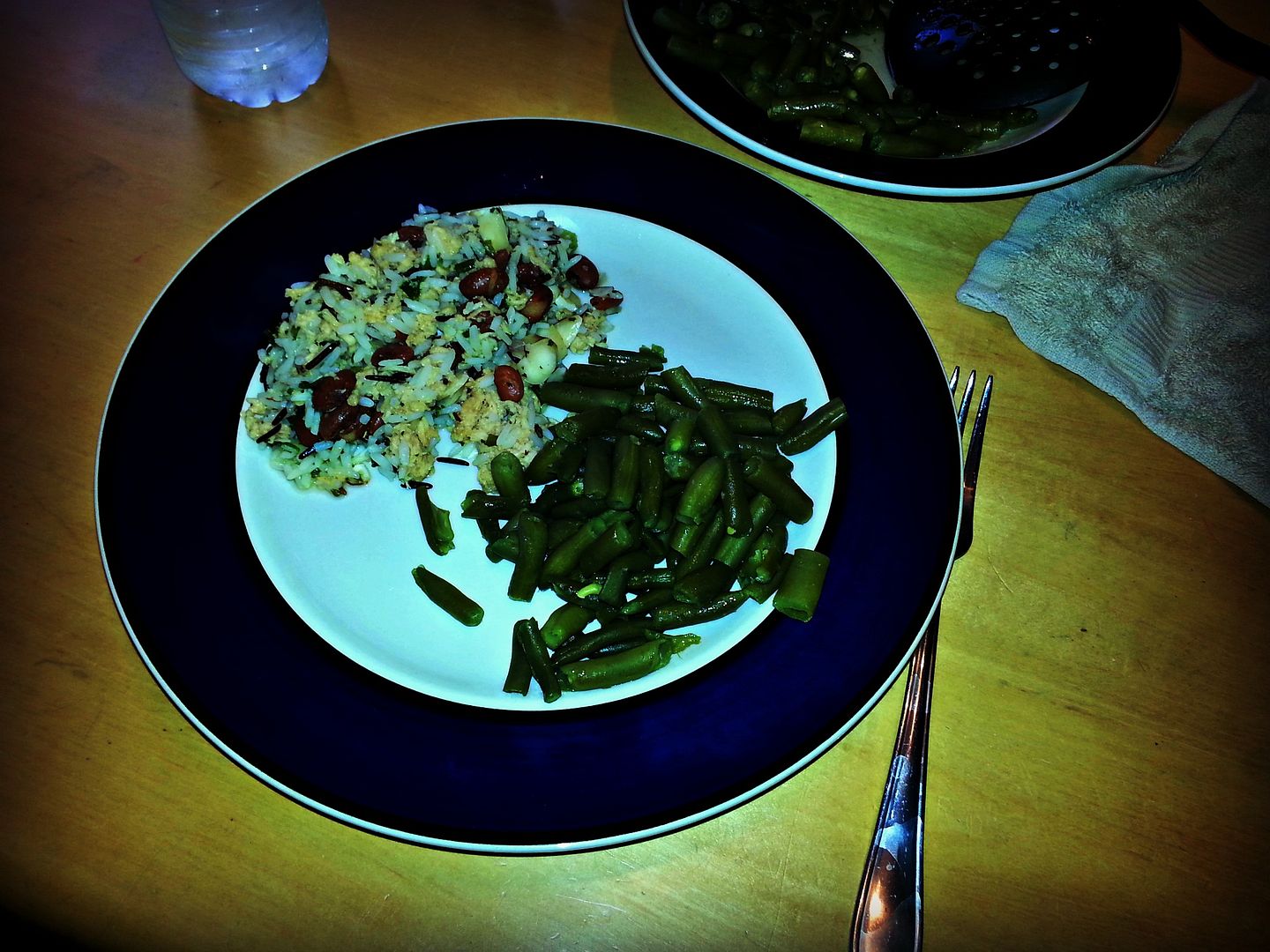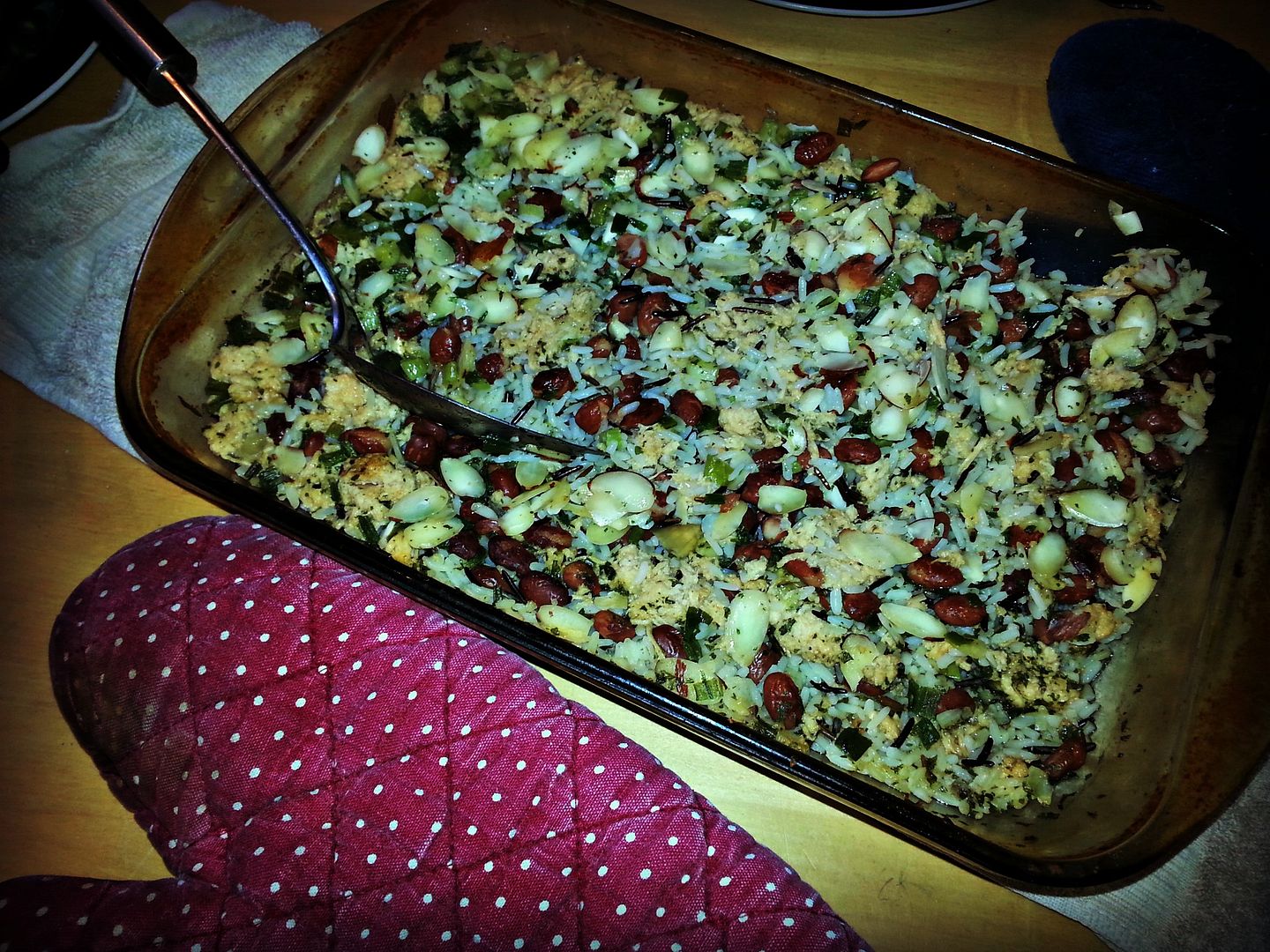 Its November folks, which means temperatures are cooler and I can finally use my oven. When its 115' outside using your oven is not an option, but now that the temperature has hit below 80 I am loving on my oven again. I can finally bust out some of my favorite fall recipes. This recipe comes from the Mormon Pantry Quick and Easy Cookbook. I got this as a mothers day gift this year and have been loving it. Its chock full of simple, easy recipes.
I like to cook a bunch of chicken all at once in my crock-pot. I then store it in 1 cup portions in freezer safe bags/containers. This makes dinner prep super fast during the week. I also shred my chicken, which frees me up at dinner time. No cutting up chicken for littles for me.
4-6 small boneless, skinless chicken breasts
1 4.3-oz boxes long-grain and wild rice mix
1 16-oz bag frozen peas
2 tbl. butter, sliced into 4 pats
3 cups water
Place chicken breasts in a greased 9x13 baking dish. Sprinkle seasoning mix from rice over chicken and dot with pats of butter. Pour water over top. Cover with foil and bake at 350 for 35-40 minutes. Remove from oven and allow rice to absorb water for 5 minutes more before serving.
* you can substitute 1 bag of frozen broccoli cuts.
*I added slivered almonds and
kidney beans
to our dish. It adds a boost of protein
XO Danielle
Don't miss a post! Subscribe today!