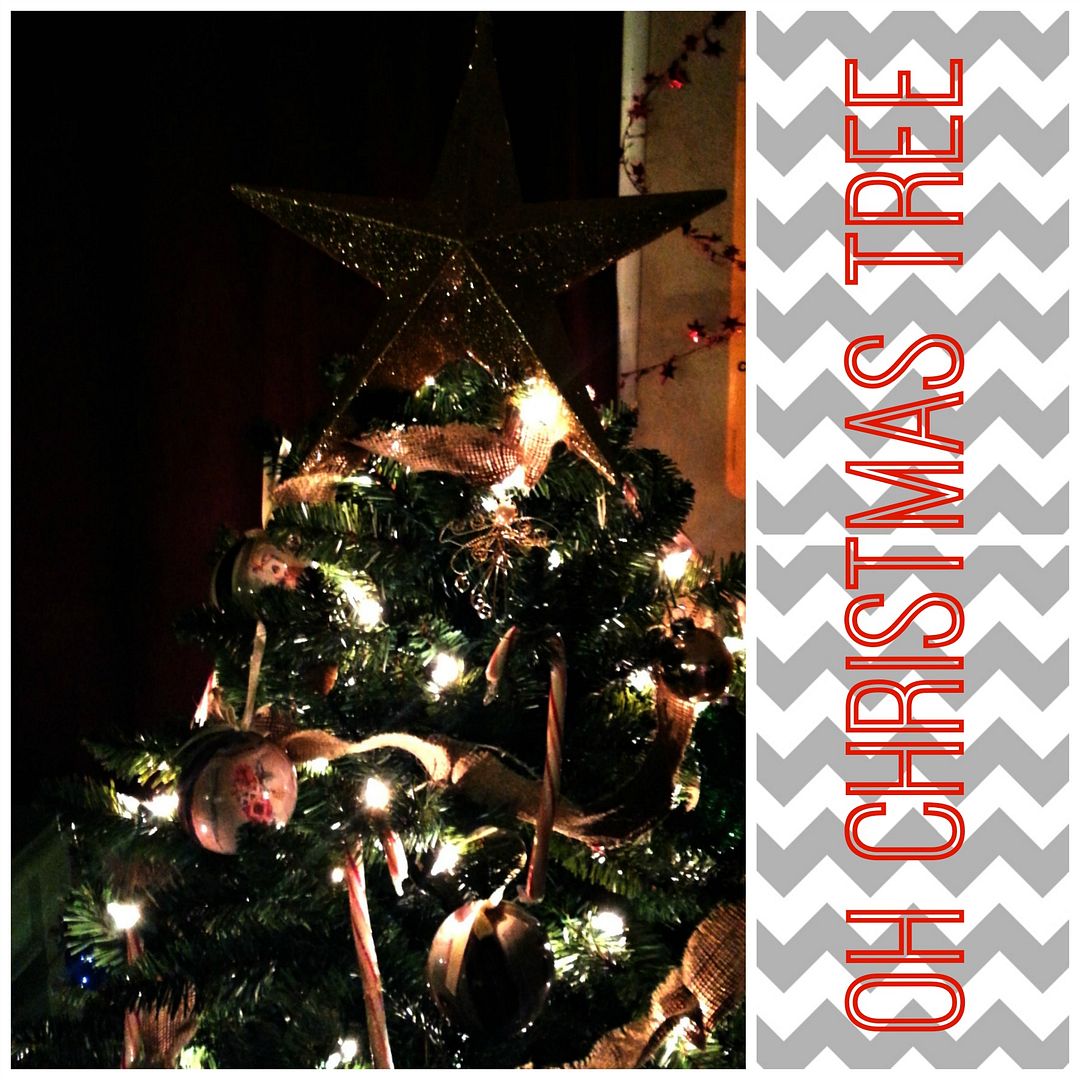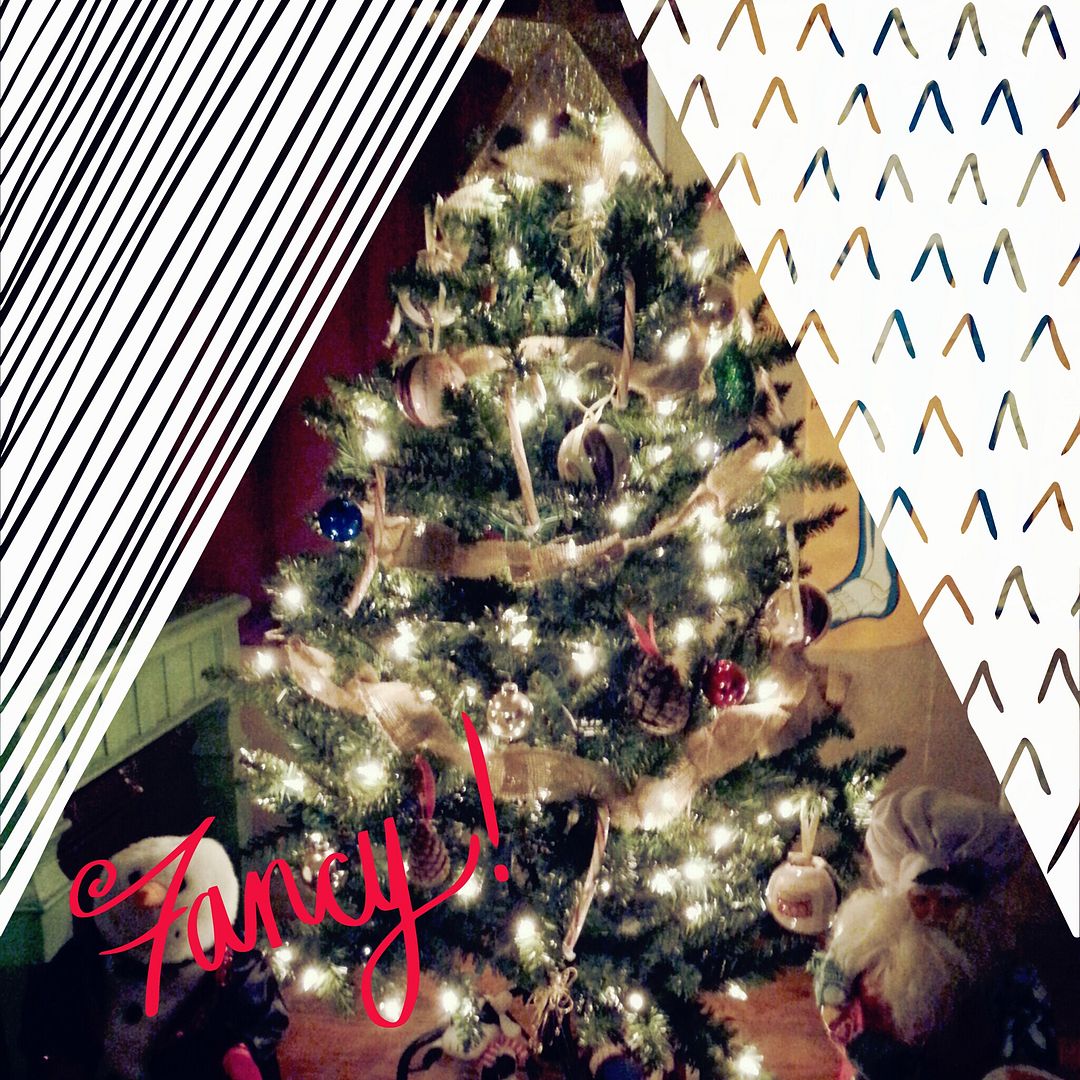 This past weekend we decked the halls and hung the holly. We set up our new artificial tree from
Christmas Tree Market
. I sure do love blogging by those Christmas lights. There's something about turning all the lights out, except the Christmas lights. The child in me comes out and I get all kinds of excited for this wonderful time of year. My children squealed when they saw the box from
Christmas Tree Market
. They knew that meant another tree of Christmas fun. We love Christmas in my house and we sure do love to decorate
(see a video HERE)
. When the sweet people at CTM offered to send me a tree to review, I jumped at the chance. We ordered a
4ft Balsam Spruce Tree
. It's gorgeous and was so easy to set up. It came in three pieces and is pre-lit. This mama had an easy time at putting the tree together this year. I loved it!
So I know you're dying to ask me......Why am I pro artificial trees? Well, I love artificial trees, since it saves you money and saves some trees in the process. Buying a live tree can cost anywhere from $50-$100+ each year. That can really add up! Our first articificial tree is still going strong (10 years strong). We've saved about $1,000 over the past 10 years using our fake tree each year.
We usually spray our tree with some fresh pine scent spray. This gives it that freshly cut smell.
Christmas Tree Market has an amazing selection of beautiful trees. Today is their cyber Monday blowout sale, so if you're looking for a new Christmas tree today is the day!
Have you all set up your tree yet?
XO Danielle
I was given a tree in exchange for a review, but
this post is 100% my opinion