Good evening lovelies! It is time for Happy Homemaker Mondays. I wanted this up this morning, but life happens, so here I am typing it up now. Dinner is now cooking in the oven and the littles are playing (Miss Priss was at ballet when I started this post, but I interrupted my blogging to pick her up), and we are going over to some friends later to help them celebrate Little Christmas. Anyone else do that? We're excited to learn about a new tradition and I am thankful for sweet friends who have invited us over for a fun family night. I hope you are all doing well today. Let's get to it...
As I look out my window...
The sun is setting (I haven't been able to hop on the computer yet today until now) and the temperature is about 57 degrees. We're warming up already here in Vegas. I can't believe its January. It sure doesn't feel that way outside!
Right now I am...
Enjoying the quiet. Miss Priss is at ballet and the bubba is enjoying some earned computer time, which means a little momma time for me. These few moments in my day are bliss I tell ya. Love those littles, but being able to just sit and think for a minute is splendid.
Thinking and pondering...
About my hubby...he finishes up training this week. That man has been gone far too long for our liking. We miss him crazy and are so thankful he has a job and will be coming home this week. We love that man!
On my bedside table...
The Longest Ride by Nicholas Sparks. I got it for Christmas. I haven't started it yet, but am itching to do so. I love my romance.
On my TV tonight...
I am hoping to catch up on some Vampire Diaries, since I just finished Dance Academy I needed another teen drama to watch.
Listening to...
My son laughing watching Mine Craft videos via youtube. So stinkin' hilarious.
On the menu for this week...
This weeks menu is already up on the blog
HERE
with printable recipes :) I can't believe I actually had it up and ready on time!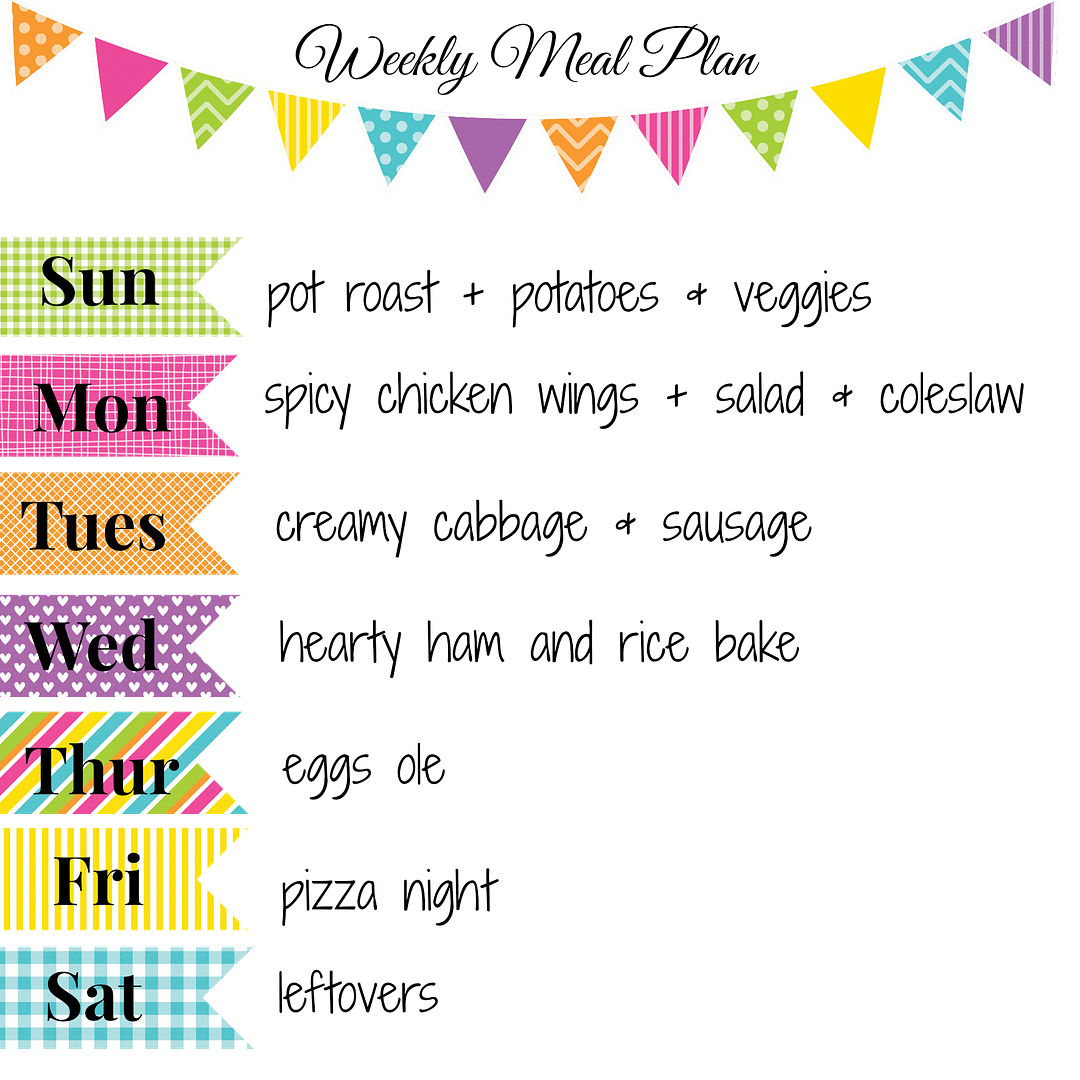 On my to do list...
-laundry (it never ends)
-blog about week one of 52 Life Changing Questions
Plans for this week...
The boy takes MMA wrestling twice a week and the Miss does ballet on Mondays. Other than that we are doing school and have some doctor appointments to fit in this week. I am trying not to over commit myself. I don't want to fail at
my living SLOW
before the week is even over.
What I am creating this week...
I just finished some
throw pillows for my couch
and
some book storage
, so I don't have any plans right now for any new projects. I have been de-cluttering lately, so projects haven't been at the front of my brain this week yet. I guess I need to hop onto pinterest and get a little inspriation.
My simple pleasure...
My Scentsy candles. I received some for Christmas and love walking by them. Their little light and sweet fragrance just bring me so much joy. Hubby definitely received the best hubby award for that gift :)
Lesson learned this past week...
Sometimes we just have to move forward. We may not always be able to understand why things happen the way they do, but we must have faith that God is watching over us and will bring us through the trials we are given. This has been heavy on my heart and has brought me much comfort the past few days. It's His plan. That is something I tend to forget. I must give in to His will, so HE can make me more than I am now.
Looking around the house...
I am slowly getting things tidied up. I usually let things go during the weekend and just relax, but Monday hits and things have to be put away and cleaned. That is what I am working on today.
From the camera...

my new Scentsy candle- I love that rooster
Prayer List...
My parents, my hubby, my prego sisinlaw, my sweet niece - who still has the flu
Bible Verse, Devotional...
I have been reading
Your Happily Ever After by Dieter F. Uchtdorf
. It is a free download via Amazon. One of the messages that stuck out to me this morning was "Hang in there, it's worth it. I promise". Such a simple statement, but so true. Sometimes I just need that reminder that God is good, He is with us, and that all of the trials and strife we go through are for our own good and are always worth it. It is my mantra for this week.
Have a fantastic Monday! Don't forget Bountiful Baskets is back! I just ordered my basket. I can't wait for some fresh, yummy produce this Saturday!