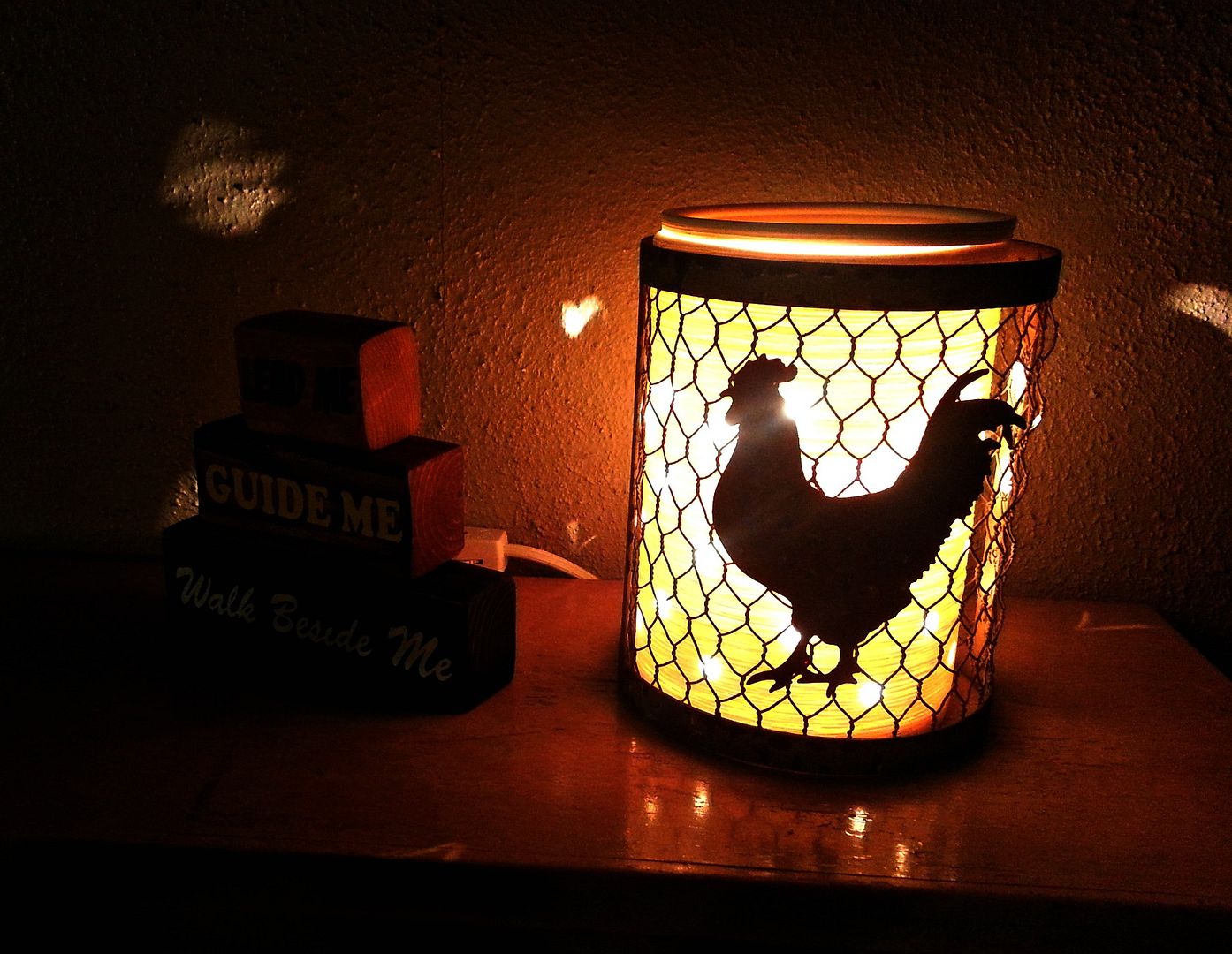 This year I will be doing exactly what
I did last year.
I will not be making any resolutions, but will be living a word this year. Last year's word was "grow". I loved having one word to focus on. My testimony grew so much last year. My love of my Savior was strengthened and my knowledge of His gospel grew as well. I pushed myself beyond my comfort zones. I opened up to others more, by sharing the gospel and doing more missionary work. It was an amazing experience. This year I have a new word I want to focus on. It is one
Monica
is focusing on as well and I have loved reading her thoughts on it. This years word is
SLOW
. I want to slow down. It is when we slow down that we can truly just be in the moment. When we slow down, we are ridding ourselves of the world stresses that get placed upon our shoulders. When we slow down we can truly see God's hand in each day and truly feel His blessings upon us.
I want to slow down and be with my children more and on the computer less. I love this blog and love all you, but one thing I have learned is that life is too short. So no linky parties this year or round ups. I love them, but they take time and when I don't get them done I feel bad and stressed.
So I'm slowing down. Staying home more, over committing myself to things less. I want to leave time to serve God and I know that by slowing down I will be able to do this. Slowing down is something I want to focus on a lot this year through this blog, I will share this slow journey as I am on it. I am also starting to study
52 Life Changing Questions
to ask about the book of Mormon. It is an amazing book that asks gospel questions and allows you to ponder and pray each week about one specific question. I hope to share my thoughts with you as I go through each week. I purchased my copy on the kindle fire app via my phone...this way I have it with me where ever I go.
So big plans for slowing down this year. I can't wait!
What words have you all chosen for this year?
XO Danielle