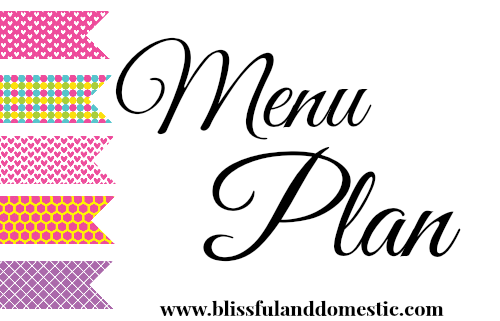 Morning lovelies! I am writing this post on Friday, since I know my hubby is coming home this weekend and the last thing I will want to do is menu plan, so I am trying to get some things done ahead of time. I plan to do nothing but hug that man of mine this weekend. He also has some red heads that are missing him like crazy, so we are going to be catching up on some family time.
This week's menu is printable and consist of five
recipes
. I have included ways to make your meals stretch and roll over into other meals throughout the week, so you actually can end up with 7-8 meals. More than enough for the week. I always like to have a leftover day and usually a homemade pizza night on Fridays. We sometimes pair this with soda, I buy it when it is 99 cents or cheaper. This is a real treat for my littles on Fridays:) Pop in a movie and you have a quick and easy family night in the making!
This week all of my recipe's come from
101 Homestyle Favorites
by Gooseberry Patch. I found this gem via ebay for just a few dollars!
Don't forget to scroll all the way down for the printable recipes :)
Hope you are all having a fantastic start to your week.
Stay frugal!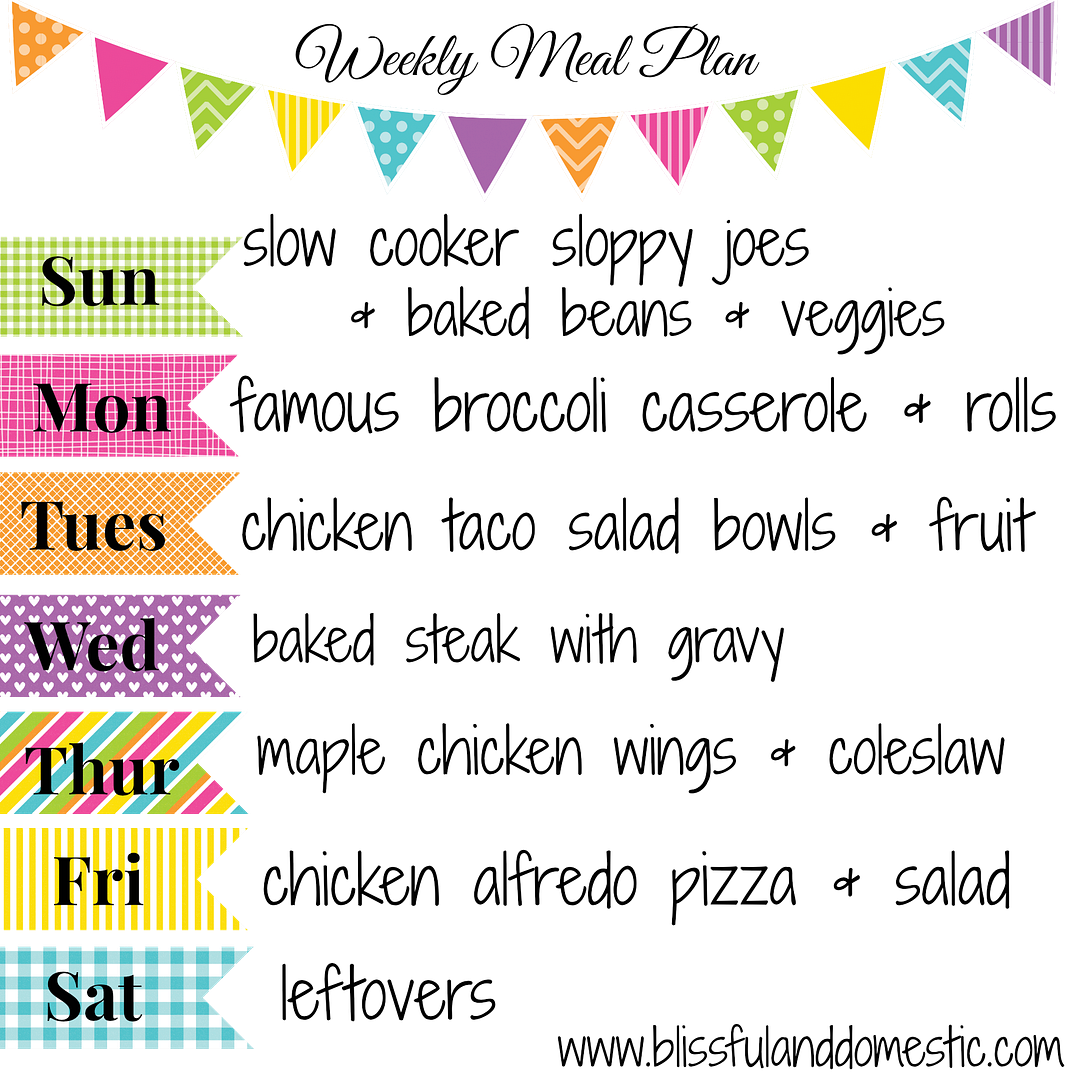 Print Recipes
HERE
.
XO Danielle