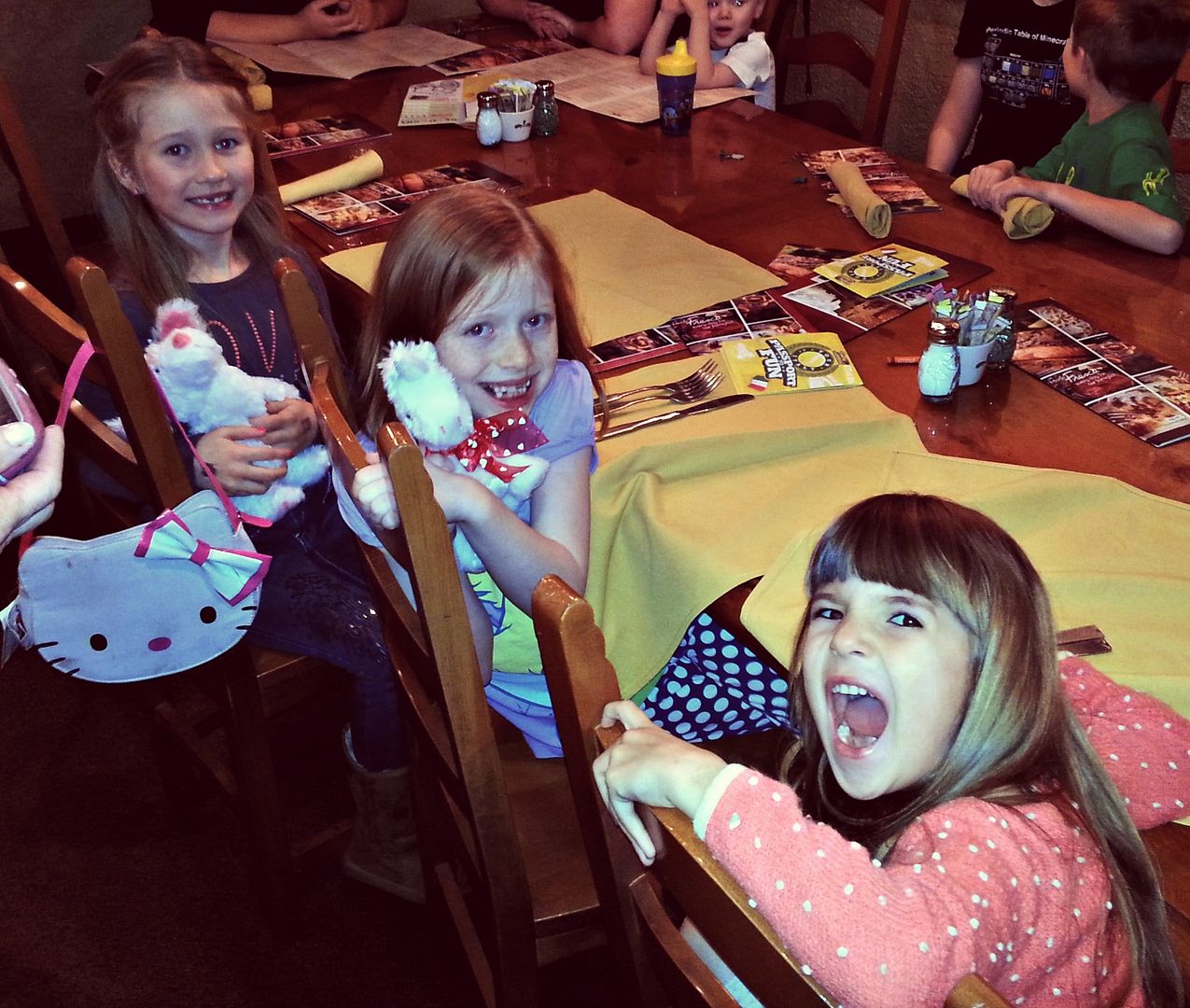 On Valentine's Day, my hubby's side of the family decided we were all in need of a night out. It was after all Valentine's Day and we wanted to make it special for all our little ones....not to mention my very prego sisinlaw (pictured above...isn't she gorgeous?) was about to deliver (she delivered the very next day), so we needed one fun blow out before another little peanut joined our family. Those waiters were the best! Dealing with 10 rowdy, fun loving kids and all of us loud adults could not have been easy. We had a blast! We ate a lot, talked even more, and enjoyed a night out with the ones we love. We rarely eat out, but when we do we love to do it with those we love the most!
What are you guys doing for family night this week?
*Remember family night is not about the amount of money you spend, but how you spend your time together. Unplug and enjoy time with your family this week.
See More Family Nights
HERE
.
XO Danielle