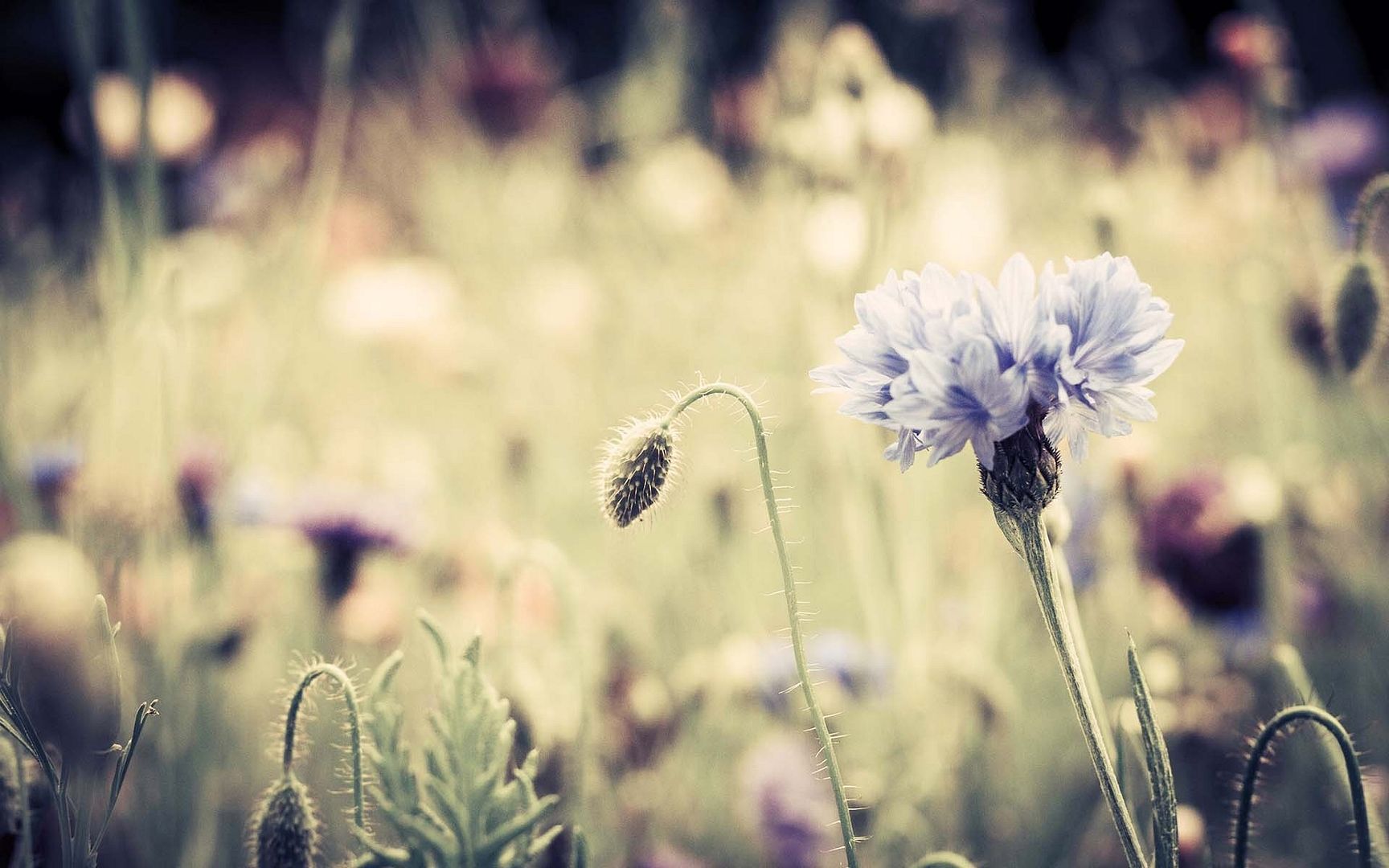 Over the past few days I have typed and retyped this post. I know it is important to record my feelings, but getting the words out has proved more difficult then ever. Those who know me in real life, already know the sadness my husband and I have been going through over the past few days. A few weeks ago we had announced to the world that we were expecting baby number 3. What a happy day it was when we found out. I couldn't hold the news in. We had been wanting another baby for 6 years, but a deployment and then no insurance kept us from that dream. Finally everything was in place....we had insurance and had received a + on a stick. We were ecstatic. I wanted to shout it from the roof tops, I was so excited. I felt like a long awaited prayer had been answered.
Then last Saturday I awoke to symptoms of a miscarriage. I was devastated. I explained to hubby what was going on. He hugged me and told me not to lose hope. I went into urgent care, was given an exam and told to go home and rest. They couldn't tell either way what was happening and urged me to rest and drink a lot of fluids. The next morning I called my doctor at 7am to get into see her. I needed to know what was happening with my baby. I hated the not knowing....being told to be patient...when all I wanted to know was if my baby was ok or not. I felt absolutely helpless. There was no way to stop what was happening. After a doctors visit and an ultrasound, the doctor said either my dates were wrong or it wasn't looking good. I was suppose to be nine weeks, but my baby was measuring 5 weeks and 3 days. Definitely an unfun ultrasound that day.
I went in for blood work to check my HCG levels. If they were up then my dates were wrong...if they were lower then I was having a miscarriage. Hubby and I waited and prayed. Through all of the days of uncertainty, hubby was there to hug me and wipe my tears. I am so thankful for that man's strength and love. After 1 1/2 days of waiting, I got the call. My sweet doctor told me that the pregnancy was no longer viable. It had been in the back of my mind that things did not look good, but having them confirm it was a whole different world. I had been out shopping with the kids when I got the call. Breaking down in Costco wasn't really an option. I prayed the whole way home to keep it together. I made it home and into the bathroom where I broke down. When you miscarry its like a dream is lost, because when you get pregnant all of a sudden everything is planned out for the year.....I knew I would be really pregnant in the summer, not the best for Vegas, but totally worth it. We would have another little peanut to dress up this Halloween and have with us for the holidays. Now those plans had to change. It is hard....very hard. Thankfully I have wonderful friends and family to help support us.
Then I had an experience one night. I had been counting down the minutes until bed time. I felt emotionally exhausted and all I wanted to do was curl into my bed and cry. Those red heads started begging for stories, which was the last thing I felt like doing. After much pleading on their part, I gave in. As I read, with my littles snuggled in close, I had the strangest sensation...a feeling that we were not alone...that there were many sweet spirits letting me know they were waiting to come down to our family. I had been praying for understanding and strength...This little experience was an answer to my prayer. Heavenly Father wasn't saying no...he was just saying not right now. That body for the next sweet spirit waiting to join our family had not been prefect...It was not the way God intended it to be for that sweet spirit. I am comforted to know that we can try again...that when the time is right...the sweet little body will grow and we will be able to add that third sweet baby to our brood.
I am thankful for the love my Savior has for me. As I have been grieving this loss, one thing has come to my mind often...the sadness I feel is not something I feel alone....my sweet Savior has felt this pain. He has it marked on is hands. When we are downtrodden...feeling the lowest of the low...He will pick us up. He will carry us when we can no longer walk. When I was heart broken, my Savior heard my cry and was there. He is next to us ready to help us through this life, all we need to do is reach out our hand and ask for the help.
Thank you for all of your concerned thoughts. You always make me feel loved and appreciated. Right now I am taking time to grieve and work through this, but know that God is good, He loves us, and through Him we can achieve greatness. Hope is the best medicine. Hope for a better life, a better tomorrow. Through Him all things are possible.
XO Danielle