I am sitting here, at the gym. The boy takes wrestling and we spend most week nights here. Here is where he gets to learn confidence, self-discipline, determination, honesty, and many more valuable character traits. I see him grow in his strength and love for this sport.
When we first started this MMA journey, I felt overwhelmed by the many nights away from home and away from the "other" things I could've been doing. Laundry, dishes, and household cleaning usually topped my list, not to mention those shows that aren't going to watch themselves. I thought of the "me" time I was missing out on.
Then I thought of my own childhood and the many, many, (did I mention many) nights my mom spent at the dance studio. I loved to dance and even went onto major in it in high school at a performing arts academy. It was a passion of mine. I didn't grow up to be a ballerina or be famous on broadway...in fact being a professional dancer was never even on my radar of life goals, but it was something I really loved to do. I loved performing and dressing up.

When I think back on all the classes, costumes, and tons of shoes my parents bought...I am stunned. They made so many sacrifices, so I could follow my passion. Although all those years of dancing didn't give me a life career, they did help shape me into who I am today. Dancing taught me to be tenacious, to speak up for myself, to believe in myself and my abilities. I am thankful for those friends I made so many years ago. I look back at those happy memories and just smile. I am thankful for the car rides to dance when my Mom and I would talk and listen to N'Sync and Gloria Estefan. I am thankful for nights in the studio, learning new things and working like crazy.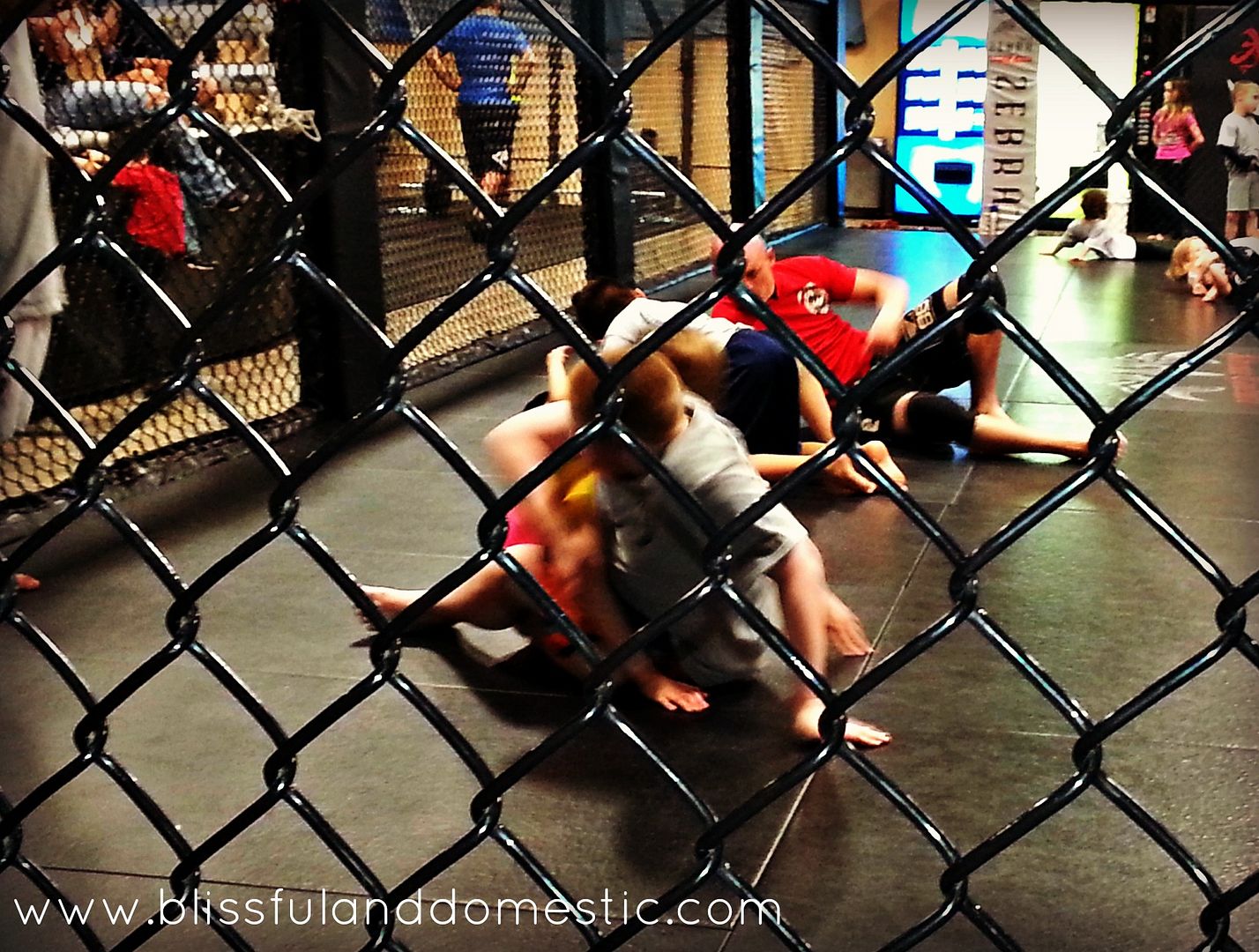 Thinking back on all of those sweet memories, makes the lost "me" time and putting off "other" things not so bad. Thank you Mom for being an example to me. For showing your love through the constant support you gave me. I pray I can do the same for my munchkins. I want to be their cheerleader....their number one fan.
Being a Mom is not always easy, convenient, or pretty. Sometimes its pb and j sandwiches for dinner because there wasn't time to make it. Sometimes it means wearing sweats to their lessons because the day got a way from you and you didn't get those skinny jeans on. Sometimes it means unfolded laundry and dirty dishes. For all you Moms out there, you're doing a great job. You're kids will not look back and remember that gourmet dinner you made, how good you looked in those skinny jeans, or how great you were at folding laundry....your kids will remember those moments you sat and talked with them, the lessons where you watched and cheered them on. Those are the things they'll remember.
I pray this week I can be a better Mom. I pray this week I can think of their needs first and how much little ones thrive when loved and supported by their parents. I will push aside my own personal feelings of wanting to get "other" things done and I will enjoy watching my son do "double take downs". Thank you Mom for teaching me about sacrifice. Thank you for those nights you and Dad took turns driving me, thank you for the shouts and cheers during shows, and for every bouquet of flowers you gave. They meant the world to me. So Hey Mom...Thanks!
And just cause I know you are dying to see me in all my 90's dancing glory....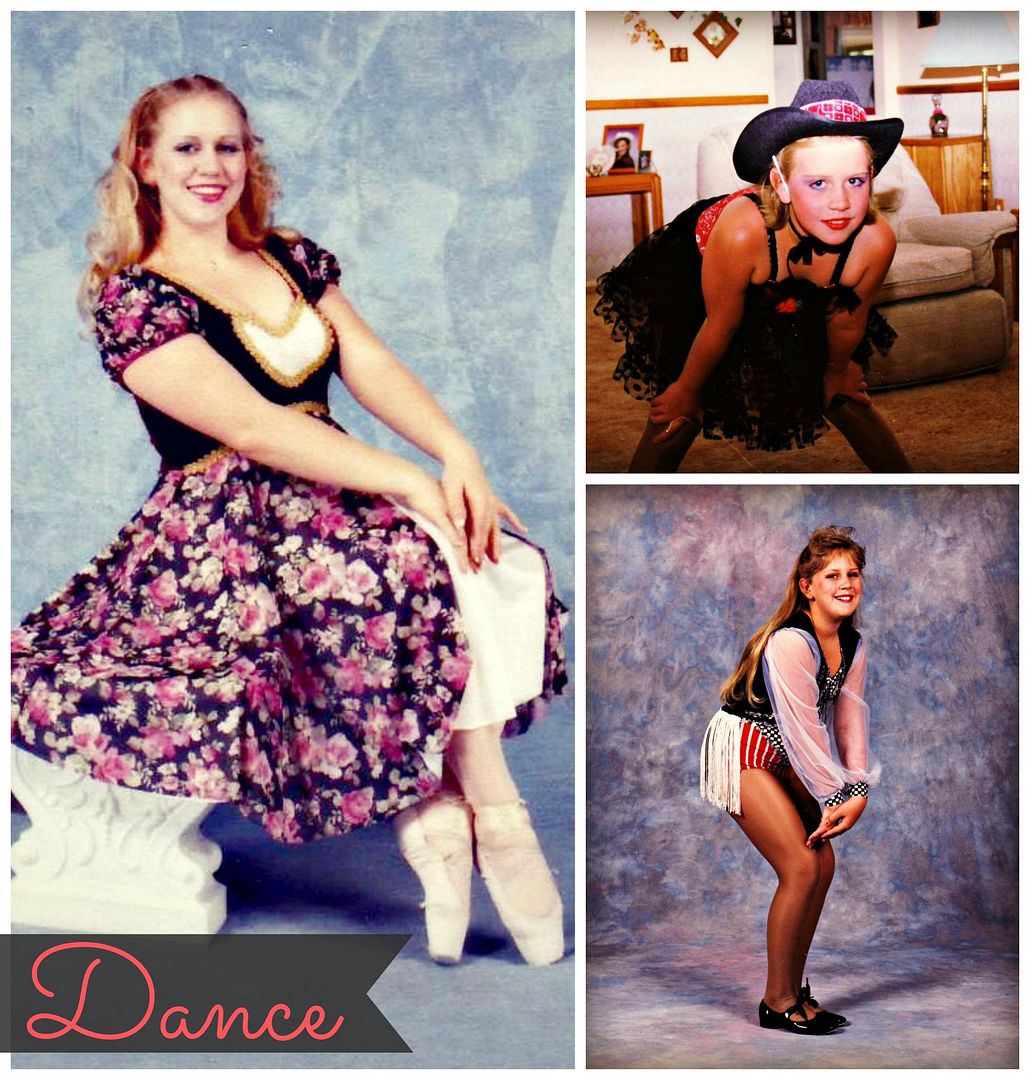 XO Danielle