The following review is part of the Jo-Ann Fabric and Craft Stores® National Craft Month campaign.
I received compensation for this review; however, this is my personal, honest opinion based on my experience.
It's National Craft Month! That means that we need to stop what we are doing, and get our craft on! Jo-Ann makes spring crafting easy peasy during National Craft Month with a $5 off $25 or more purchase coupon and a spring crafting inspiration website.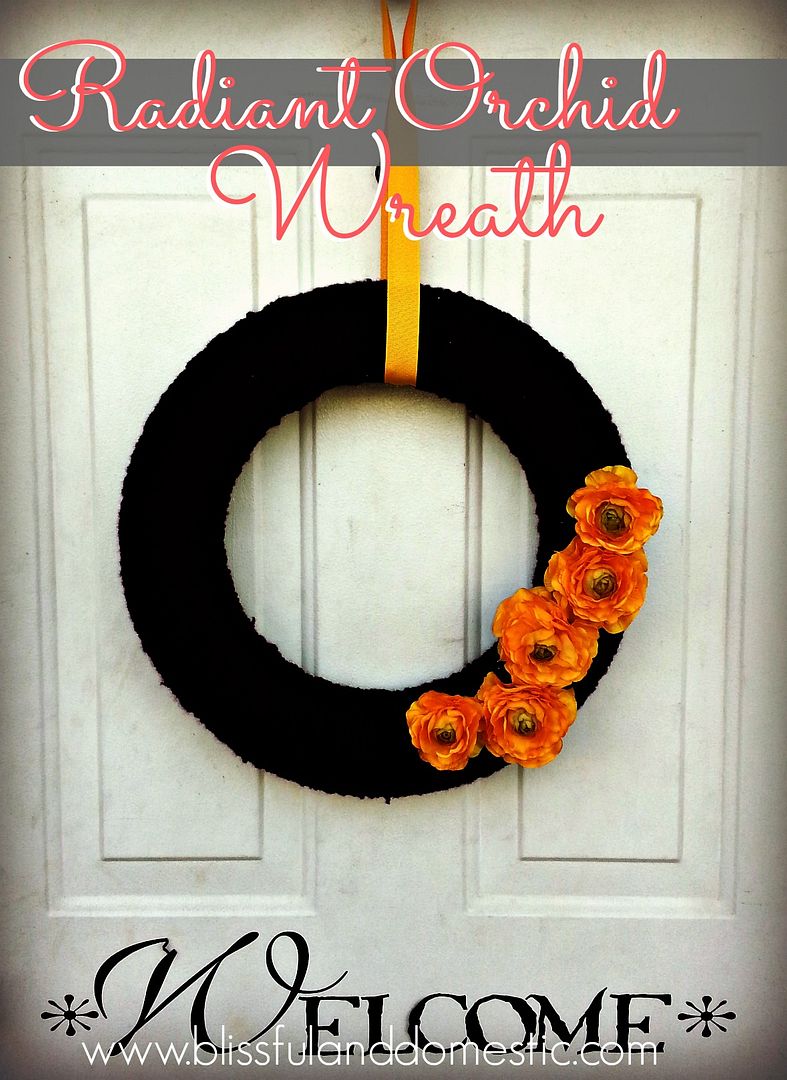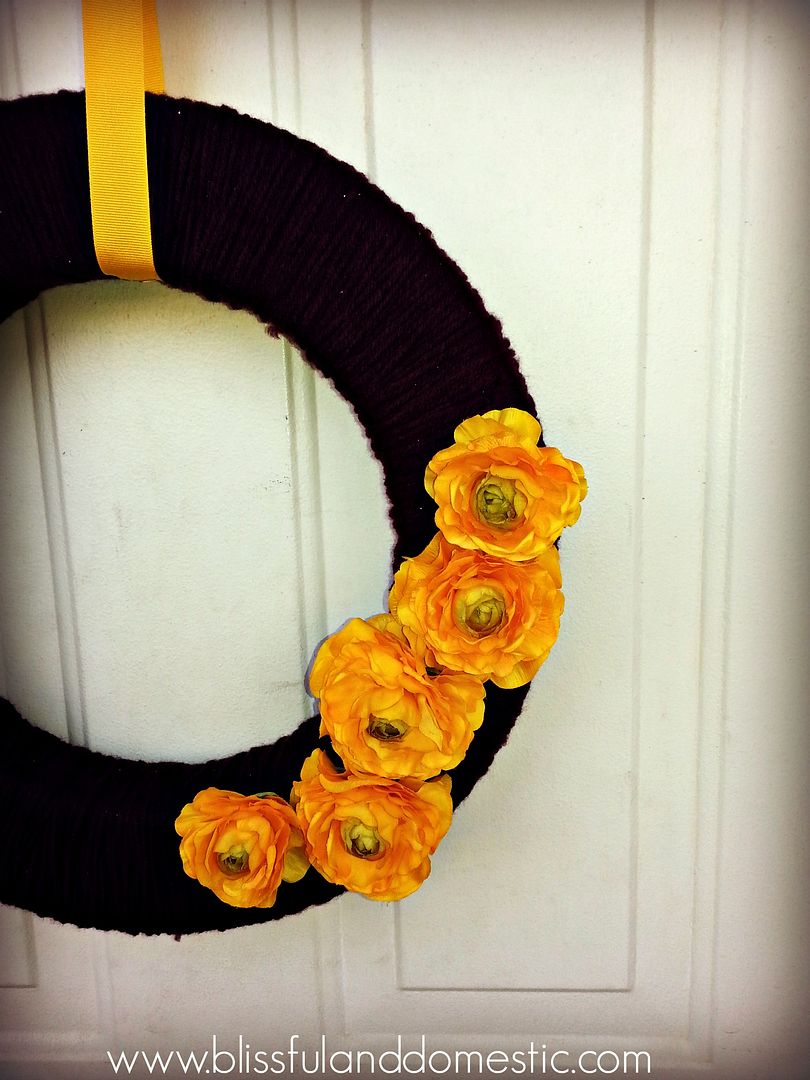 To celebrate National Craft Month, I decided to focus on this seasons hottest new color? Have you all heard what it is? It's radiant orchid and I have been seeing it all over
Pinterest
lately. Whether its a flowing skirt, wall color, or a fabulous new wreath, I am in love! That deep purple is on my gorgeous radar right now.
After drooling over this rich purple hue, I knew I needed to make a wreath in that color. I had a simple vision of a yarn wrapped wreath, with yellow floral accents. I love wreaths. They're kind of my crafting kryptonite. I have at least four in my house right now and one on my front door...I know I know...a bit much, but I love them. They're easy to make and beautiful to look at.....not to mention I once found 20 wreath forms at a thrift store for $15. Now I can make a wreath anytime I want...I mean those wreath forms aren't going to beautify themselves!
With my wreath image in mind, I needed supplies, but the thought of bringing my littles into Jo-Ann Fabric and Craft Store did not sound fun. I had been having a crazy week of homeschool, spring cleaning, and many littles extra curricular lessons. Then the light bulb went off and I remembered I could get my supplies online. I ordered my goodies (using coupons from my Joann app) and the following week I was able to get my craft on.
I put those littles to bed, got my supplies out, and watched Dancing With the Stars (I'm team DJ Tanner).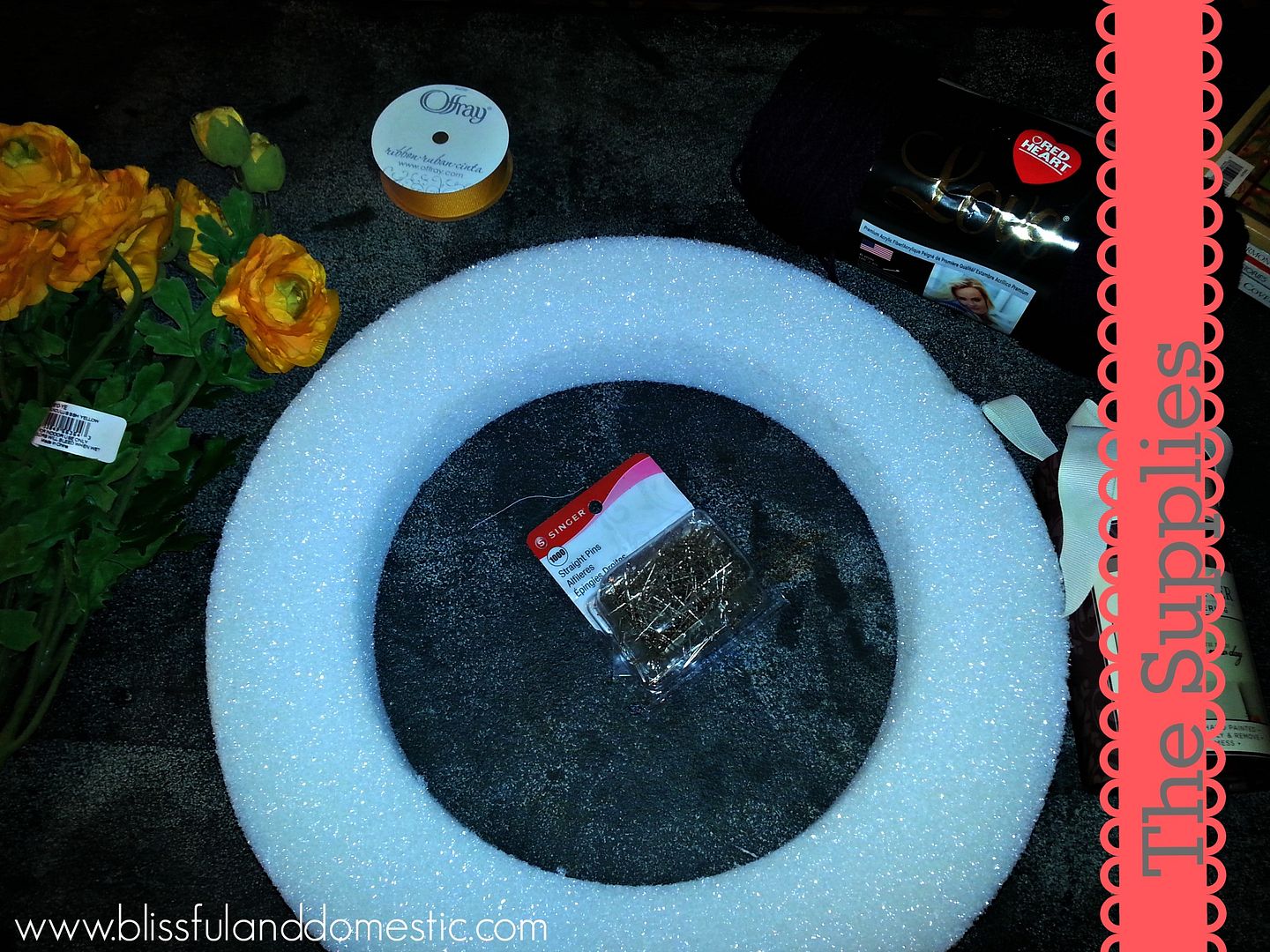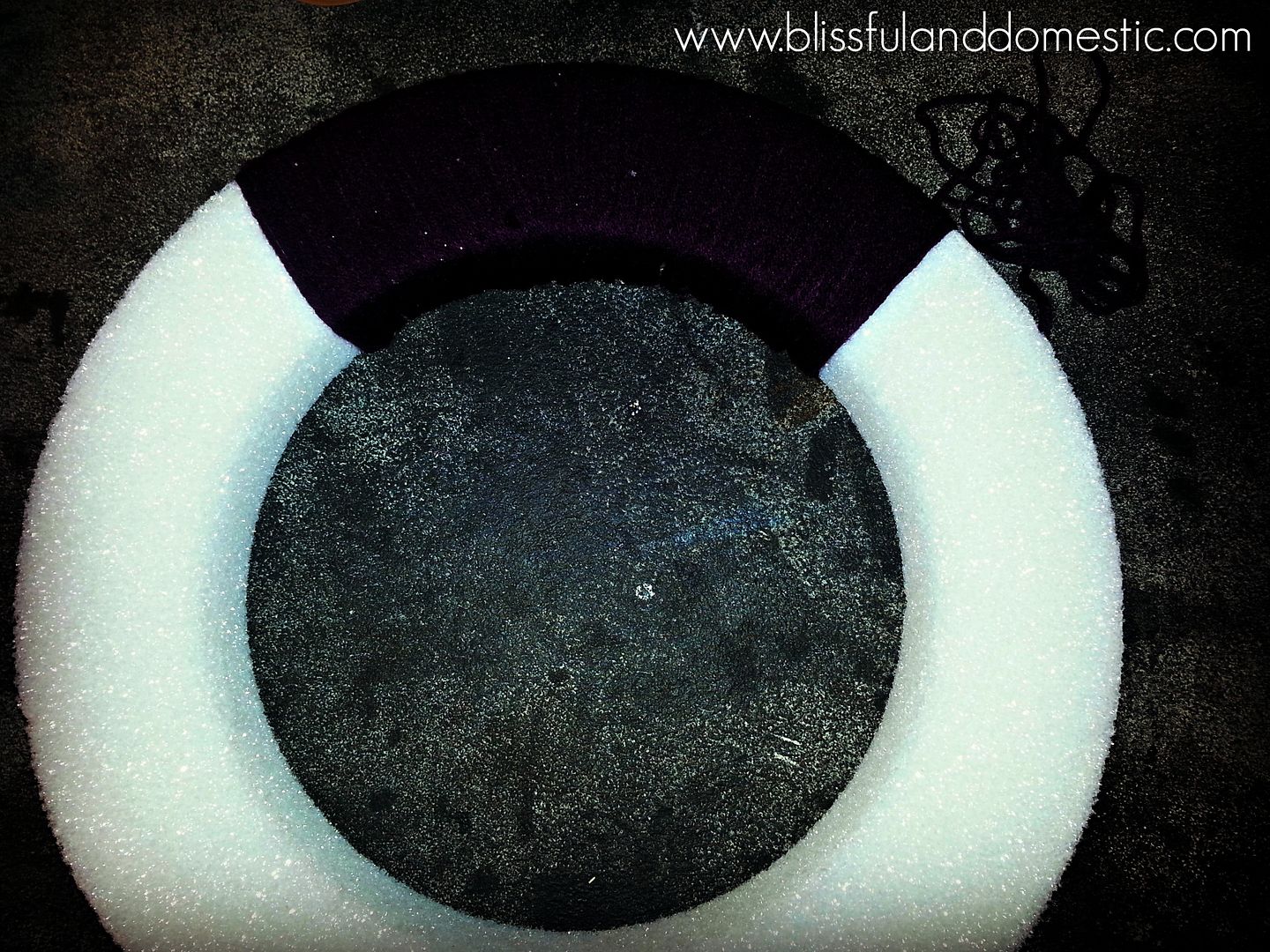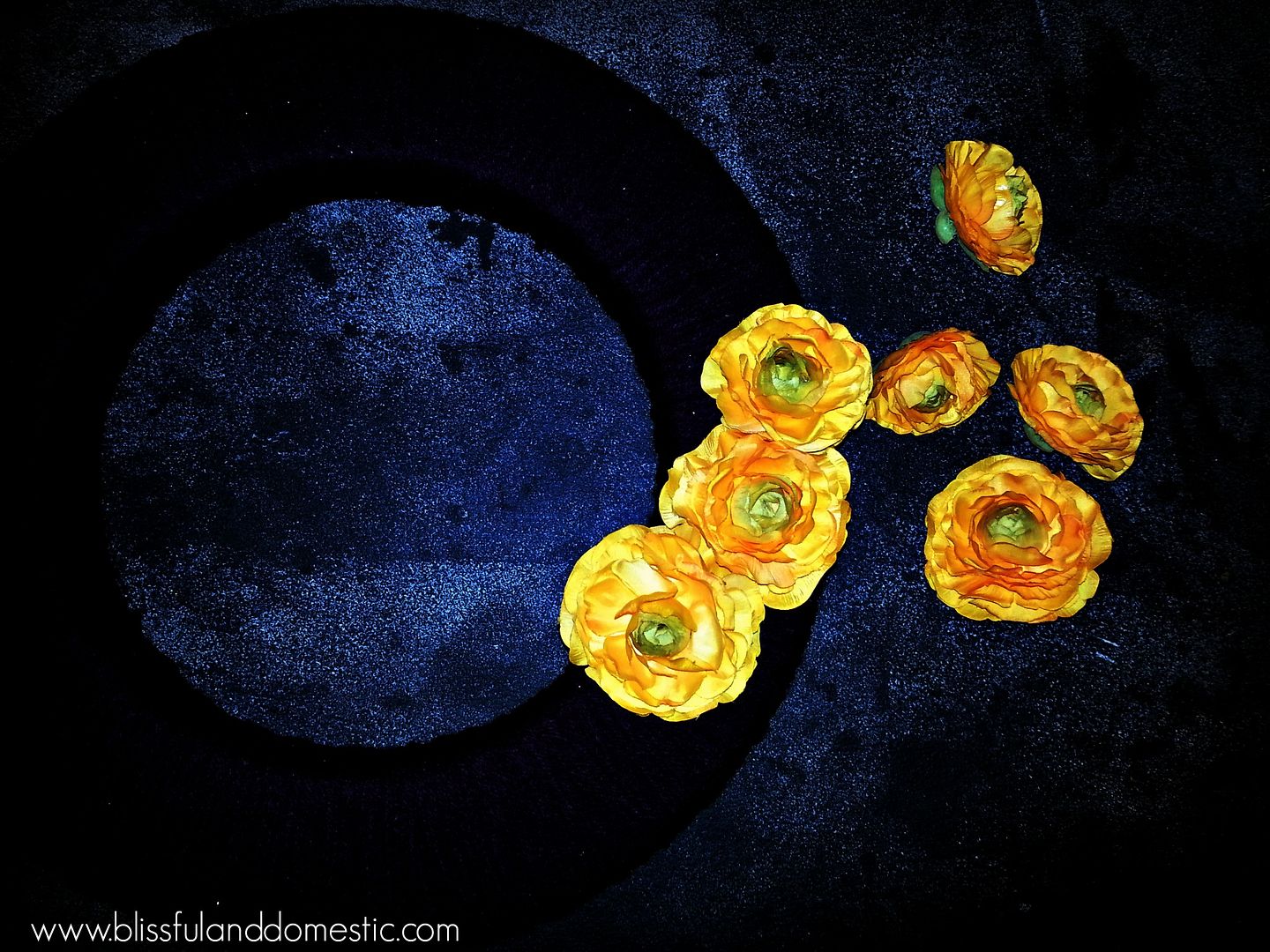 You can hot glue on your flowers, but I just pinned them in place. I also used ribbon to hang my wreath up. The yellow and purple just makes me smile! What have you been creating this month?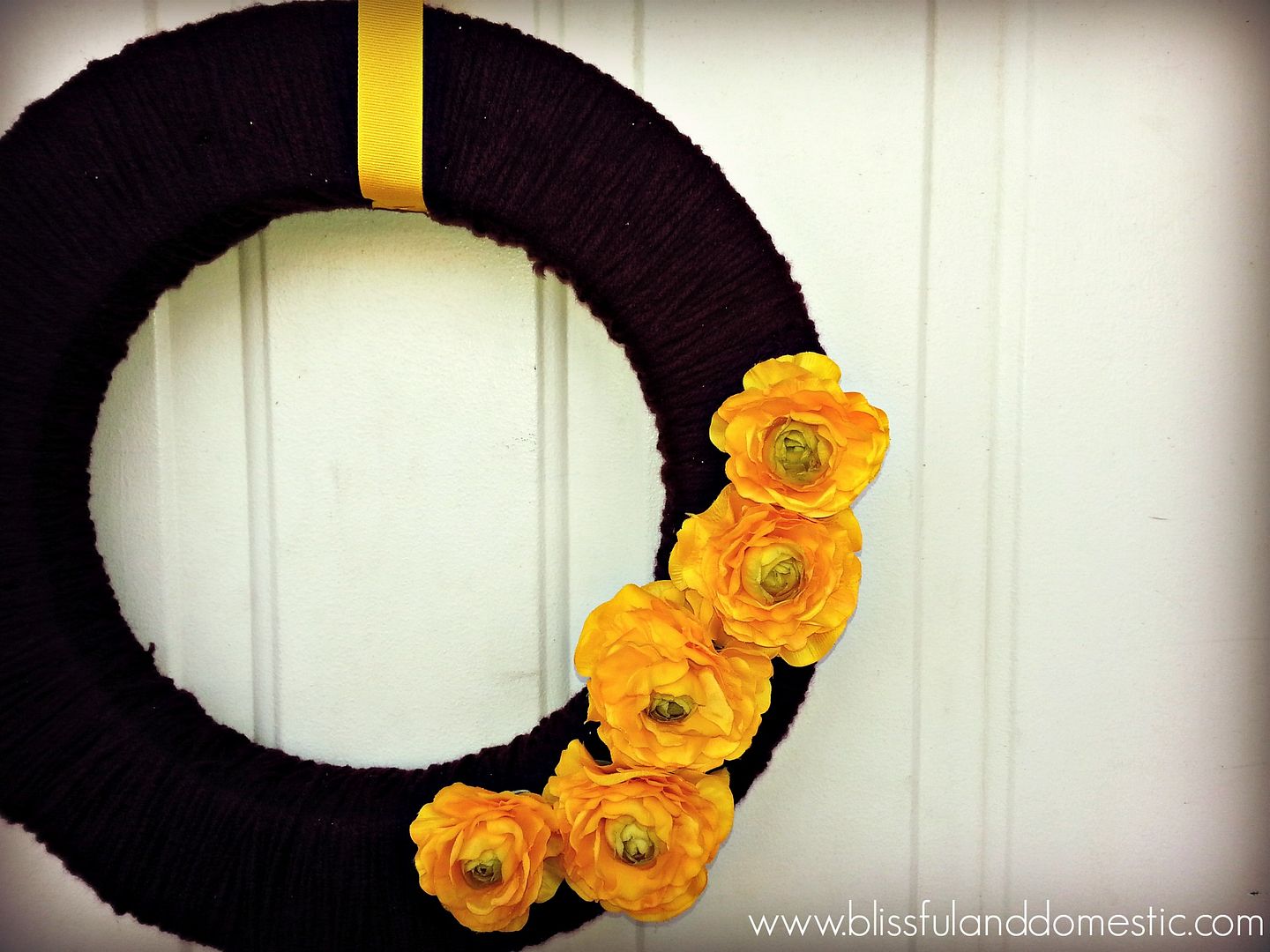 You can get all the items listed above to make your own Radiant Orchid Wreath at your local JoAnn Fabric and Craft Store or online~


Here is a fantastic coupon from JoAnn Fabric and Craft Store so you can
make something fun too!
XO Danielle