As 2013 ended, I felt that I needed something more to help me in my testimonial growth. 2013 had ended kind of rough...in fact the last few months royally kicked my butt. My
brother passed away
in November, there was a bit of family drama in December, and as January approached I knew I wanted something to help me grow closer to my Heavenly Father. I have always felt strong in my testimony. I pray often, read scriptures with my children, attend church, and try to live His gospel as best I can. Although I was doing all of this, I knew I wanted to do more....I needed to do more. I wanted to strengthen my relationship with my Heavenly Father. The only way to do that is through His word. He has given us these amazing scriptures to cling to, as we go throughout this life. Prophets of long ago,wrote those words to speak to our hearts today. I came to the realization that if I didn't read those words, then I wouldn't truly know them. I needed to strengthen my love for those words and in return I would be able to help others through them.
I searched for study manuals for a bit, then I discovered
52 Life-Changing Questions from the Book of Mormon
. It was right up my alley. It's broken up into 52 chapters. One chapter for each week. I knew if I just committed a few moments of each day to reading and studying I would be better for it. I was looking for a way to kick start my personal scripture study and I had found it.
Does this mean I read every day? I wish it did. I still come up short most days. I hit the pillow, realizing I've forgotten to read, but then I quickly pull up a scripture or two on my phone. I downloaded the Amazon Kindle app, so I would always have my study guide with me. I also have downloaded the scriptures onto my phone. You can do that by looking up LDS scriptures in your app store. Having these things at my finger tips at all times has helped.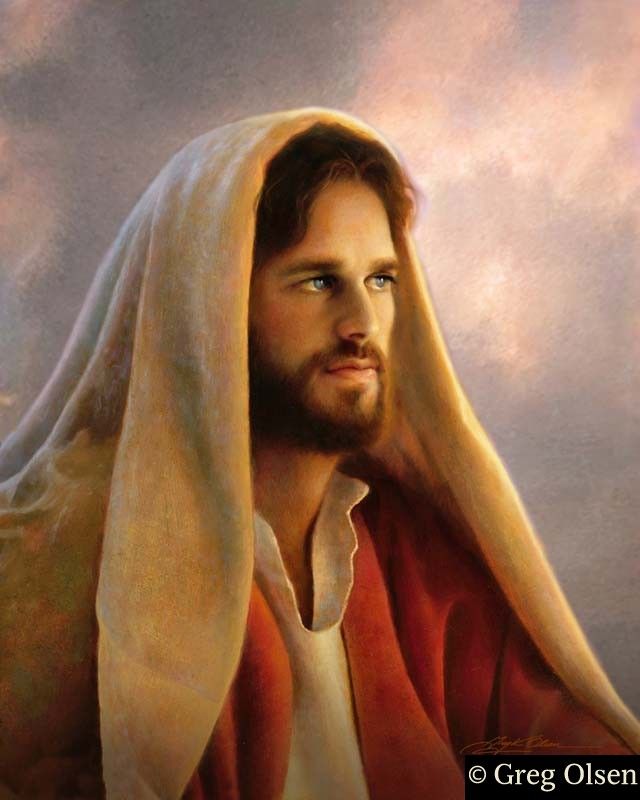 Usually at the start of the week, I read a chapter from
52 Life-Changing Questions from the Book of Mormon
. This chapter than sticks with me throughout my week. I think back on the topic questions and use that as a way to study throughout my week. Having one question to think on and pray on has vastly helped me to have direction in my study. I also search for talks, videos, etc via LDS Scriptures. We have amazing technology now that allows us to have constant inspiration at our finger tips, we just need to take advantage of it.
I am not always good at making time for my personal study. Most days I fall flat, but those days I remember and make the time, are some of my best. Those are the days I truly see His hand in my life. He is always there for us, but sometimes we are so crowded by life and things, that we fail to see his precious hands guiding us through each day.
I pray for more days, where I can see His hand. I am going to make more of an effort to study and journal, which means more posts for you all.
I know right now I need His strength. I need His love. I need His guidance. I pray you can also join along with me on this scriptural journey this year. Whatever your faith, join and be inspired. I know we can learn from one another and be uplifted. We are all sons and daughters of the Almighty, who loves every single one of us. The more that we know and understand this, the better we can serve those around us. Just like we need water and food to live and thrive, we need our daily substenance of His word.
I pray we will all make time for His word today. I pray that as I go on this journey this year, you will continue to come along for the ride. I am so thankful for all your wonderful comments in my last post. I just recently found the ones on facebook and I was brought to tears by the words and love you shared with me. I appreciate every.single.one.of.you. Thank you for every single word, thought, prayer, and story you have sent my way. You are all amazing and I am so blessed to have this blog and to get to be friends with all of you. I am inspired by your kindness and love always. Thank you! Thank you! Thank you!
XO Danielle