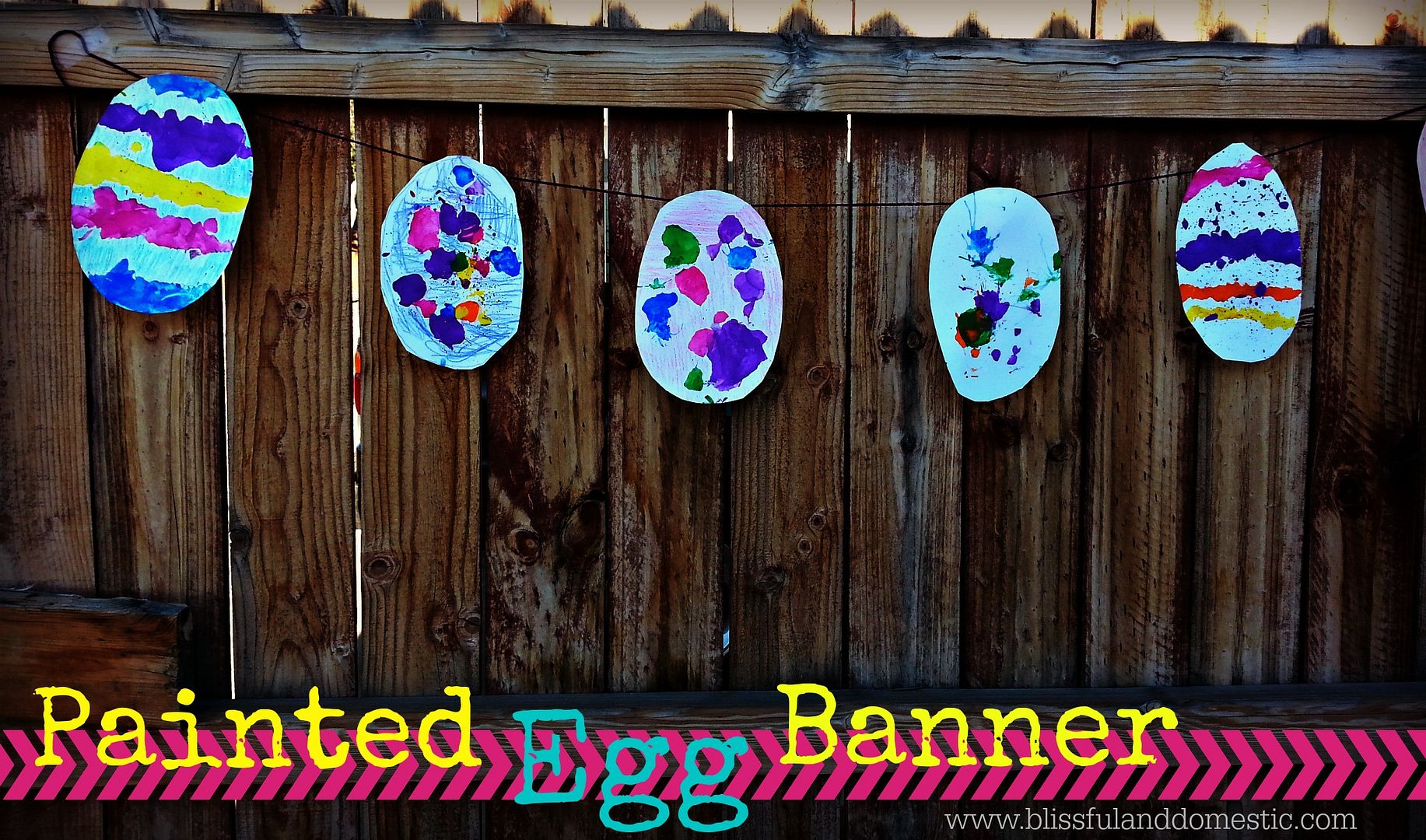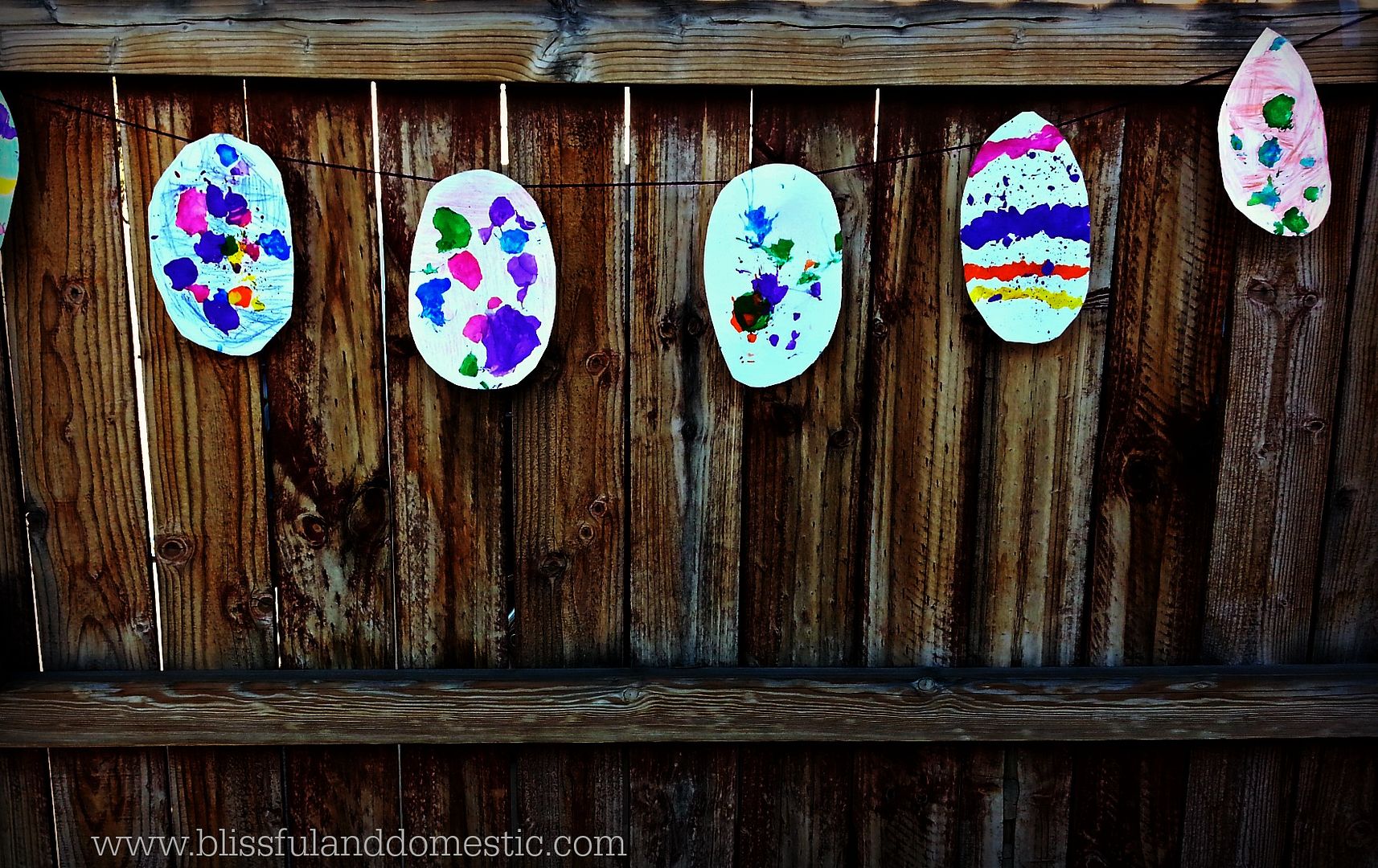 I don't know about you, but this weekend I was in need of some serious Spring decorating. I didn't want to spend any money, so I decided to get the littles in on the Spring decorating. We made this Painted Egg Banner with supplies we already had on hand. I love being able to use up leftovers from previous projects. I got this activity from
The Mailbox Arts and Crafts
Book
. I use this book a lot in school. I can always find fun projects for those little hands to create.
In my opinion, getting little hands in on the holiday decorating is the best! It makes them feel good, you get to have some cuteness hanging in your home, and you get to spend a bit of quality time together creating. Win Win!
This painted egg banner is super simple and both my seven and nine year old enjoyed making it. Plus this Mama loves having it hanging on the wall. We made enough eggs, so I could have two banners.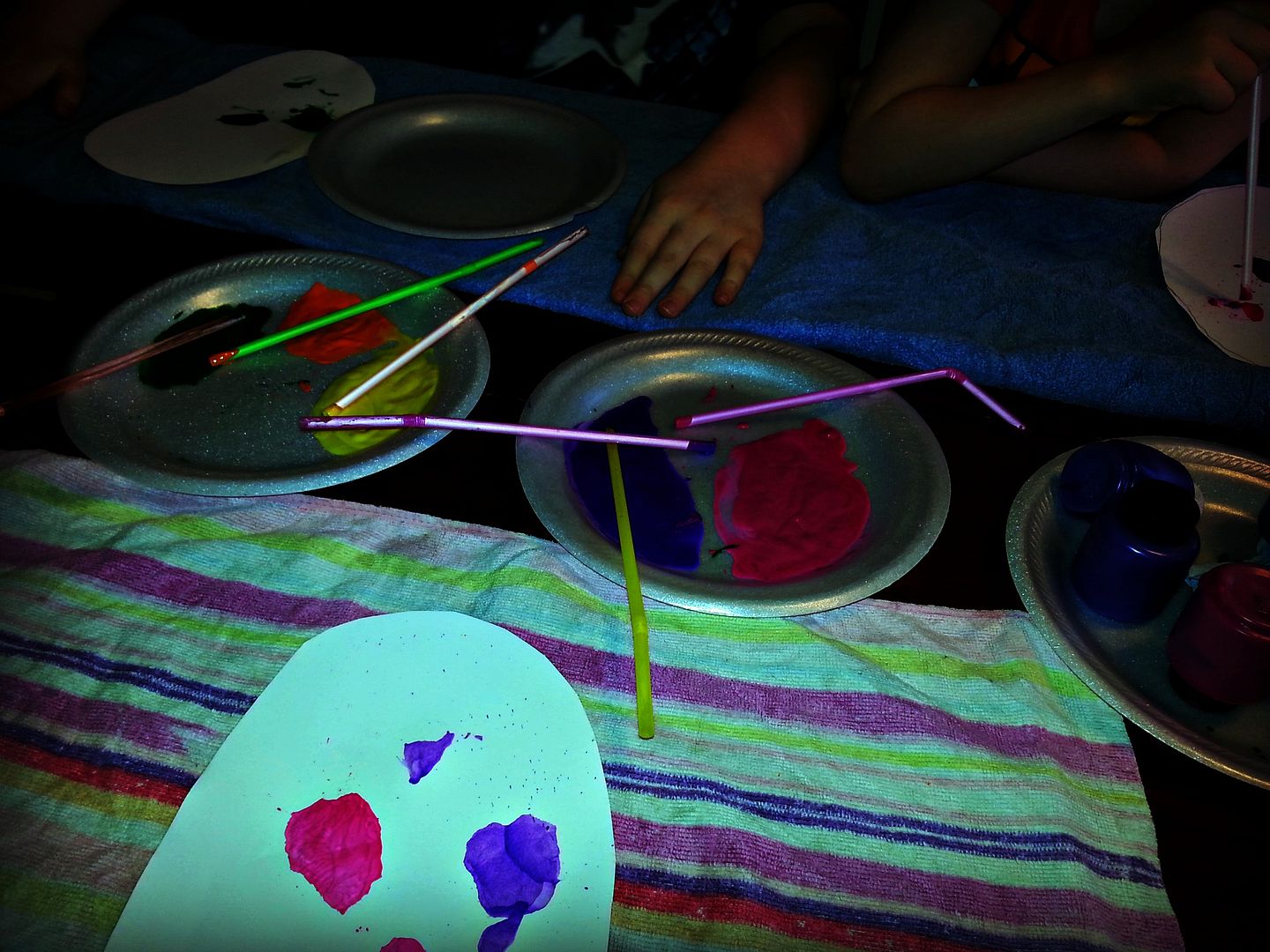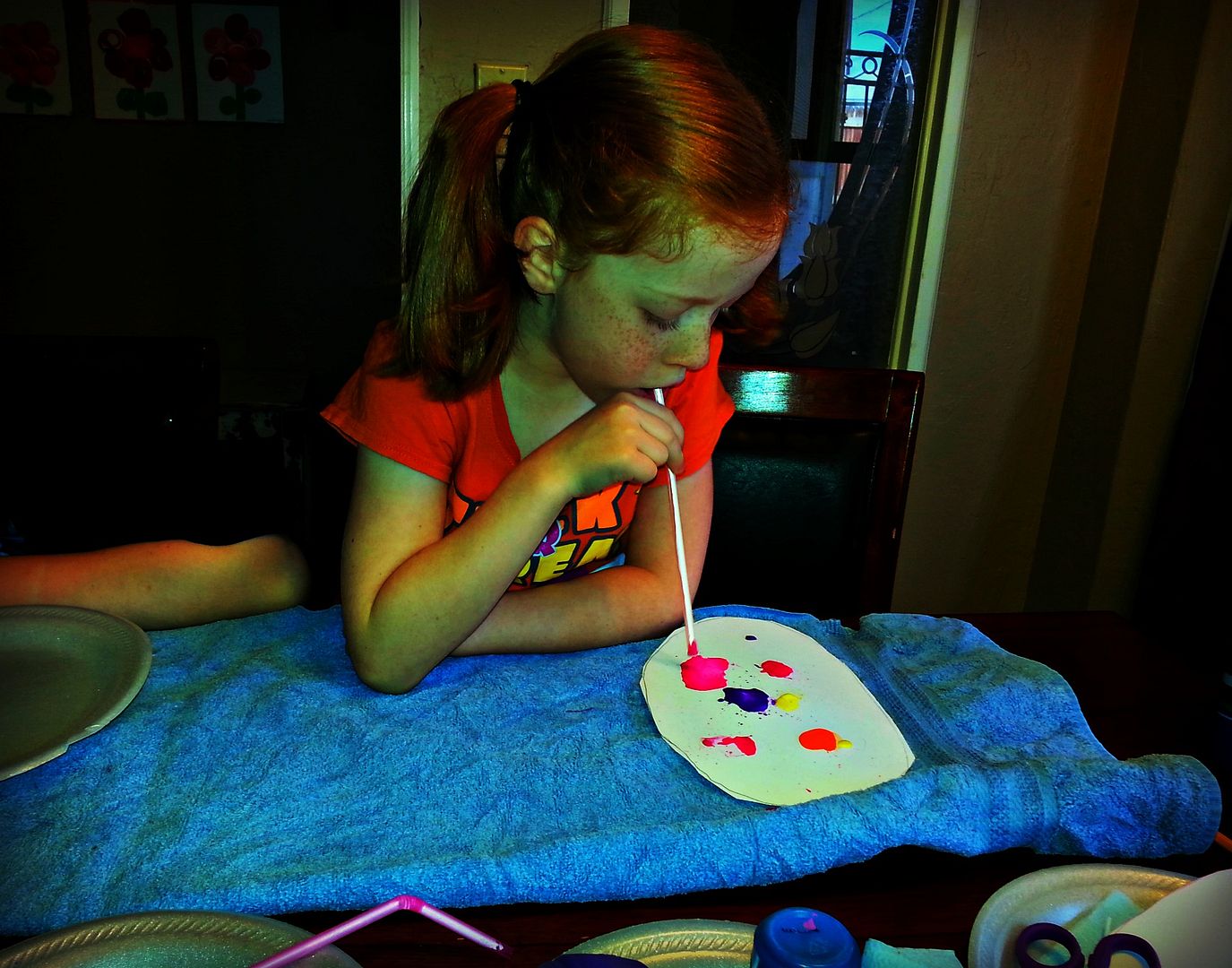 To begin trace an egg shape onto a piece of white card-stock and cut it out. This is a great way to have little munchkins work on their scissor skills. Dip straws into watered down tempera paint and blow onto paper eggs. Use the straws to blow the paint on your paper. See what fun designs you can make! I didn't have tempera paint, so I watered down my Crayola paints. I suggest putting towels under your work area. Crayola pants are washable, but having those towels under everything made for a quick clean up afterwards.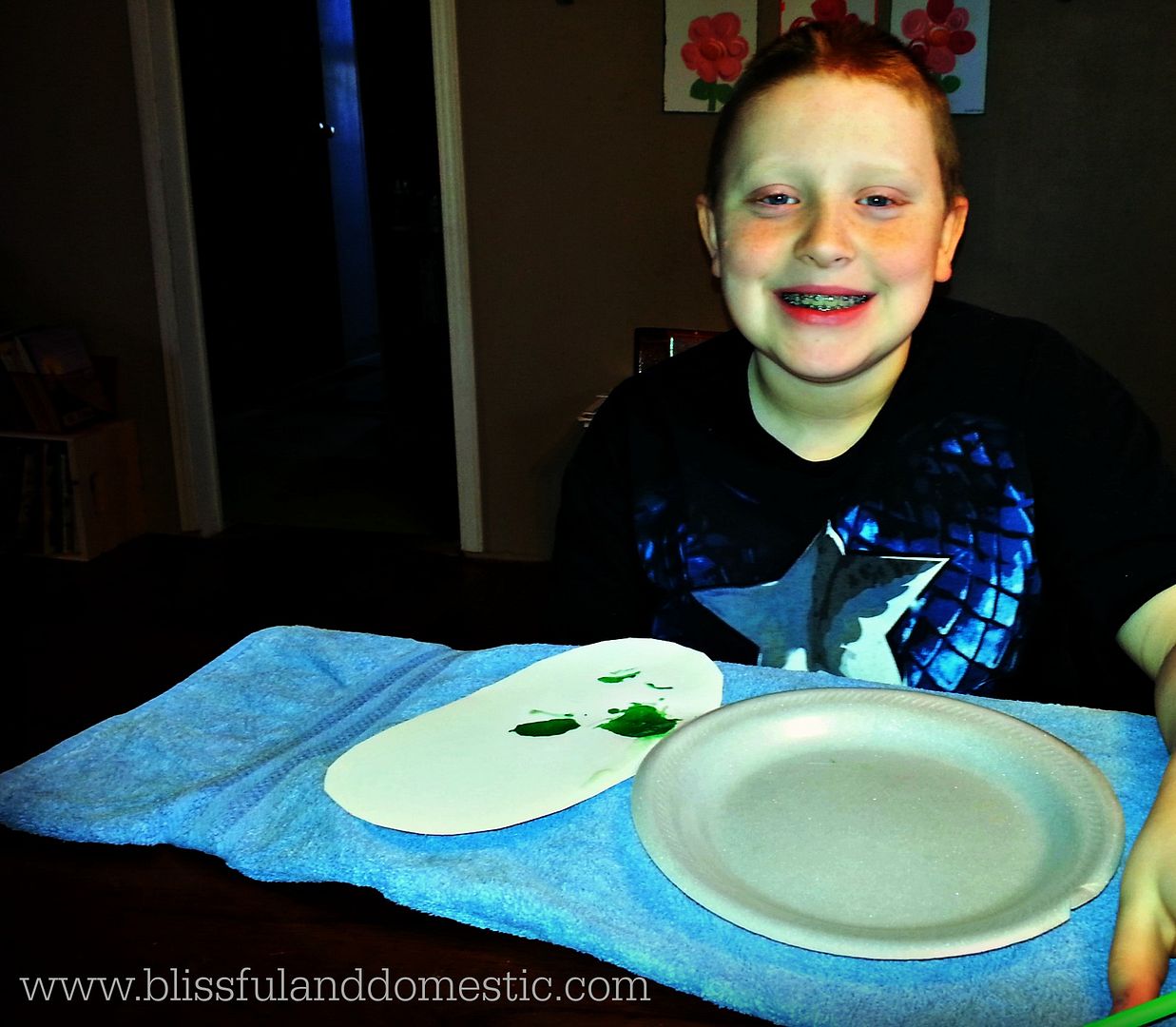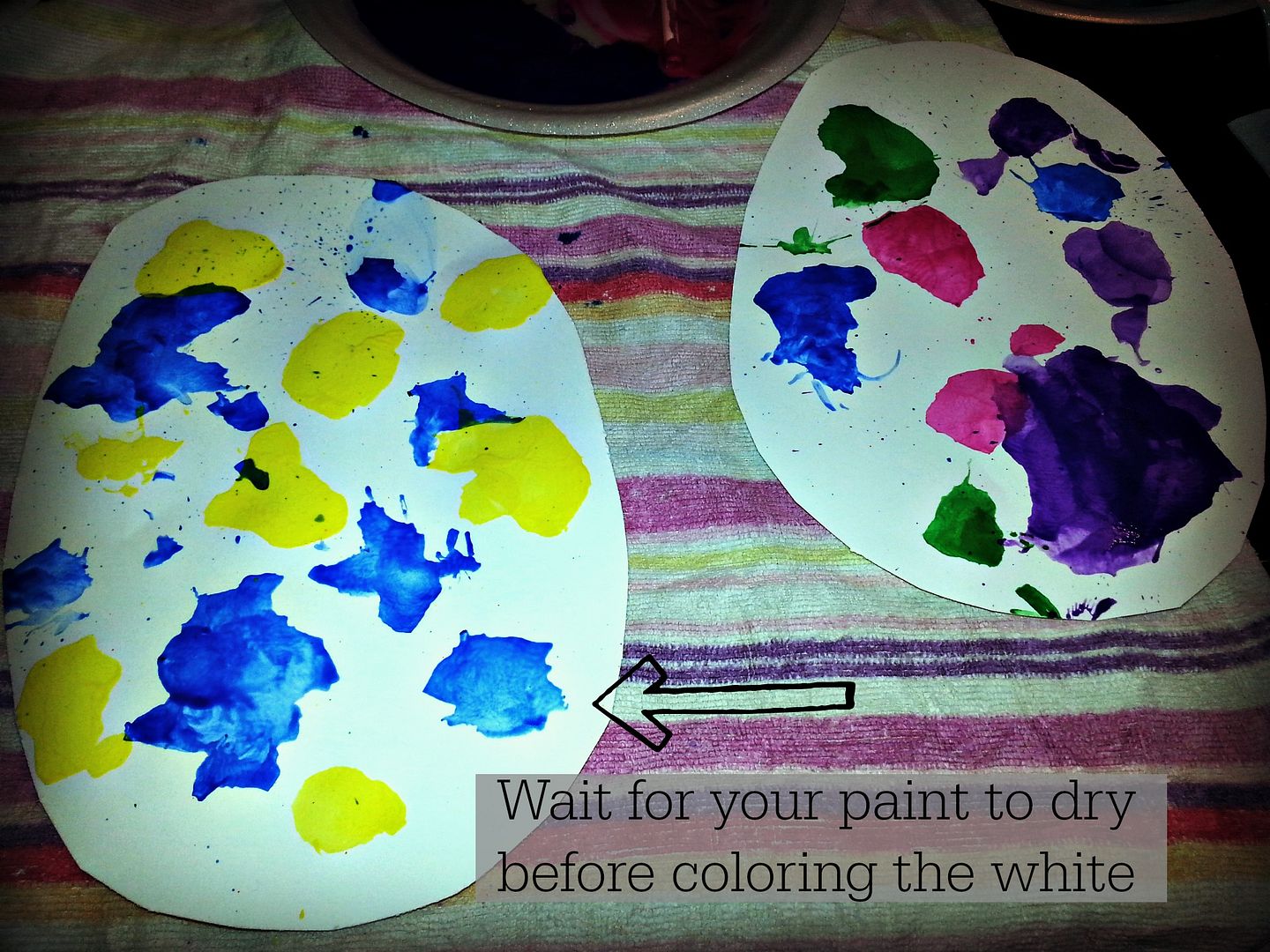 When the paint is completely dry, use a colored pencil or crayon in a contrasting color and fill each unpainted area. We taped ours onto yarn I had leftover from my
Radiant Orchid Wreath
. I love using up those leftovers!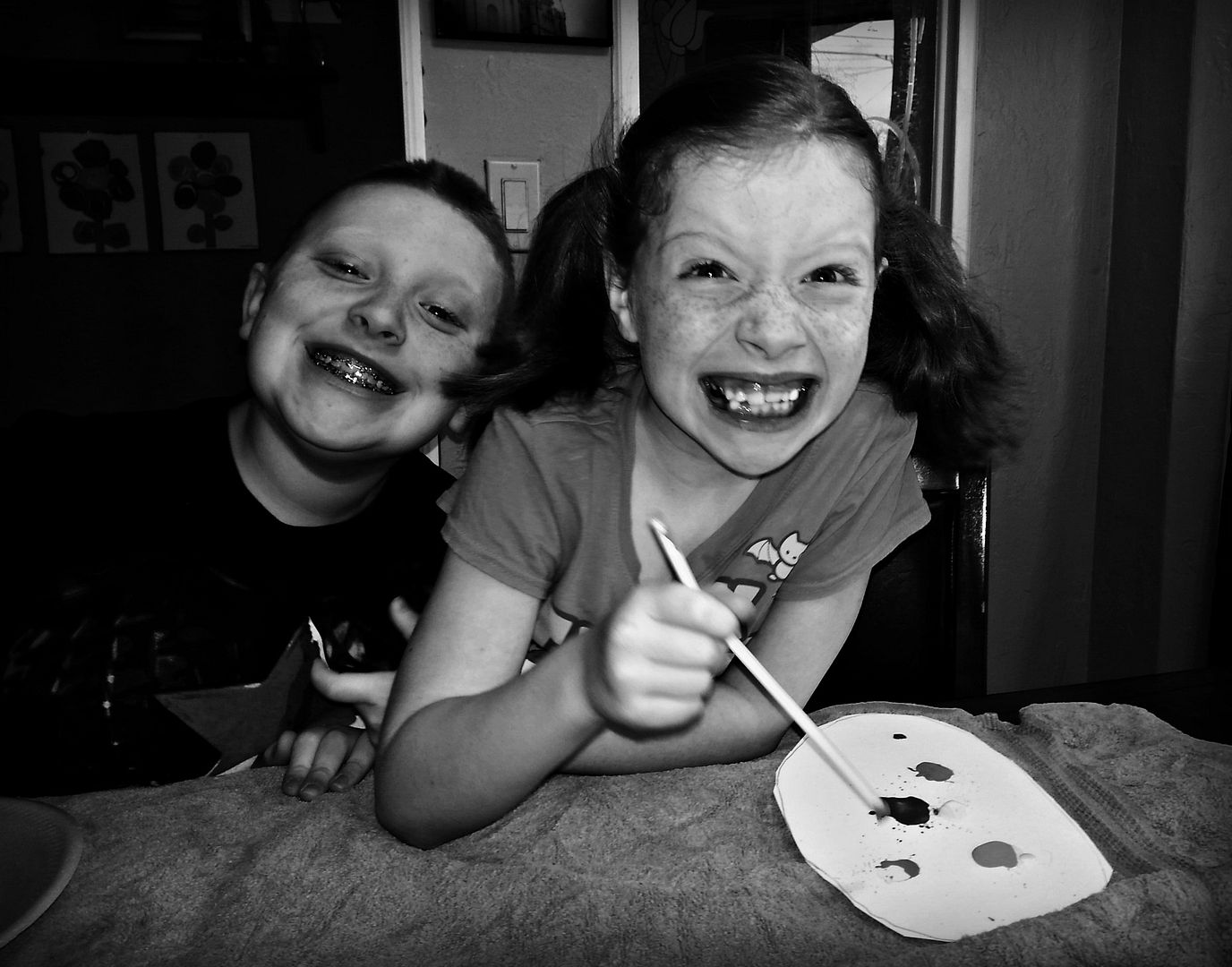 Hang your eggs and enjoy!
XO Danielle