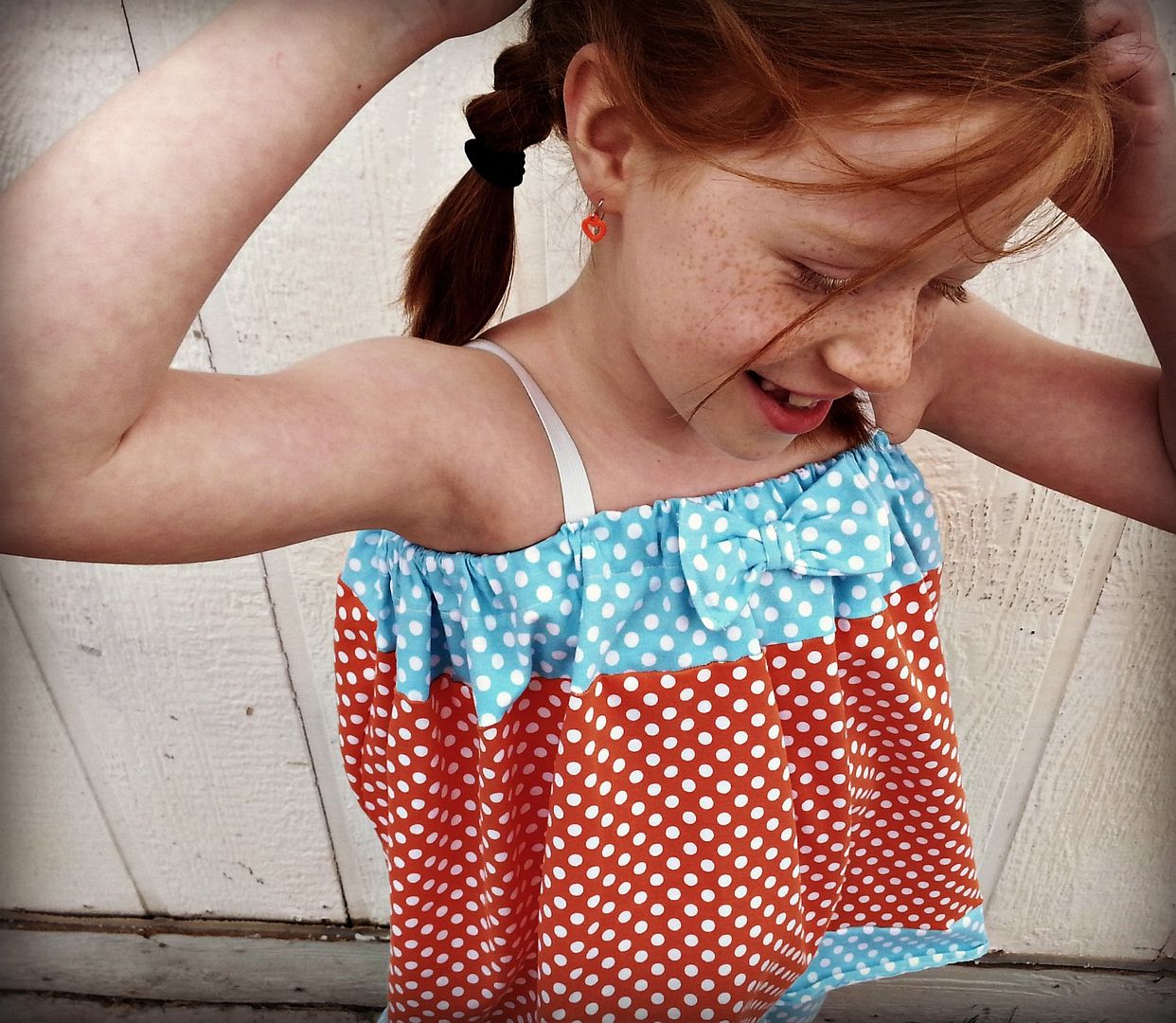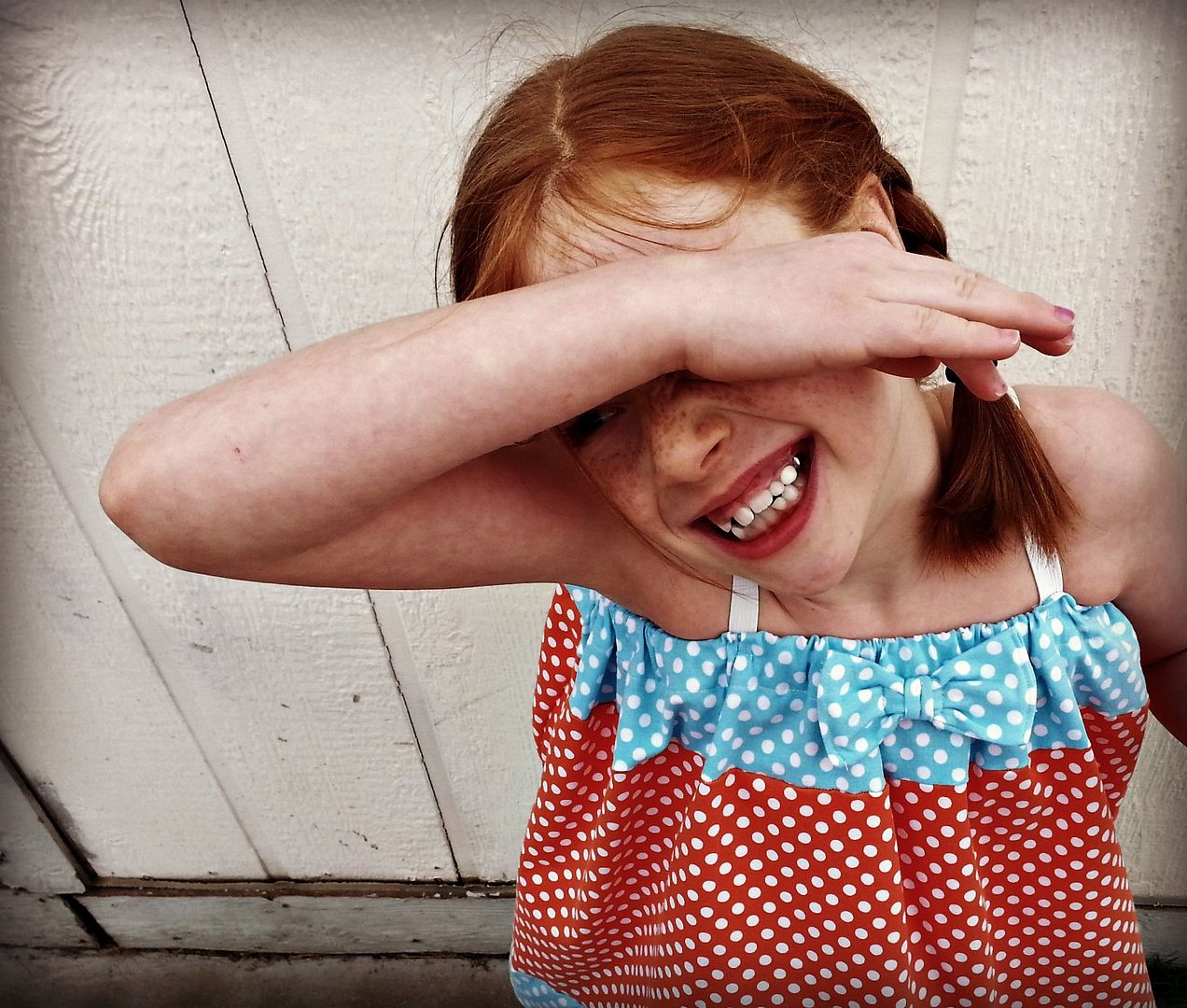 This weekend I spent a lot of time sewing. Summer is coming and new pajamas are needed for my kiddos.
The Ribbon Retreat
sent me some fabulous fabric and I have been working on a new DIY tutorial. I can't wait to share it with you all...soon I hope. Here is a sneak peak at the two piece, polkadot love, pajama set I made....many more are going to be sewn this upcoming week. Here are just a few of the outtakes that were too cute not to edit and share. I just can't get enough of this girls freckled smile. She's the best little munchkin around.
XO Danielle






Don't forget to subscribe to my YouTube Channel!