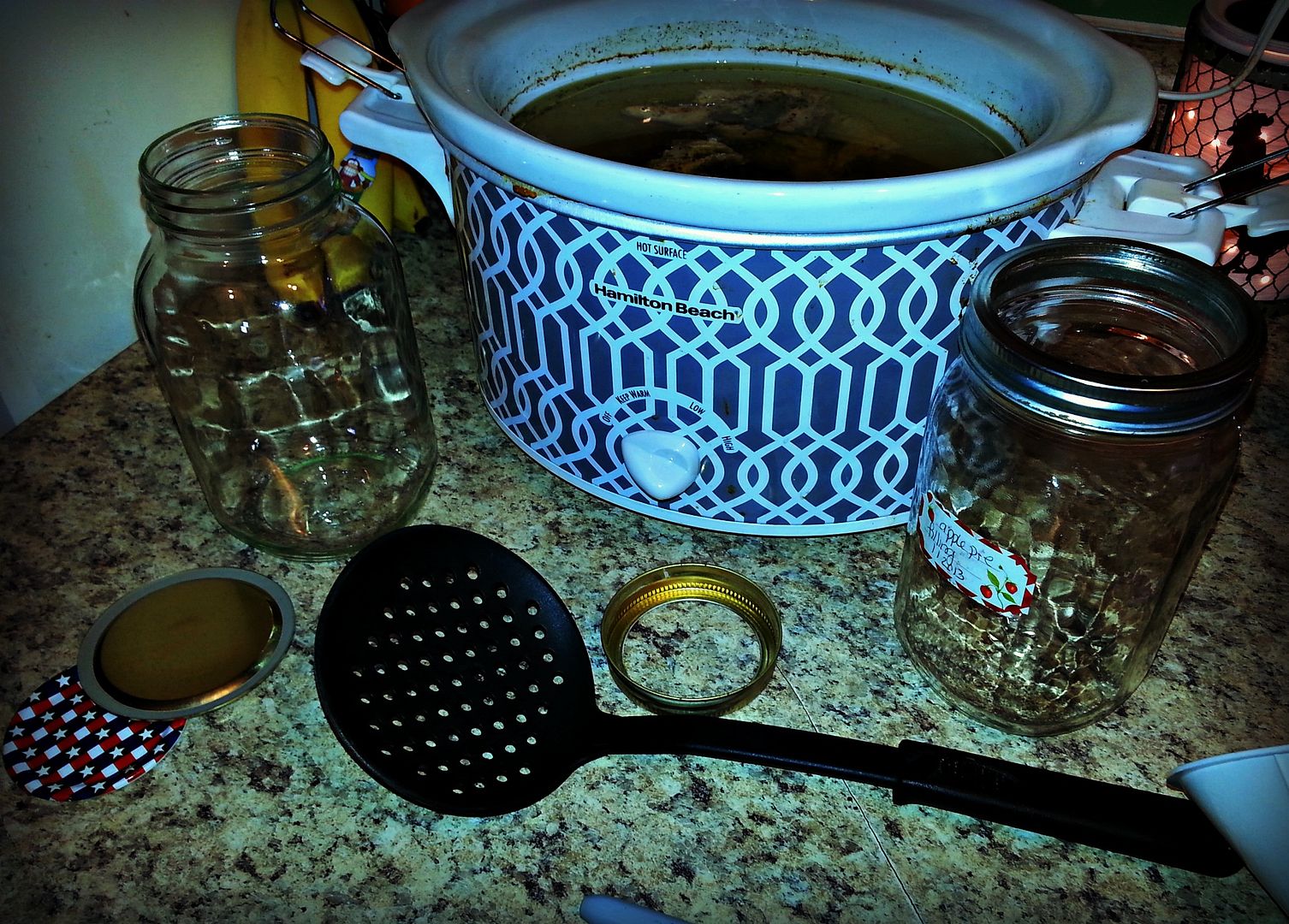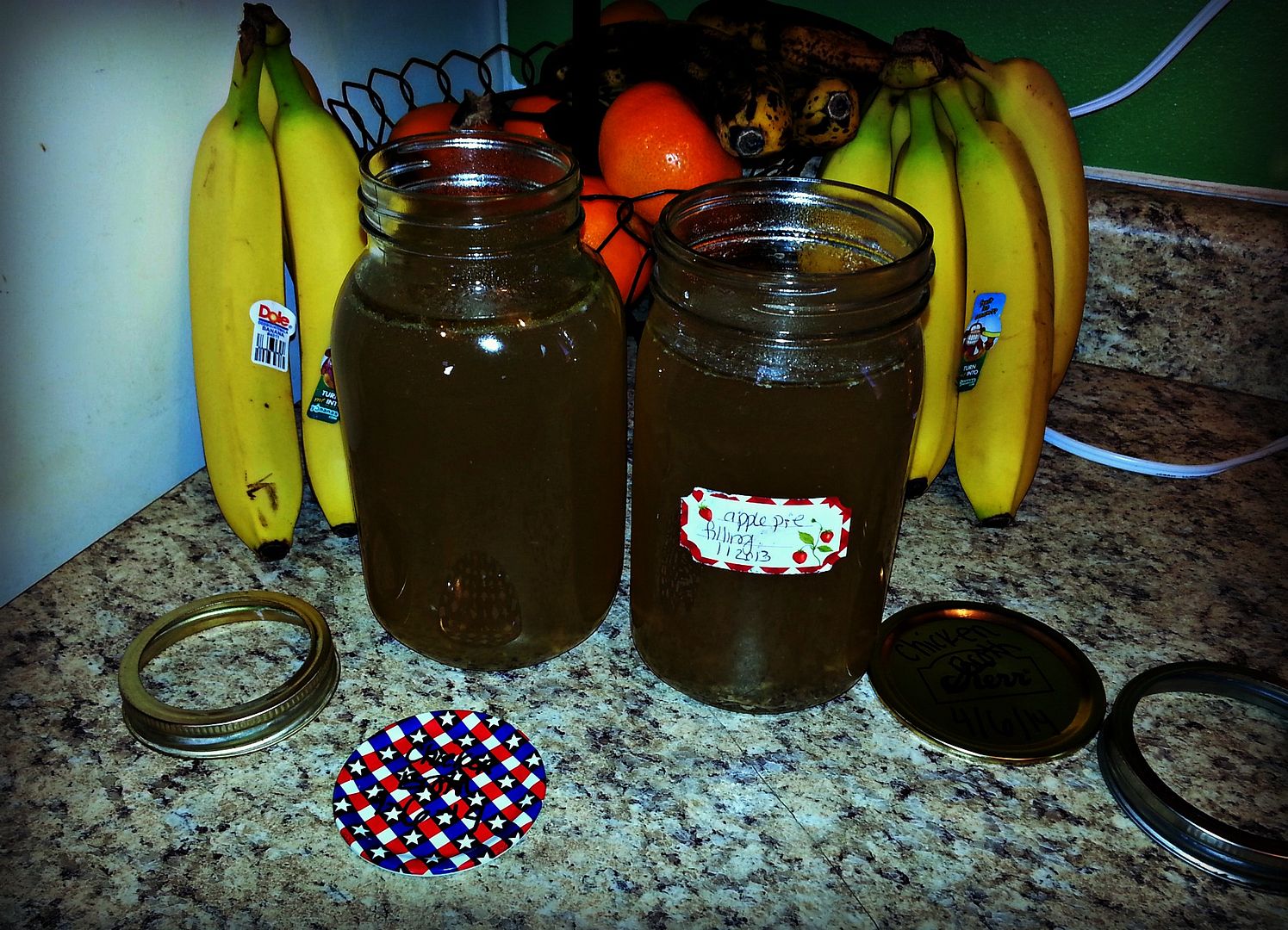 Cooking a Whole Chicken in the Crockpot
Cooking a whole chicken in the crock-pot can be so beneficial. Not only does it save you time in front of that oven, but it saves you money during the week when you use up that extra chicken in your meals. You can also save the bones to make homemade chicken broth! I usually purchase my chickens from Winco. I get a two pack for under $10. This means my family will get about 6 meals out of those 2 chickens! That's $2 per meal! Score!
To cook a whole chicken, you must first clean and remove the innards (giblets, neck, etc). Place your chicken in your crock-pot. You do not need to add water. Generously sprinkle your chicken with seasoning. I like to use a mixture of onions, Lawry's seasoning salt, pepper, garlic, poultry seasoning, and paprika. I also add a handful or two of celery (fresh or frozen). Cover your crock-pot and allow to cook for 7-8 hours. Your chicken should reach 165 degrees F'. I use a digital thermometer. It is a great kitchen a gadget to have and saves me a lot of guessing where meat is concerned.
The first night we eat our chicken with a side of veggies and usually mashed potatoes. Afterwards, I pull all the meat off of the bone. I then separate into 2-3 baggies, depending on what I plan on cooking that week. You can use your chicken in
Chicken Ole'
and
O
ven Baked Chicken
.
The rest of the chicken you can either freeze or use in lunches throughout the week. Chicken salad, chicken quesdillas, and BBQ chicken pizza are all great options. You really want to get the most for your buck, so stretch that meat as much as you can.
After cooking, you will see your cock-pot is now full of a nice, rich chicken both. Most people dump this down the drain, but you're a smartie, so you will save it. This is great to use in soups and stews! Use a slotted spoon to remove all the bones from the broth. Don't throw out the bones though! Put them in a bowl and set aside. Use a ladle to remove all of the broth. Place in freezer safe containers and label. I have tried mason jars for storing, but have not had consistent results. Often my jars have broken, after being frozen. This is a complete bummer. The freezer safe jars, sold next to the caning stuff at Wal-Mart, are my favorite to use. You can reuse them too! Others have had great luck with freezing glass jars though. Make sure you leave enough head-space and you shouldn't have a problem, if you do go the mason jar route. I think I have over filled mine in the past and that's why they've cracked.
Now for using up those bones.....once your crock-pot has been washed and cleaned, place those bones back into your pot, fill with water, and add your chicken seasonings. Allow to cook 7-8 hours or overnight. You will wake up to yummy smelling chicken broth. Allow to cool and then store in freezer safe containers.
Using every part of the chicken allows you to stretch your dollar as much as possible!
***Update 8/18/14***
I think I have got it down for freezing in glass jars. Make sure your broth is completely cooled before putting it in the mason jars. Next, place jars into fridge and allow them to completely cool. Last, place them into your freezer. This allows the jars not to be shocked by the cold when placed into the freezer. Also screw the lids tightly. Leave them a little bit loose. This has helped me freeze my broth in my jars:)
XO Danielle






Don't forget to subscribe to my YouTube Channel!