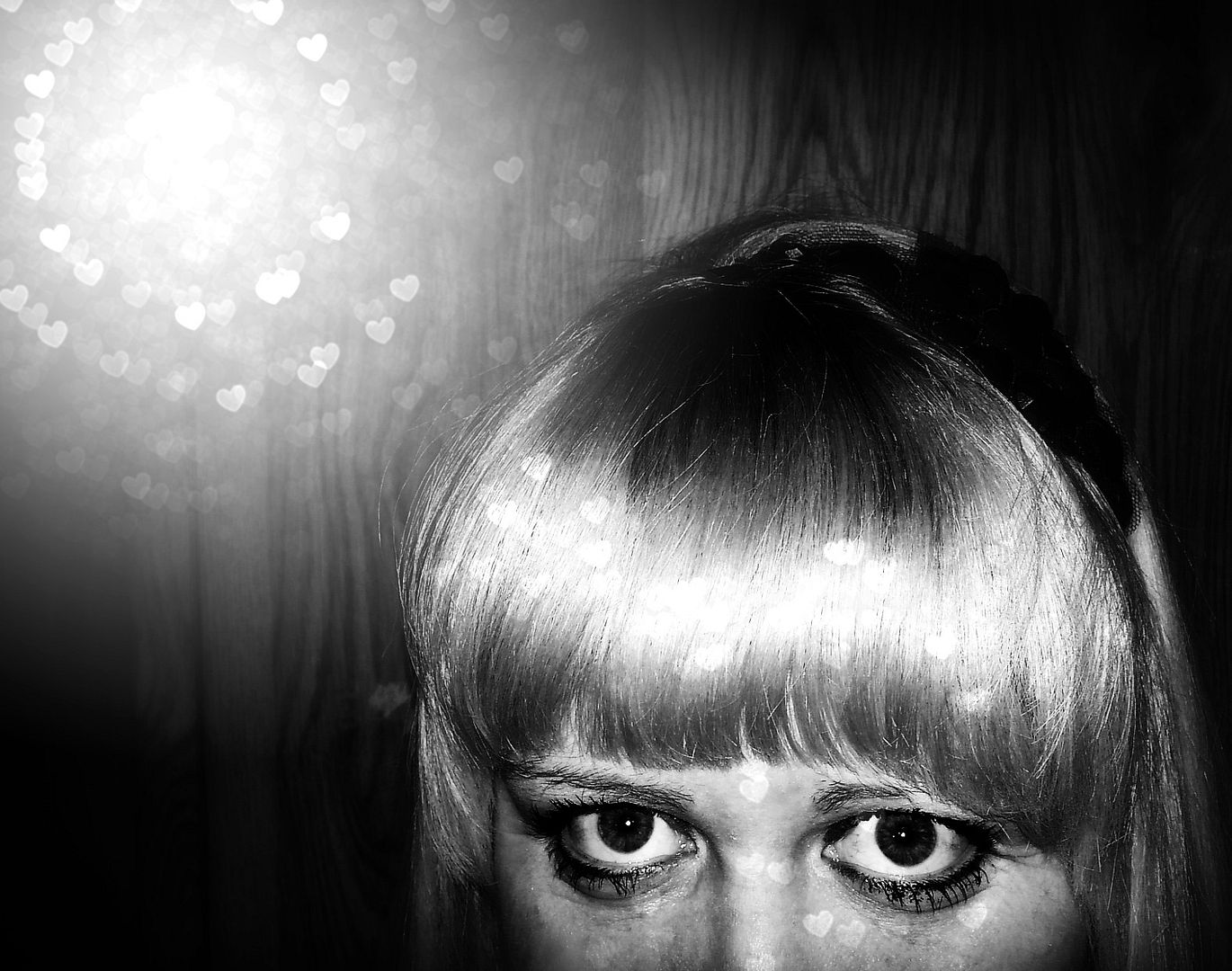 Sometimes we can be our own worst enemy. Sometimes all the negatives thoughts of the world seep in and we begin to think we are less than we are. Sometimes I sit down to write and the words escape me....I have so much I want to share and say, but sometimes my words fall flat. I start to compare myself to other fabulous mamas, women, and bloggers. I start to let the adversary tell me that I am not smart enough, witty enough, thin enough, beautiful enough. Oh how that devilish trickster knows my weaknesses and will do his best to make me think less of myself. I have big dreams for myself, for my family, and for this blog. I dream of writing a book someday. A book that, like this blog, will teach others another way to live. Another way to be better....to be free. Free from the stresses that debt brings...free from the arguments that are sure to ensue when families struggle with finances. I want to write more every day and tell the negative thoughts to
"Get the Hence"
. I want to be a voice of light. I want to do more good. When I am overwhelmed, feeling that I am not good enough to achieve these dreams I dream, I think of my Savior. He was a man....more perfect than any other that walked this Earth. He has a perfect love for you and me. He knelt in the Garden of Gethsemane and He saw my face.....He felt the anguish I feel. He felt the insecurities, anxiety, and overwhelming doubt that I have. He felt all of that and took it upon Himself. He did that, because of the perfect love He has for me. He did the same for you. When Christ died for us, it wasn't just for the sins we commit. He felt every emotional distress we endure in this life. He is the light. The only one that can pull us out of our darkened day. When I become a negative Nancy, thinking I am not enough, he pulls me up out of my despair. I know He will do the same for you. I pray today that we will not compare. We will not put ourselves down. We are sons and daughters of a Heavenly King. We matter to Him, who is above all else. Never forget that you are important. I pray for you and for me this day. God Bless.
XO Danielle






Don't forget to subscribe to my YouTube Channel!