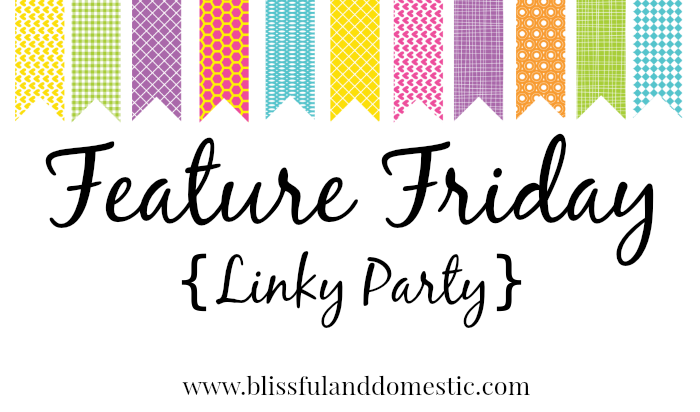 Evening lovelies! I have been away from the party scene for to stinkin' long! I have completely missed seeing all your amazing projects, recipes, posts, etc each week! I am bringing back the Feature Friday Linky Party and I CAN.NOT.WAIT to get my party on!
I'm keeping it super simple. No buttons, just follow Blissful and Domestic via Google, the gram, twitter, facebook. Following along is a great way to stay caught up on all the happenings here on Blissful and Domestic. It is also a great way to see if your project was featured. I will be sharing all features via my social media pages. That means your project or recipe could be seen by over 20,000 people! So follow along and link up below. I can't wait to see all the cuteness you guys and gals have been creating!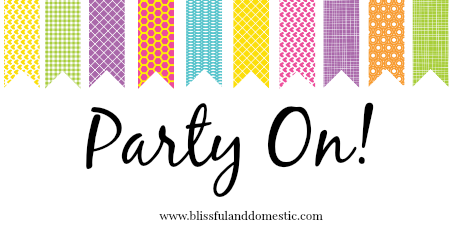 XO Danielle






Don't forget to subscribe to my YouTube Channel!