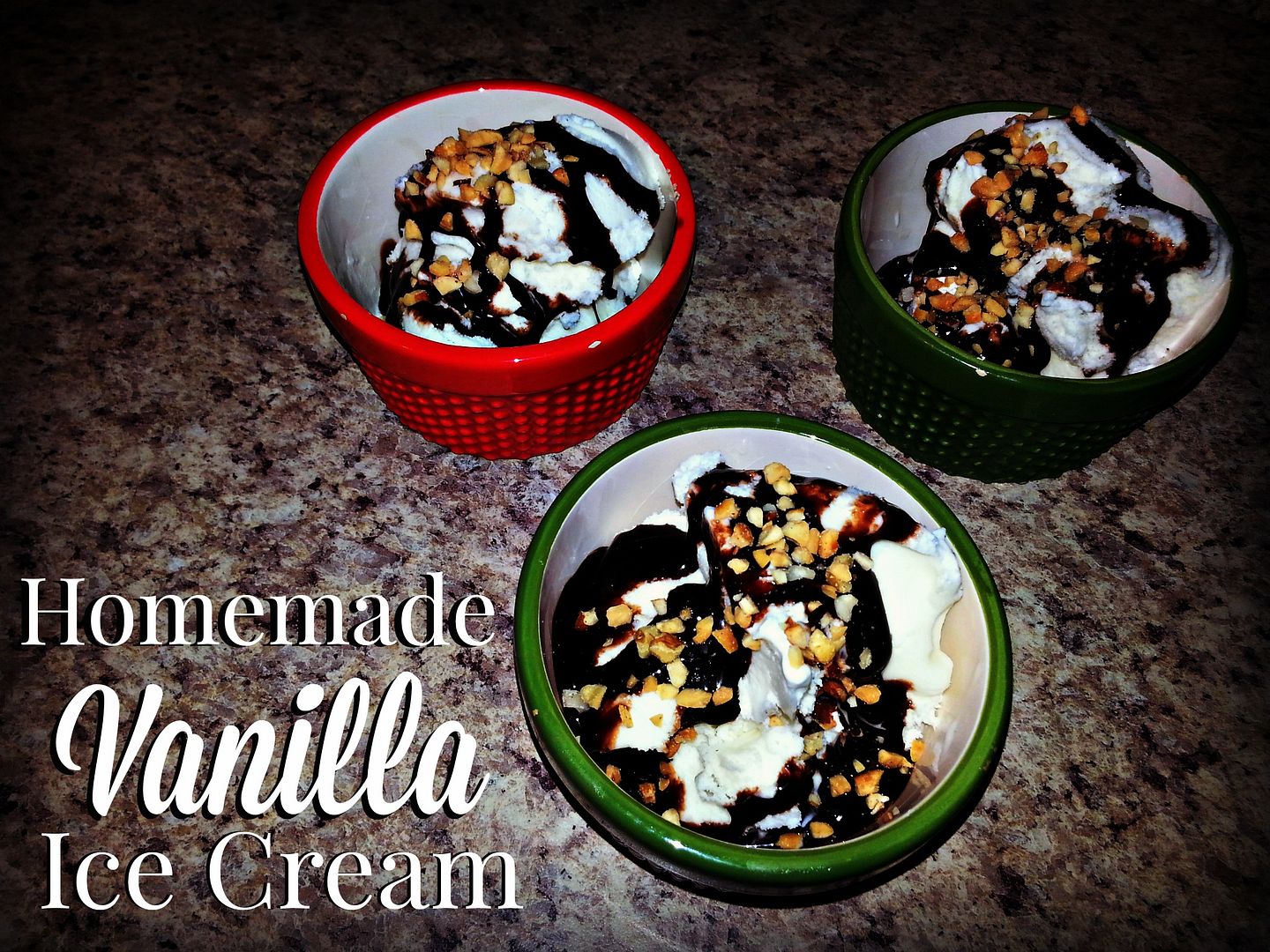 The weather is warming up, which means cool treats are a must. In my house we especially love ice cream. Top it with chocolate sauce and nuts and you're golden! I use my Kitchenaid Ice Cream Maker attachment, but any ice cream maker will work with this recipe. It's so simple to make and it's egg-less too!
Homemade Vanilla Ice Cream
3/4 cup sugar
2 cups heavy whipping cream
1 cup 2% milk
1 tsp vanilla extract
Whisk together all ingredients until combined. Transfer to your ice cream maker. Make according to your manufacturer's directions.
Recipe from 101 Gourmet Ice Cream Creations
Ready for more delicious treats?
Try these ones!
XO Danielle






Don't forget to subscribe to my YouTube Channel!