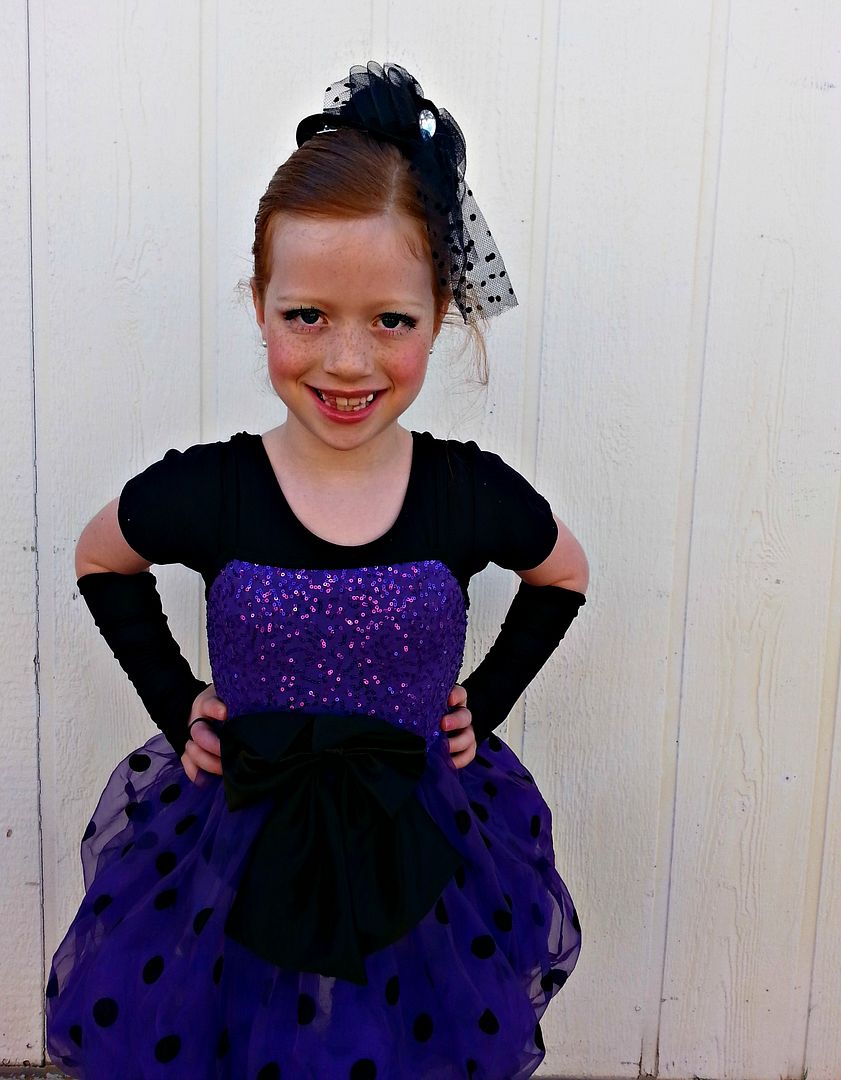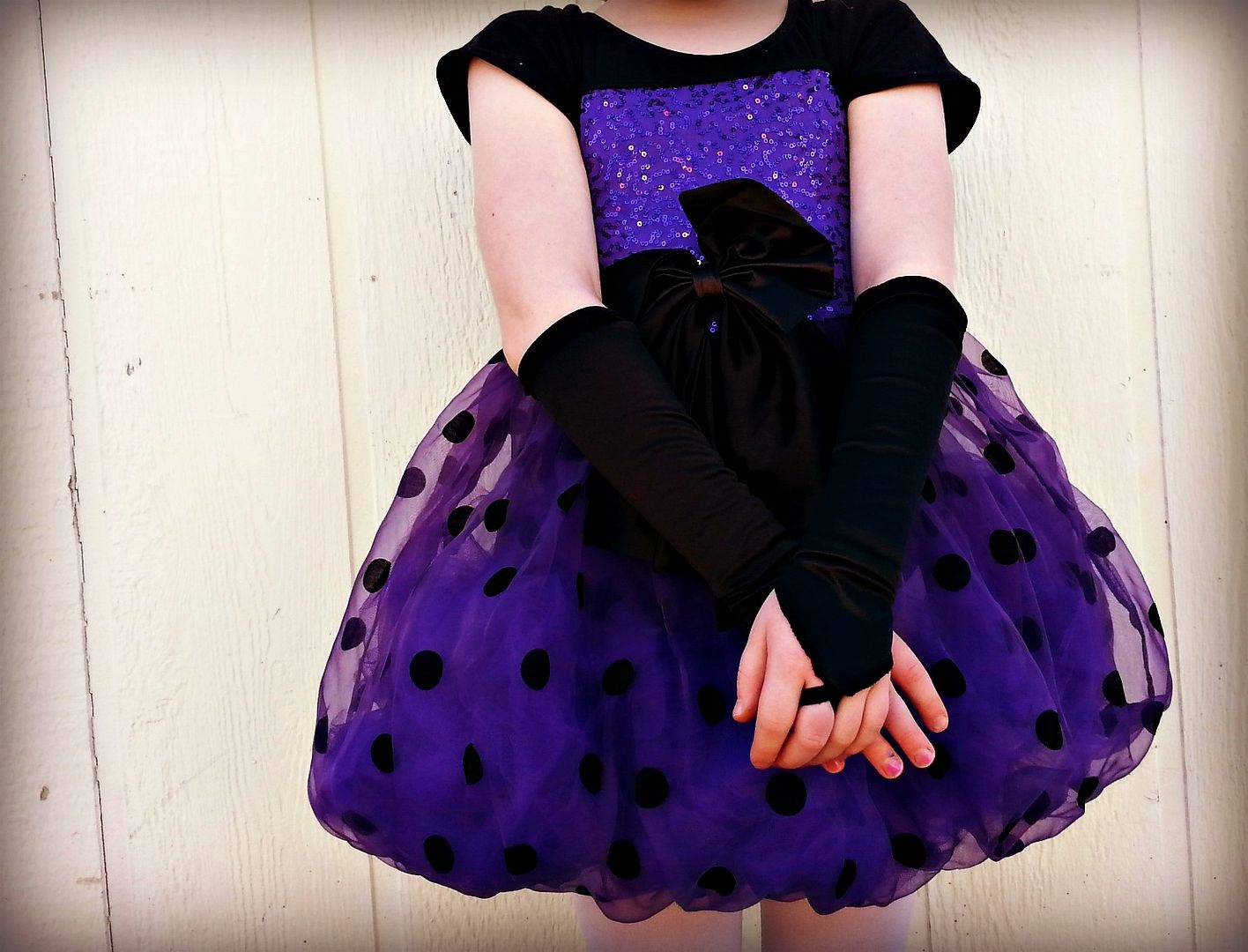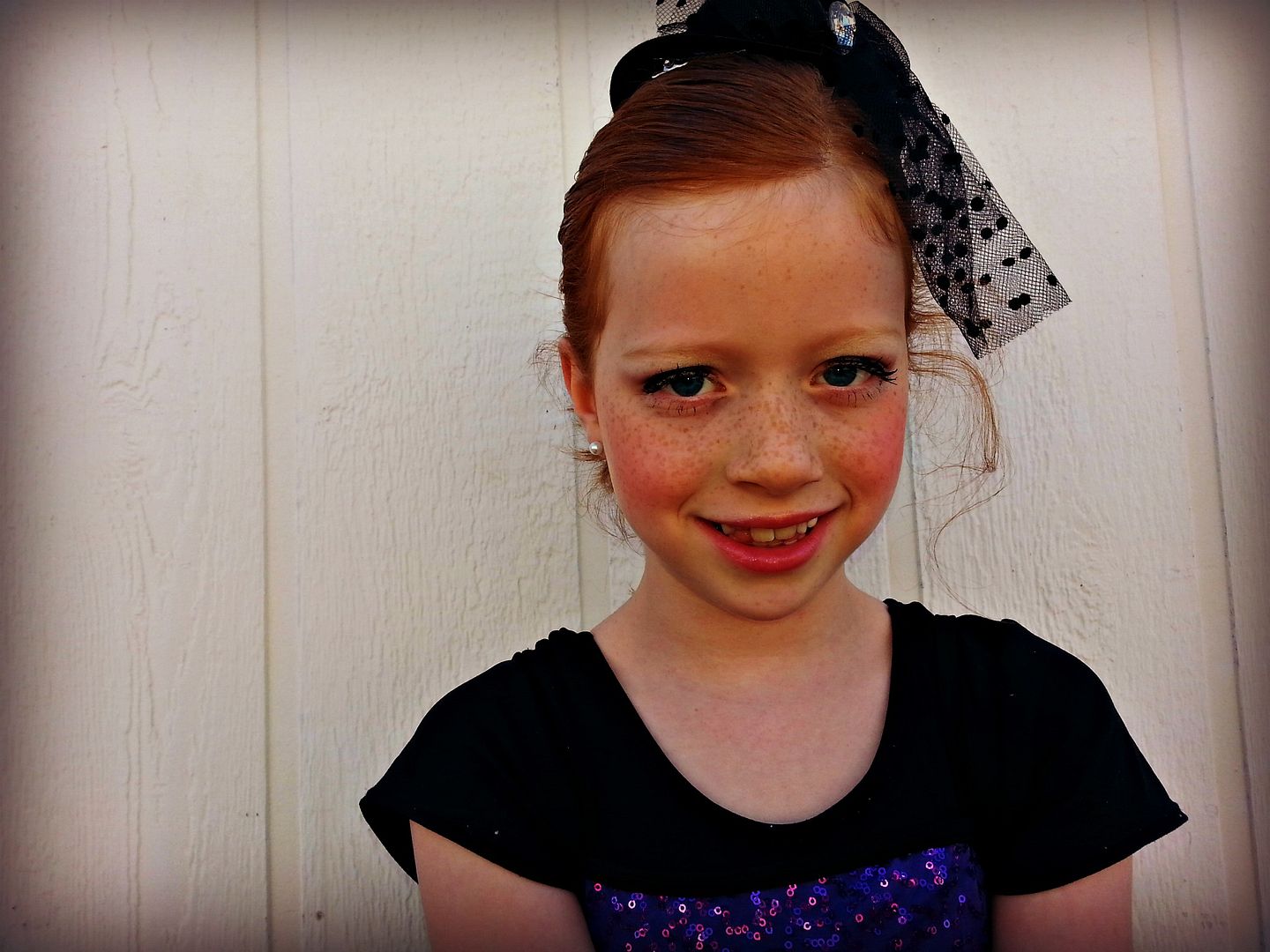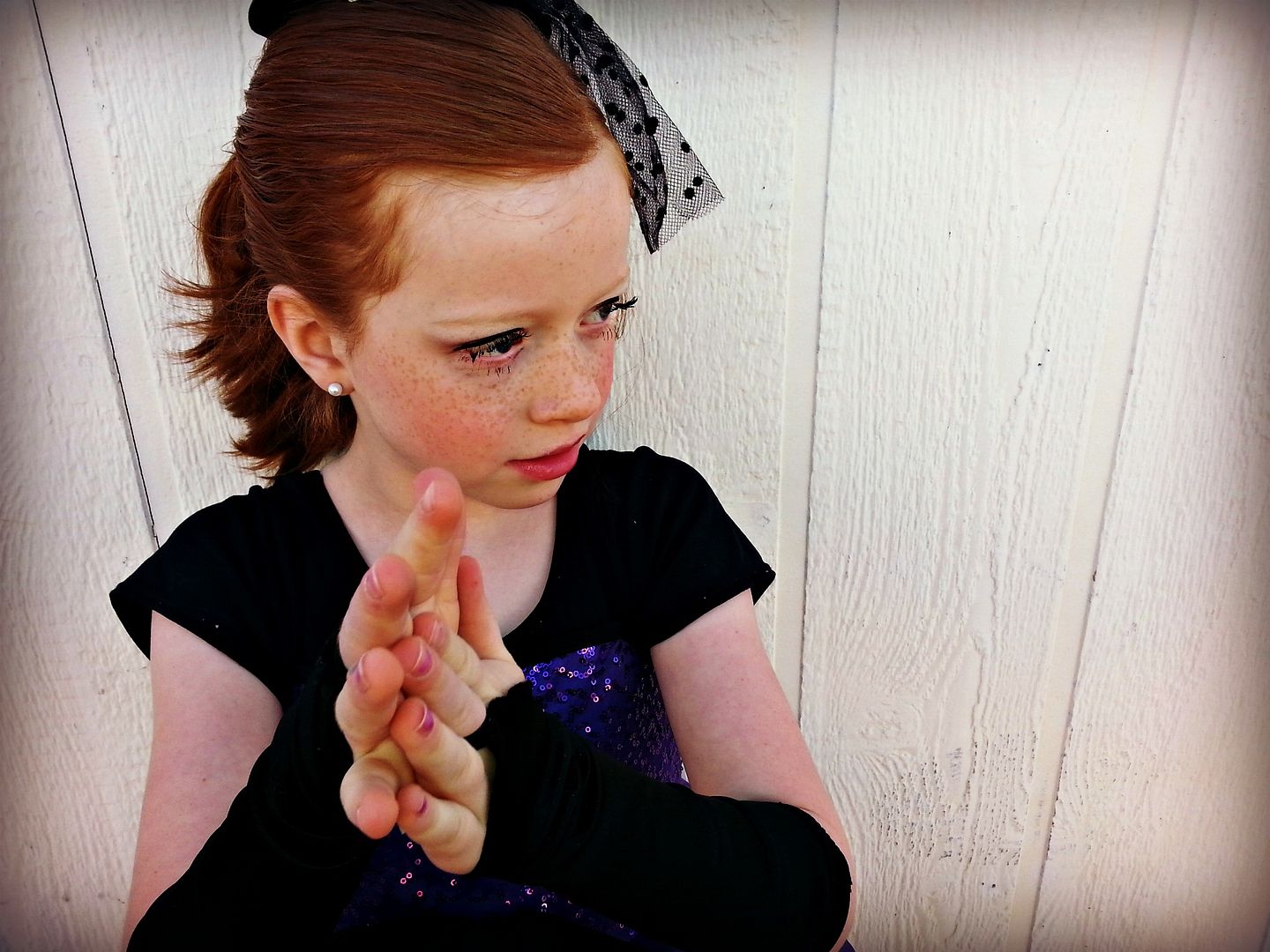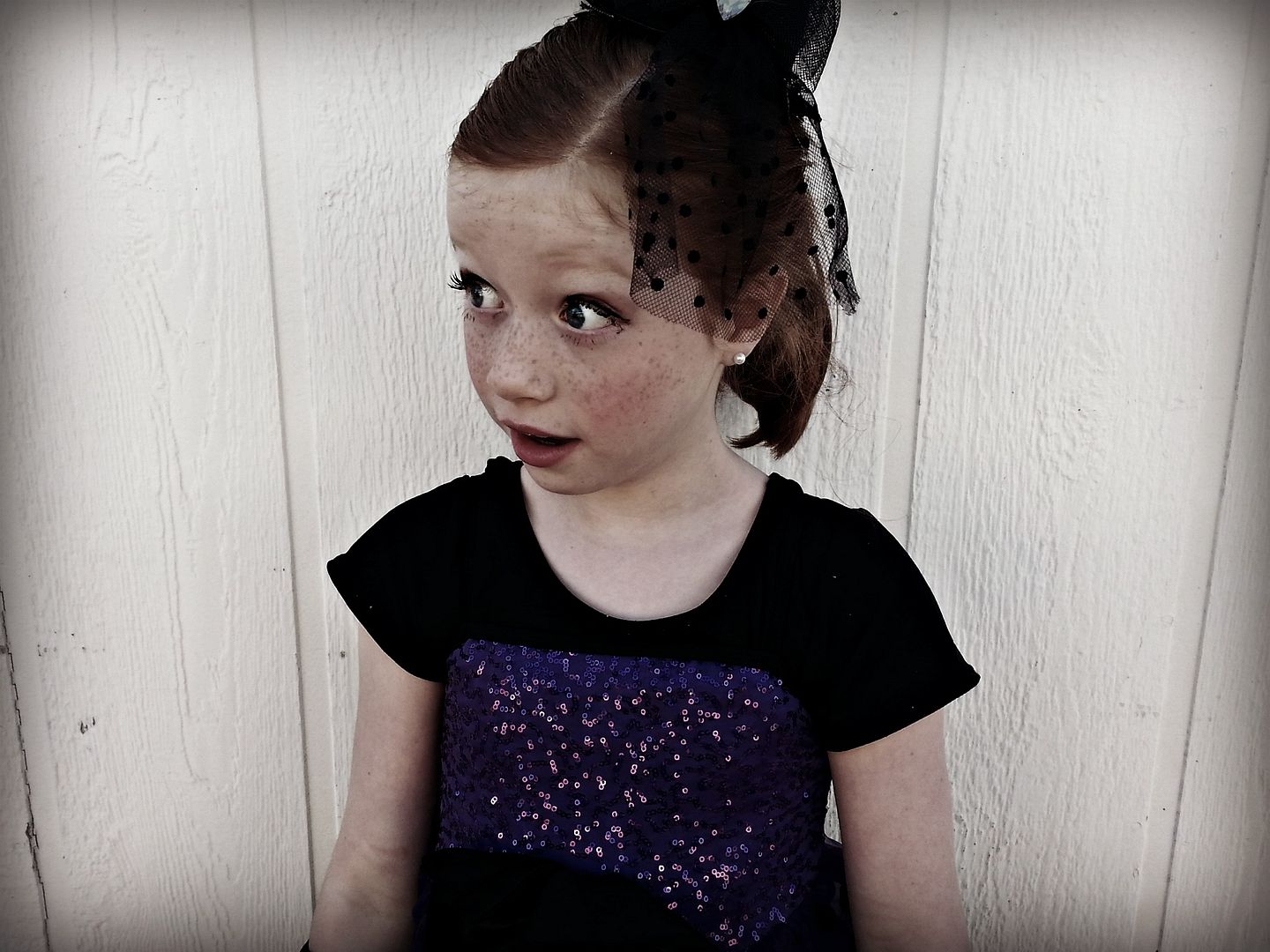 funny freckled face
full of giggles and squeals
you light up our day
in each and every way
oh how we love you so very much
This past weekend I was looking through pictures on the blog, while doing a bit of blog housekeeping, and came across my
Photography Series
I started a while back. I realized I haven't done much updating on it since then. One thing that I have learned over the past few months is to not only focus on the faces in pictures, but the little things as well. Each of us are in a different season of life, so those little moments will vary in all of our pictures. The important part though, is that we capture them. Capture them, so we remember this time of life we are in. This past weekend Miss Priss had a dance recital. I have been so proud of all the hard work she has put in this year. She learned a new skill and has been flourishing. It is so amazing to see her freckled smile, as she dances. You can see the love and happiness there. While putting on her sequenced outfit, her face began to light up. She was dolled up in her stage makeup, glitter, and stockings. She was ready to dance and I didn't want to forget this moment. I didn't want
to forget the beauty
that was her joy. I found a blank wall and snapped a few. I didn't need any fancy lighting or backdrops. If we just keep it simple, we won't miss out on
those moments
....those moments when our children do something for the first time...the moment when we make something we are really proud of...those moments when we share a first with
the ones we love
. Capturing those moments are a blessing. They are a blessing when we can look back and remember the great things that we have in our life. I hope when Miss Priss is my age...
30 years young
...she will look back and be thankful her crazy mom was always snapping pictures. I hope she will be thankful her Mom made everyone take regular photos, so we always have those "Kodak Moments". So snap a picture today...make a memory...and enjoy this season you are in. Your life is good and beautiful. Revel in it.
XO Danielle






Don't forget to subscribe to my YouTube Channel!