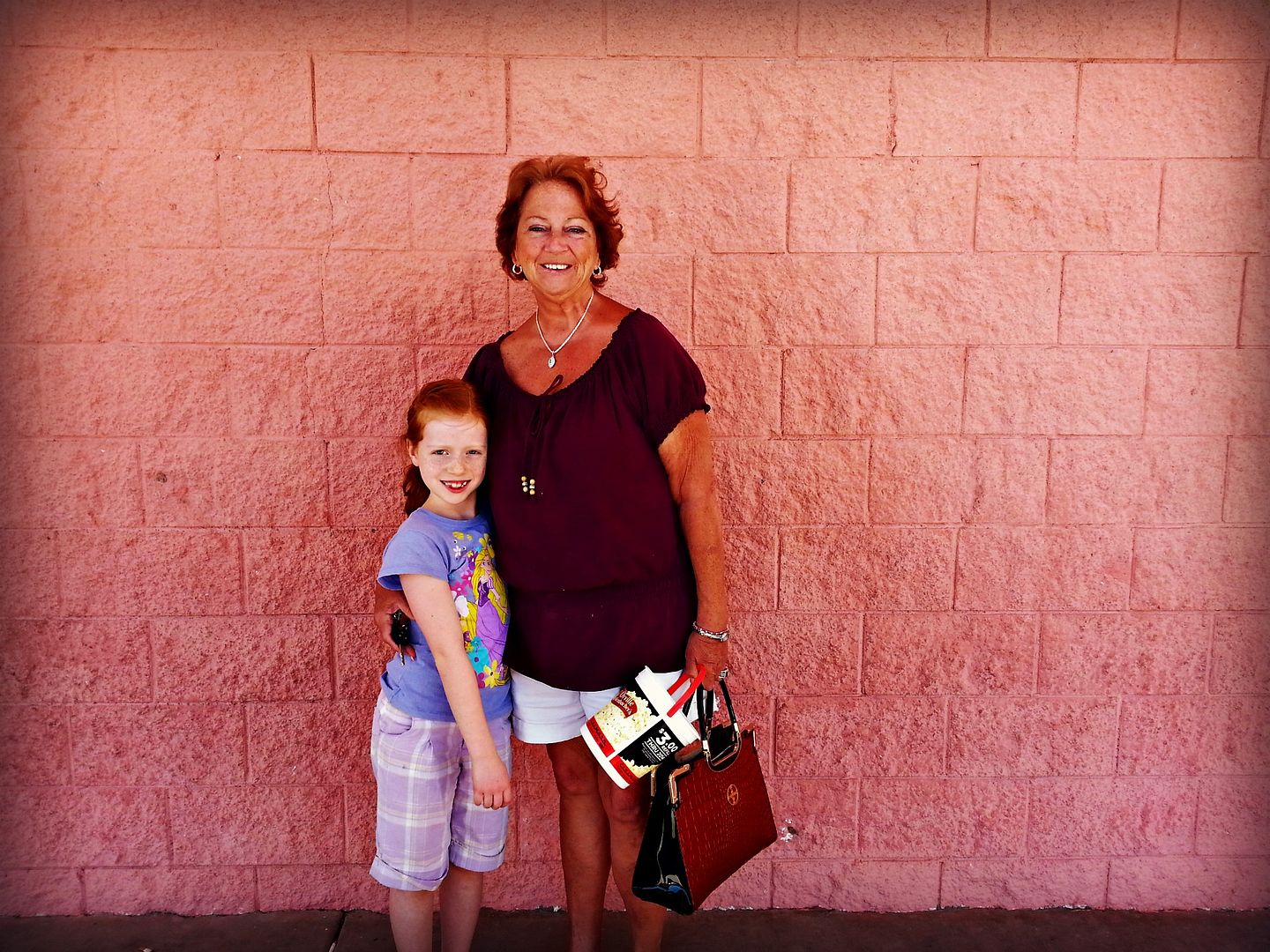 Have you all seen Spider-Man 2? Oh my heck it has got to be one of my favorite Marvel movies yet!! Emma Stone is fantastic in it! Hubby and I saw it on a date night a few weeks past. Keagan was bummed we saw it without him, but we had to watch it first. You just never know when it comes to super hero movies. They advertise to children, but it doesn't always mean it is appropriate for children. Transformer's 2 taught us that lesson. When Nana said she wanted to take us out to the movies, we knew exactly which movie to see. Spider-Man is perfectly kid friendly and fun for the whole family! It was awesome to laugh with the kids and spend time with Nana (my mom). Oh and thank you Keagan for the great pictures.

I hope you are all having a fantastic week! TGIF!
Woot! Woot!

XO Danielle






Don't forget to subscribe to my YouTube Channel!