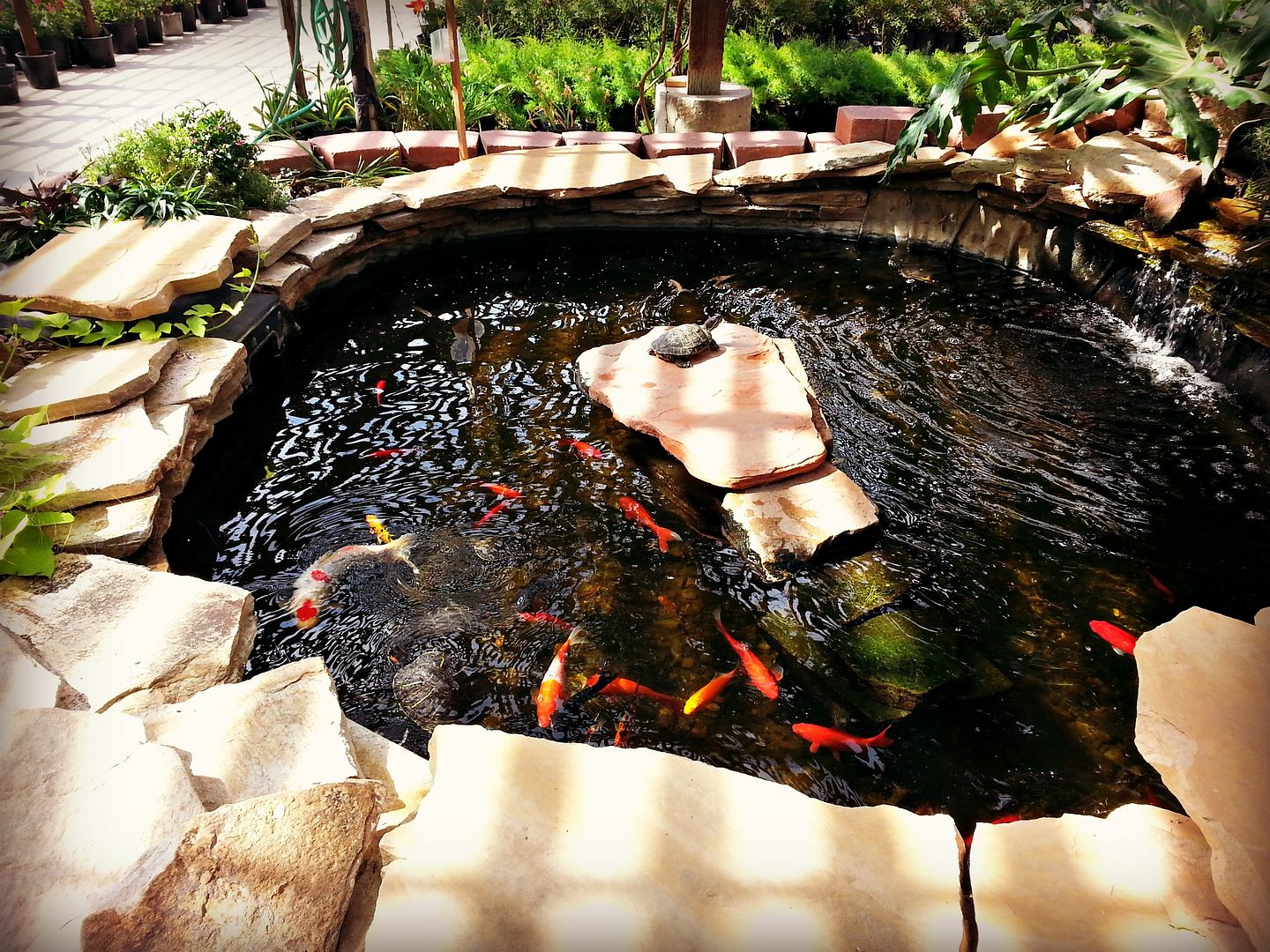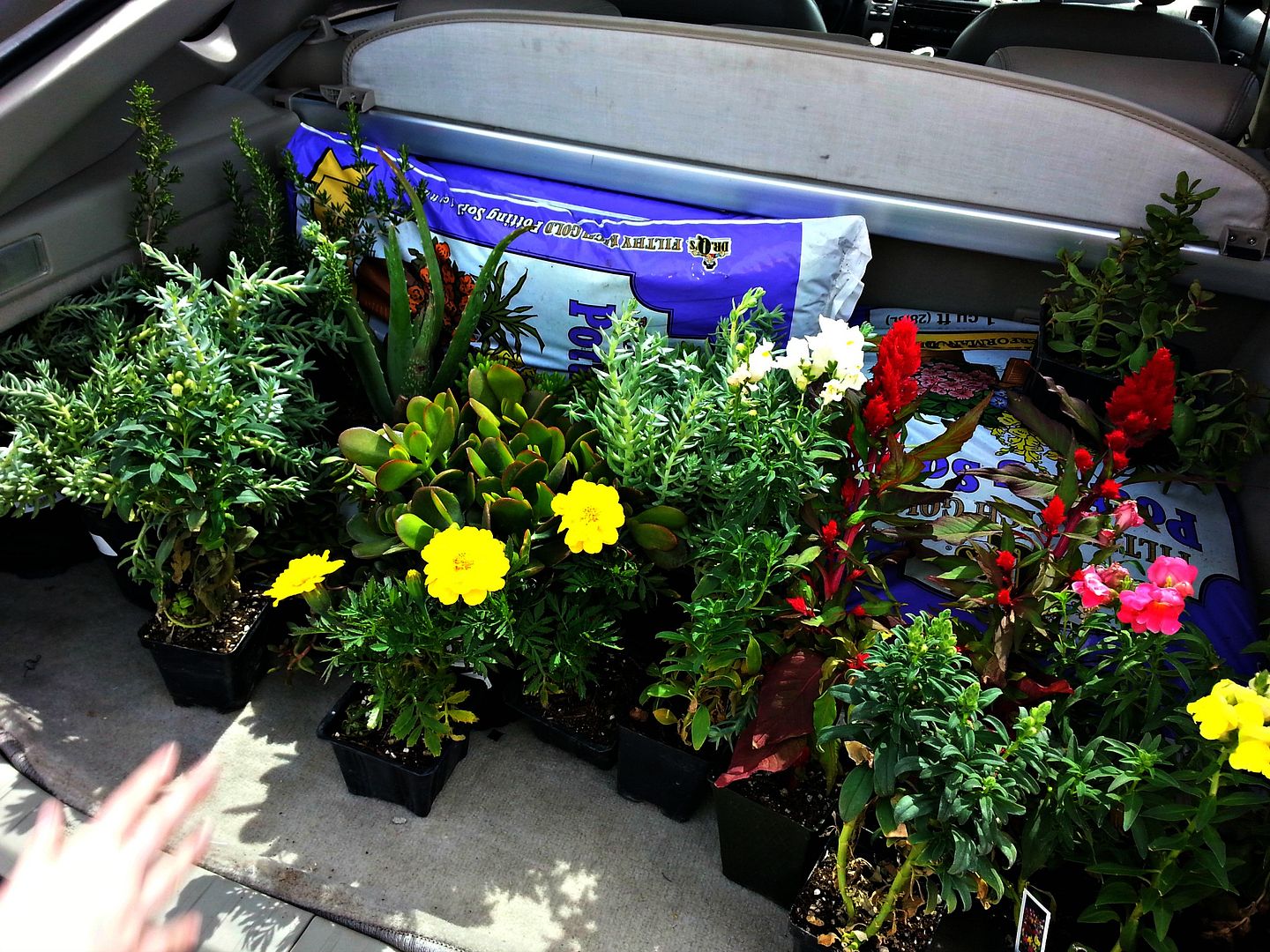 This past week the boy had an orthodontist appointment. It was early and quick, leaving us with a big decision. We could go home and get in some schooling or we could venture off for an impromptu shopping trip to Star Nursery. Star Nursery won out! Keagan was more then happy to skip out on school and spend the morning browsing different desert plants with me. Big sacrifice right? haha!
We spent most of our time dreaming up our backyard and front yard. We live in a fixer upper, which means it needs a lot of TLC. We are more than happy to give our home the love it needs, but that takes time, money, and a bit of creativity. I have been saving up and planning what will become of our yard. I call it my "ten year yard plan", since I know realistically it will probably take that long, since we are paying cash for everything.
My Mama and Dad gave me a gift card for my birthday in May, which I have been saving. Our impromptu visit was just the time to use it. There were a bunch of sales on desert plants. The stars had aligned ladies! I was going to get my front porch area looking good this summer.
Keagan and I spent a good hour filling up our wagons. We came right home and got to work! I can't wait to show you all the goodies we got and created. This week I'll be sharing the cute little touches we've added to our outdoor space and how we have done it on a budget, so until tomorrow, I leave you a few teaser pictures above :)
XO Danielle






Don't forget to subscribe to my YouTube Channel!