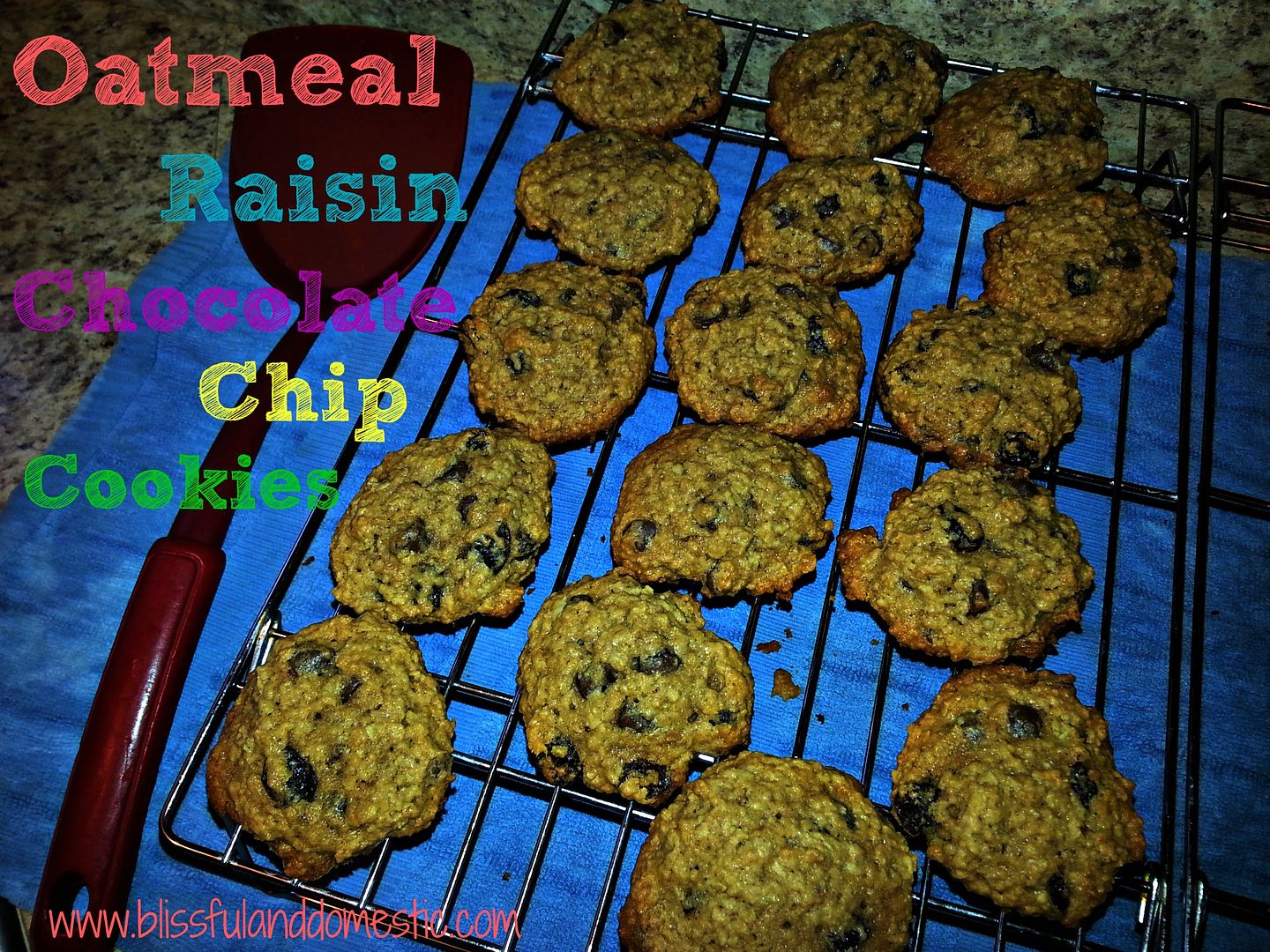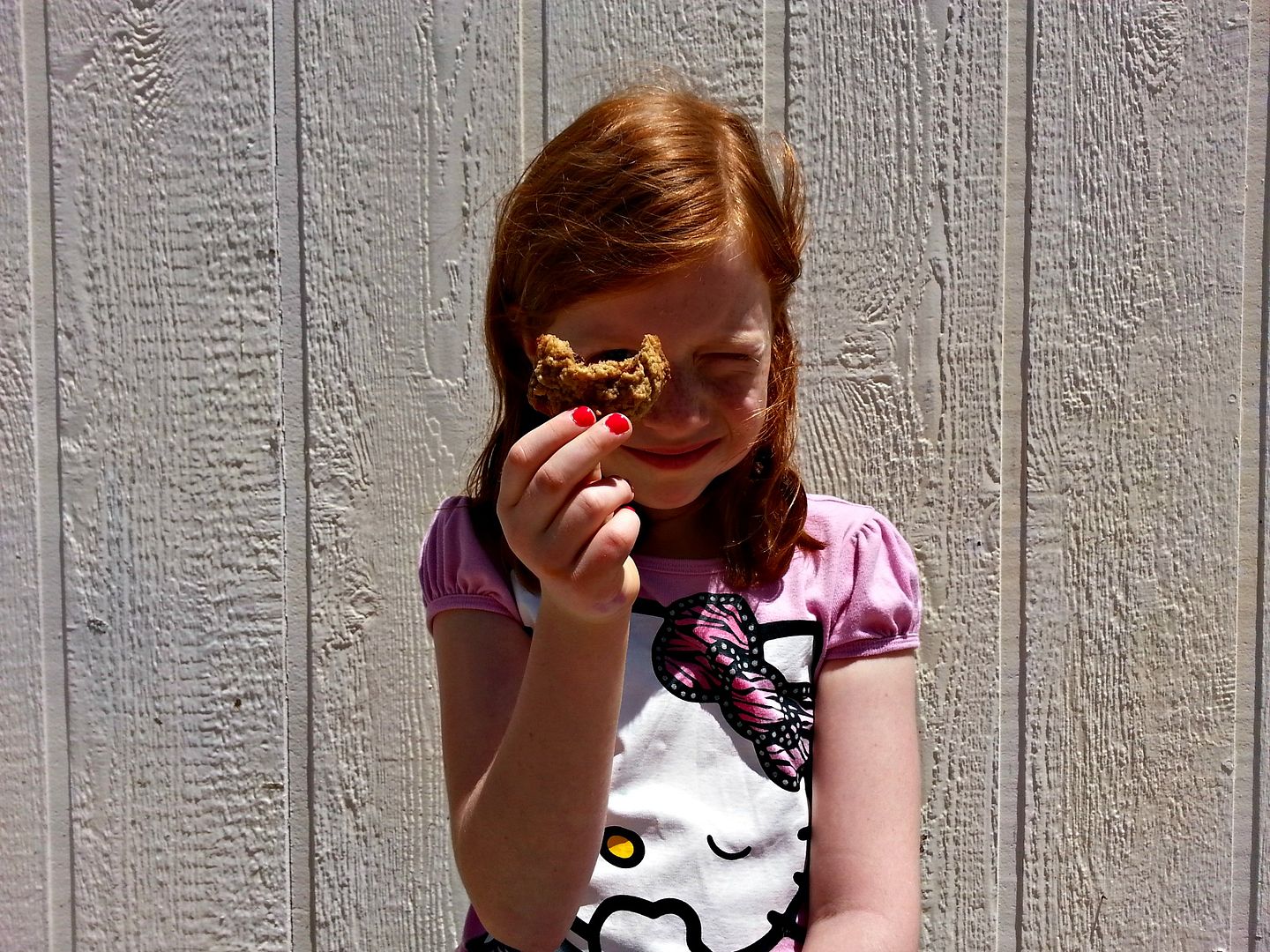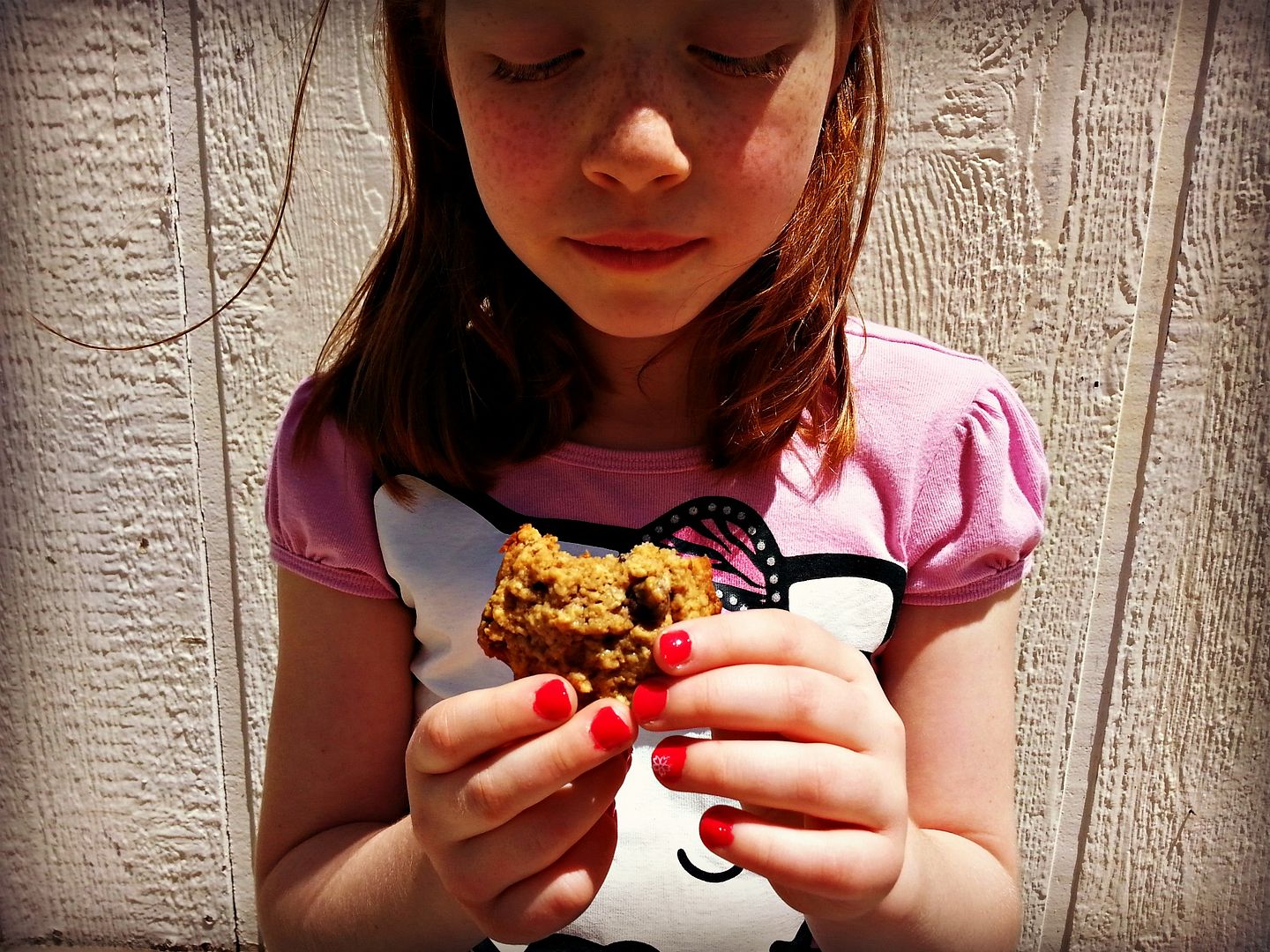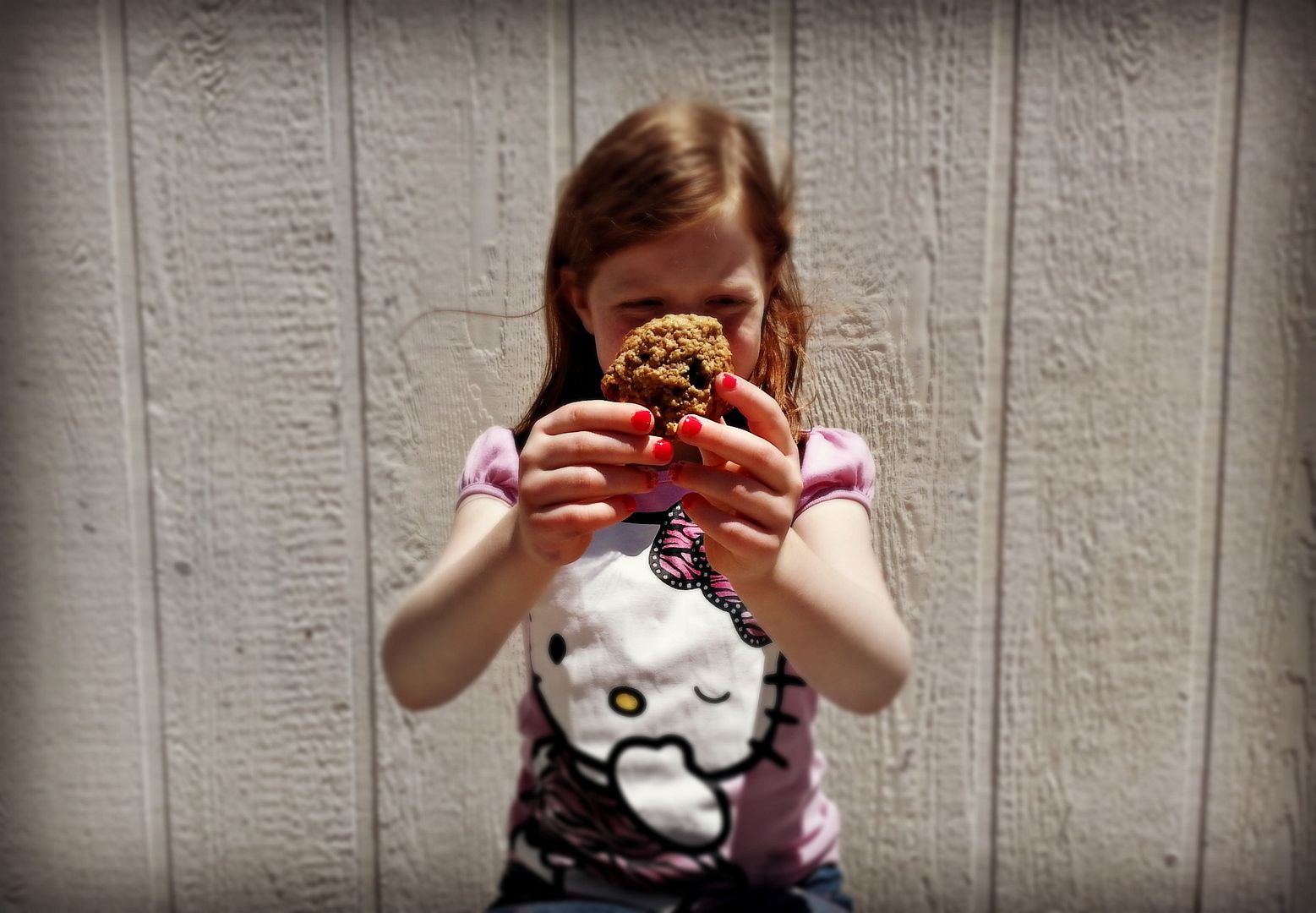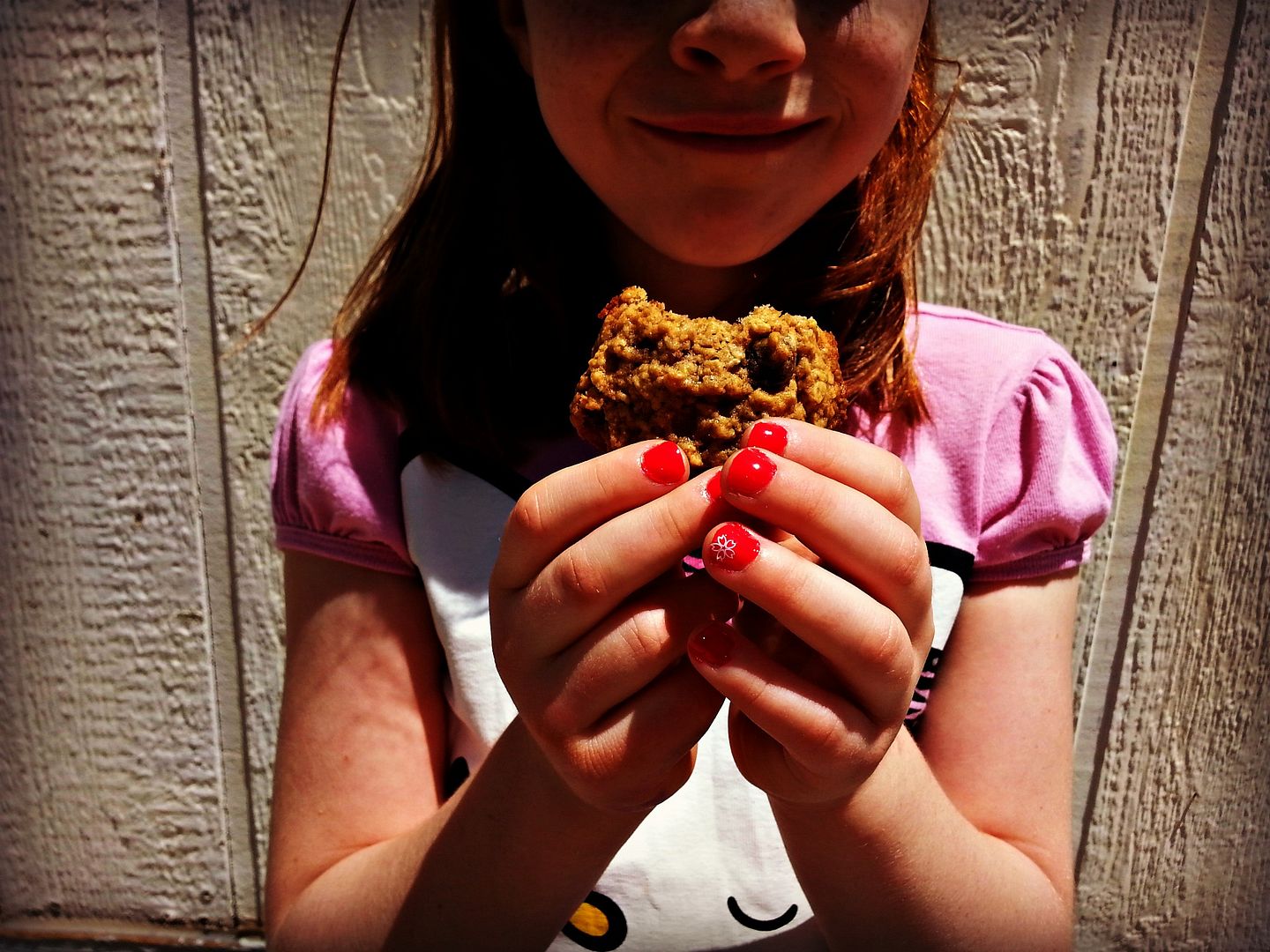 We are big cookie people in my house....like that cookie jar of ours needs to be filled at all times or we start moping around with frowny faces....ya know kinda like when Eeyore looses his tail...that kind of moping. I know we're absolutely pathetic, but what can I say...we love our delicious treats! Our standby is usually
chocolate chip
. It is one of my all time classic favorites. When I start feeling like we need to health it up a bit, I turn to these gems. Yes I know it sounds ridiculous that I have convinced myself that Oatmeal Raisin are the healthier option. A cookie is a cookie, but lets just pretend that by adding good for you things like oats, bran, and flax seed, it cancels out all that chocolate goodness. So now that we are on the same page, and pretending cookies are an absolutely healthy snack, let's make some
Oatmeal Raisin Chocolate Chip Cookies
. They are Ah-mazing! They also come highly recommended by this famous red head of mine :)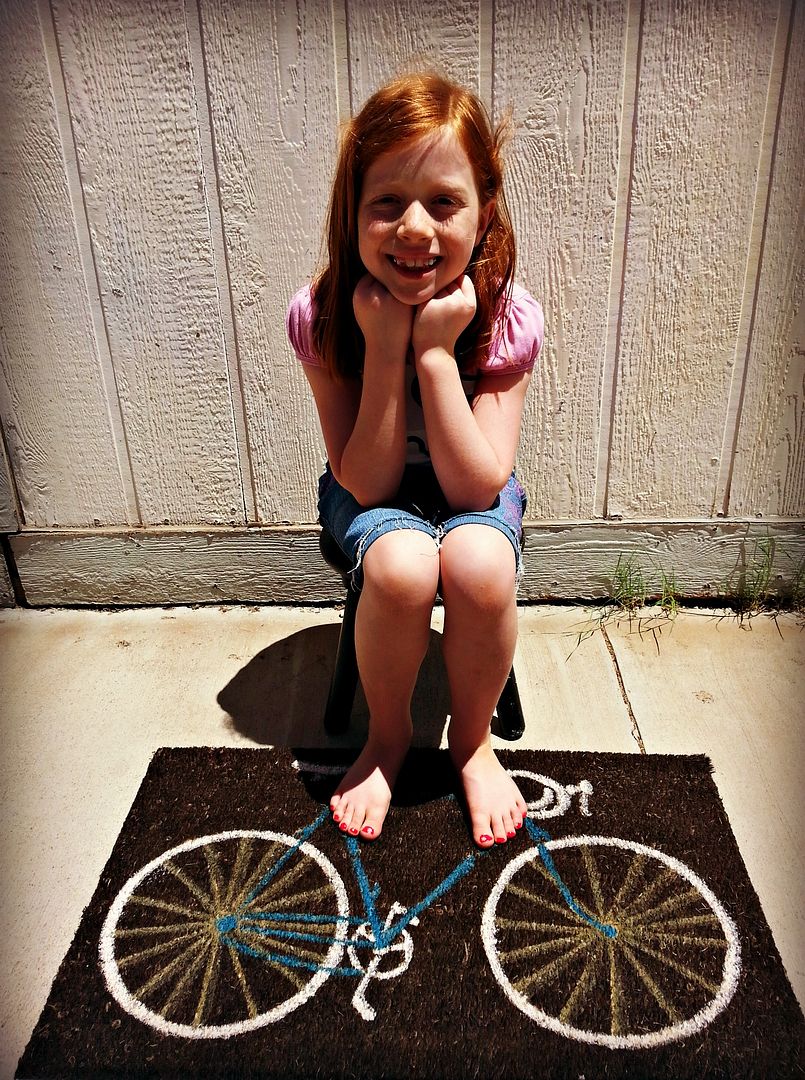 Find this door mat on Uncommongoods.com. They were so sweet to send me this mat to review. It is so thick and durable. Perfect for standing up to my monkeys rough housing. I love it!
Oatmeal Raisin Chocolate Chip Cookies
3/4 cup butter or margarine, softened
1 cup packed brown sugar
1/2 cup granulated sugar
1/4 cup milk
1 large egg
1 tsp vanilla
1 cup all-purpose flour
1 tsp cinnamon
1/2 tsp baking soda
1/4 tsp salt
3 cups quick oats
1 cup raisins
1 cup chocolate chips
2 tsp flax seed (optional)
2 tsp bran flakes (optional)
Preheat oven to 350'. In a large mixing bowl or bowl of a stand mixer, beat butter, milk, egg, vanilla, and sugars until light and fluffy. Add flour, salt, cinnamon, bran, flax seed and baking soda. Mix well. Stir in oats, raisins, and chocolate chips. Drop by tablespoons onto a greased cookie sheet. Bake 12-15 minutes. Enjoy!
Craving more delicious cookies?
Try out these favorites
XO Danielle






Don't forget to subscribe to my YouTube Channel!