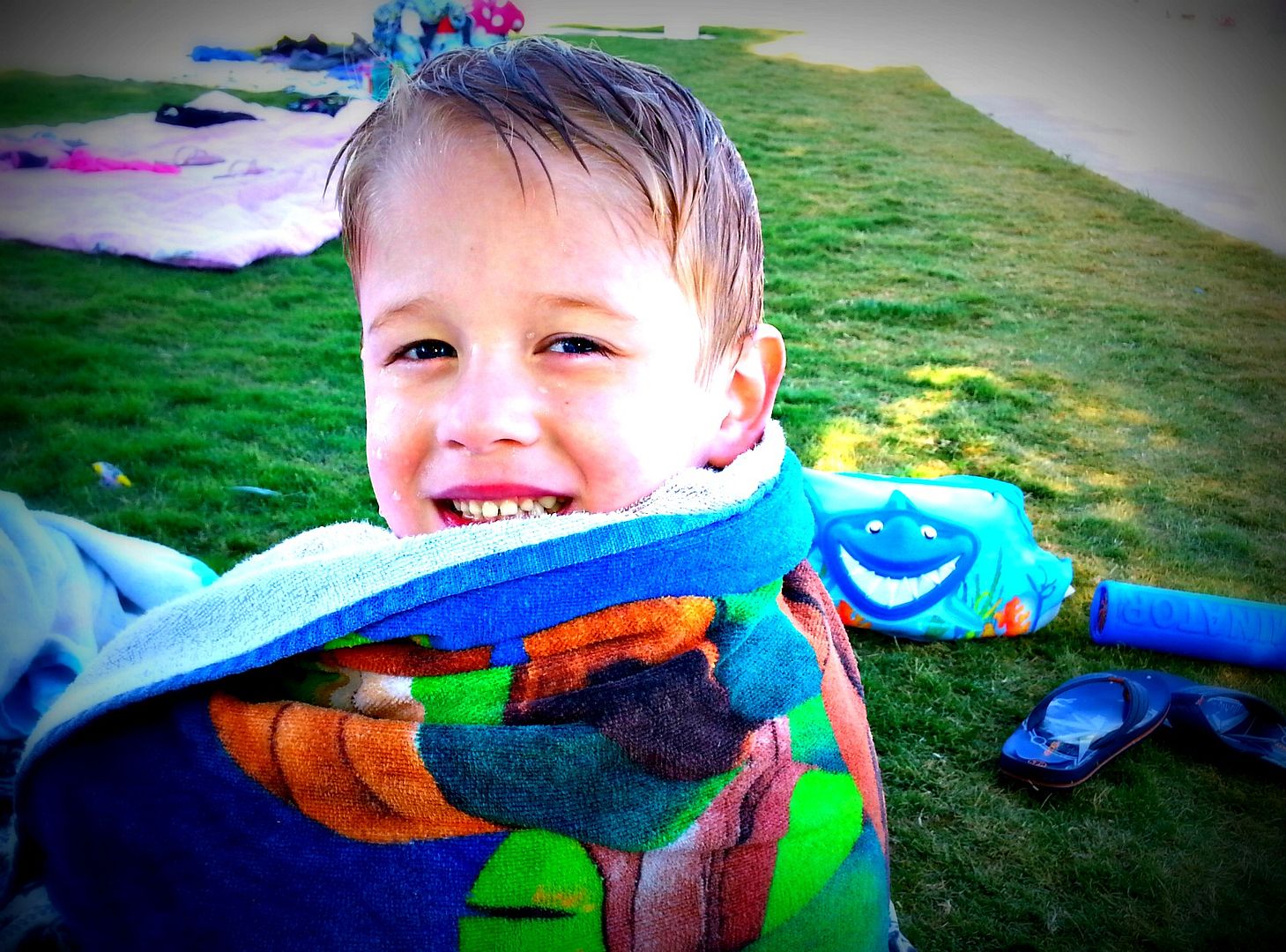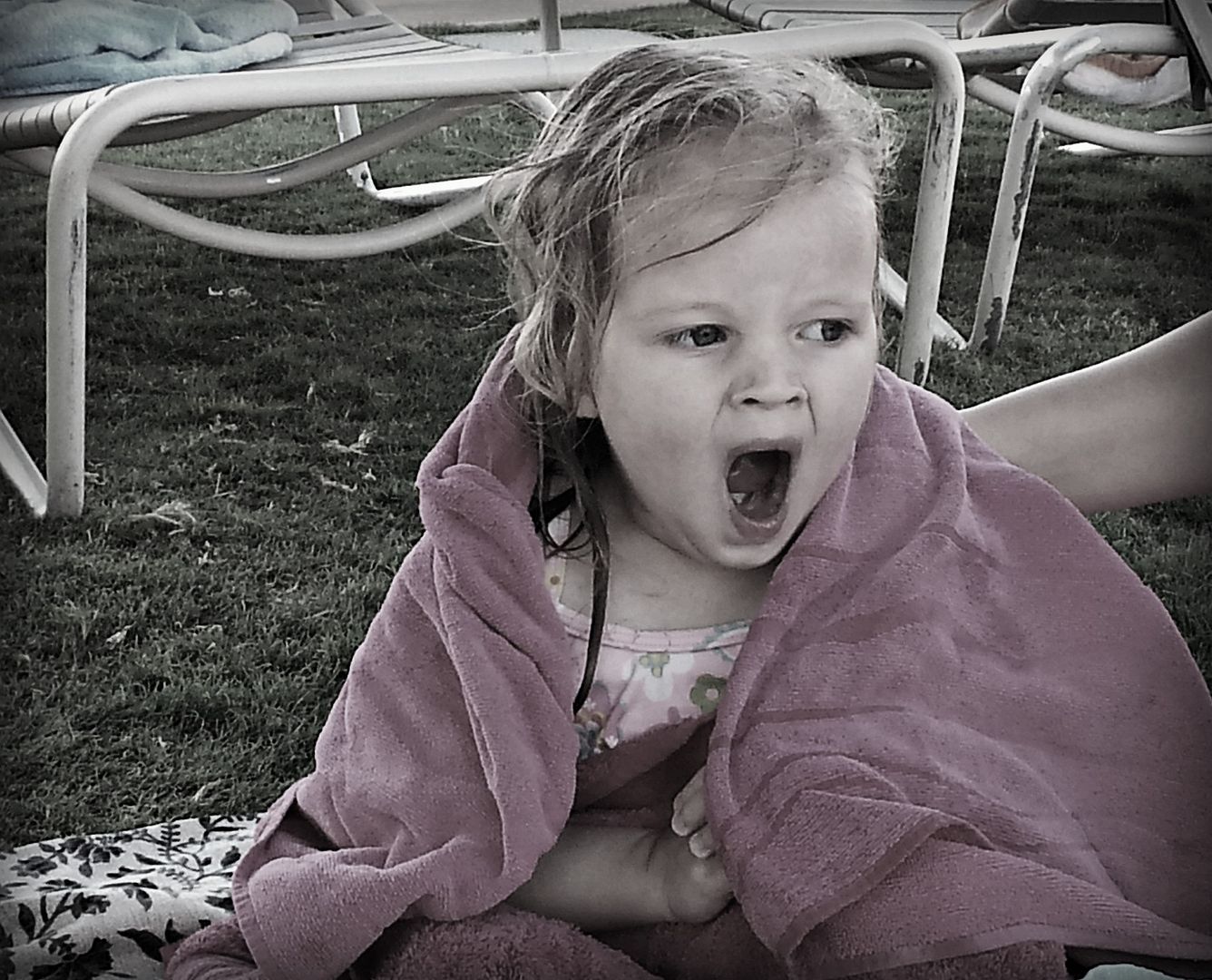 This Weekend
Time for little giggles and big splashes
at the pool, all afternoon long
in the hot, hot sun
the water cools us down
I hope you and your loves are having a fabulous weekend and staying cool. We've been spending ours celebrating the wedding of Hubby's Sis and spending lots of time in the pool!

See you Monday for new videos, a menu plan, and a bunch of fun stuff!
XO Danielle






Don't forget to subscribe to my YouTube Channel!