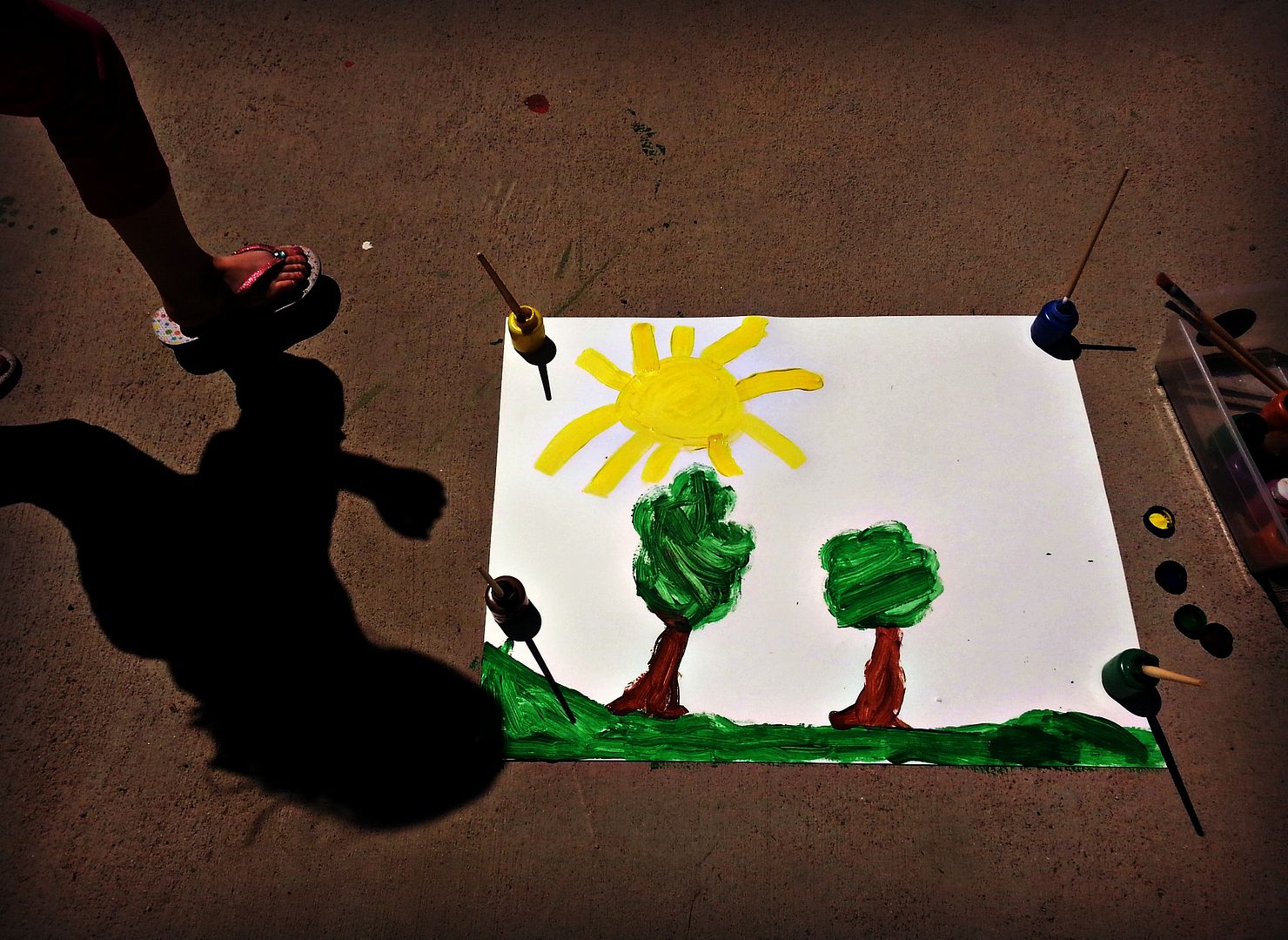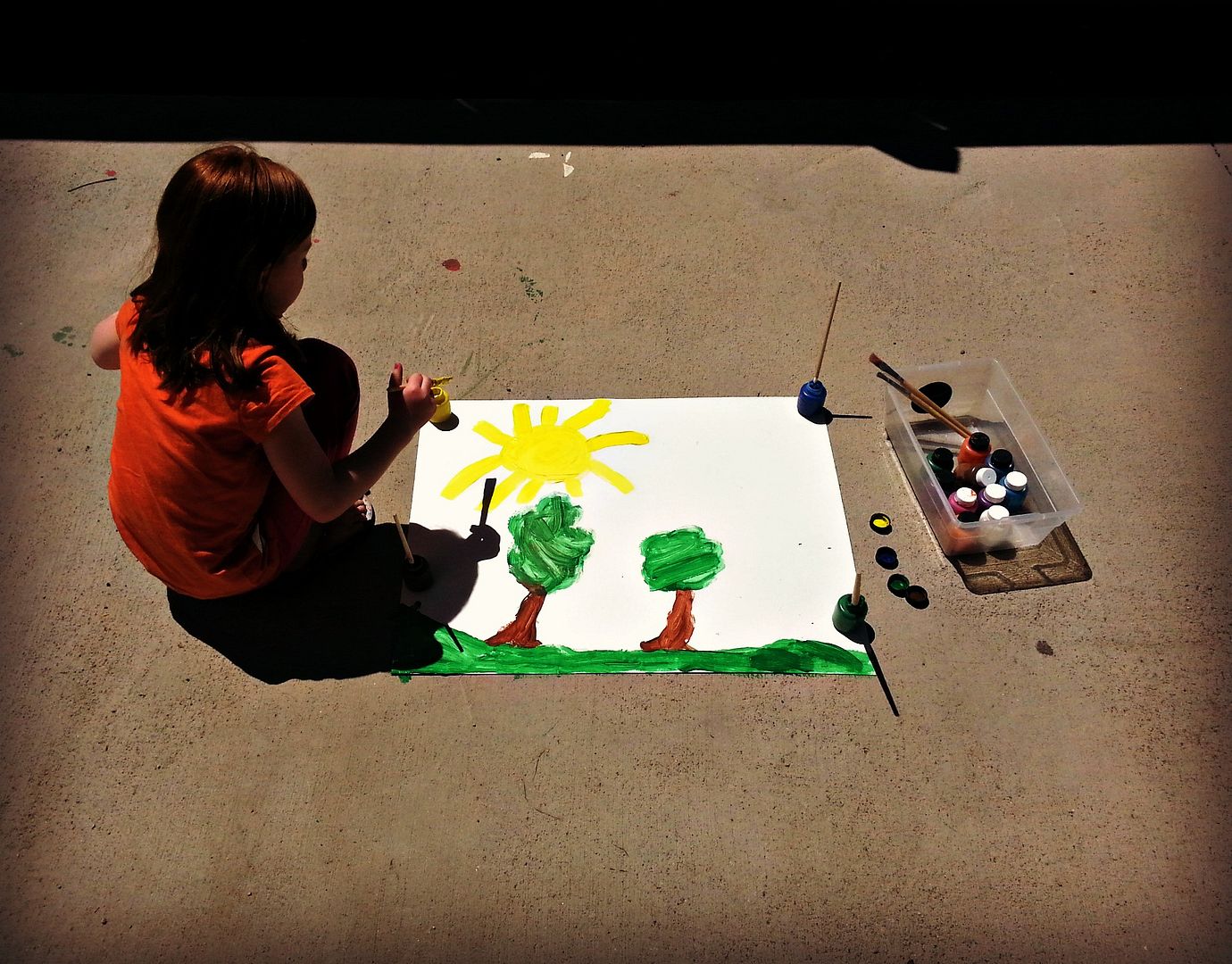 The Sun is out and it is a glorious day for painting outdoors. Poster board, craft paint, and a little bit of sunshine are doing wonders for us today. I hope you are all having a fantastic weekend!
Don't forget to check out this week's giveaway from Ahh Hah Organizer Kits.
XO Danielle






Don't forget to subscribe to my YouTube Channel!