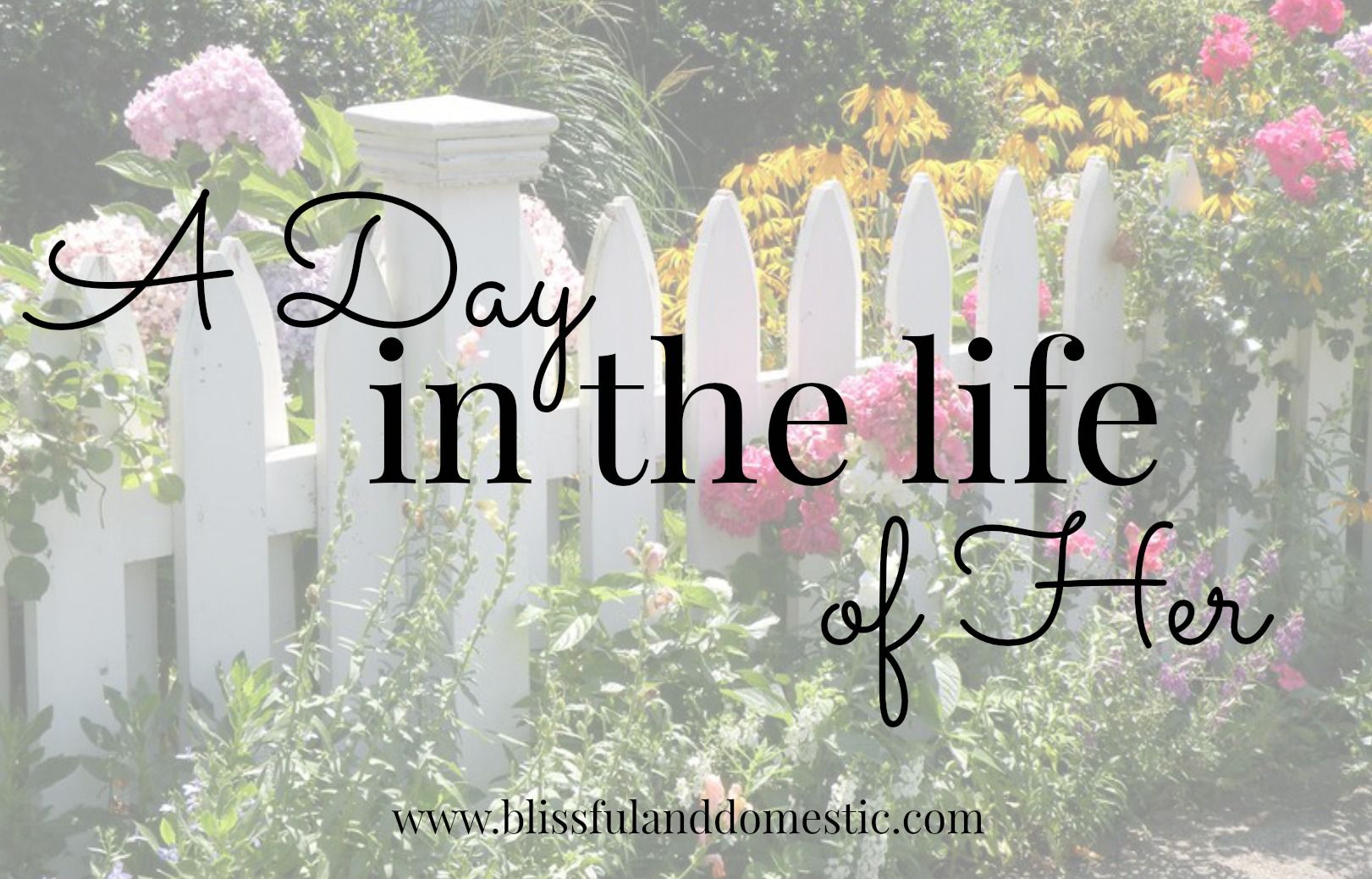 Alright lovelies I have another series that I think y'all will love!
It will be titled a "day in the life of her"
You know that gal who you might think has it all together. The mama who seems to do it all. Guess what? She doesn't. Let's fight those lies. This new series is an effort to get rid of the "super mom" image that we all make for ourselves in our heads. It is a

time to inspire one another even more. We do not have to always have it together to be good moms, wives, and women in sisterhood! I am inviting you readers to share a day in the life of you. From morning till bedtime. Lets be real and show one another that we may not have it all together, but we are striving everyday to be better moms, wives, women, and followers of Christ. I want you to share your struggles and triumphs. I want to give a true glimpse into your everyday. It might not be glamorous, but it is real and beautiful. So who is up for the challenge? C'mon ladies! I think this could be something amazing! Comment or shoot me an email. Let's continue to make Blissful and Domestic a place to strengthen and encourage us. Let's walk a bit in the shoes of another and become true sisters in Zion. It's going to be so good.
Send me an email if you're interested in participating.
You do not have to have a blog. Just a camera :)
Send me an email and we can chat about it!
blissful_and_domestic@yahoo.com






Don't forget to subscribe to my YouTube Channel!