All opinions are 100% mine.
Who doesn't love a cold Coke® during the summer? It is so refreshing. Now you can have a Coke® and share one too! Sign into Facebook via the
share a Coke®
page on
DollarGeneral.com
, and share a digital Coke® and special message with your friends, family and co-workers. You can also see who has shared a message with you. It is a great way to share a moment of happiness with your favorite people and let them know how much you care.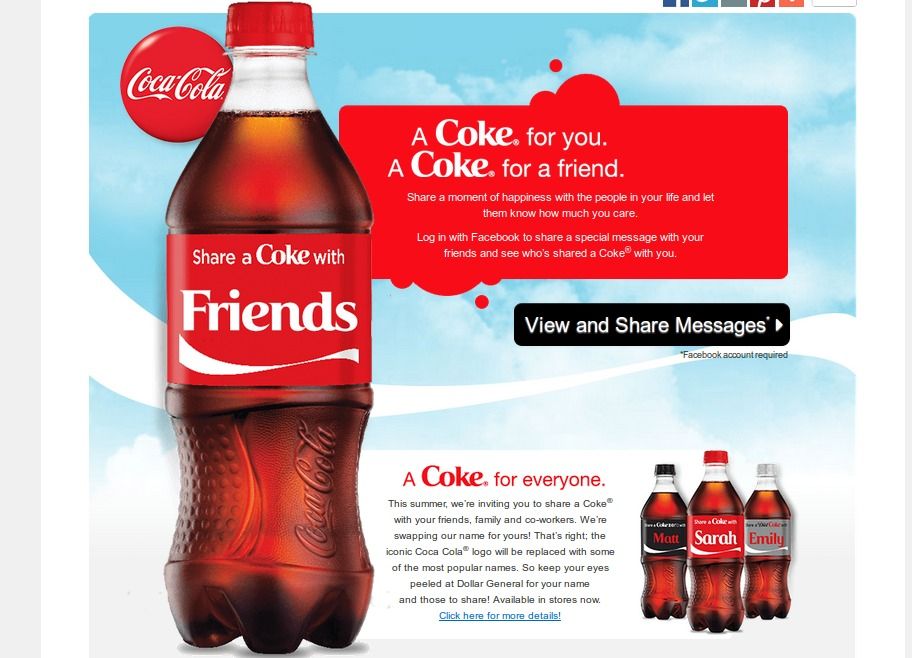 It is so simple to share a little Coca-Cola® love with your friends and family. I put together a quick tutorial, so you could all join in on the social fun.
First you need to pick what group you want to share a message with. I chose a "Friend". I had a sweet message to share with one of my bloggy friends :)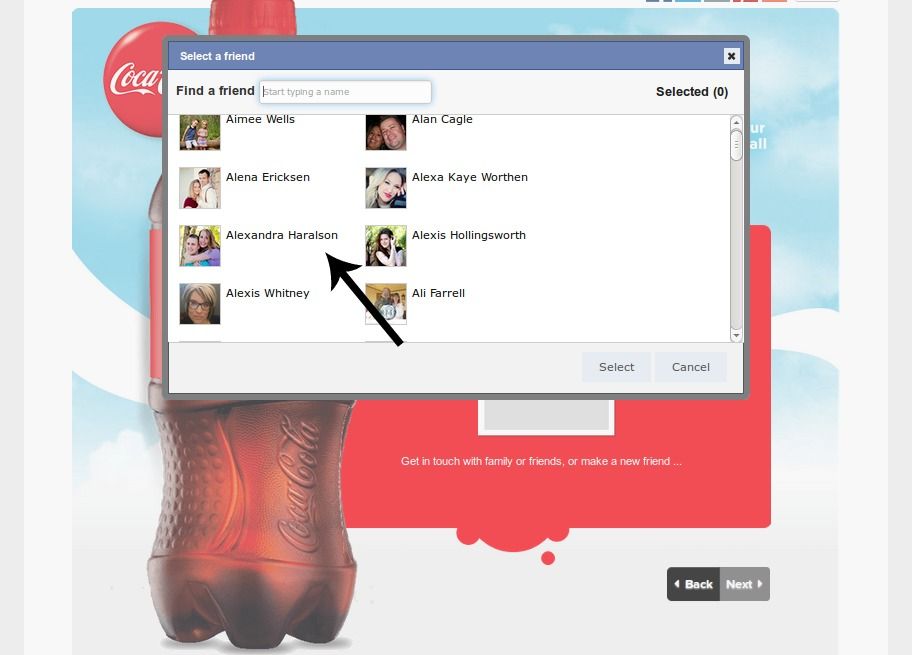 Next, pick who you want to send a message to. I choose my blogging buddy
Alexandra
.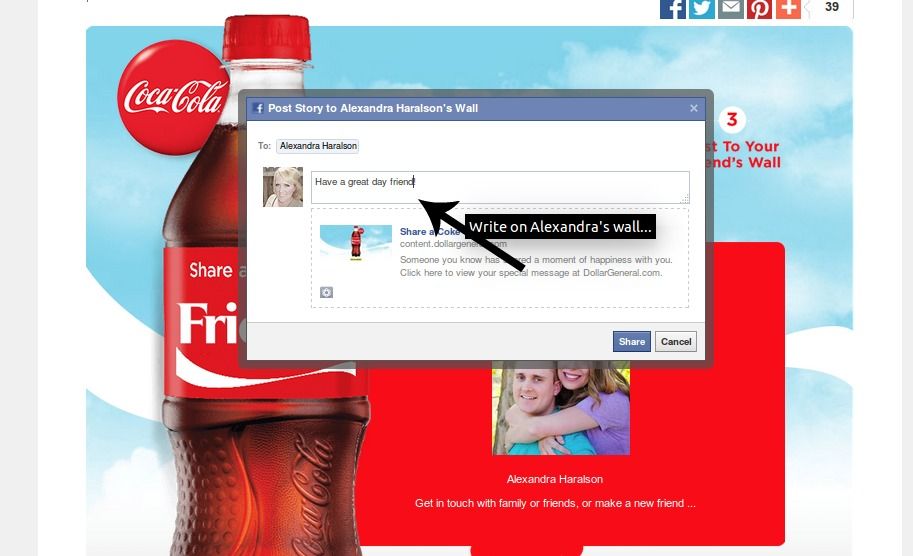 Finally you pick your message and you can even add a personal line or two!
Your friend will get a little Coca-Cola® love to brighten their day! I love all the messages you can send and receive. It's too fun! You can find personalized Coca-Cola® bottles in stores now! I found one with a
"friends"
label at my local
Dollar General Store
. You can also find your own personal name in stores. How cool is that? What a fun treat to share with those you love! Let's brighten some one's day and share a bottle of Coca-Cola® or a virtual Coca-Cola® message today!
XO Danielle






Don't forget to subscribe to my YouTube Channel!