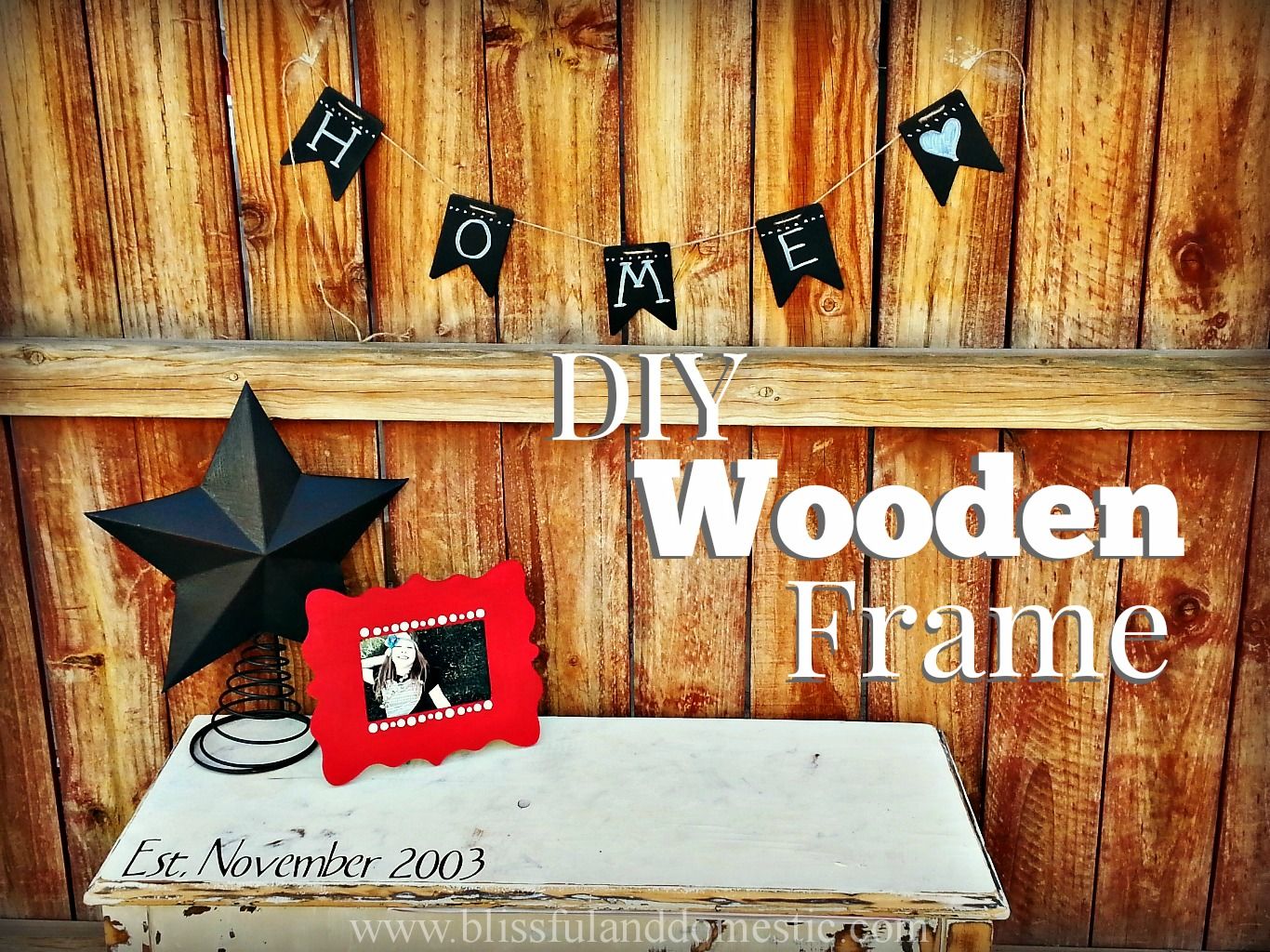 Good morning lovelies! Today I am sharing a simple craft (aren't those the best kind). This is something I made over the weekend, while the kids were at the library with Dad. Oh how I love quiet afternoons to craft. It doesn't happen very often, but when that man of mine takes the kids out, so I can craft, I fall in love with him all over again!
When I
blinged out my fridge
this month, I saved one of my wooden frames to use in my bedroom. I am slowly but surely working on the master bedroom. It is quite a process....a very slow process, but little by little I am adding little crafty touches throughout the room. I get everything second hand or on clearance, which means it may take longer, but will save us so much money in the long run. I am all for buying used and saving the difference! Woot! Woot!
While thrifting recently, I found this metal star tree topper. I was beyond excited. I mentioned
here
how I have a thing for metal stars. When I saw this star, all by its' lonesome on a thrift store shelf, I snagged it. I may have squeezed myself in front of an old women, while snagging this gem, but I did apologize and informed her that my excitement distracted me from everything around me. She laughed and understood. We become sisters in thrifting. We had a moment :)
I love how a simple painted frame can add a little bit more fun to your decor.
Joanns Fabric and Craft Store
sells them for just a few dollars with the patterned edge. Wal-Mart also sells wooden frames for under $2, without the fancy edge. Either way you buy them, they are a great DIY project. Oh and they make great gifts too!
Ready to make a frame of your own?
They're super easy. Did I already say that? Well it's cause they are.
Supplies:
1 DIY wooden frame
paint
sponge brush
rhinestone gems
poster board or newspaper
Directions:
On a table, layout your poster board or newspaper to protect your work space. Next apply two coats of acrylic paint to your frame. Once your frame is completely dry, add your rhinestones in a fun pattern. Last, find a cute spot to display your frame. Oh and fill it with a fun picture. I filled mine with a picture of my niece. It is from when I took
these pictures
last year. It is one of my favorites. I printed if off at
Costco
for 13 cents!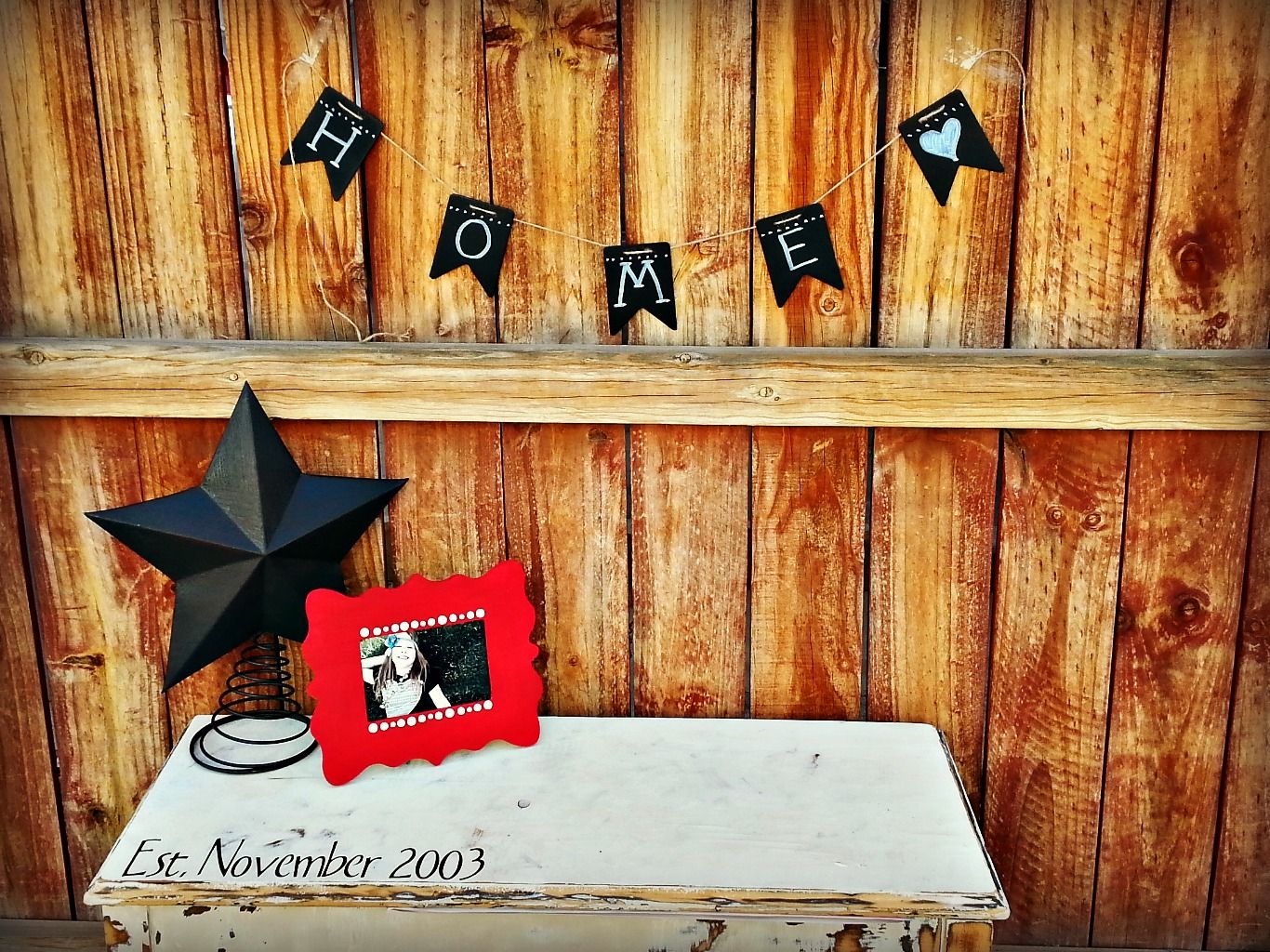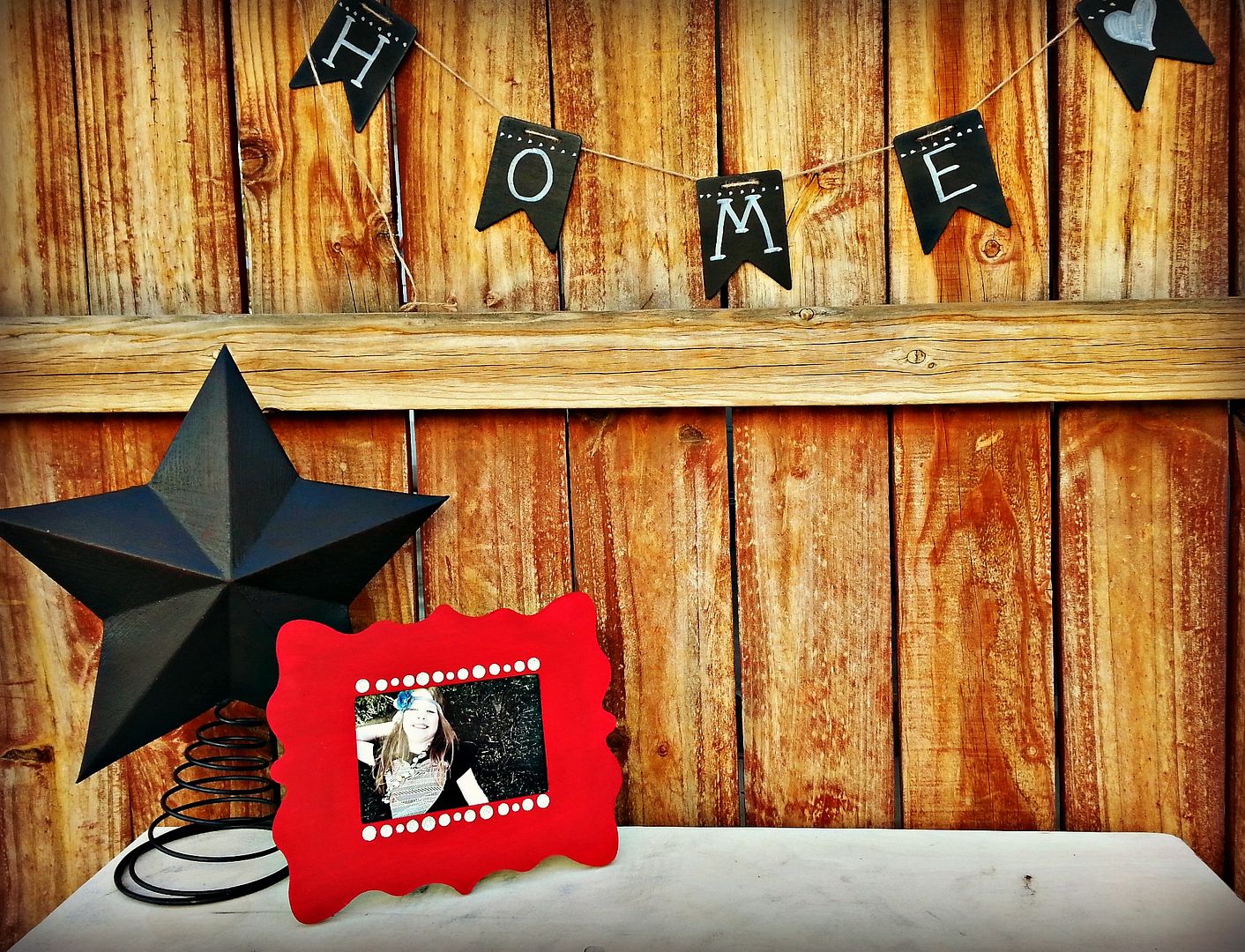 Create something beautiful today lovelies :)
XO Danielle
P.S.
Don't forget that at
Sonic
you can get hot dogs for $1 all day long today :)






Don't forget to subscribe to my YouTube Channel!