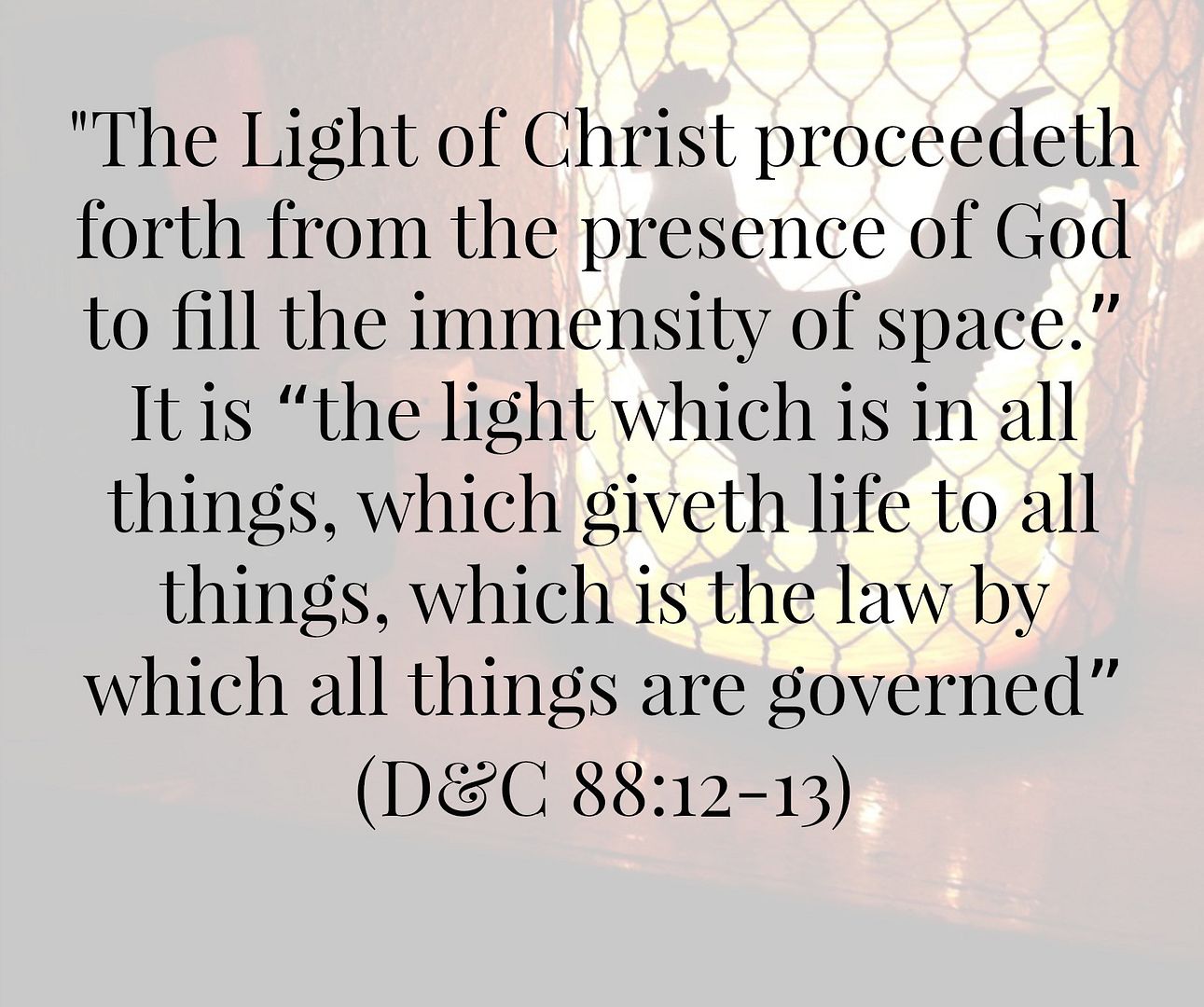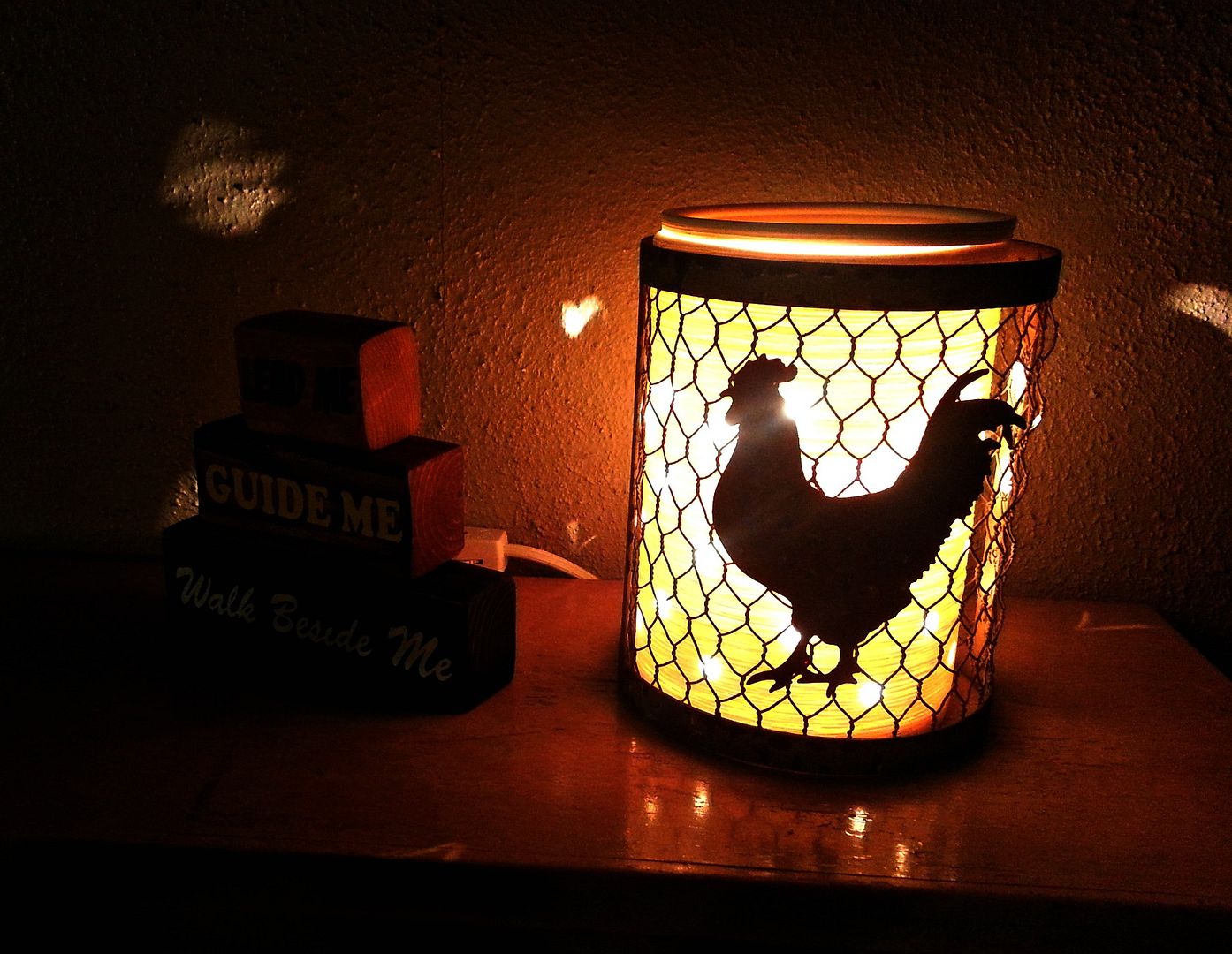 My sweet Scentsy candle is such a great reminder of the Light of the Savior. I want to be a beacon for this light, so all may see it. I struggle each day to allow His light to show through me. Most days I fail. I let the world seep in and I get distracted. I am thankful that each day we can start anew. We can dust ourselves off and try, try again. I pray today I can remember Him. I pray the sweet scent of camu camu will calm my soul and allow me to have a prayer in my heart throughout this day.
Thank you for all your sweet comments on the blog and Facebook. I love what this blog is becoming....a way to share with everyone that we can create a beautiful life on less. You inspire me daily.
XO Danielle
Find more Walking By Faith posts here.






Don't forget to subscribe to my YouTube Channel!