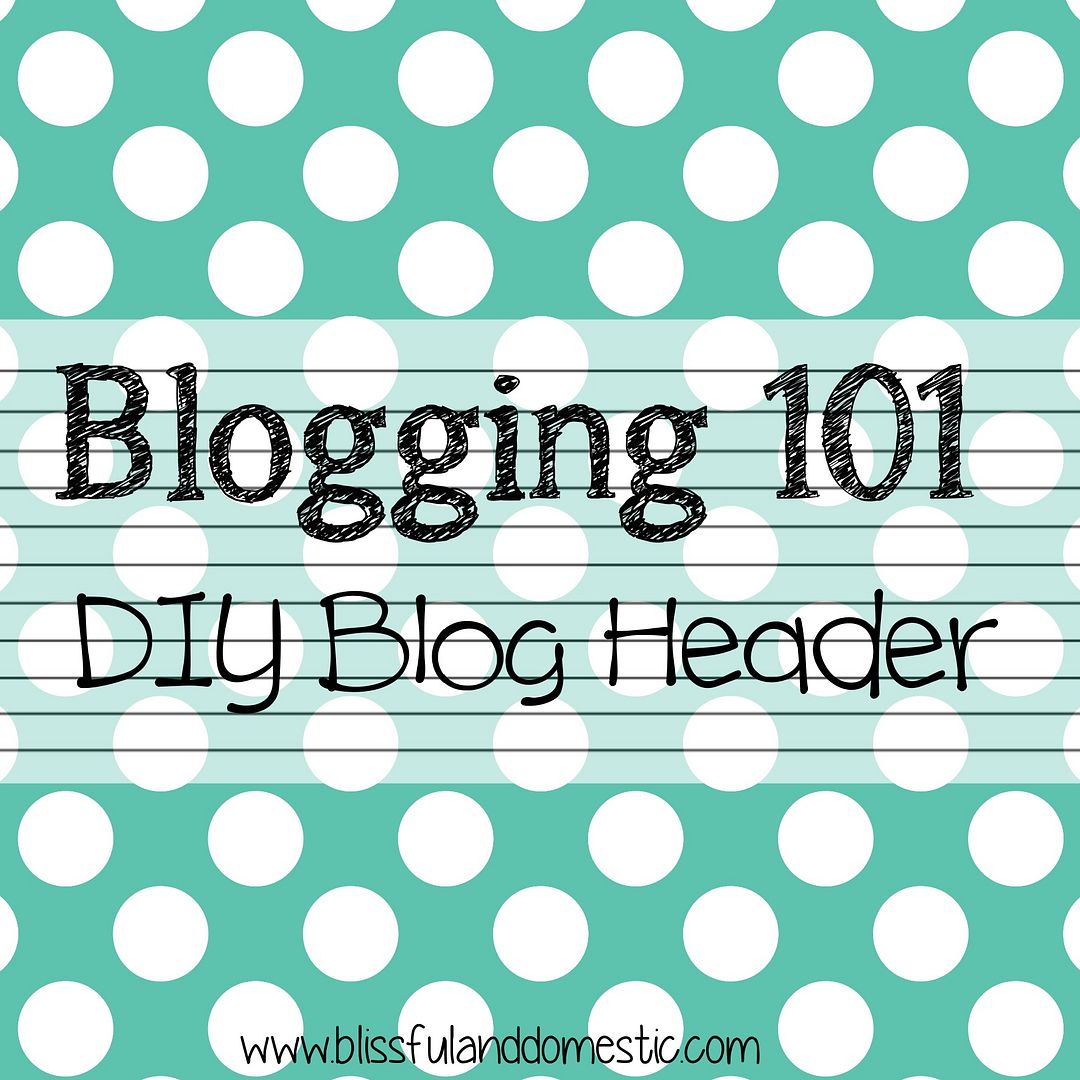 Good Morning lovelies! I often get emails asking me who does my blog design. Many of you are bloggers yourself and want to know how to create a beautiful space on the web, without spending a fortune. Well today I am letting you in on the behind the scenes, where my blog is concerned. All you see, here in my little piece of the web, has been created by me. I have always had a love for design. Being able to be creative is what drives me. Whether it is sewing new pillows for my house or creating graphics for my blog, I am love with the creativity behind it all.
Over the next few days, weeks, months.....umm how ever long it takes to me to share all those behind the scene goodies....I will share the various tips and tricks to help you create a beautiful blog, without spending a lot of money. You can do most of this for free too (my favorite four letter word).
I thought today we would start out with creating a blog header. This is one of the most important parts of your blog, other then amazing content, because it is what readers see first when coming to your site. Your header ultimately becomes your brand label, so you want something that you love and your readers will love as well.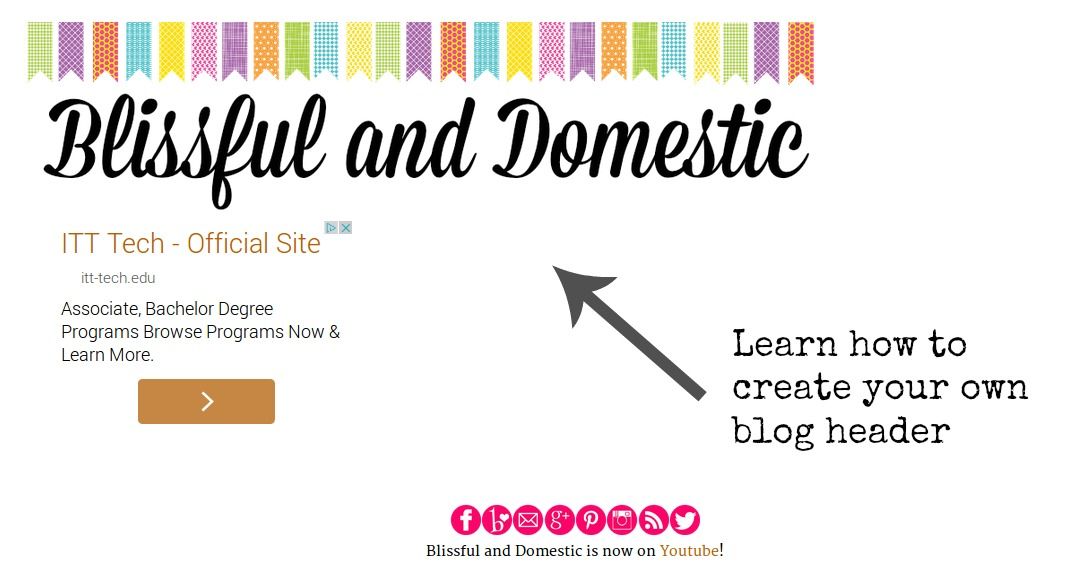 For me I love fun bright colors. I can't have my bedroom painted pink, something about Hubby saying it isn't manly, so I choose to have all the pink I can get represented on this blog. This is my girlie haven right here, in all it's chevron and pink glory:)
The graphics that I use on my blog come from
KH Digi
. I absolutely LOVE Kylie's designs. They are absolutely beautiful and she always has amazing sales. Right now she is having a 75% off summer sale. I just snagged a bunch of goodies for the blog, all for under $4. When buying graphics, that I will use on the blog, I look for bright colors and fun patterns. I also look for items that are within my frugal price range. I have not spent more then $10 on my blog design graphics. I like to keep it that way. Nice and low, which means more money left in my pocket.
For creating my blog header, I use the photo editing site,
PicMonkey
. I've been using it since it started a few years ago and have nothing but great things to say about it. I edit all my pictures using Picmonkey. It is great because they have tons of free options, so if buying a yearly membership is not in the budget, that's ok, all their basic editing features are free. They have tons of filters, graphics, and fonts that are free as well.
When beginning to create your blog header, go to the main PicMonkey site. Choose "design" to get started.
You will want to create a header that is 887 X 222 or in that ball park, depending on the width of your blog. Click "custom" and then insert your dimensions
Next, make your canvas transparent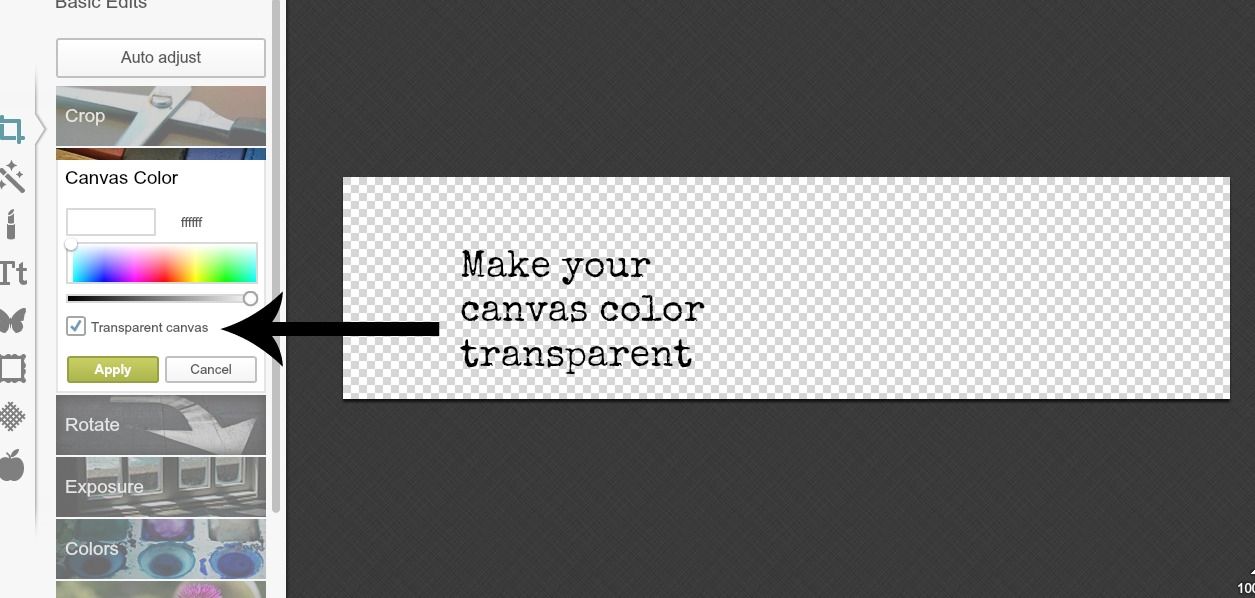 If you want to add graphics or images to your header, you can do that through "the overlays" option or "butterfly" in the sidebar. You can also add your own, which is how I got my colorful bunting at the top of my header. I purchased all of my digital goodies from
KH Digi via Etsy
.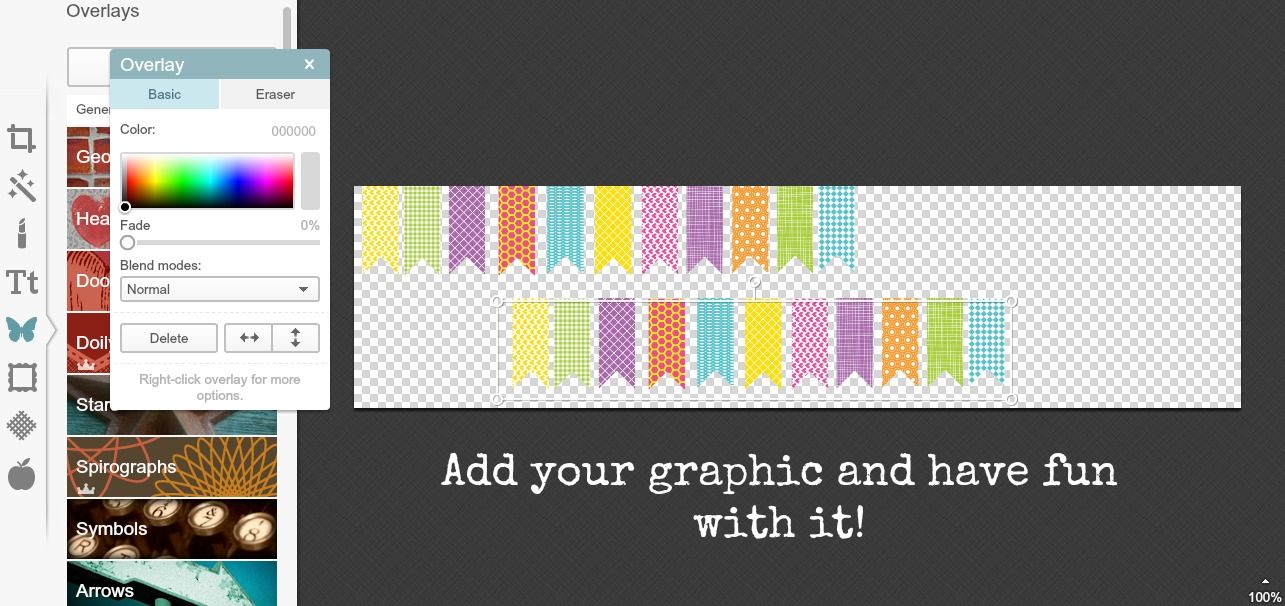 Add your graphics and have fun with it. Be creative and try new things :)
Once your graphics are situated, add your blog name.
There are so many fabulous fonts to choose from and you can even use your own personal fonts as well! I have found a bunch
here
to download for free!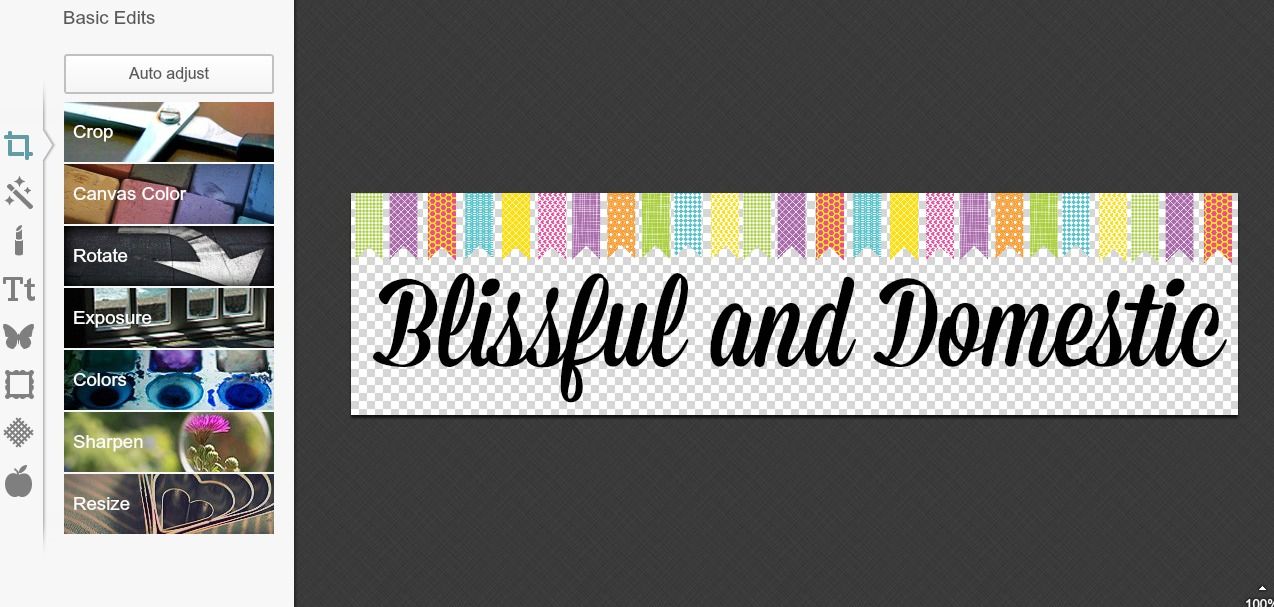 Once your header is exactly how you want it, save it! I like to keep all of my blog things organized in separate folders on my laptop. It helps keep all my blog stuff organized and exactly where I know it will be!
Now all you have to do is add it to your blog. If you are using blogger, you go into the "layout" section of the dashboard and add the graphic to your header section.
I hope this helps y'all who are wanting to create a blog of your own. Blogging is a great way to share a little bit about your passion with the world. Blogging is a great way to be creative and meet so many wonderful people from around the world.
So what other DIY blogger tutorials would you like to see?
XO Danielle






Don't forget to subscribe to my YouTube Channel!