Today Lovelies I am weary. I am weary from motherhood and life. Sometimes motherhood is absolutely exhausting isn't it? After the day to day chores, schooling, cleaning, cooking, writing, you name it I feel like I've done it.... my heart feels weak and tired. I hope I am not the only one? (help a sister out here) Yesterday, which happened to have been a particularly weary day, my sweet boy came and gave me a hug. He said that hugs are the best stress reliever. Oh how that sweet boy of mine knew what I needed before I did. I know he was listening to that sweet spirit inside him. With his hug, I felt a bit of stress melt away. What a relief that was. Who knew hugs could have so much power?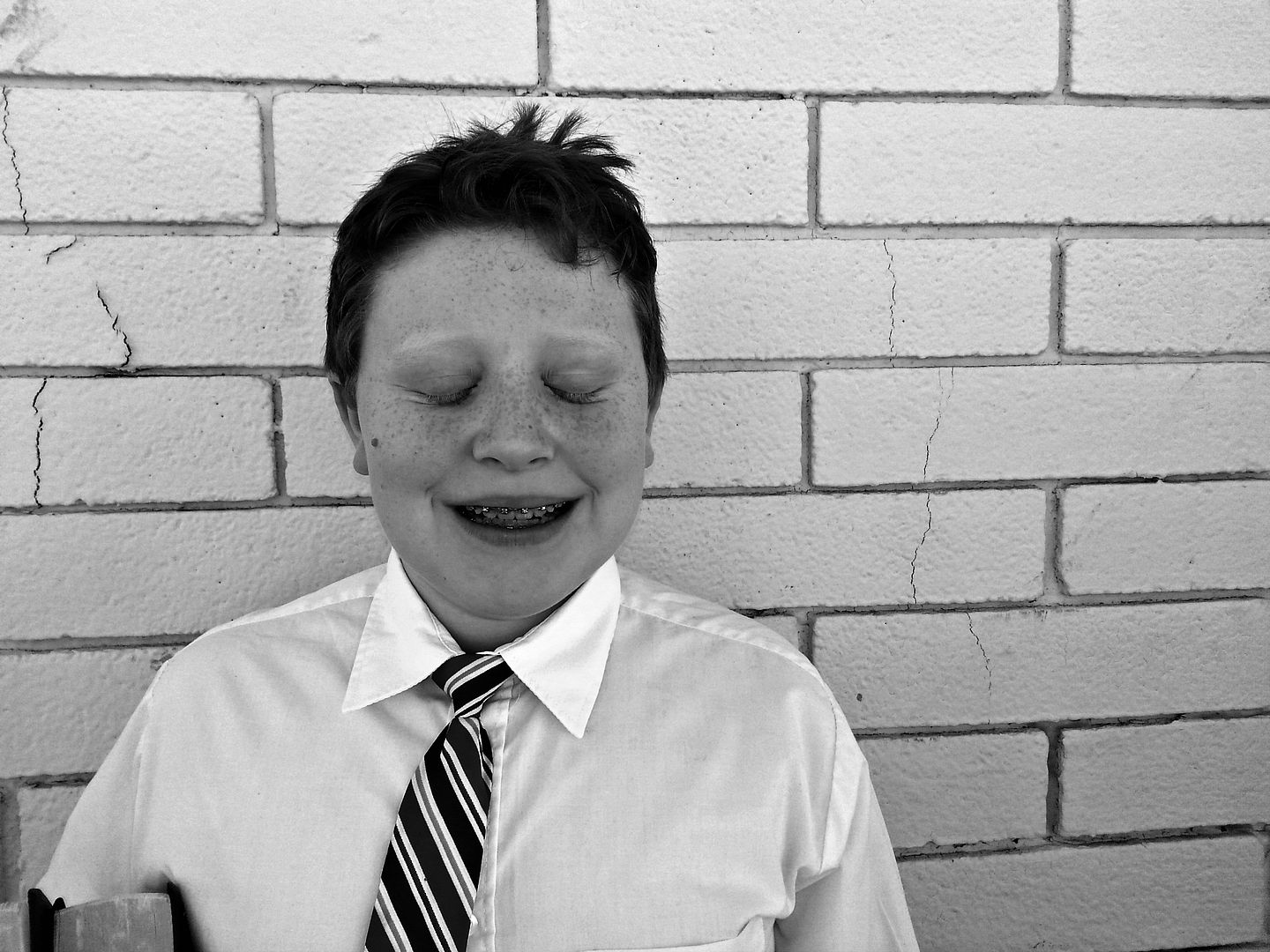 After goodnights were said and everyone was tucked in bed, I thought on my sweet boy and mothers. I thought not just about myself as a mother, but my own mother, grandmother, and all of you who are mothers. Boy do we have a big job.
I hopped onto Lds.org and looked up
Motherhood
. I was filled with so much joy when I read
this
. What beautiful words used to describe mothers. Marjorie Pay Hinckley said "Mothers are endowed with love that is unlike any other love on the face of the Earth". Oh my! On days when I feel that I am doing it all wrong, this brings me comfort. I can do this because God has foreordained myself to be a mother. He has given me strength that allows me to do this job he has sent me here to do.
As mothers, we have our doubts....we doubt whether we are doing this right...whether we are teaching our children everything they need to learn. I think of Mary, mother of Jesus, and wonder if she too had those doubts. She was raising the Messiah. She saw her son confound older men in the temple and she saw him turn water into wine. She knew he was destined for something greater than carpentry....Her babe would be the one who would save us all. What a great responsibility Mary had, and she flourished at it. She is our example of what a loving Mother is.
When we are mothers, we are allowing God to work through us. We become His hands and His voice as we raise these sweet spirits that have been entrusted to us.
"There is no limit to what a mother can accomplish. Righteous women have changed the course of history and will continue to do so." (Julie B. Beck)
"God chose mothers to bear the responsibility of providing physical bodies for His children through the miraculous process of pregnancy and birth. Being a mother means participating in the miracle that is God's greatest work. Thomas S. Monson said, "One cannot remember mother and forget God. Why? Because these two sacred persons, God and mother, partners in creation, in love, in sacrifice, in service, are as one." What joy these words bring and what love our Savior and Father in Heaven have for us. I know they are mindful of my stresses and my worries, just as He is mindful of you.
"The divine role of motherhood is exhibited in all women, whether they've born children or not. It is important to remember that the call to nurture is not limited to our own flesh and blood. Whether it's an aunt, a teacher, a friend, or a community leader, we are all deeply indebted to the moral, steadying influence of good women in our lives."
As women in Christ, we have all been blessed by God's great gift. He has blessed us to bring forth a new generation. A generation that will make this world a better place. If you are weary, I pray you can be strengthened. If you are down trodden, I pray that through Christ, you may be lifted up. As sisters in Christ we can encourage one another. Lets reach out to those sisters around us and let them know we care. Let's encourage those littles in our care to do good things. Encourage them to know that God is their Heavenly Father and that they have a Savior who died for them...a Savior who knows exactly how they feel. Let's join together today in prayer to bless each other and be strengthened. Amen.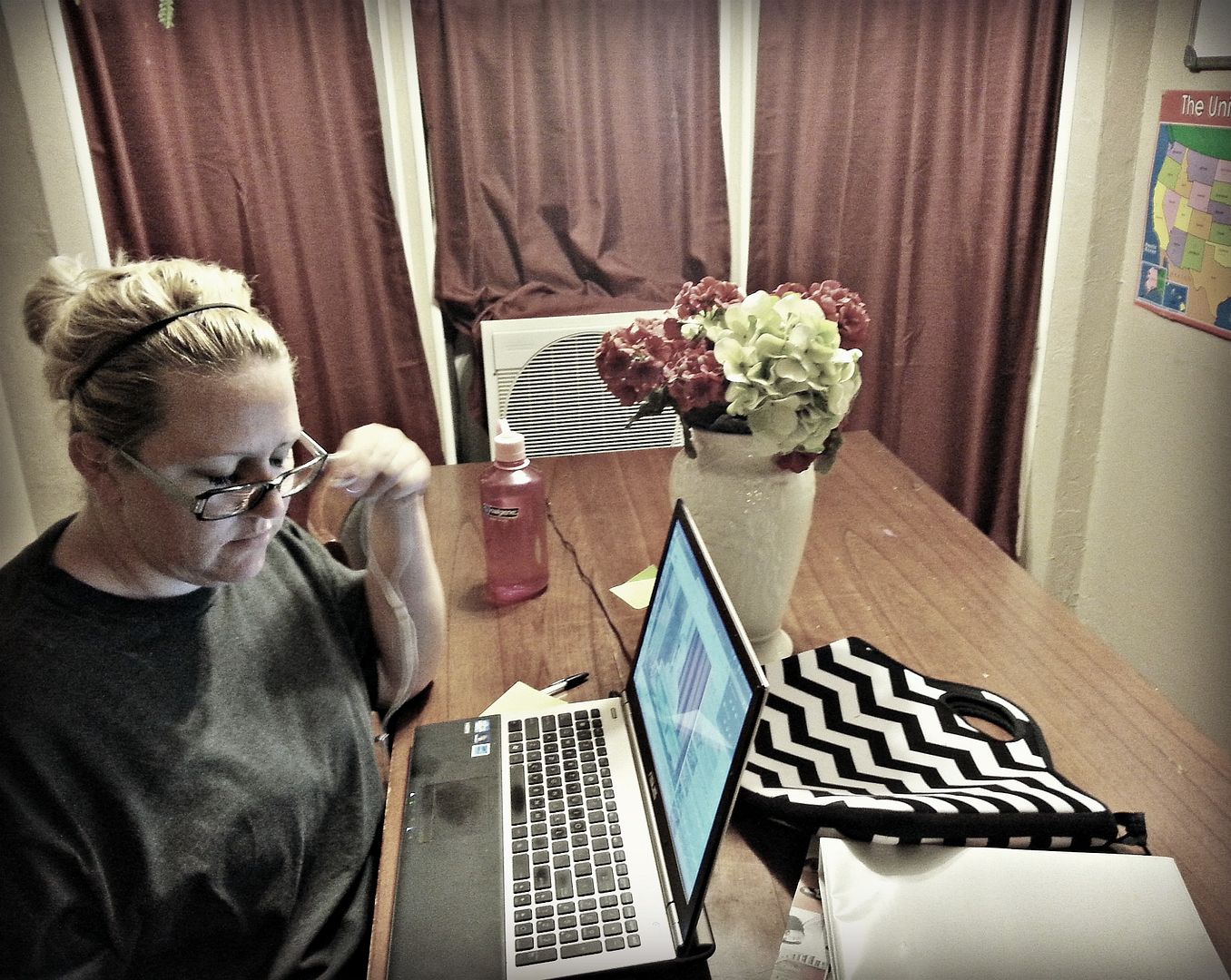 *Oh and why the outtakes you ask? Well because life is far from perfect and I see beauty in each of these photos (although I almost took out the one of me). I see beauty in Miss Priss's freckles, as she scratches her nose. I see beauty in Keagan's shirt and tie, all ready for church. I even see beauty in this shot that Hubby caught (when I wasn't looking). My days are long and filled. I spend way to many days in sweat pants, a lot of time writing and creating, and an insane amount of time editing pictures. Even though my days are filled and sometimes hectic, my life is good. I don't want to forget that ever. God is good and I see His hand in every moment of my life. I am so thankful for that and for Him being mindful of my family and our needs. God is good people...absolutely wonderful :)
Have a beautiful weekend lovelies! Don't forget to link up to the weekend link palooza while you're here:)
XO Danielle






Don't forget to subscribe to my YouTube Channel!