My name is Lyndsay and I am the proud Momma of four handsome, energetic little boys! Our oldest Reece is 9, Shaye 7, Hudson 3, and Finley 7 months. We will embark on our 3
rd
year of homeschooling this September. While this isn't our first year homeschooling, it will have its firsts! I plan to start Pre K with our 3 year old son, Hudson, along with teaching our two older boys, Reece and Shaye. I have also made the decision to piece together our curriculum instead of using our local counties curriculum.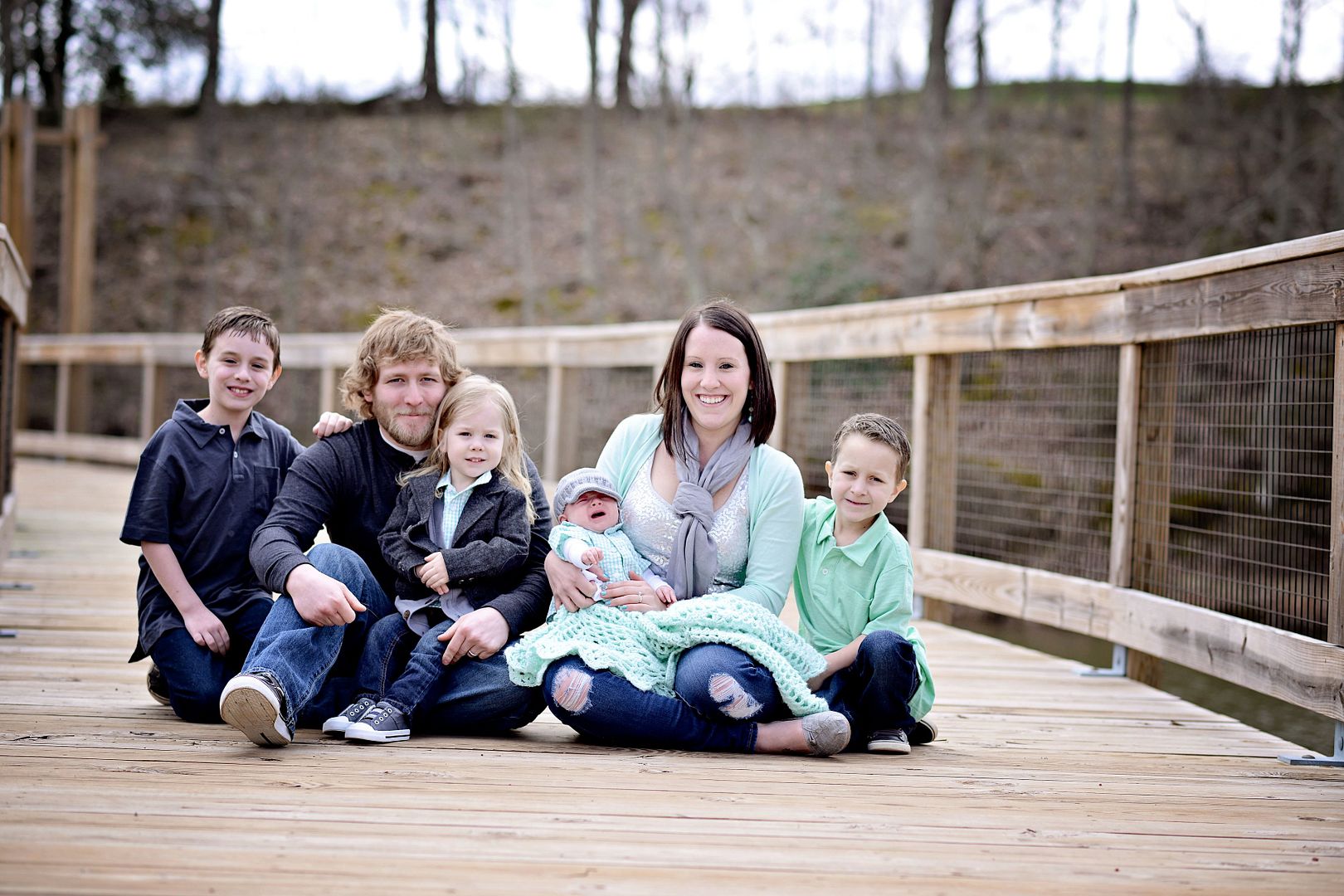 We used our counties curriculum the first year of homeschooling and I could see how bored they had become with it. Not only that BUT it was a battle to finish our school day. Last school year we used the counties curriculum for Reading, English, Spelling, and Math. I let Reece and Shaye decide what topics we would study for Science and History. I found the day went a little smoother but it was still a struggle. So for this coming school year I have decided to do our own thing! I decided to listen to my kids and use what the last 2 years has shown me about them. Every child learns differently and when you understand how your child learns, it's smoother sailing!
Why do we homeschool? Goodness, there are so many reasons! When we first started homeschooling in 2011, the reason was due to our oldest son falling behind in Math and Reading during his 1st Grade year. He began struggling a few weeks into the school year. By the second semester he was not only behind, but becoming frustrated. I remember coming home from that semester's parent teacher conference one unhappy Momma! I wasn't sure what we were going to do or how I was going to fix the problem, but I was determined to find a solution. I knew that he couldn't continue down the road he was traveling.
I am a firm believer that God puts certain people in our path for a reason. While we may not know the reason at that time, he makes his intentions clear in his own timing! In the spring of 2011, I met a mom and her daughter through my photography business. Her daughter was going to be a senior that year, so of course the question was what school she was going to be graduating from. The answer, she was homeschooled! We talked for some time and I discussed my concerns. I immediately felt at peace! I went home and did some googling and just knew in my heart that God had showed me the answer to my prayers!
I have had to hear the typical homeschool questions over the last few years. What are you going to do when they are old enough to go to high school? What about socialization? College? Along with negative comments!
Homeschooling works for our family! Our boys LOVE it! That brings me to another reason that we homeschool, hands on learning! The topics that a child can learn about are endless! I have seen first-hand how excited our boys get when they are learning about a topic that actually interests them. If I can add a hands- on experiment or lesson to the topic that the boys are learning that week, I DO! I have found that it helps them to retain information ten times better!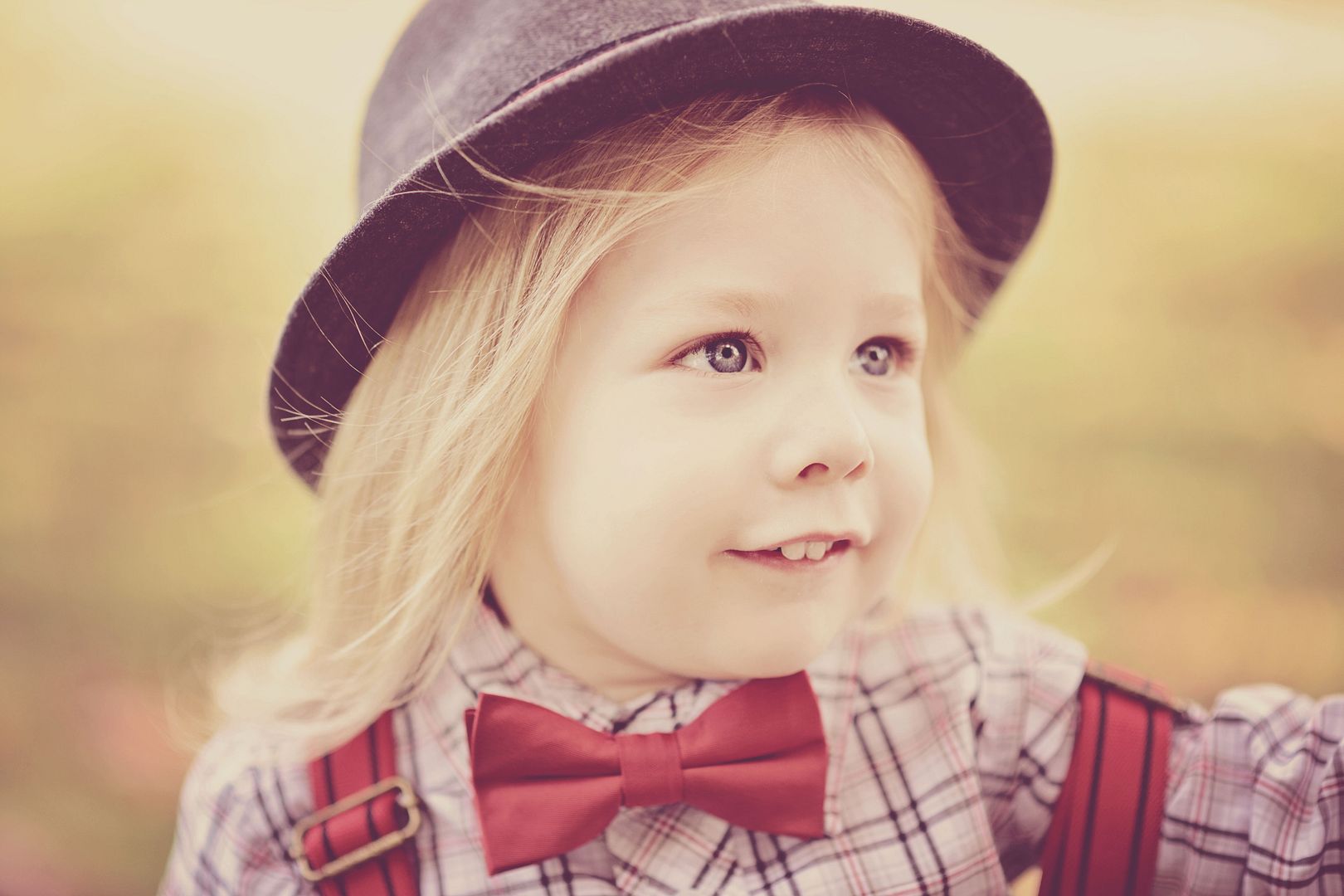 Like a large number of homeschooling parents, religion usually falls into play. We have a time set aside every day for bible study. I always pray for the Lord to give me the answers because there have been many times that our 9 year old has blown me away with the questions that he asks. Sometimes the questions pertain to what we are studying, but more often than not, the questions are about different areas of the bible that he wants to understand better! If we didn't homeschool, I would miss so much of those one on one talks with him. I have read and heard many times that people feel parents that homeschool their children are sheltering them. I feel that is our job, is it not? Our boys are a blessing from God, only given to us for a time! God has a purpose for each one of them and it is our job to prepare them as best as we can for that purpose!
If someone would have said that I would have four boys and be homeschooling one day, I probably would have laughed! But here I am and I love it more than I can even start to explain. Seeing a child's eyes light up because they love what they are learning about is amazing. When we first started this adventure I wondered if they would retain the little stuff we covered and I am amazed when I hear them throw out the facts. Our oldest, Reece, was talking about dinosaurs after we finished our lesson on them and he asked that person what their favorite dinosaur was. He replied to them that his was the Stygimoloch. It made me smile inside, one because he remembered the crazy name. Two, the person he was talking to had no idea what a Stygimoloch was! It was a proud Momma moment.
I find a lot of activities that our boys do during the school year on
Pinterest
. I am also an Instagram fanatic! My Instagram is
LYNDSSB
if you would like to follow our crazy, beautiful life!
XO Lyndsay

------------------------------
Thank you so much for sharing your homeschool story!
XO Danielle






Don't forget to subscribe to my YouTube Channel!