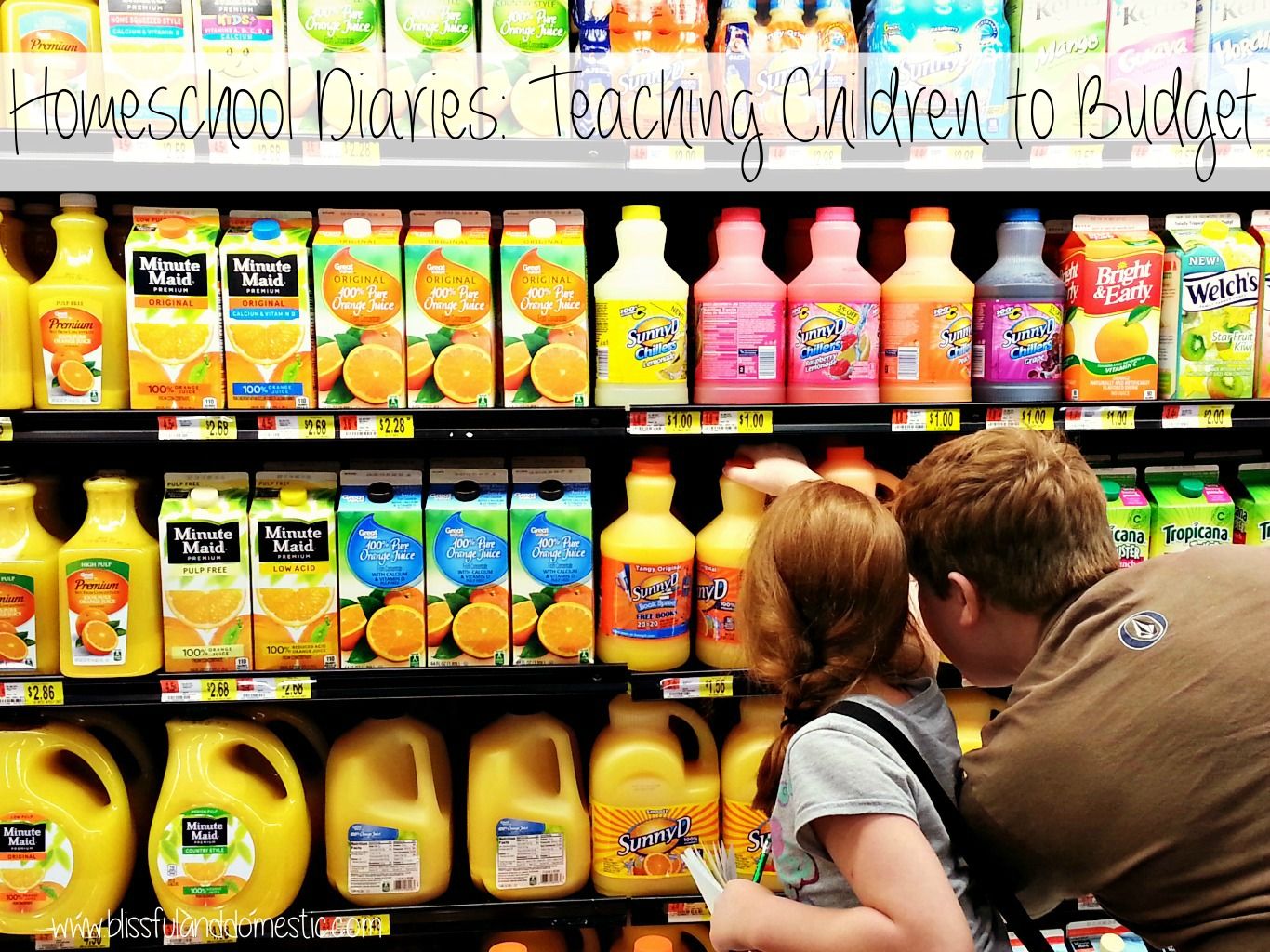 If you follow me on
Instagram
, then you saw that we had a bit of a field trip for one of our math lessons last week. We have been working really hard on multiplication and division lately. While I was teaching long division, Miss Priss asked how this could possibly help us in real life. Oh my she is wise for a little seven year old. I started thinking about her questions and how I asked myself similar questions when I was in school. I decided that some real world application needed to be had. This was a simple activity, but it taught them so much. They had a good time too!
We got up in the morning, grabbed our shoes, and were out the door to Wal-Mart. I had them each bring a note book and pencil. When we got to the store, I gave them their challenge.
The challenge was:
You have $10 to spend together to feed a family of four breakfast. What will you buy without going over budget. You must include a juice, fruit, and main dish.
No calculators were allowed, so they had to add everything up in their notebooks. We talked about budgeting and serving size as we went throughout the store, looking at what they could purchase for breakfast.
They learned how to divide servings to see how many servings each family member could get of whatever juice they were thinking of buying.
We talked about getting the most bang for your buck. We compared prices and talked about how to effectively make your money stretch. It was really fun to see them getting involved and wanting to stretch their $10 to get the best breakfast possible.
We spent a lot of time down the drink isle comparing prices. They had to work together, so I encouraged them to talk and compare the prices as a team. Miss Priss definitely took the lead. She is my little go getter. Bubba likes to sit back and think for a while first. It was neat to see that team dynamic amongst my children.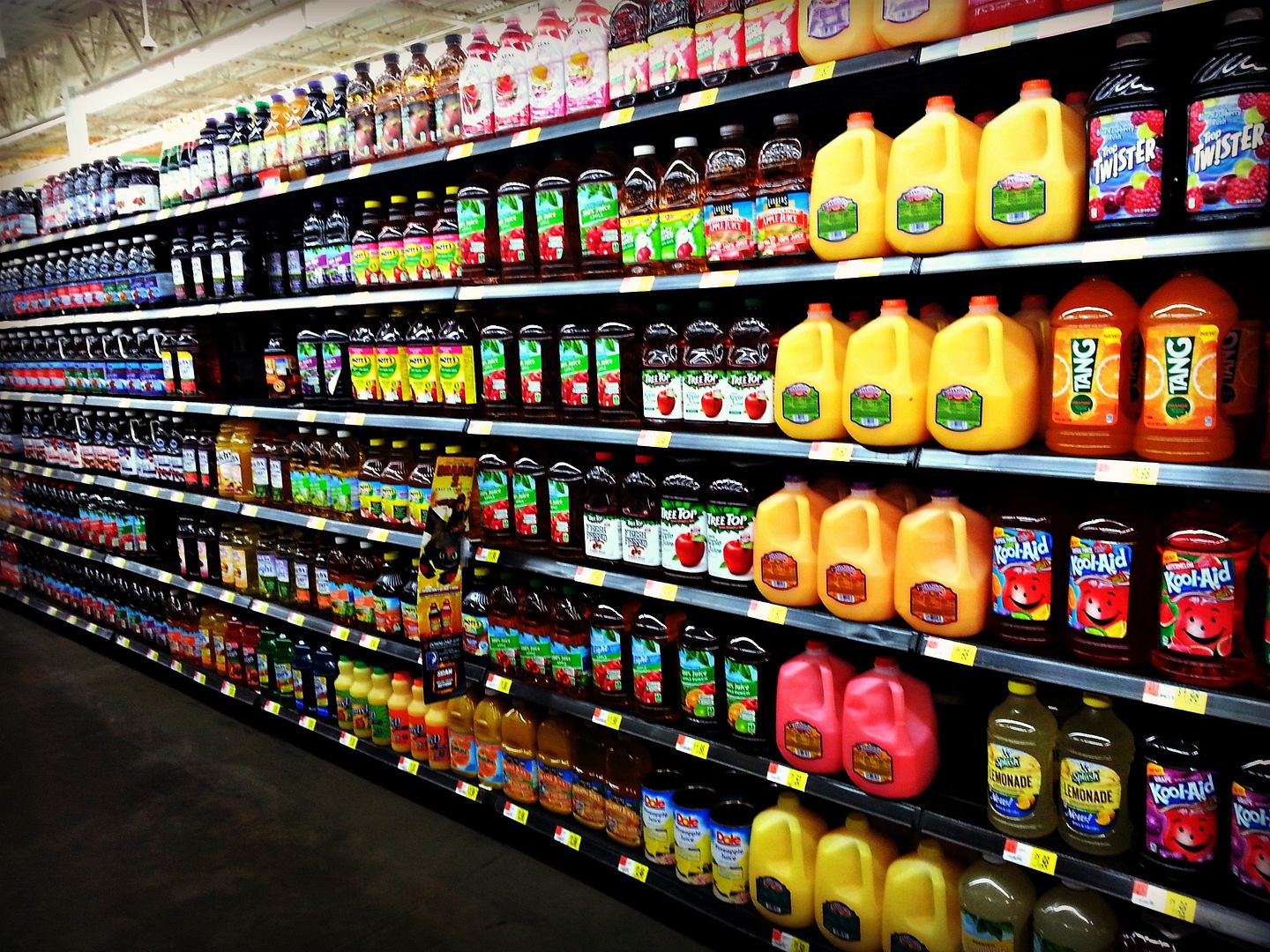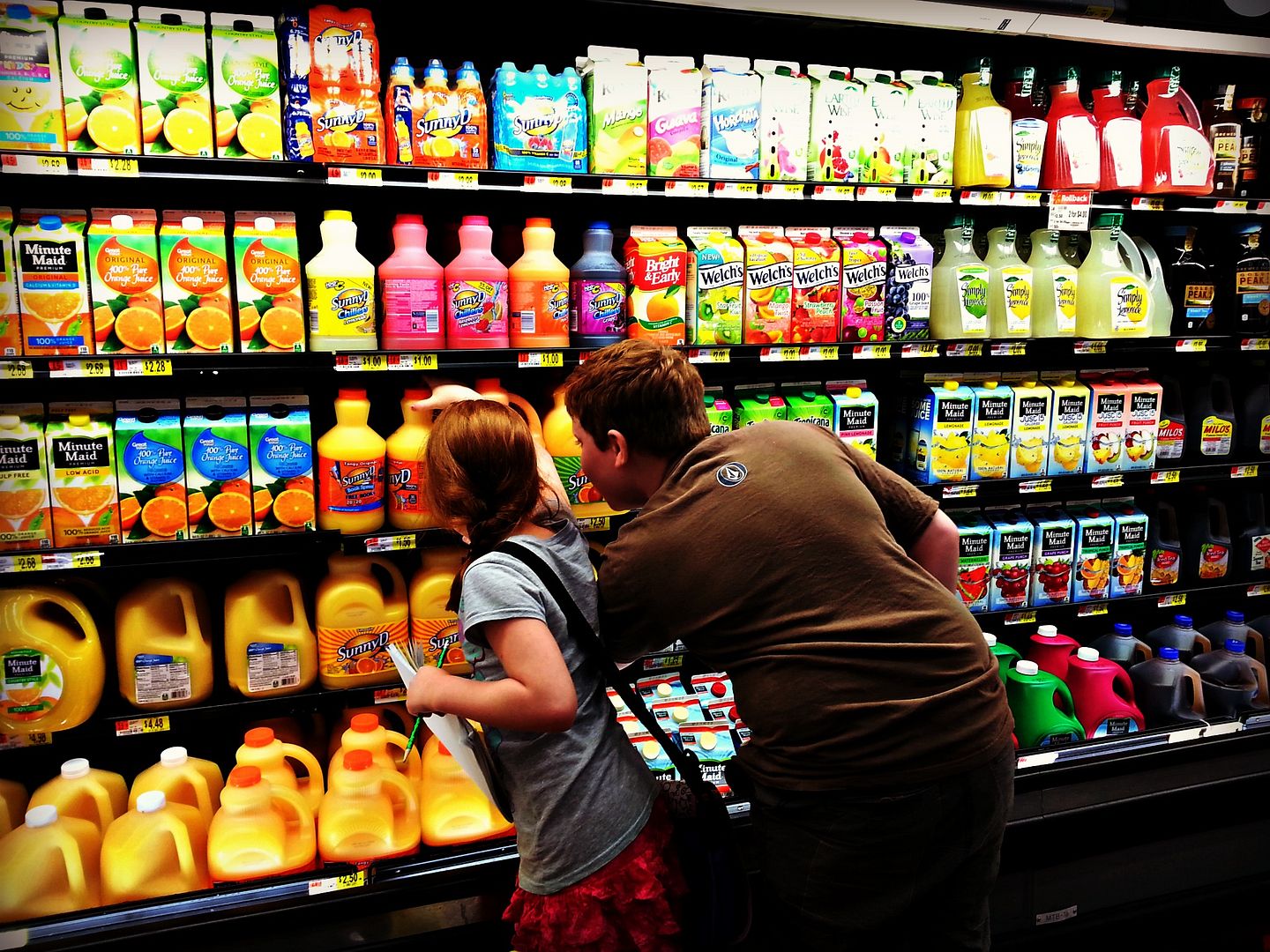 Everything was recorded and added into their books, to make sure they had enough money. Some items had to be put back and reassessed to stay within their budget.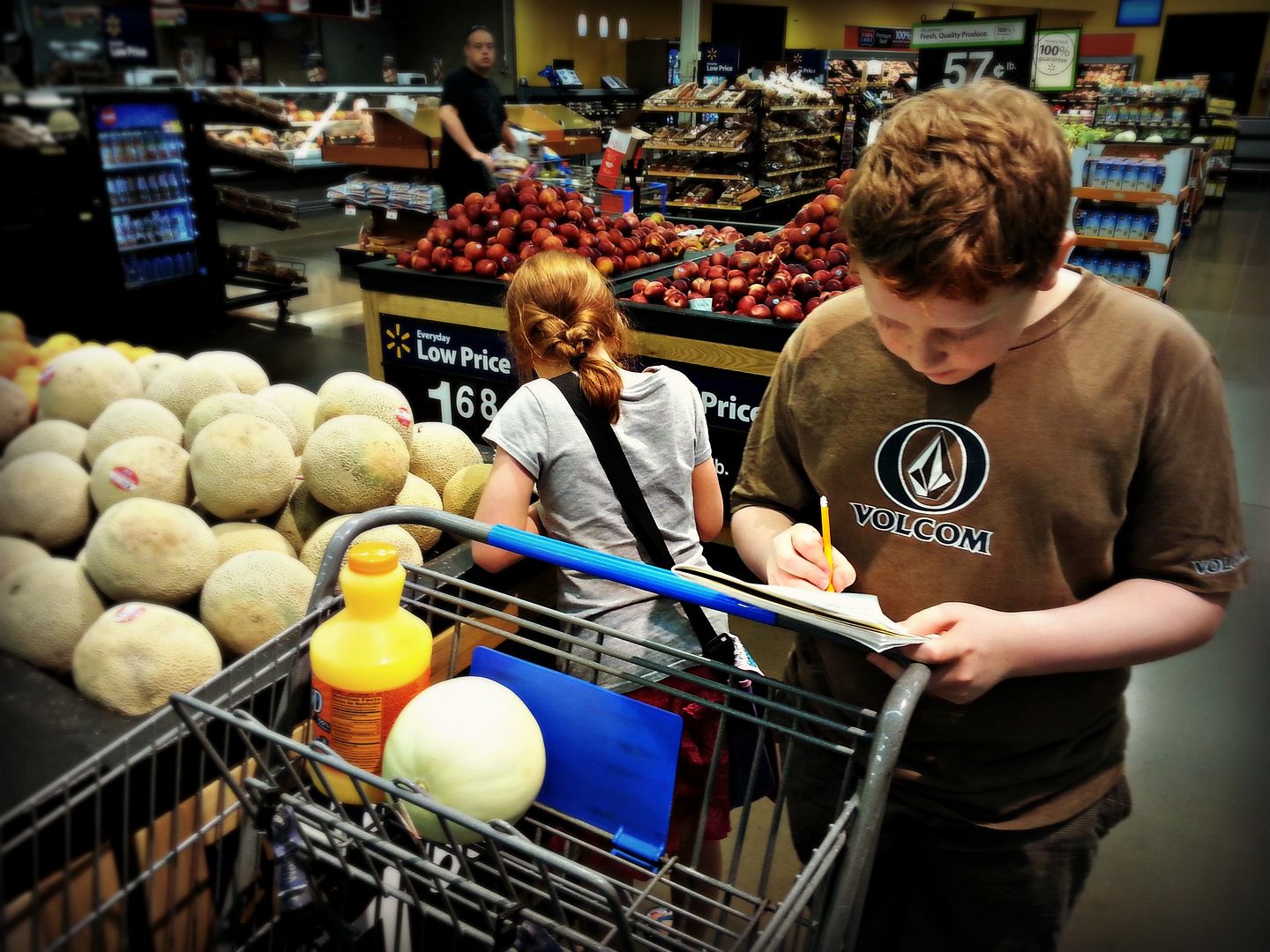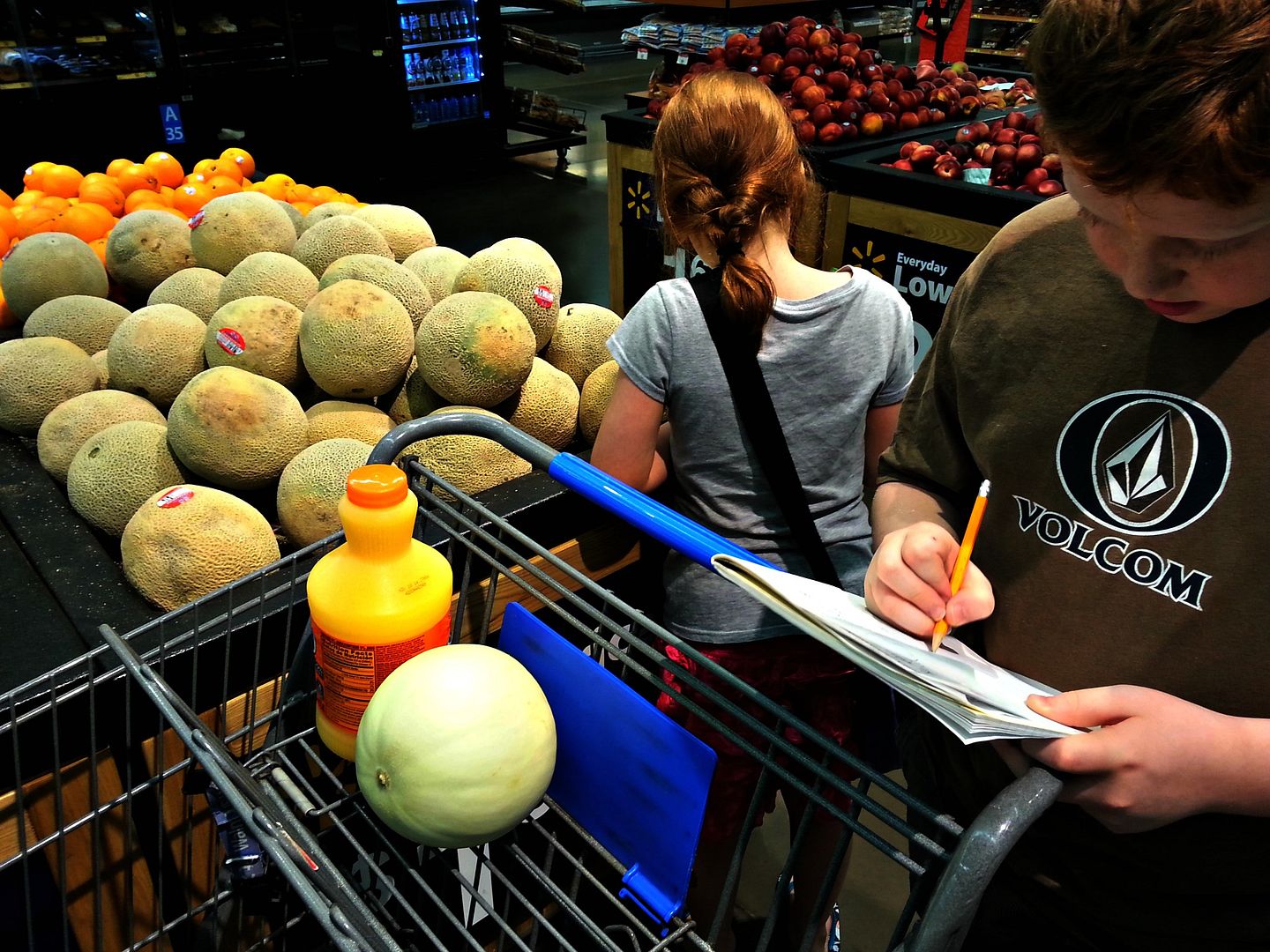 When we were in the fruit section, we talked about how to multiply the price per how many pounds the fruit was. Libby started understanding why we had to learn multiplication and division. I think real world application is one of the best ways to teach our kids. They learn the process in a structured environment and then we take them out into the real world, so they can see how math works in daily life.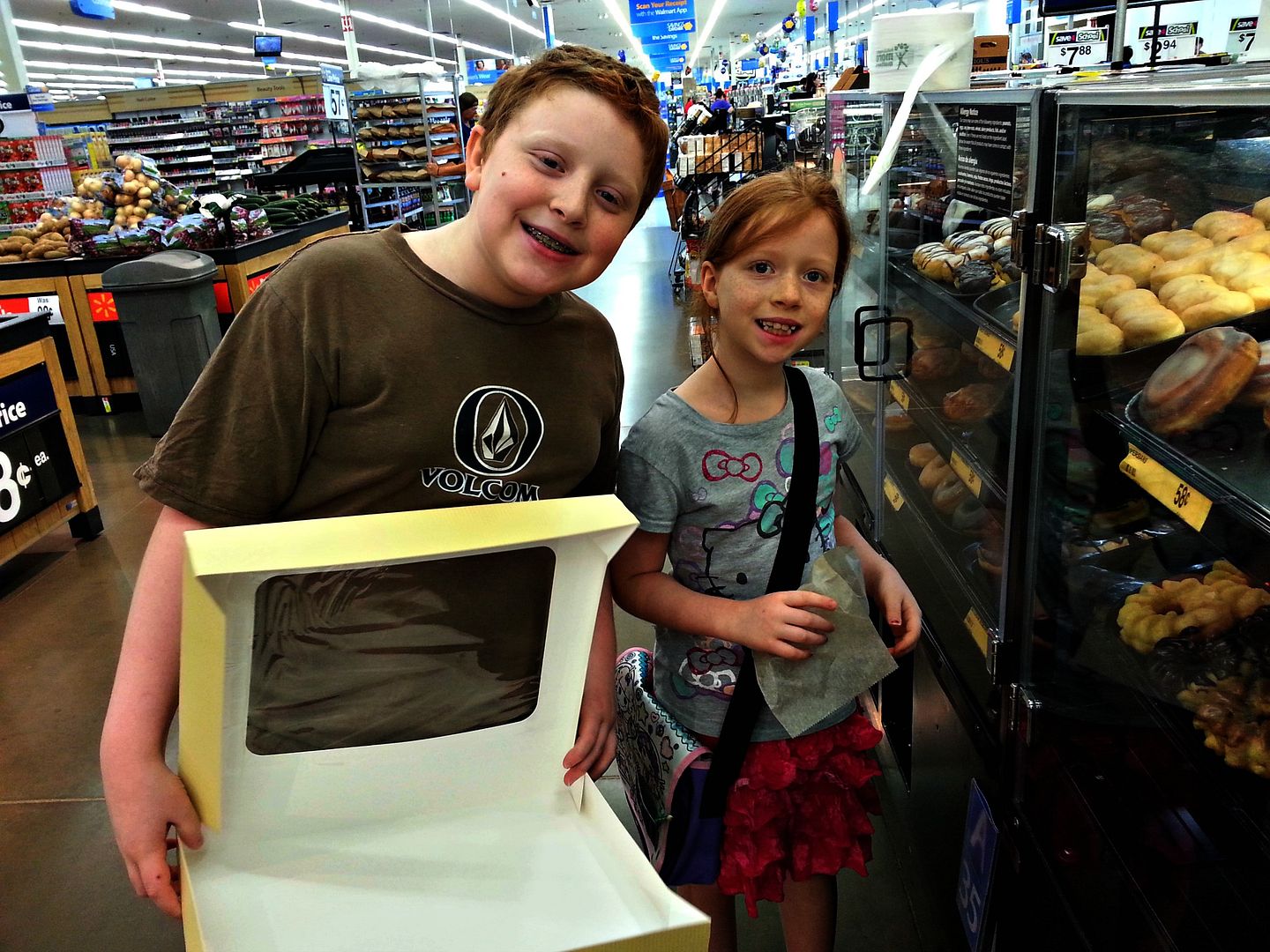 Teaching kids to shop on a budget is also giving them life skills.....Ones they will need as an adult. This will definitely be an activity we do over and over again.
The final breakfast menu ended up being 1 honey dew melon, 1 bottle of Sunny D, and a dozen donuts. A Total kid breakfast right?
How are you making math fun for your littles?
Find more Homeschool Dairies
HERE
XO Danielle






Don't forget to subscribe to my YouTube Channel!