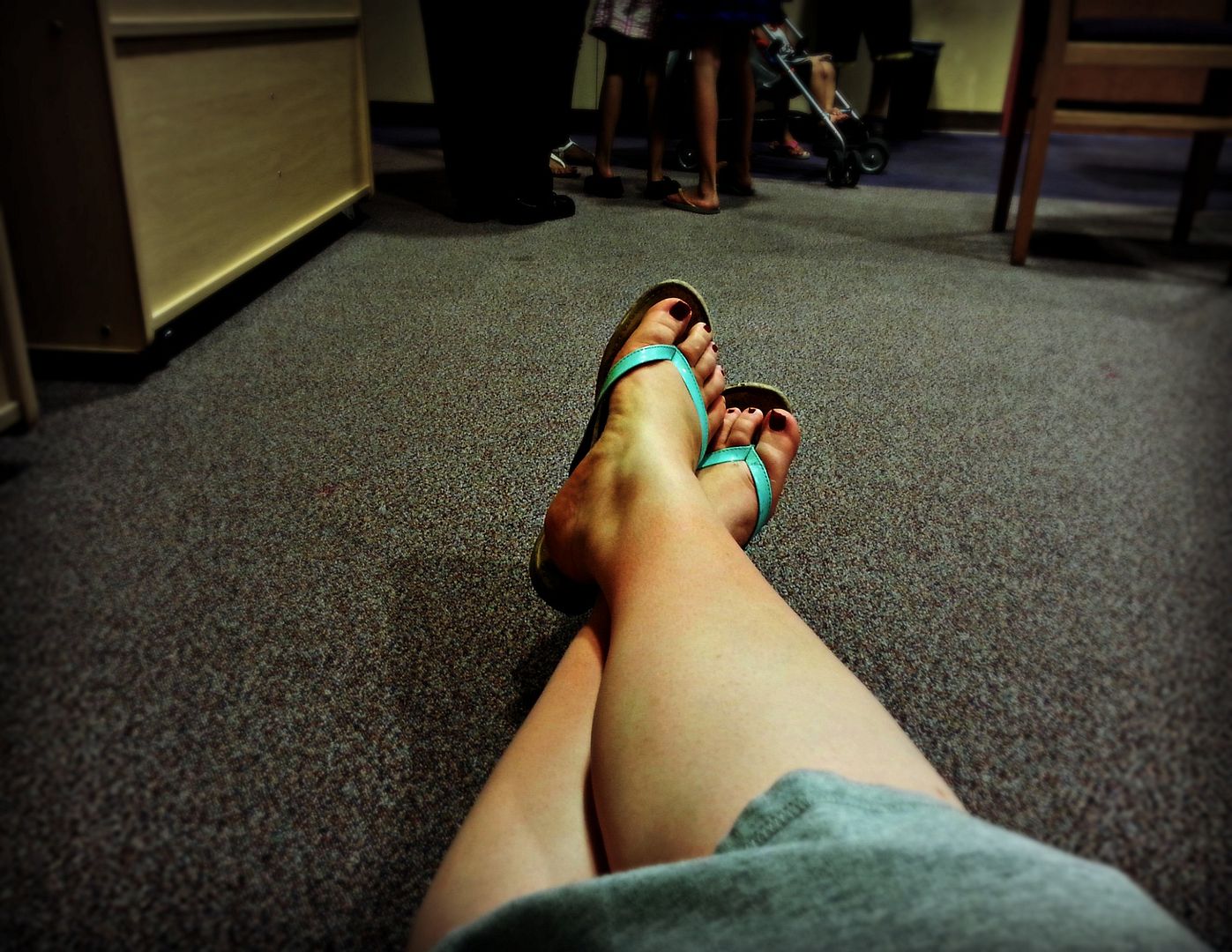 I love
snapshot posts
. They are so fun because they are full of random pictures from my phone that I have taken over the weeks. They aren't perfect, but they give little glimpses into what we have been up to. Yesterday I was reading on
Sarah's blog
about unloading your phone pictures and my heart was touched. Isn't it crazy what life looks like when it is unedited? Much different than those picture perfect poses right? I want to be better at posting more "snapshot" posts because they are life, in its unperfected way. I am thankful for this life. I encourage you all to blog about your snapshots. I would love to see them!
Here's the rundown from above...
Corn on the cob yum!
I tried out
these
Tofu sticks and they were pretty darn good!
Library story time
Little Miss crafting in the living room
and peaches because well some nights I forget to
make a veggie so canned peaches save the day
:)
Have a wonderful day lovelies!
XO Danielle






Don't forget to subscribe to my YouTube Channel!