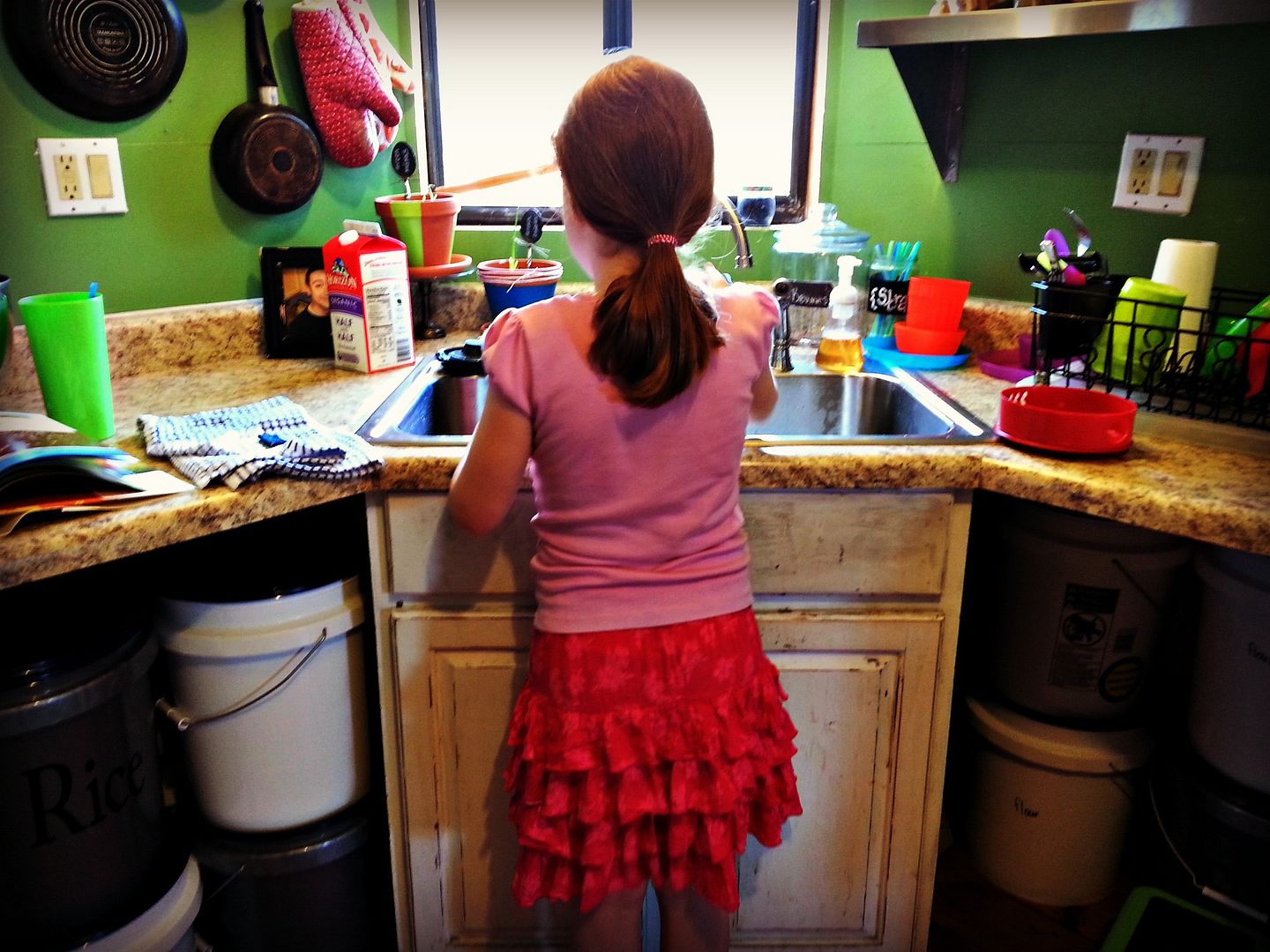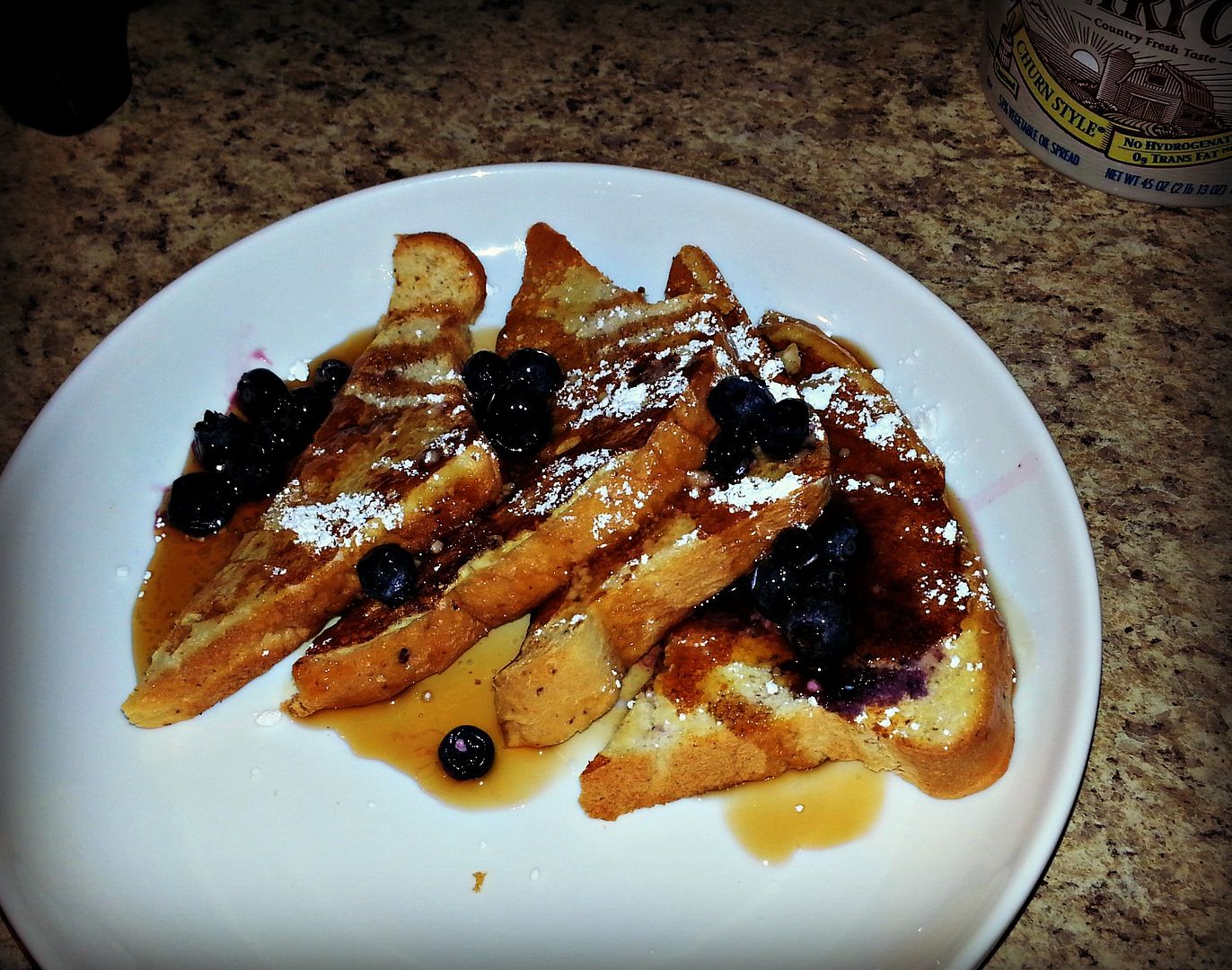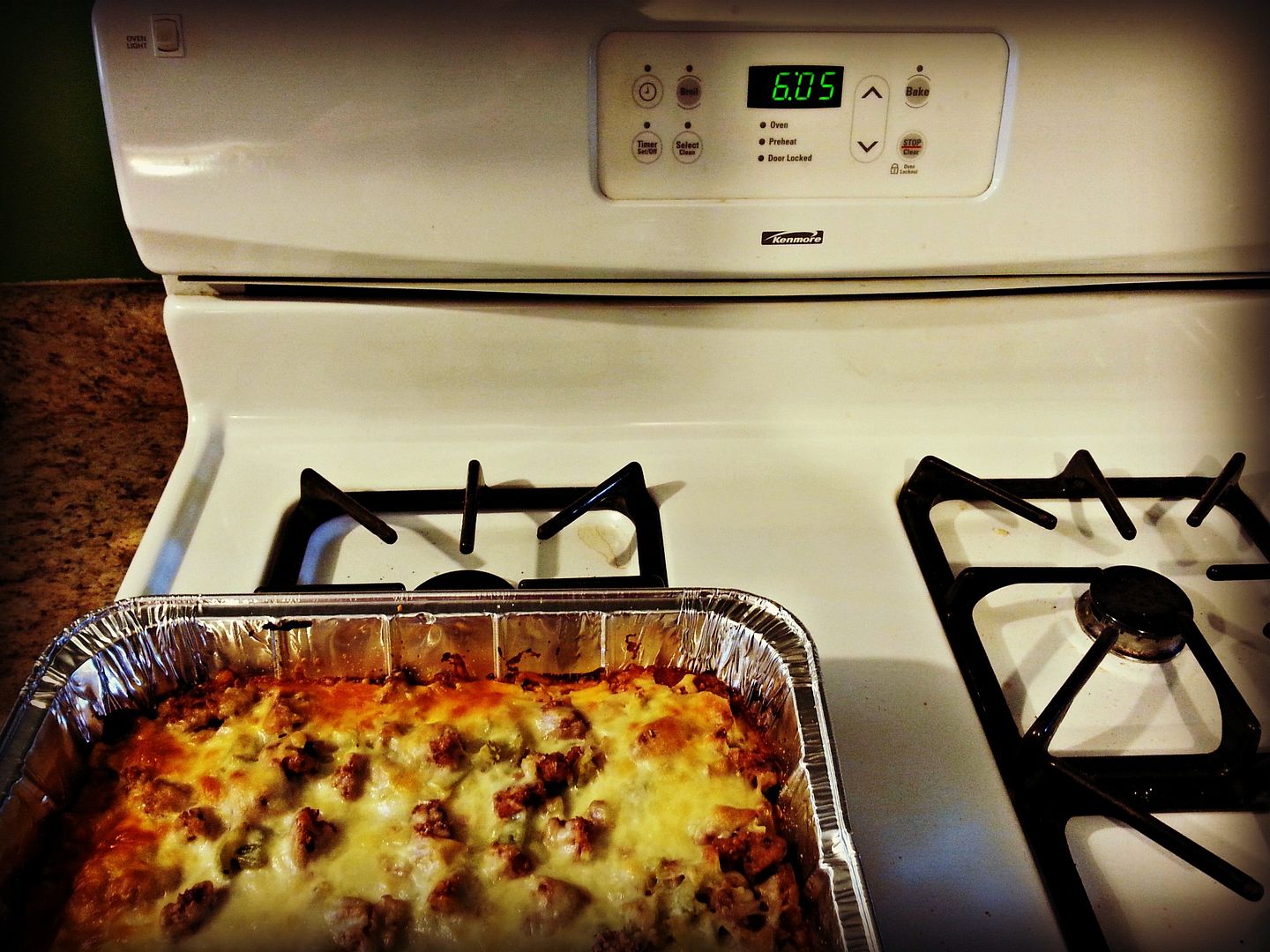 Here are a few pictures from August. We've been keeping busy...playing, learning, and of course writing
(I am loving this book writing thing. It is really fun to think of all you lovelies someday reading it. It makes my heart very happy)
, so today I leave you with a few snapshots as we start the weekend.
Rundown of pictures...
Lil Miss cleaning her own dishes. We've been encouraging the kids to wash their own dishes. It is going pretty well :)
French toast. Oh my is this good! French toast should be a new food group because something that taste this good, couldn't be bad right? Don't answer that.
Lesson planning for a new week and a sweet treat from my husband. I love those 69 cent sodas from Circle K. I'll take a sprite over flowers any day:)
This is usually how you can find the boy. He is my book worm..always reading a good book.
and lastly, I tried out
this new recipe
and everyone liked it. So this pinterest recipe was a success! I love when a new recipe turns out successful. It is the best!
Have a wonderful day lovelies!
XO Danielle






Don't forget to subscribe to my YouTube Channel!