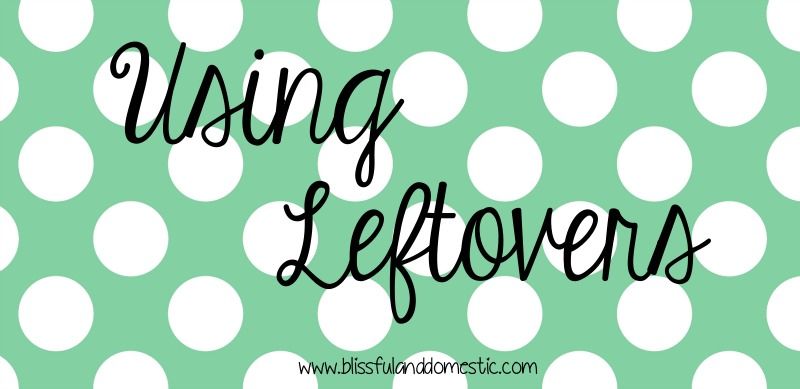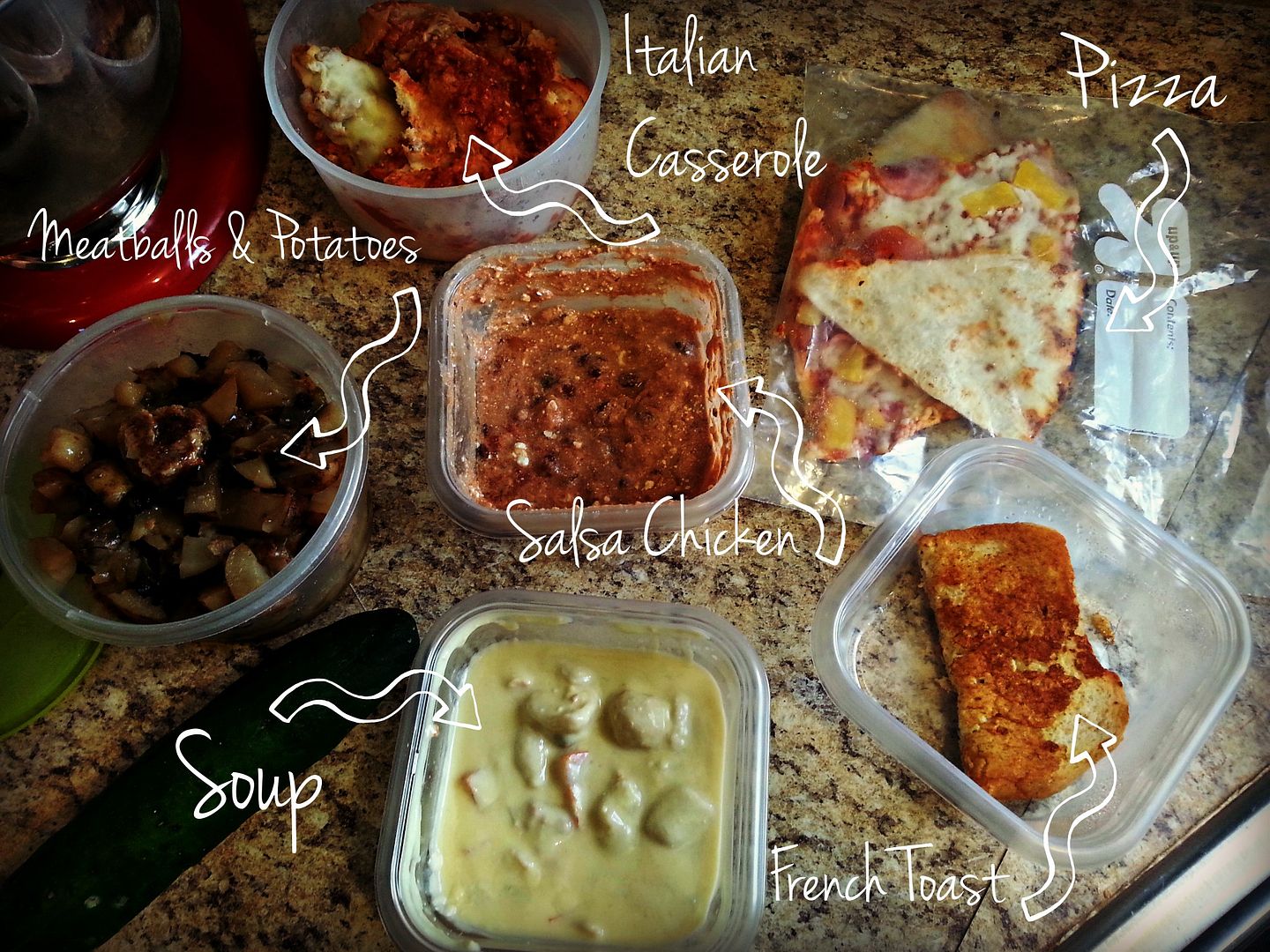 Good morning lovelies! Last night was leftover day in our house. That meant I pulled everything out of the fridge and we had ourselves a little feast. On the menu this week was leftover meatballs and potatoes, Italian casserole, Hawaiian pizza, French toast, salsa chicken, creamy chicken soup, and a cucumber
(it needed to be used up)
. Each person picks a main dish. We do first come first serve. We each serve ourselves up and heat it in the microwave. Then everyone had some cucumber slices to go with. We decided to start a Harry Potter Marathon. Keagan has been reading the books, so we thought watching the movies would be a great way to have him see the difference between the books and movies. He loved every minute of it. It is also fun to have book nerd moments with your son as we chat about all things Harry Potter. It made this mamas heart very happy.
Remember that eating leftovers is a great way to save your family money. Leftovers means giving your checkbook a night off. This is food that most people throw away, but you are a smartie, so you save it. It is like eating for free! We all love that four letter word right?
How do you guys do leftovers in your house?
XO Danielle






Don't forget to subscribe to my YouTube Channel!