Happy Friday Lovelies! I don't know about you, but after a long week all I need is a little bit of funny. These pics below I found via
my Pinterest board
and they gave me a big laugh today. Hopefully they will put a smile on your face as well.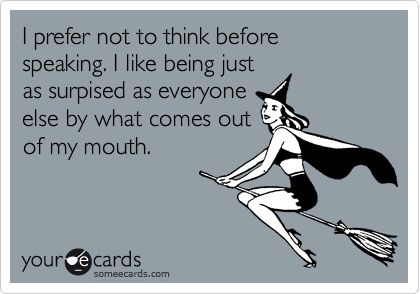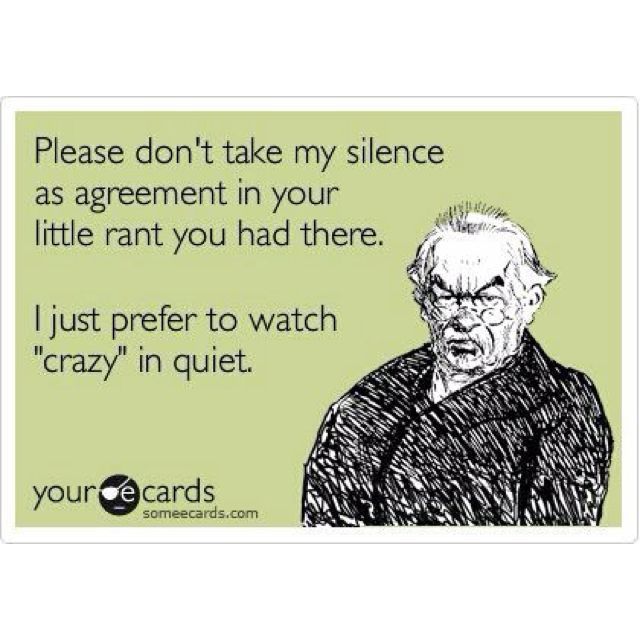 Total confession moment --
I sometimes like my own Facebook posts and high five myself in public.
I am also very thankful spiders can't fly :)
Happy Friday Lovelies!






Don't forget to subscribe to my YouTube Channel!