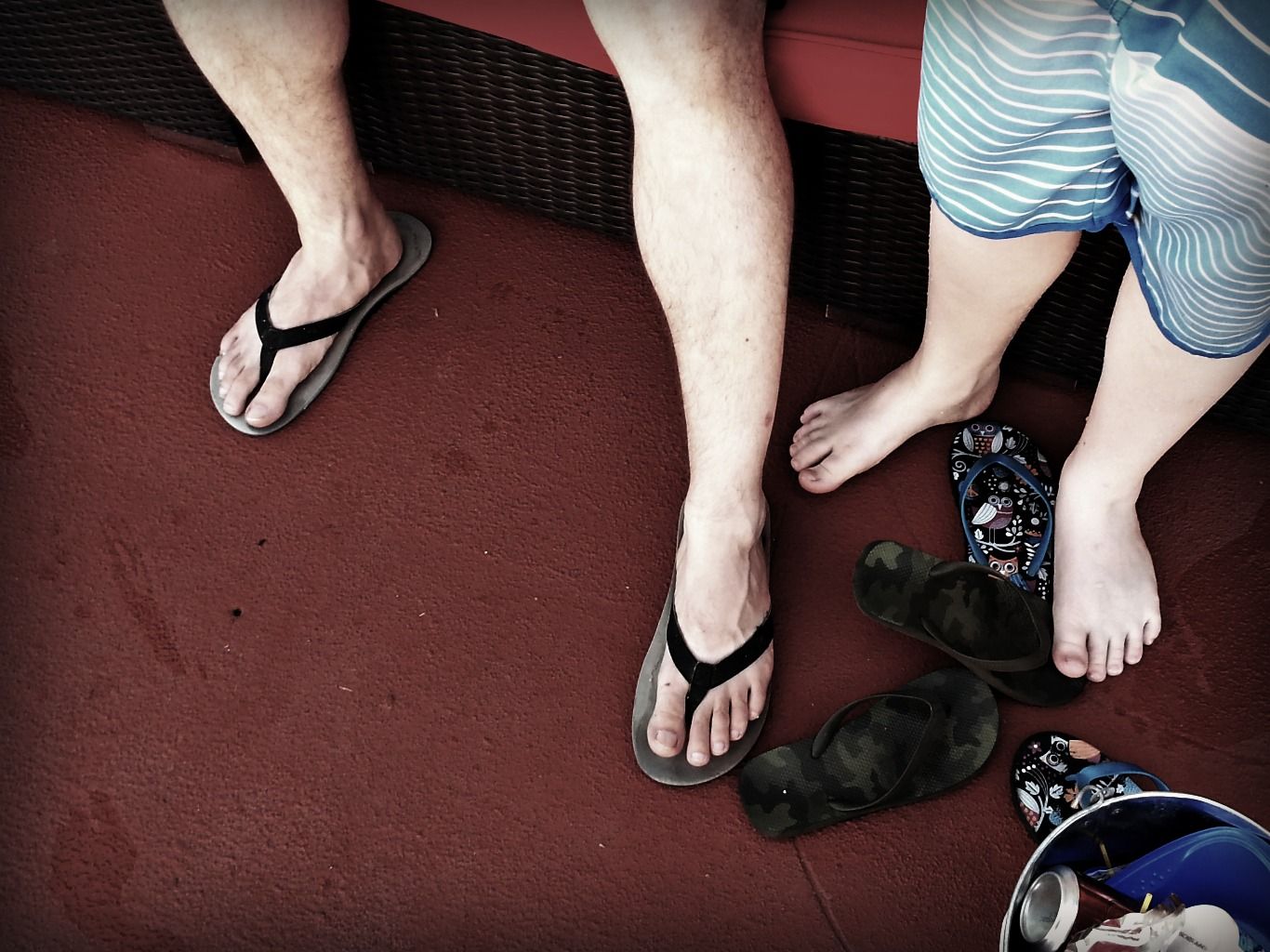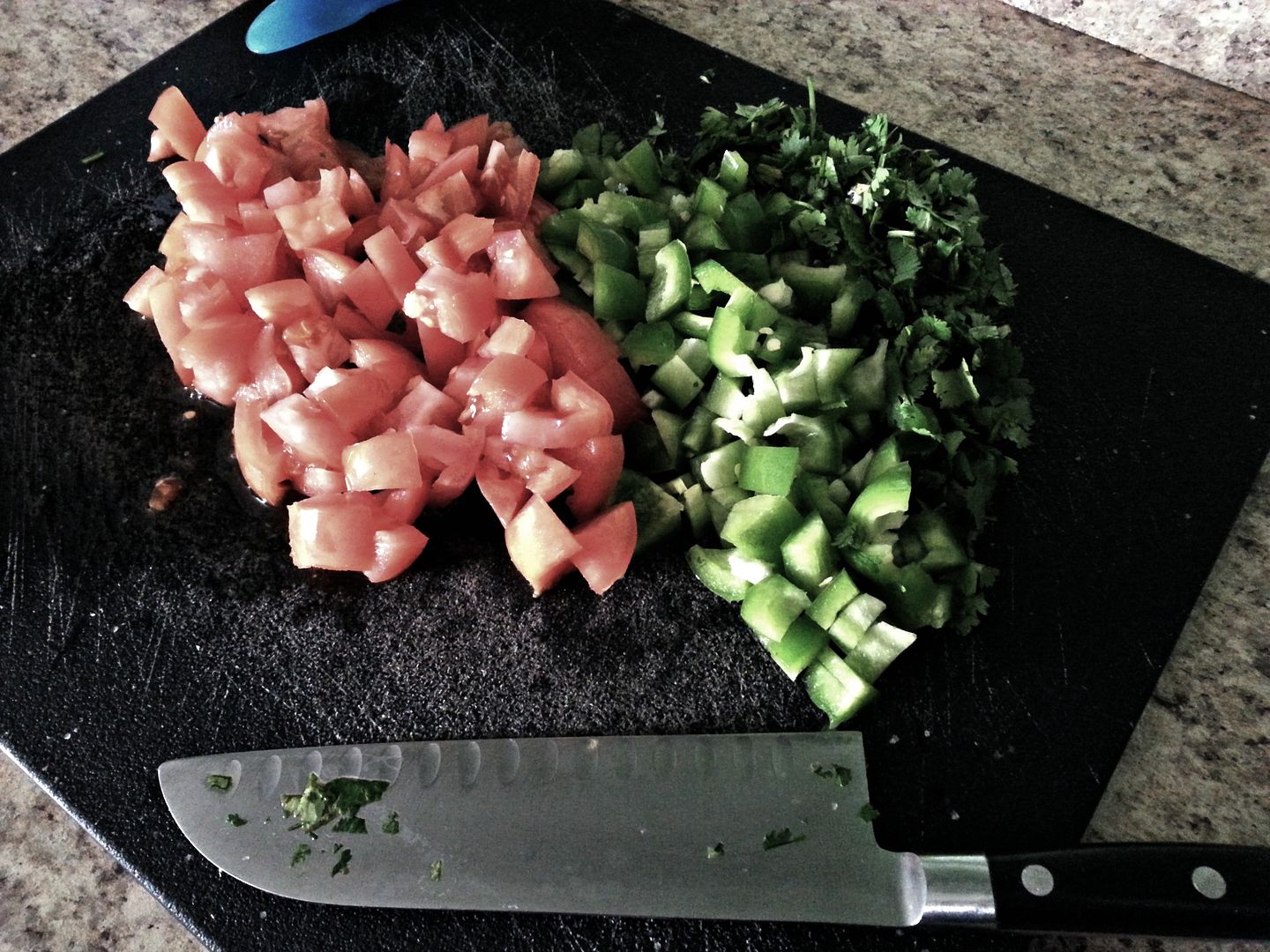 Around here we have been having fun and staying busy with swimming, homeschool co-op, trying new recipes, and taking breaks from our day to get a little hands on learning. Hubby also pulled up all of our wood flooring. I know gasp! It was absolutely beautiful, but not very practical. After a year and a half of this mama having a bit of anxiety (I am a neat freak) at not being able to completely clean the floor, that sweet hubby of mine pulled up all the wood and painted the plywood underneath. We used paint we already had on hand, so the project has only cost $10 so far
(for wood putty)
. We are using the old flooring to make planters (pictured above). I can't wait to share the finished results of our projects when we're done.
I have also been working like a mad women on that book of mine. My December 1 deadline is approaching too quickly for my liking. I am digging in and trying to write as much as I can every.single.day. I want this book to be able to help so many. I can't wait to get it out to all you lovelies!
In between writing I have been taking breaks for fun with the red heads. We ventured out to
Krispy Kreme
this past weekend for free doughnuts. Yum! All we had to do was dress like a pirate. MY kids were totally down with that. It seemed like many of you were too! I loved seeing all your posts on Facebook and Instagram. Too fun!
Oh and before I forget..... I am also starting a
budgeting class this Sunday
...woot woot! For all you in the Henderson area that would like to join, you can find the details on
Facebook
. I am so excited to start offering classes through my ward. These classes are free and are a way for me to share on provident living.
That is pretty much all for us right now. I am hoping to get a few posts scheduled for this week between all the madness.
How's was your weekend?
XO Danielle
In the picture of Miss Priss writing in her workbook, it is a cursive copybook I printed from LDS Notebooking for free. I printed mine in cursive and on The Family Proclamation. My kids are loving it and I love including the gospel in our everyday learning.






Don't forget to subscribe to my YouTube Channel!