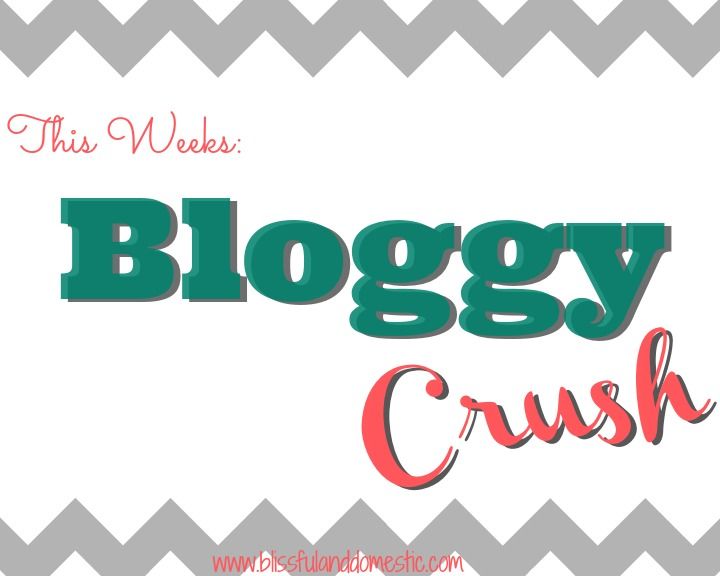 So ladies..what is up?! It is late, I am watching Master Chef
(I still haven't caught up on my episodes, so don't tell me who won yet)
and I started thinking about all the fun blogs I love to visit and how I haven't shared any with you recently. It has been like forever and a day, since I have shared one of my bloggy crushes! Lately I have been crushing on quite a few blogs. I can't wait to share them with you over the next few weeks. For me, I want to read a blog that gives me a bit of daily inspiration. I love being reminded to appreciate the small things and to find beauty in the little moments we have each day. This is why I love
Natalie Creates
. I love the
beautiful farm photography
she shares and all her tips for eating fresh, healthy meals. She also shares how she feeds her family on
a budget
, how she
decorates on a budget
(love that thrifty style of hers!)
, and she shares yummy
recipes
. She is a sweet newlywed red head (love her hair) who is sharing her journey as a wife, farmer, and follower of Christ. I love the daily beauty she shares on her blog. It inspires me to snap more pictures and appreciate all that God has given me. Thank you Natalie for always being such a sweetheart on your blog and reminding me how we can create beauty everyday without spending a penny. You rock Natalie!!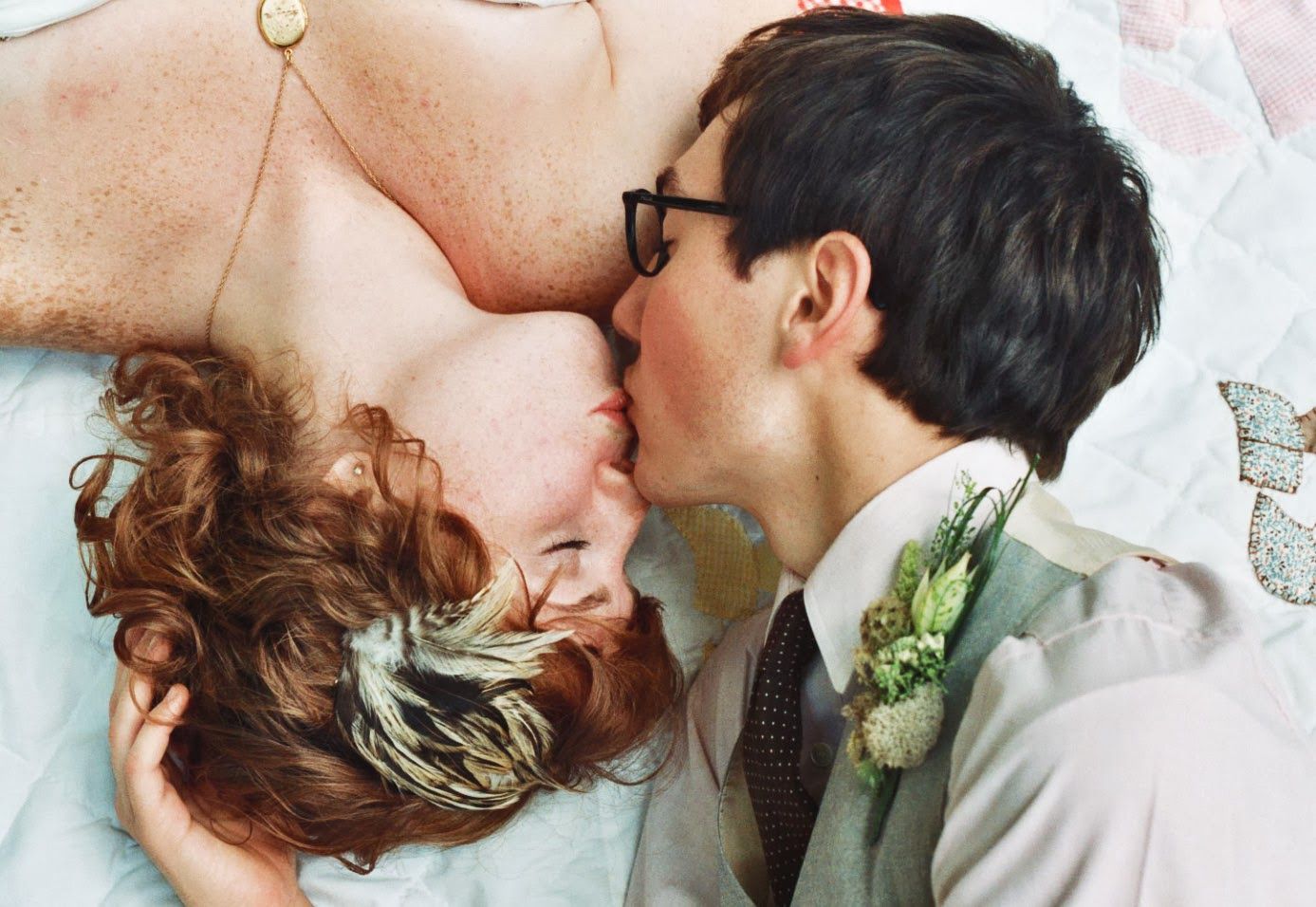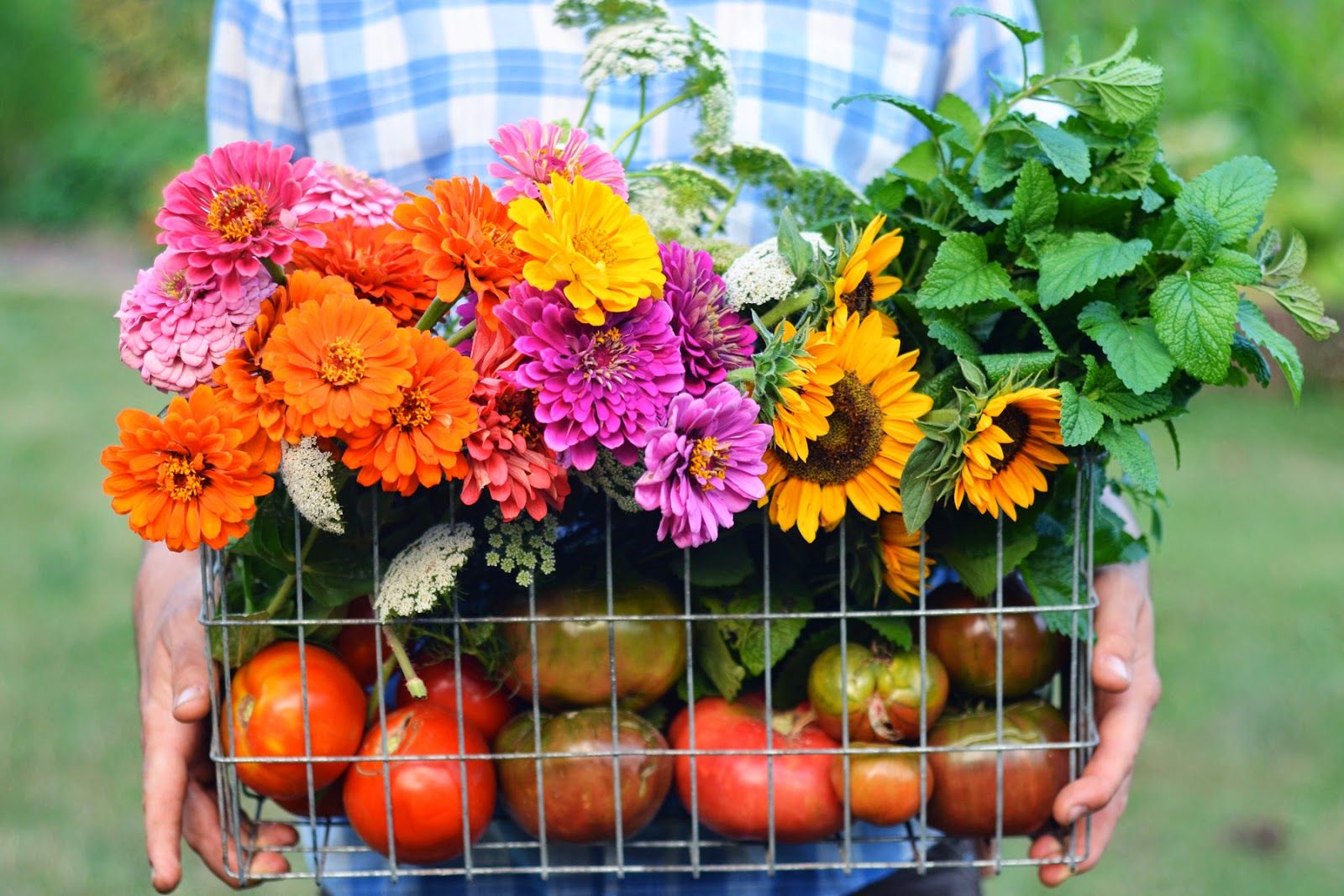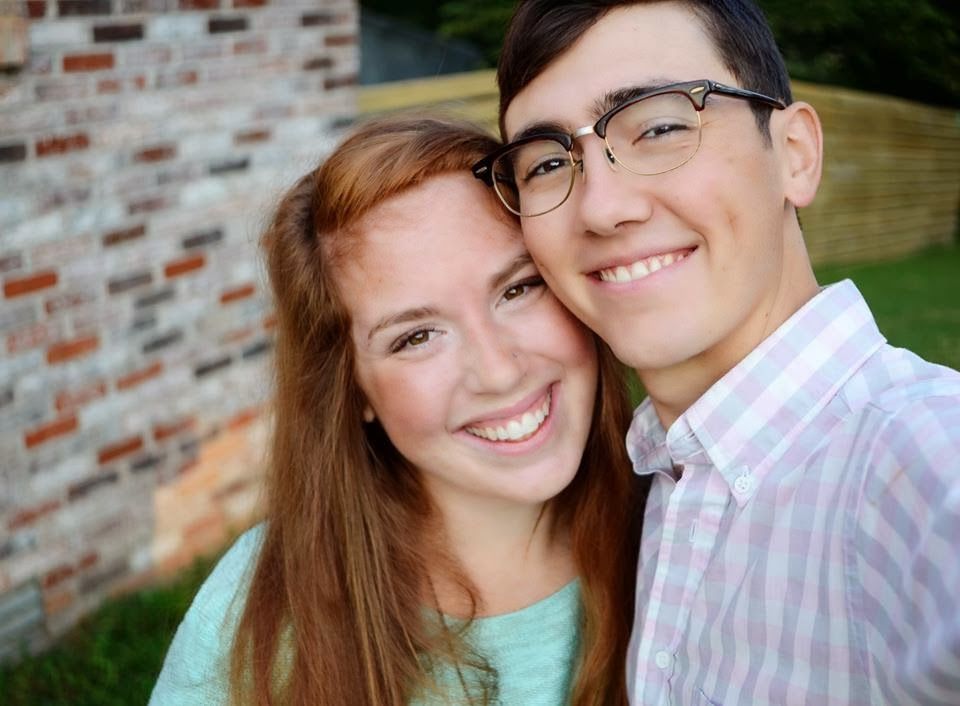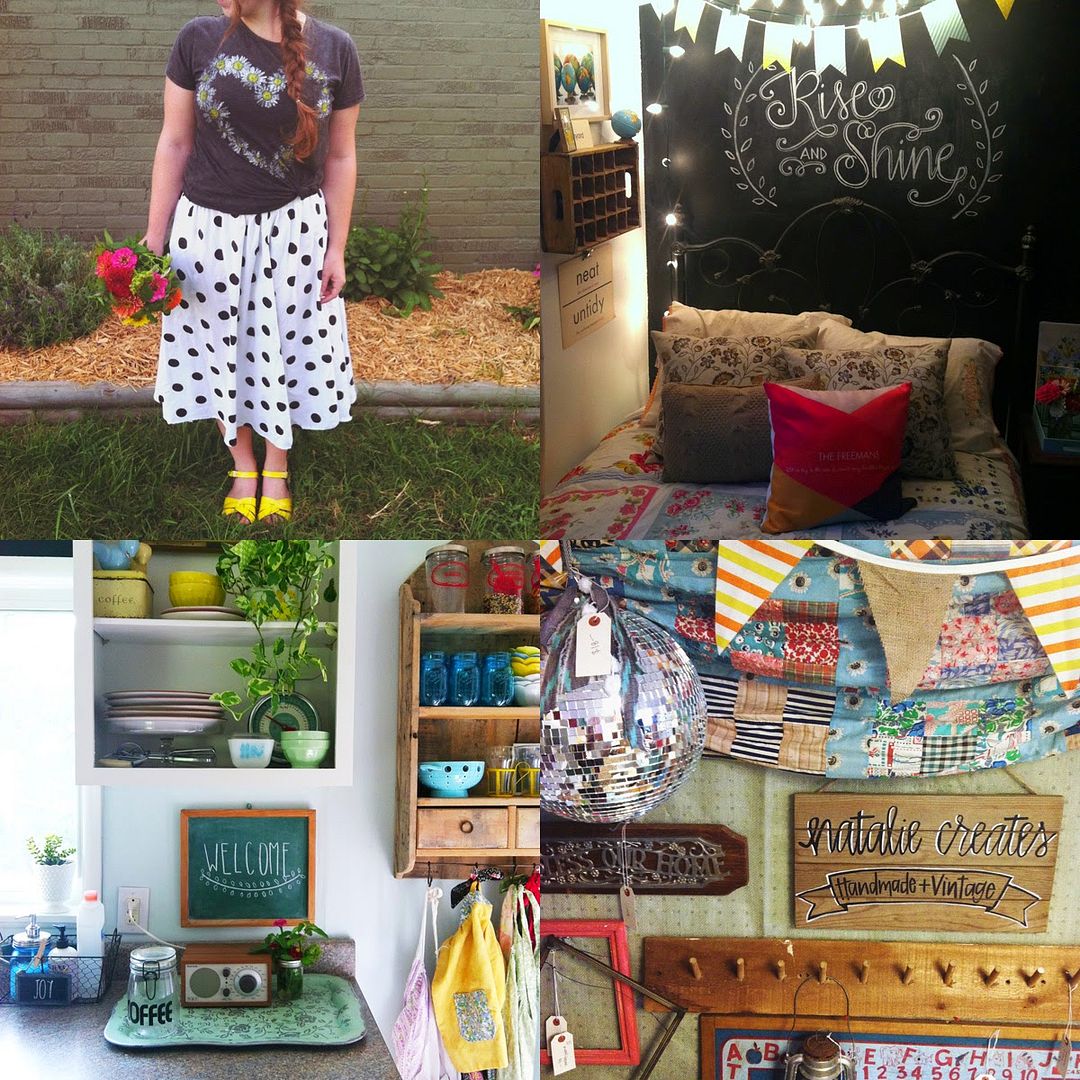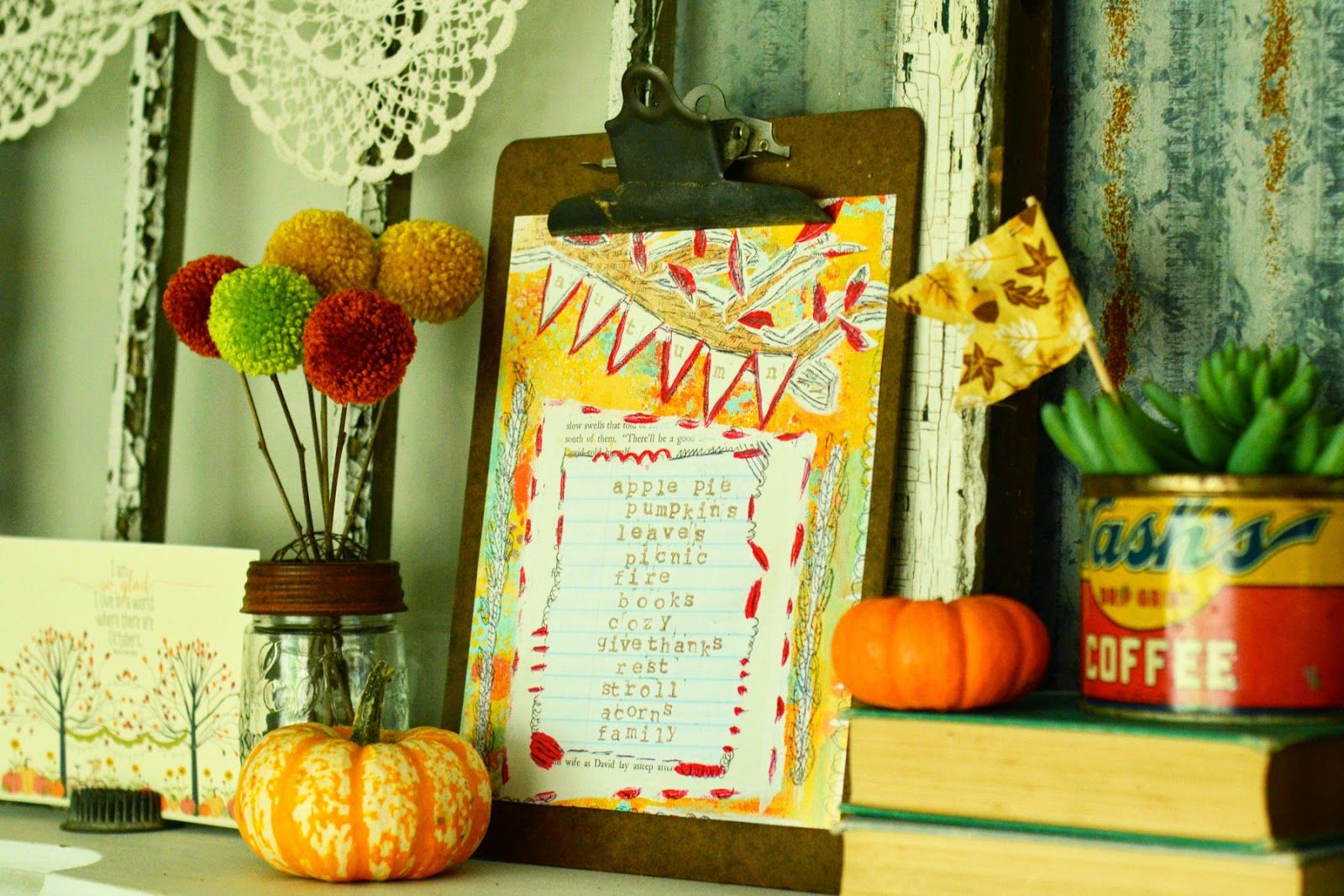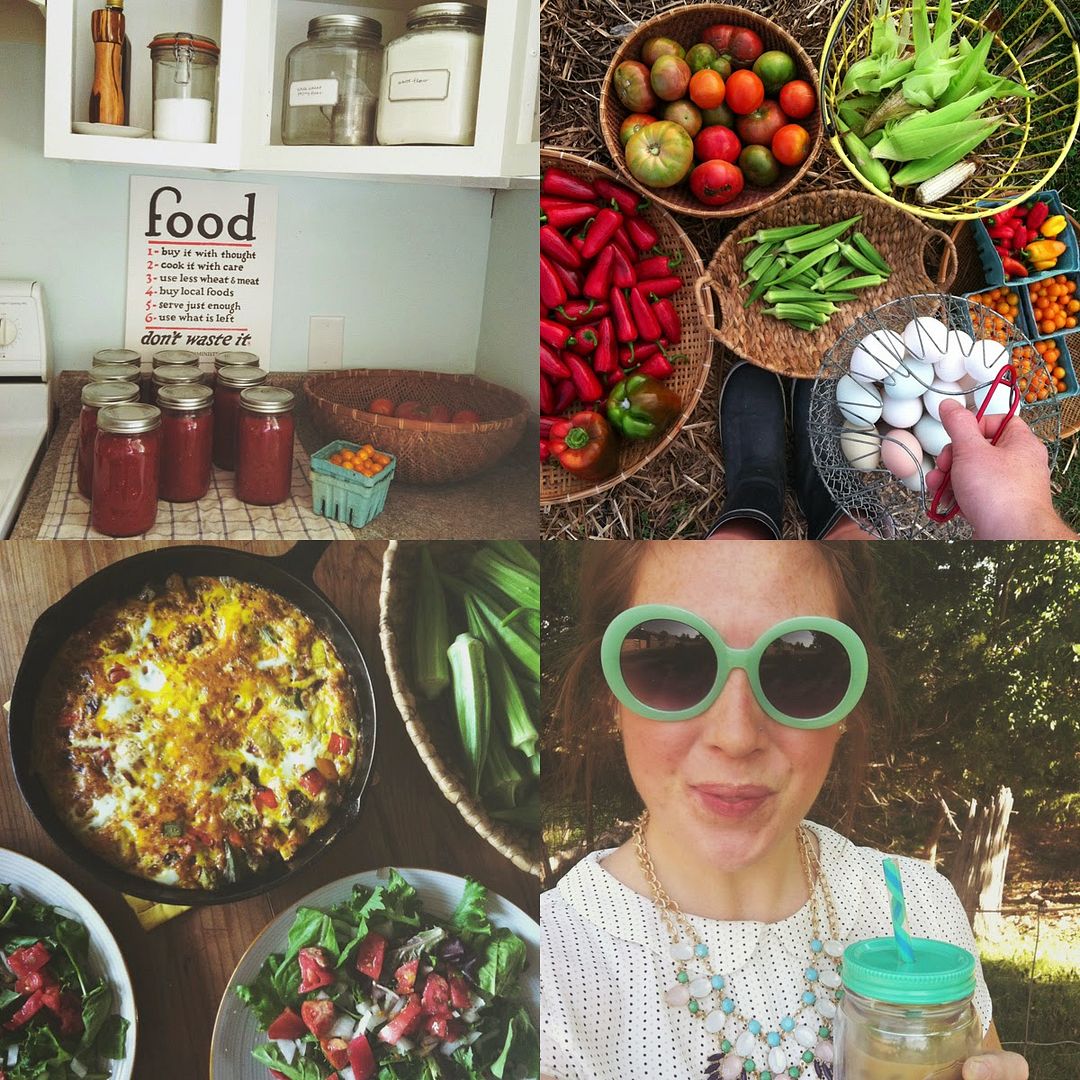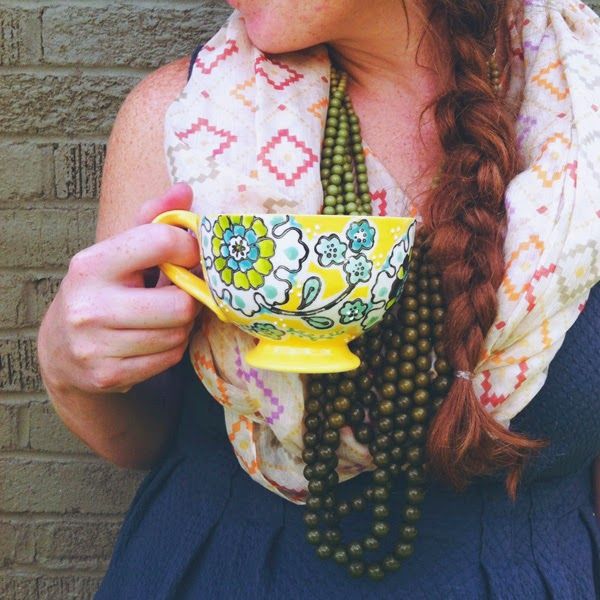 Check out this lady and send a little bloggy love her way!
Have a fabulous day lovelies!!
Find more bloggy crush's
HERE
XO Danielle






Don't forget to subscribe to my YouTube Channel!