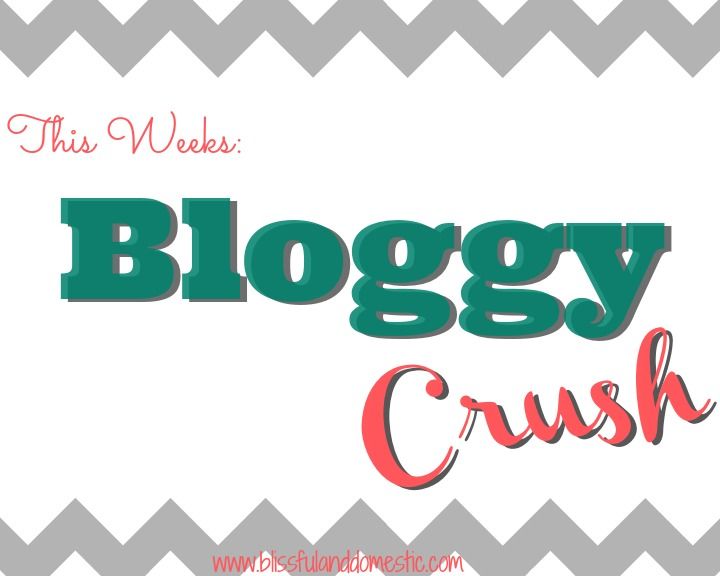 Happy Friday Lovelies! It has been a long week, with me being busy with my red heads and that sweet hubby of mine. I can not believe that this month is almost over! Ahh!! I only have two more months till my manuscript is due. Libby loves to count down the days...even though I secretly get tummy butterflies, since I still have so much more I want to write! I have to remind myself to take deep breaths and let the Lord lead the way. Keep your fingers crossed for me folks :)
Today I wanted to share another one of my favorite blogs. I just found
The Rosy Life
a few months ago and have been hooked ever since. I love the absolutely beautiful art that Sara shares. She is truly talented and inspires me to be creative everyday.

Have a fabulous day lovelies!!
Find more bloggy crush's
HERE

XO Danielle






Don't forget to subscribe to my YouTube Channel!