This is a sponsored post written by me on behalf All You, Southern Living, Real Simple, and People
Hey Lovelies!! Are you looking for the latest in
Cooking, decorating, party planning or DIY ideas
? I'm always on the look out for new ways to create and not spend a fortune. No one wants to break the bank when trying to express themselves :) I feel like each season is always a little bit different and my style usually reflects the change in season. Summer is always a fun time! You can use so many fun colors and patterns...like my favorite chevron and polka-dots, while fall brings out warm and cozy colors and patterns...ahem burlap...only my favorite thing ever :) I love to look for inspiration, so when I am out and about thrifting I have things in mind that I am looking for. You can get craft ideas from magazines and online, then turn around and see how you can make your own craft stash work for whatever trend you want to try out. You don't have to break the bank to create something fantastic for your home or yourself. See what you currently have, what you find at thrift stores, and on sale, to try out new trends and create fabulous!
To get great ideas and inspiration for fall
cooking, decorating, party planning or DIY ideas
check out
ALL YOU, Real Simple, Southern Living and PEOPLE magazines.
They have so many great tips, tricks, and ideas to get the creative juices flowing!
Here are a few projects I have made in the past....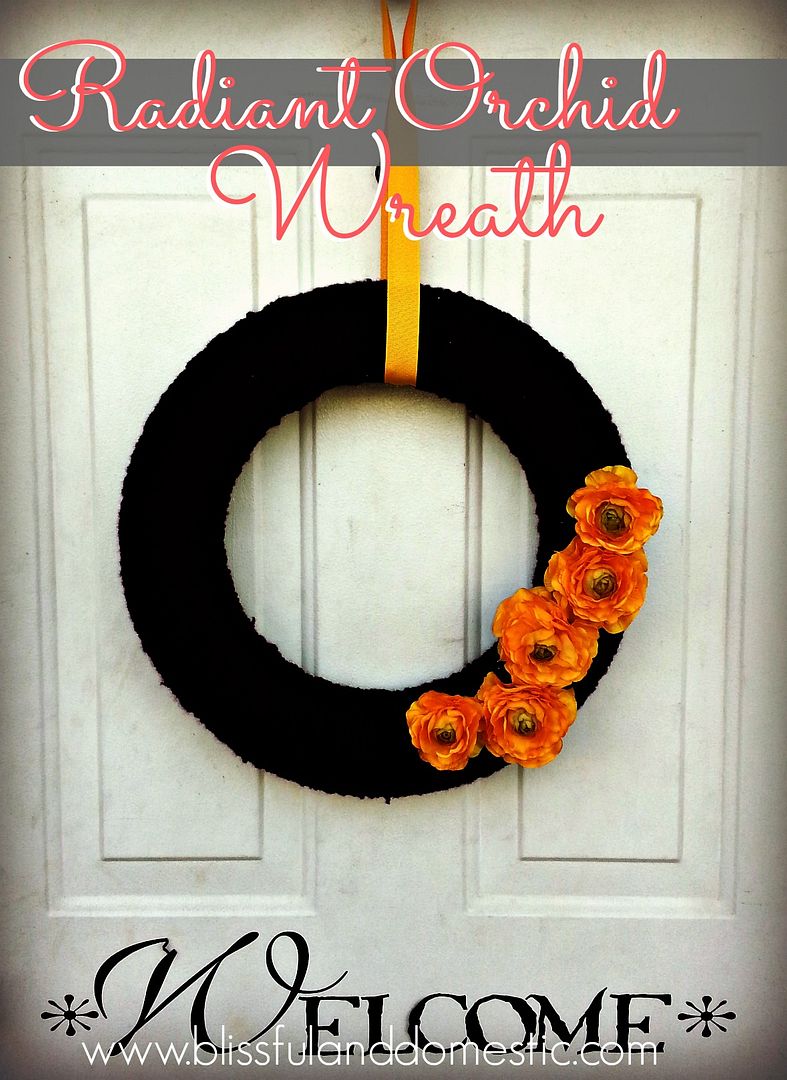 Radiant Orchid Wreath- Simple to make. All you need is yarn, pins, and some fake flowers. The possiblities are endless with this one!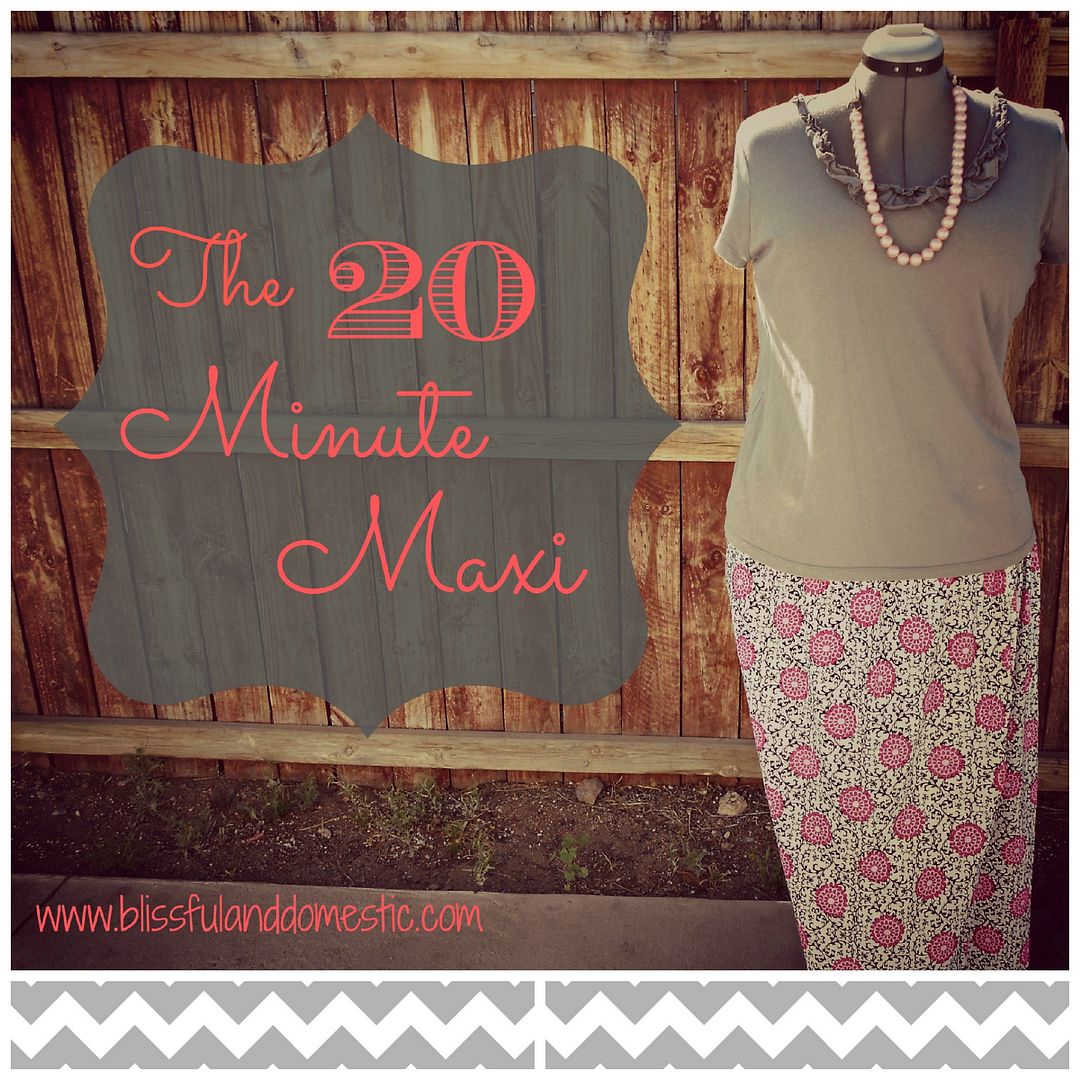 The 20 minute Maxi Skirt- Take very little time and is so much cheaper to make yourself, than buying in the store!
I love being inspired and coming up with a great project to wear or decorate my home with. So fun!
Don't forget to print the in store
$1-off coupon
to pick up
ALL YOU, Real Simple, Southern Living and PEOPLE magazine
in-store for some great inspiration. You can also find these magazines at your local library.