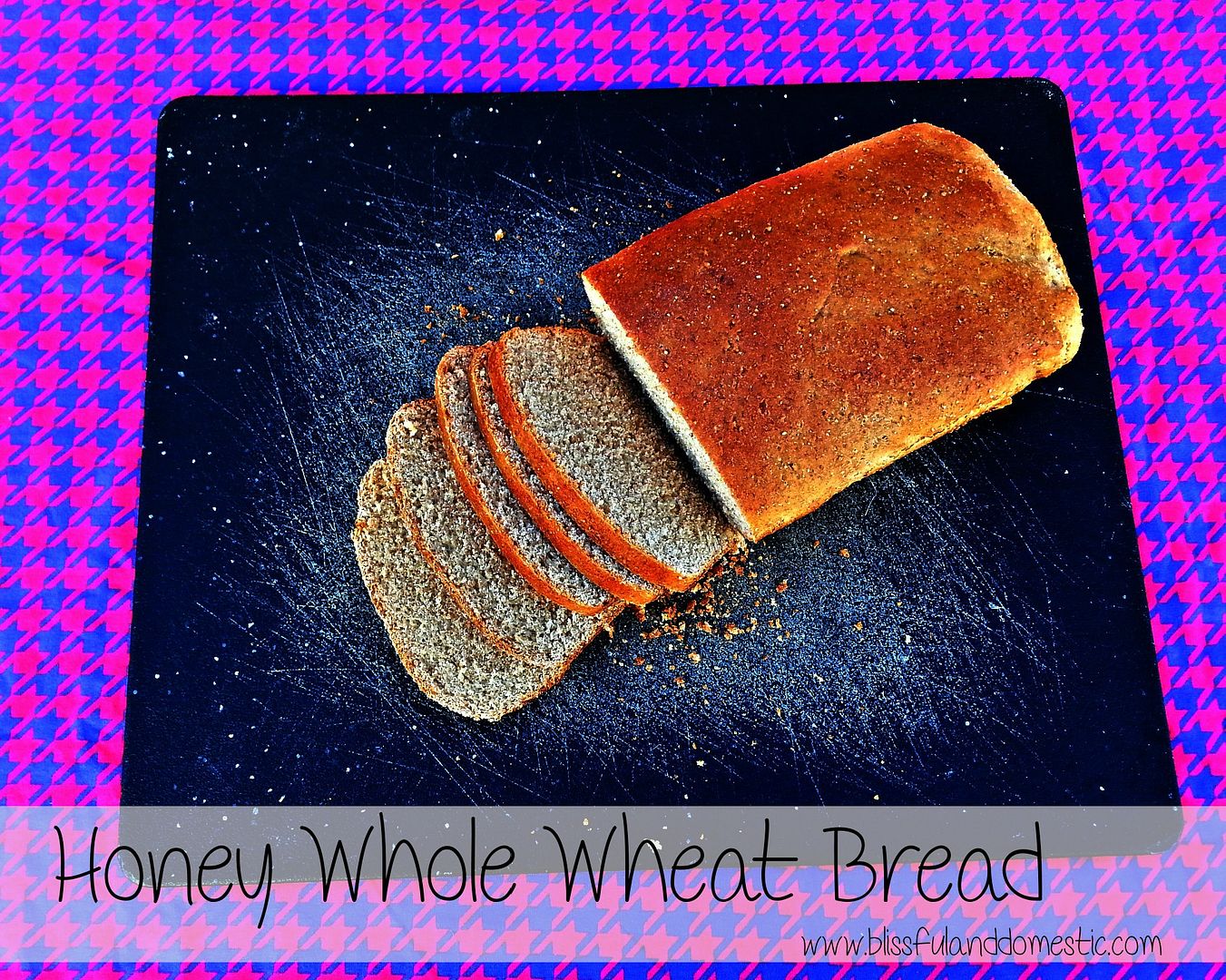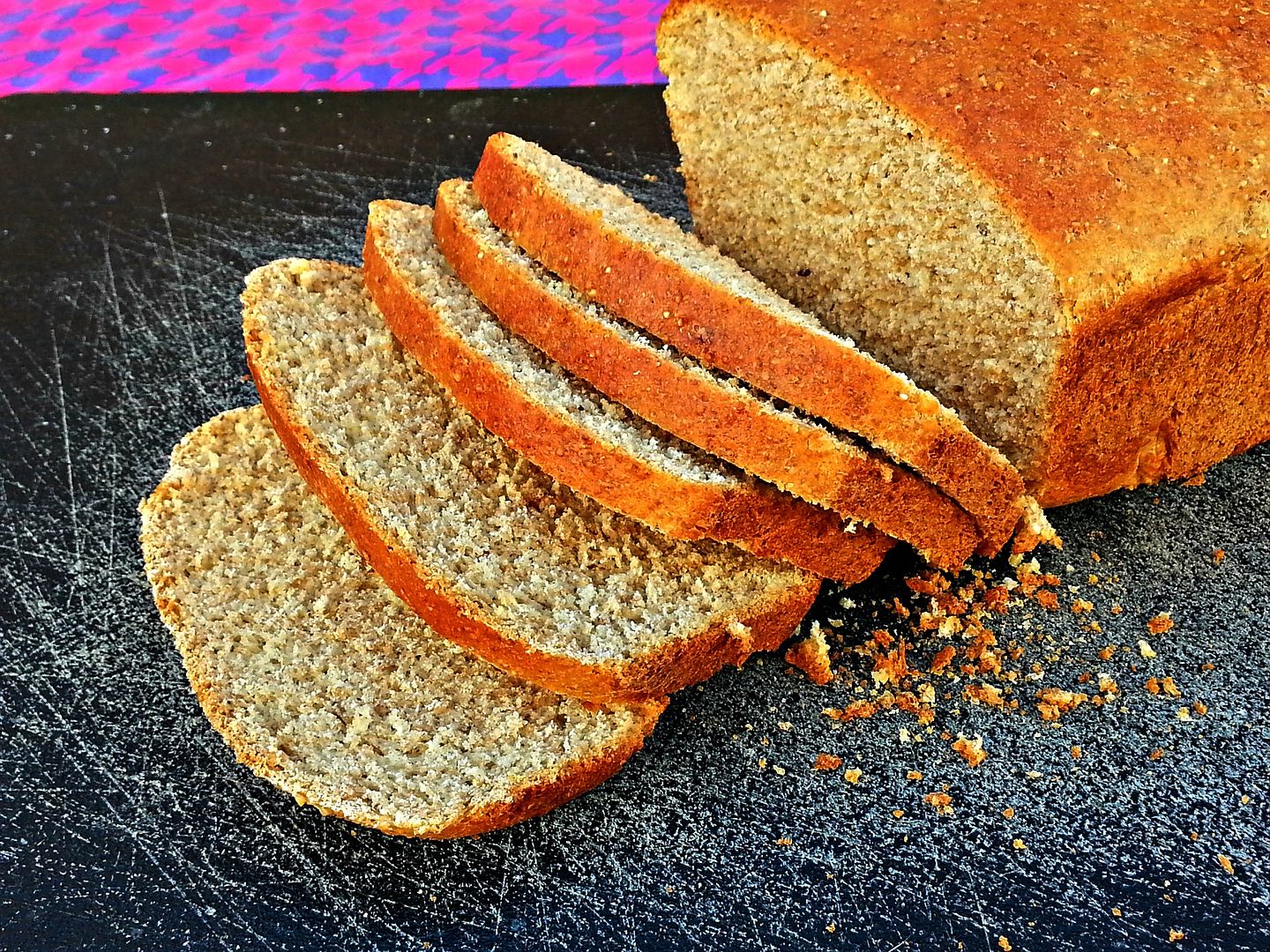 Recently I received a copy of
Good Cheap Eats
by Jessica Fisher, to review. I was so excited when this little gem came in the mail. As you know, cookbooks are a favorite of mine. I love pouring over the pages and deciding what new thing I will make my family.
This recipe book is full 200 recipes, compiled into 70 mix-and-match menus. I love it when the author does all the organizing for me. I love having simple meal plans ready for me to use. It makes this Mama smile:)
Jessica Fisher, is the ultimate guide to eating well on a budget. She offers a delicious alternative to familiar weeknight take-out with nourishing, from-scratch meals that save time and money. Each feast costs less than $10 to make, and while it is designed for families of four, it's also perfect for singles, couples, and everyone in between. Awesome right!?
I have a long list of recipes on my must make list.
The first recipe I was dying to try was the
Honey Whole Wheat Bread
. It sounded absolutely delicious and let me tell you...it did not disappoint. We used our own ground wheat flour and my thrifted bread machine to make it. This recipe is a keeper!
Want to know how to make it yourself?
Let's get to it!
Honey Whole Wheat Bread
1 cup buttermilk*
4 tbl butter or margarine
1 large egg, beaten
1/4 cup honey
1 1/2 cups all-purpose white four
1 1/2 cups white whole wheat flour (I used regular whole wheat flour)*
1 tsp sea salt (I used regular salt)
2 1/4 tsp active dry yeast
Combine all ingredients in your bread machine pan, according to your manufacturers directions. Run on dough cycle. Once the cycle is over, grease a 9x5in. loaf pan. Remove the dough from your bread machine and roll into a tight loaf. Place in loaf pan and allow to rise for one hour, or until doubled in bulk. Preheat oven to 400'. Bake bread until golden brown, 20-25 minutes.
Notes:
*Don't have buttermilk? No worries! Add1 tbl vinegar or lemon juice to your one cup of milk. Makes for a great substitute!
*You can grind your own whole wheat at home for a fraction of the cost of store bought WW flour. Place 1 cup of hard cracked wheat into a nutri-bullet and grind. My nutri-bullet came with a grain attachment, so I can make my own whole wheat flour at home :) You can see my finished flour HERE.
*I added 1/2 tbl of bran, flax seed, and nutritional yeast to my dough for an extra healthy kick :)
*I forgot to read the cooking directions and baked it as I do the rest of my bread. I did it at 350' for 32 minutes. It came out great! This bread is really yummy and simple to make!
*I rub my bread with butter after baking. It makes it taste yummy!
You can find
Good Cheap Eats by Jessica Fisher
via Amazon. It is only $12.28. Score!!
Have a wonderful day lovelies!
XO Danielle






Don't forget to subscribe to my YouTube Channel!