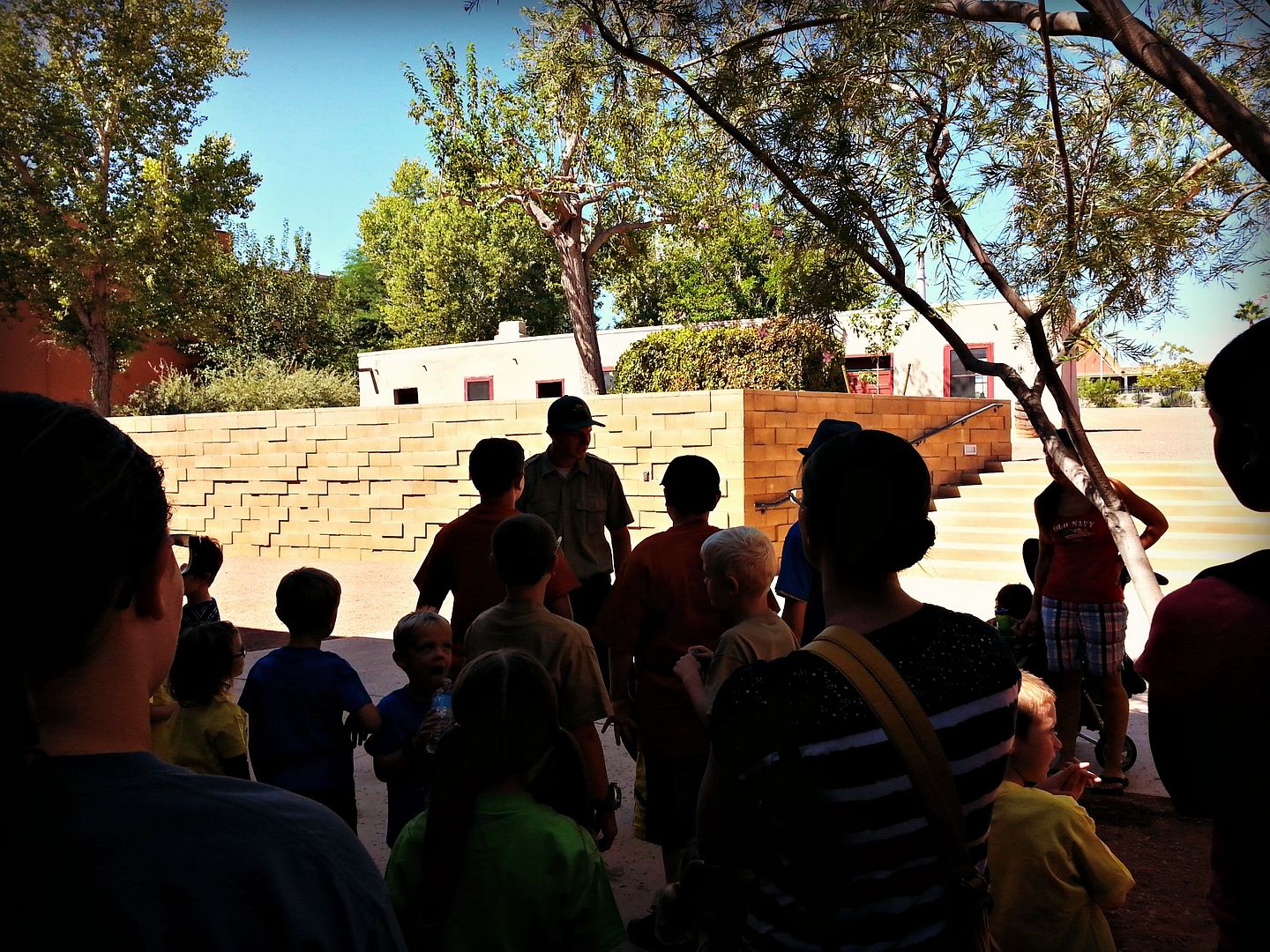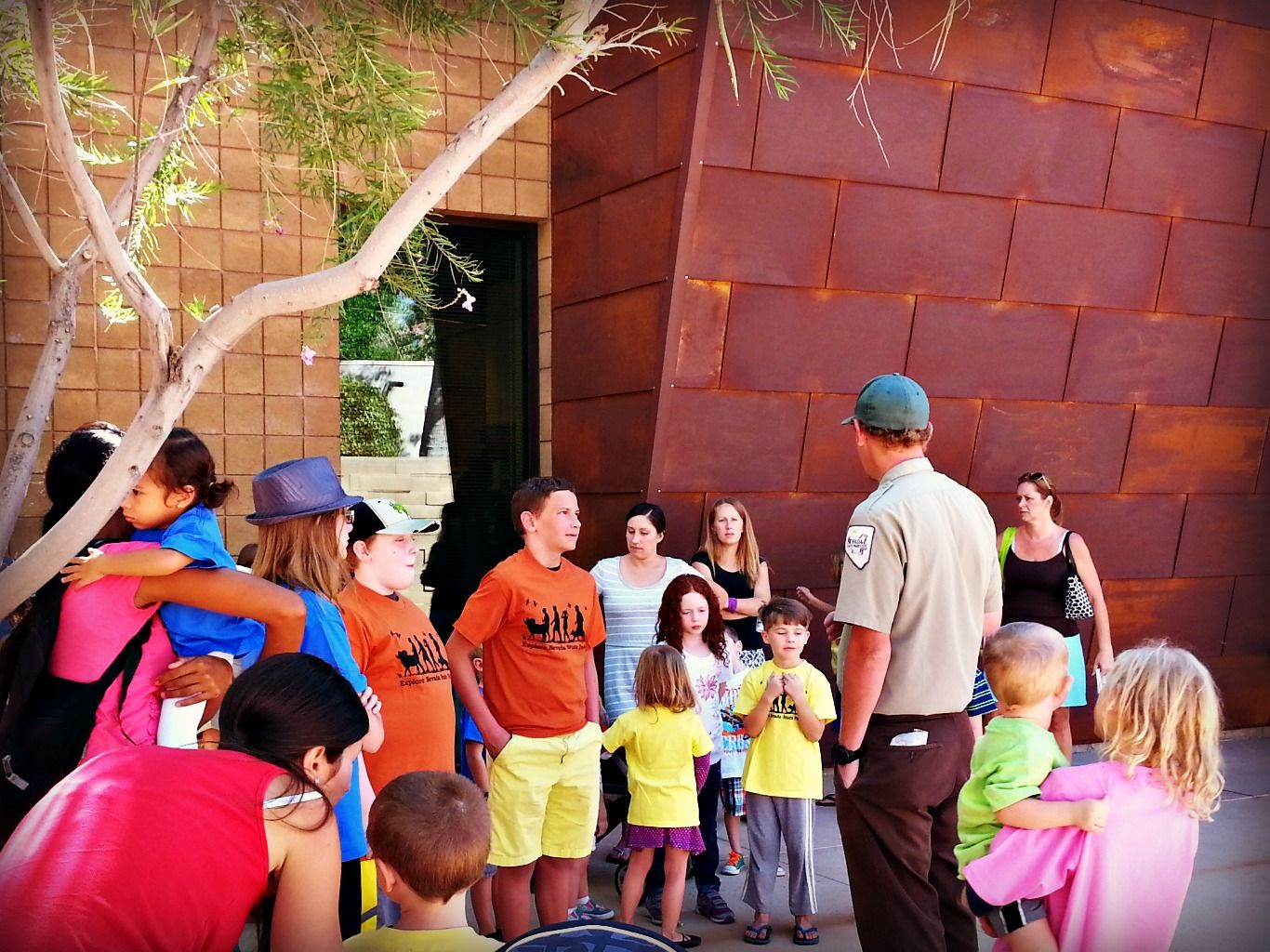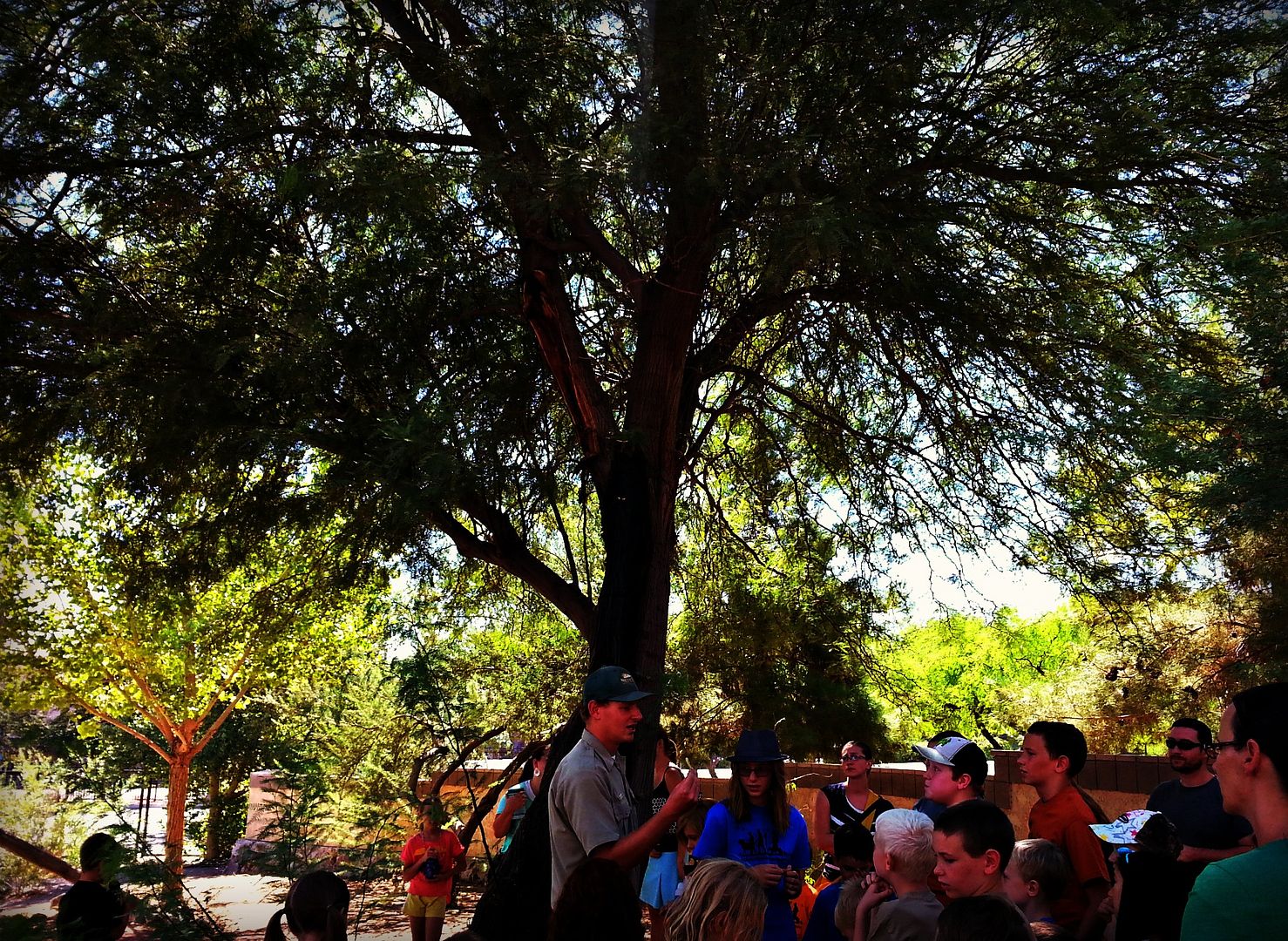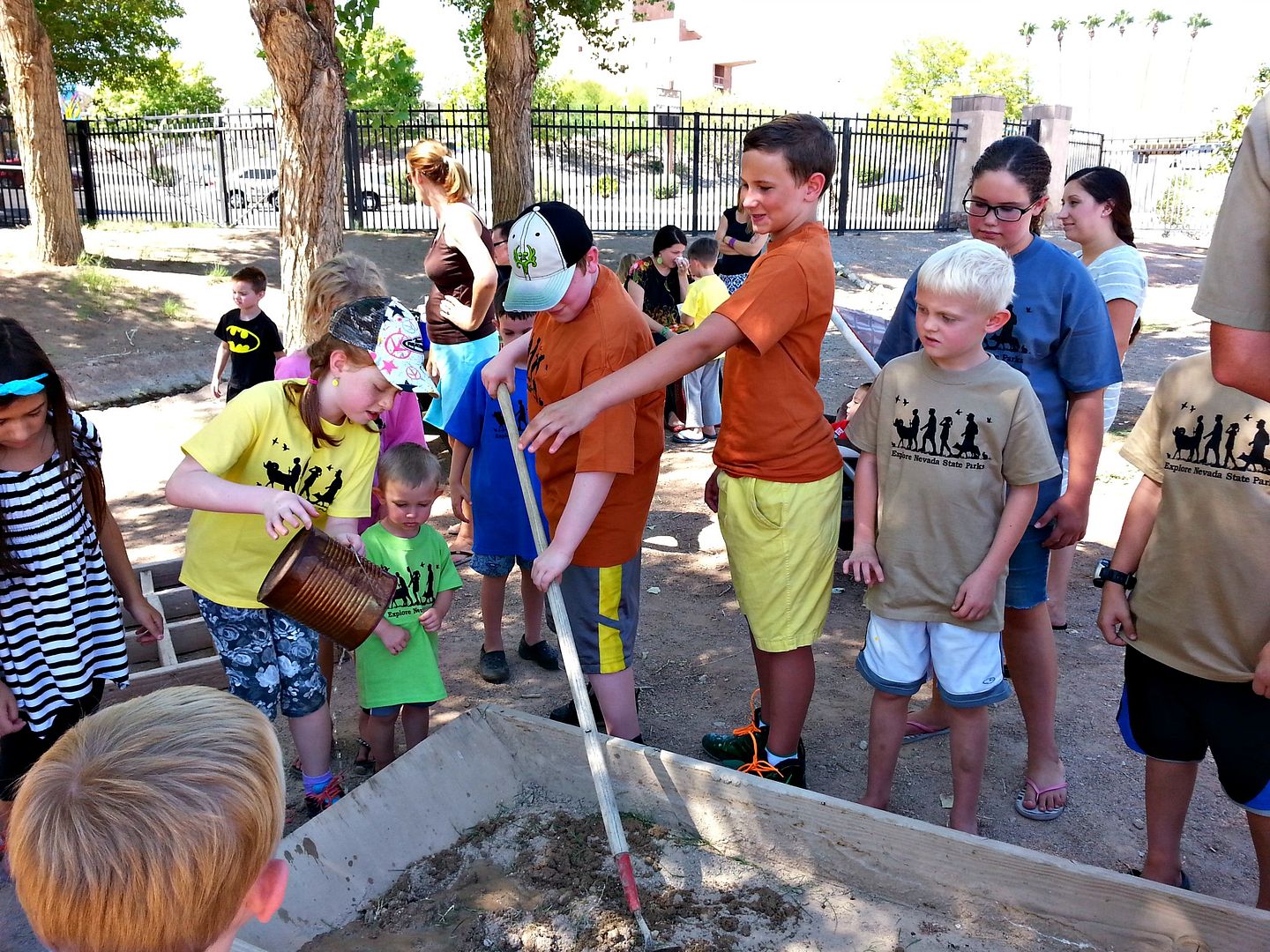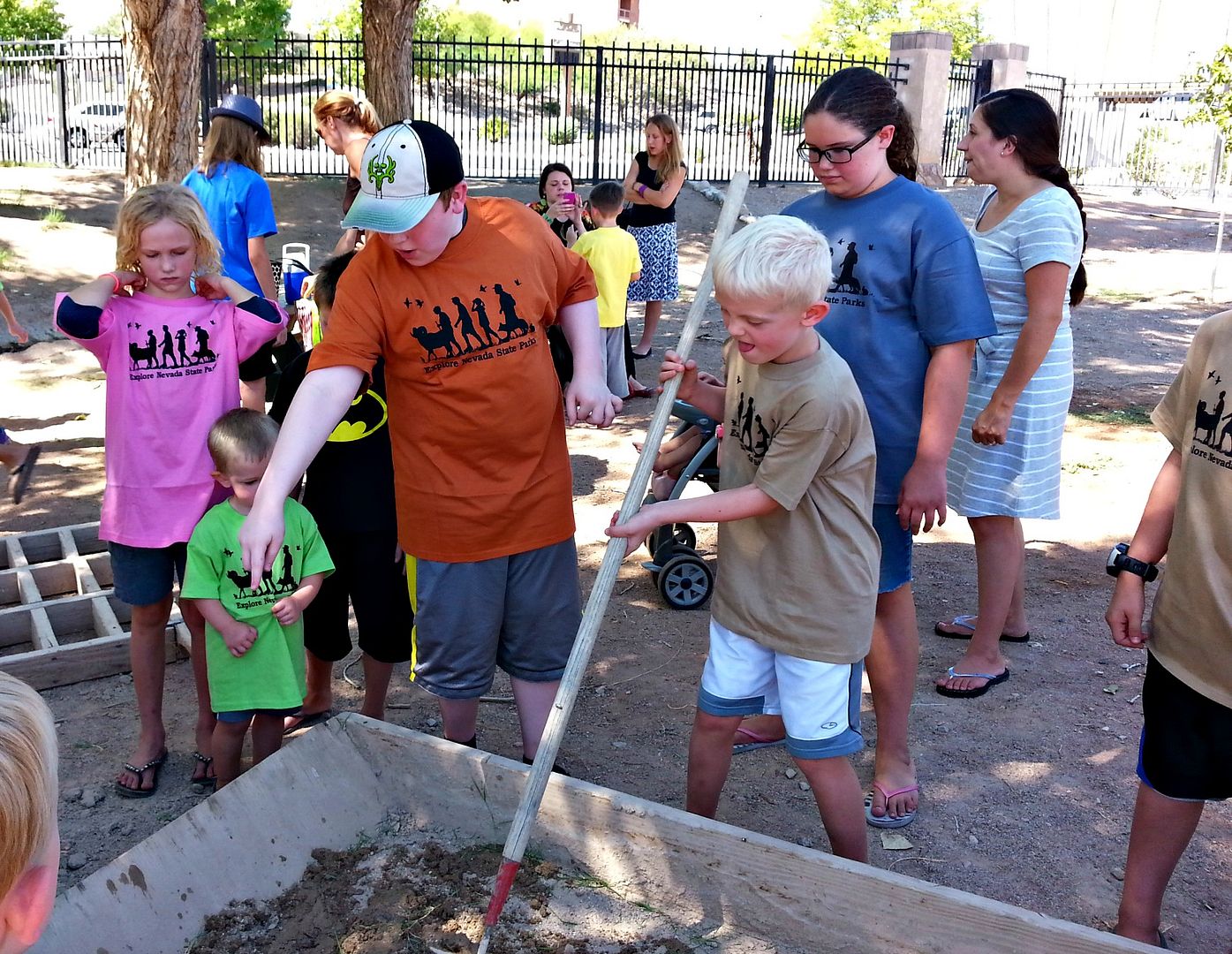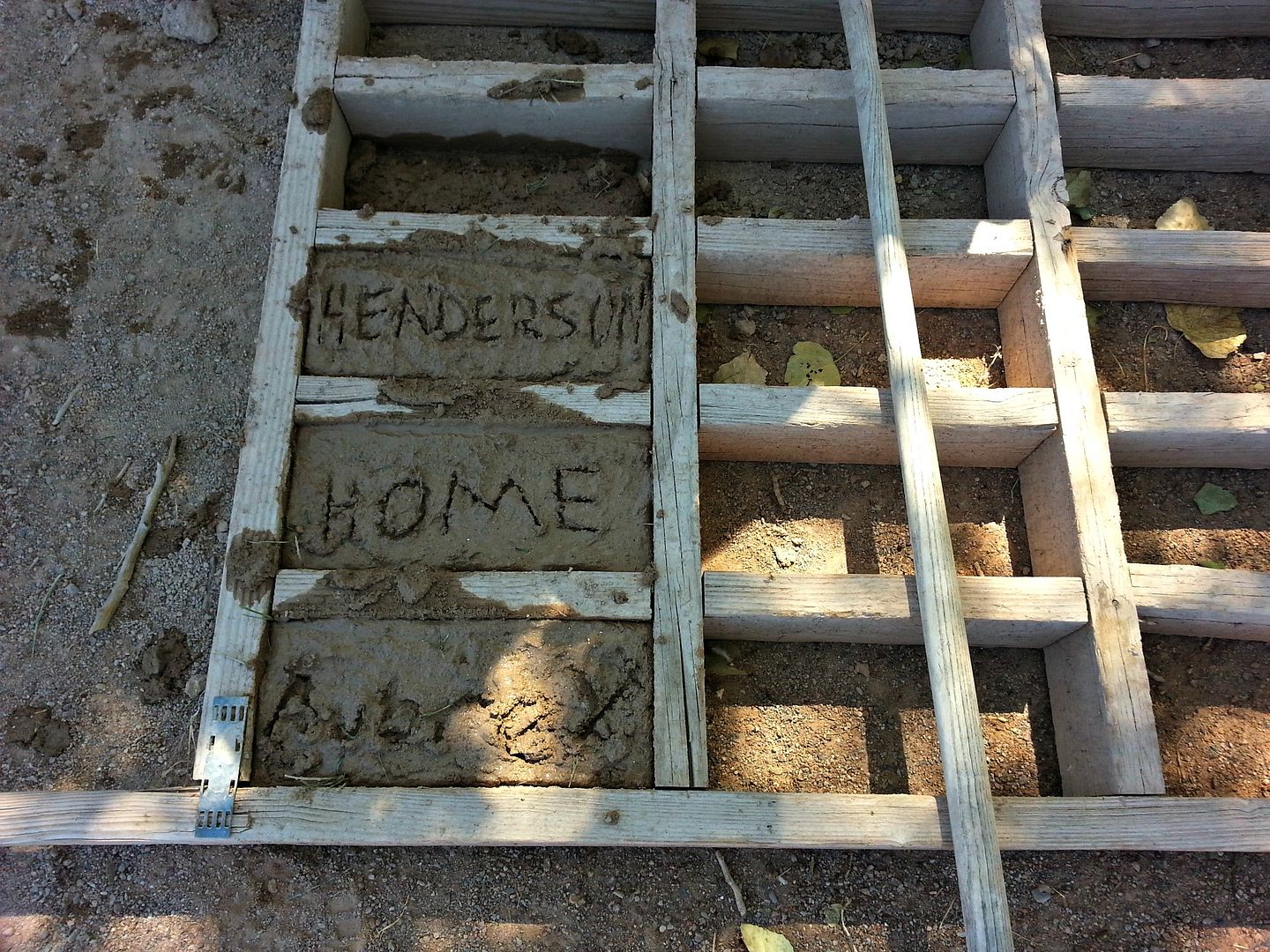 This past week my homeschool group and I made our way to The Old Mormon Fort. I have taken my kids there before when they were younger, but it was a much different experience going on an actual tour of the fort with our homeschool group. For one thing, my children were going non stop exploring, laughing, and learning with all their new friends
(I am all about tiring those red heads out. It makes for a peaceful afternoon haha!)
. Joining a homeschool co-op has been a huge blessing to our homeschooling this year. I am thankful for a sweet reader and friend Jen for starting the co-op and for me finding it
(thank you Facebook)
.
During the tour, the kids were able to learn about the Native Americans who once lived in this valley. They also learned about the Mormon Pioneers who came and settled here in the Las Vegas Valley. They learned about things the Native Americans ate, plants that were around and how the Native Americans used them, and they even got to make some dirt bricks. I loved the hand on learning for my munchkins, plus dirt and water is always fun where kids are concerned. What little guy doesn't love playing in mud? I know my kids had a blast!
The fort also has a natural spring running through it. It is small, but is such a blast for the kids to jump over, play in, and float leaves down.
After our tour, we stopped for lunch and were able to visit. Us Moms need a little time to visit. We love our muchkins more then anything, but one and one Mom talk is always encouraging and appreciated. I am thankful or this great group of Moms I have been able to get to know and learn with. You gals rock!
If any of you Home schooling mamas are in the Henderson/Las Vegas area, the
Old Mormon Fort
is a great way to get some hands on learning and exploring into your day. It is $1 for adults and free for kids. If you call ahead you can schedule a tour for free as well. The sweet people there were so great!
Hope you are having a fabulous week!
XO Danielle






Don't forget to subscribe to my YouTube Channel!