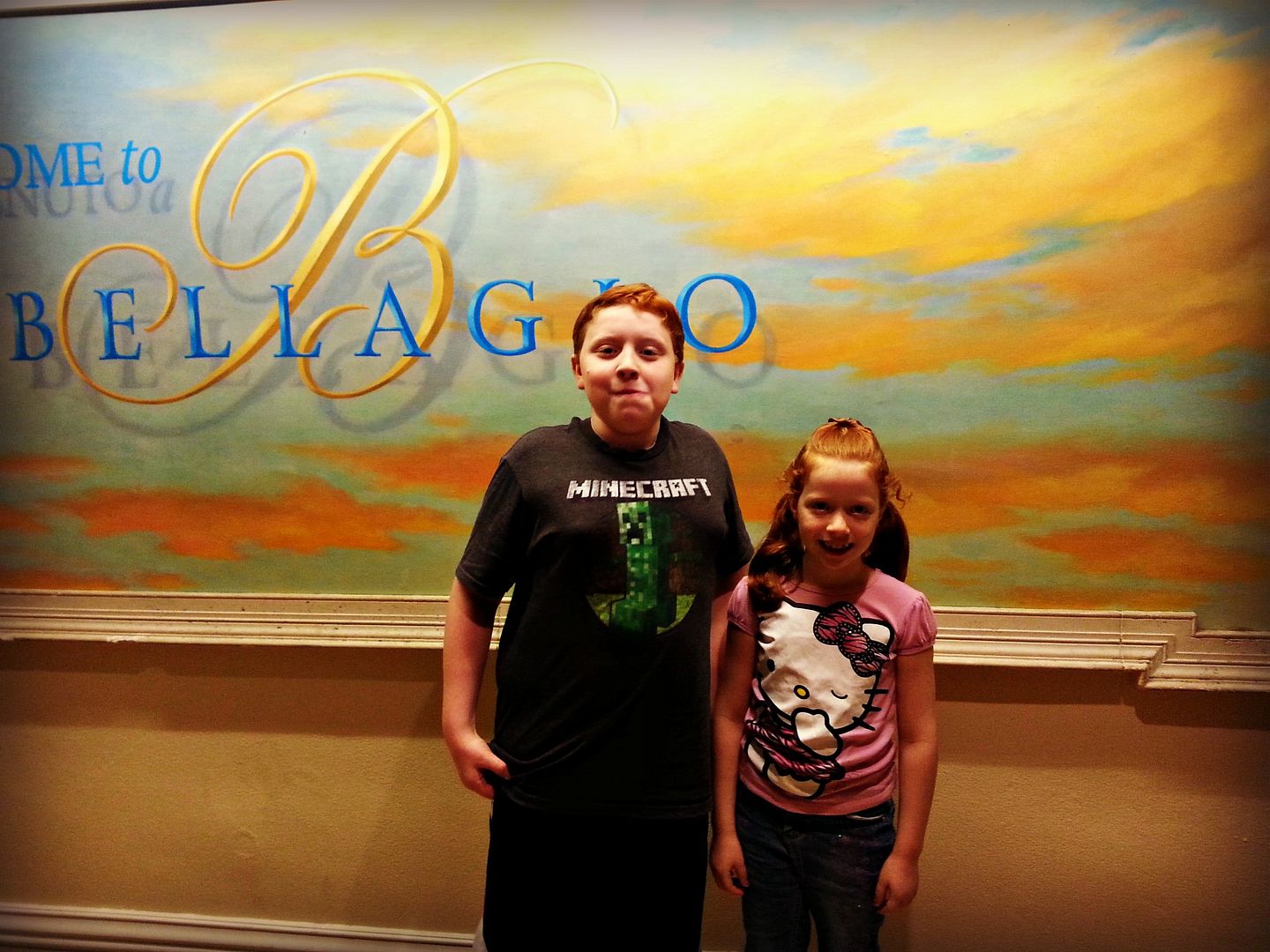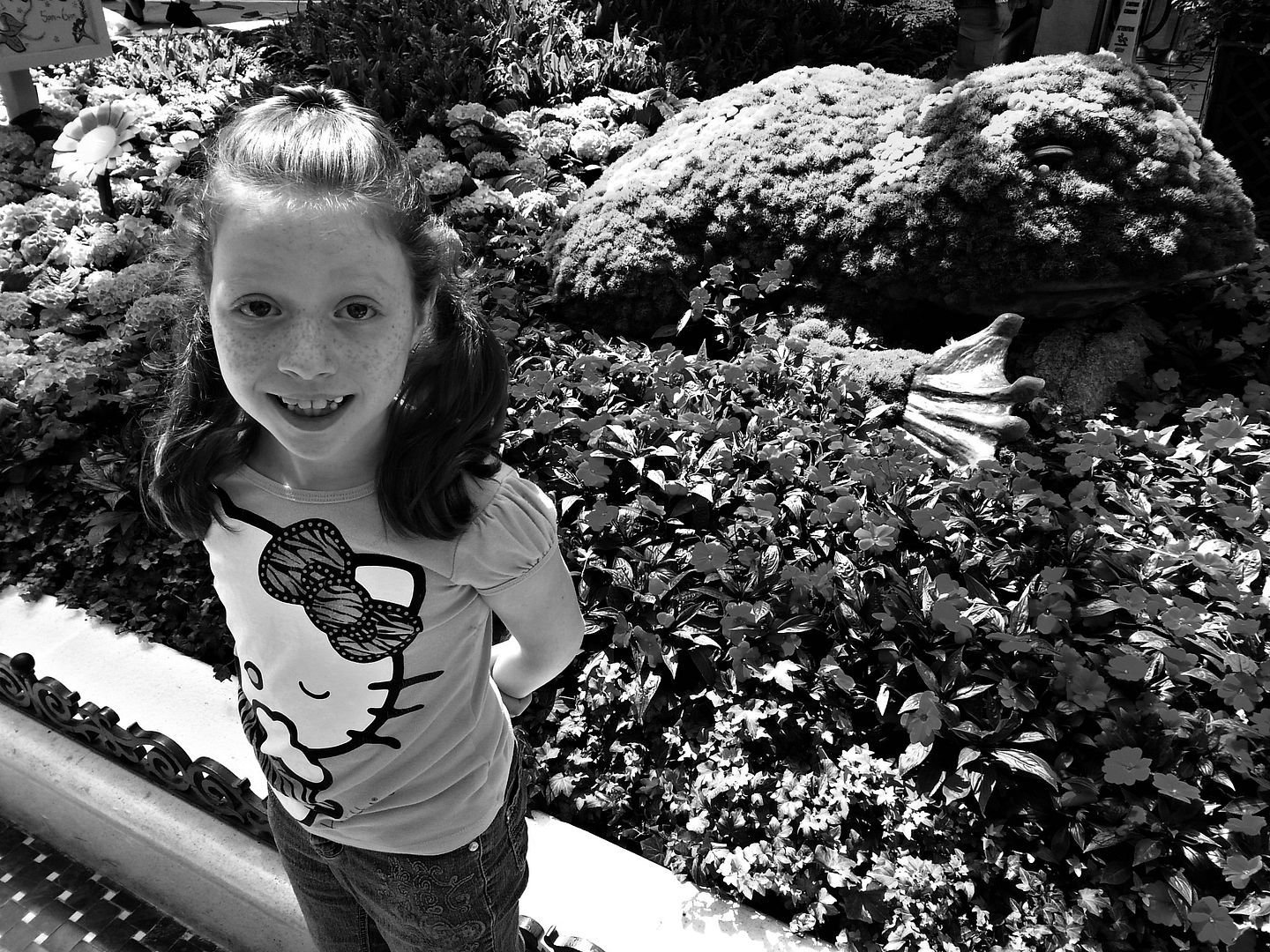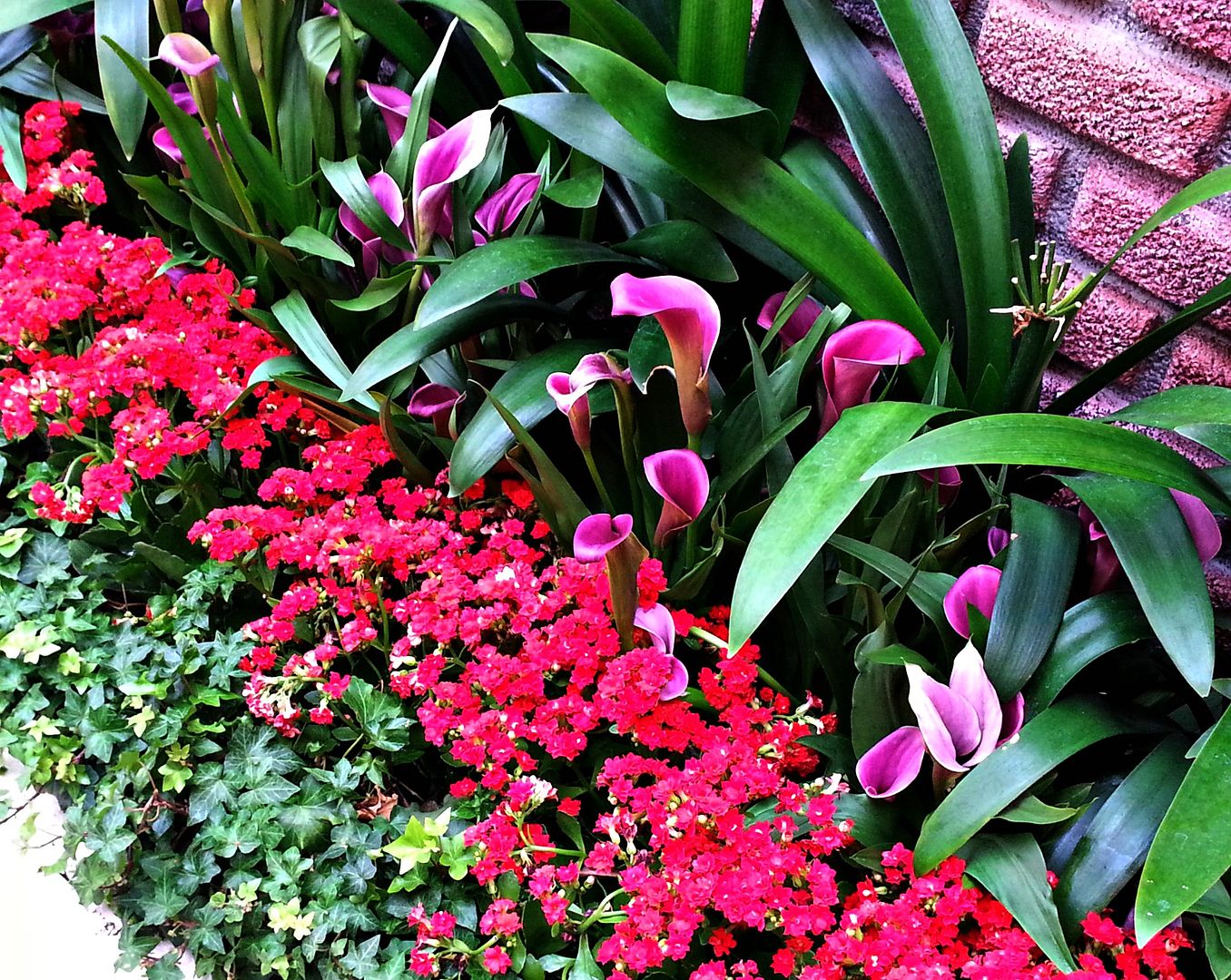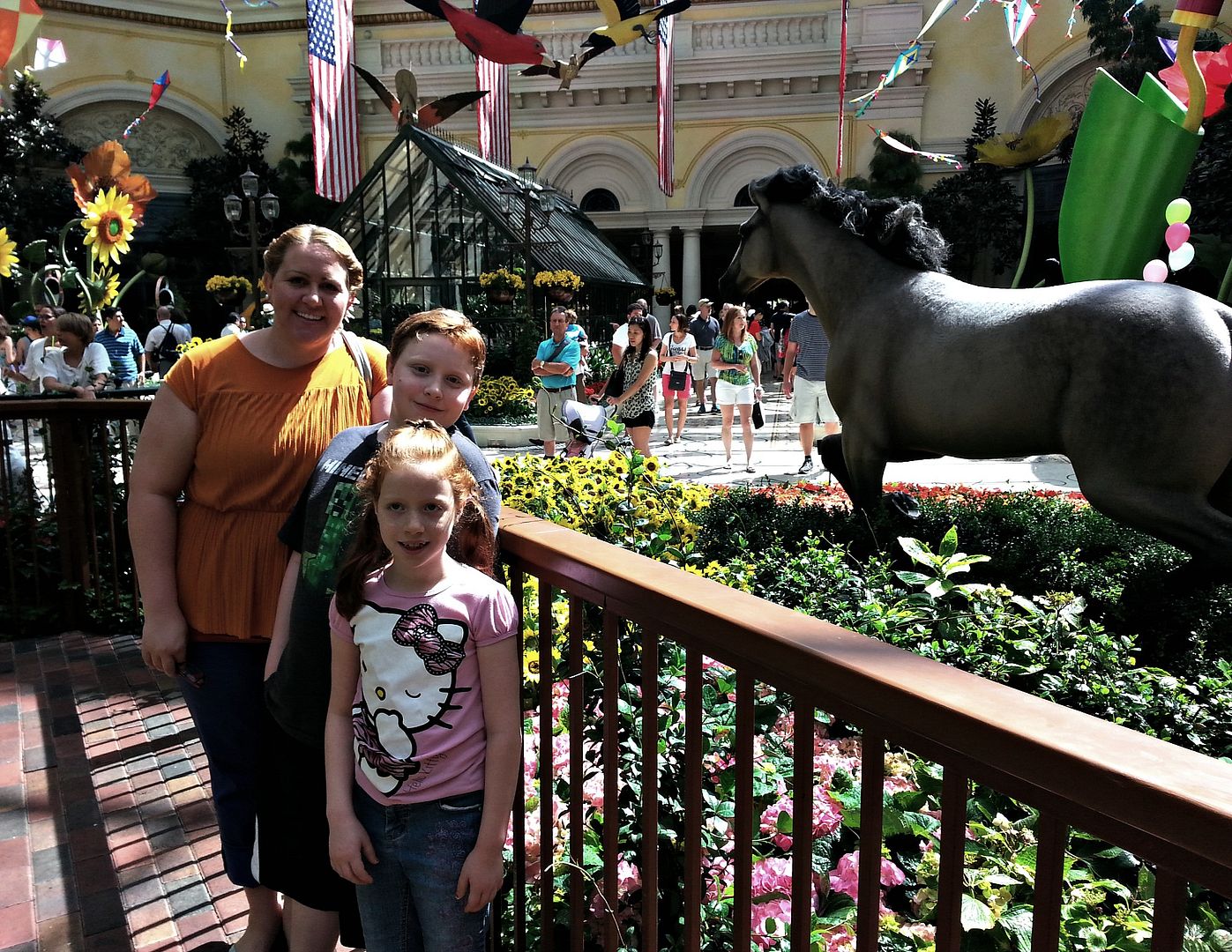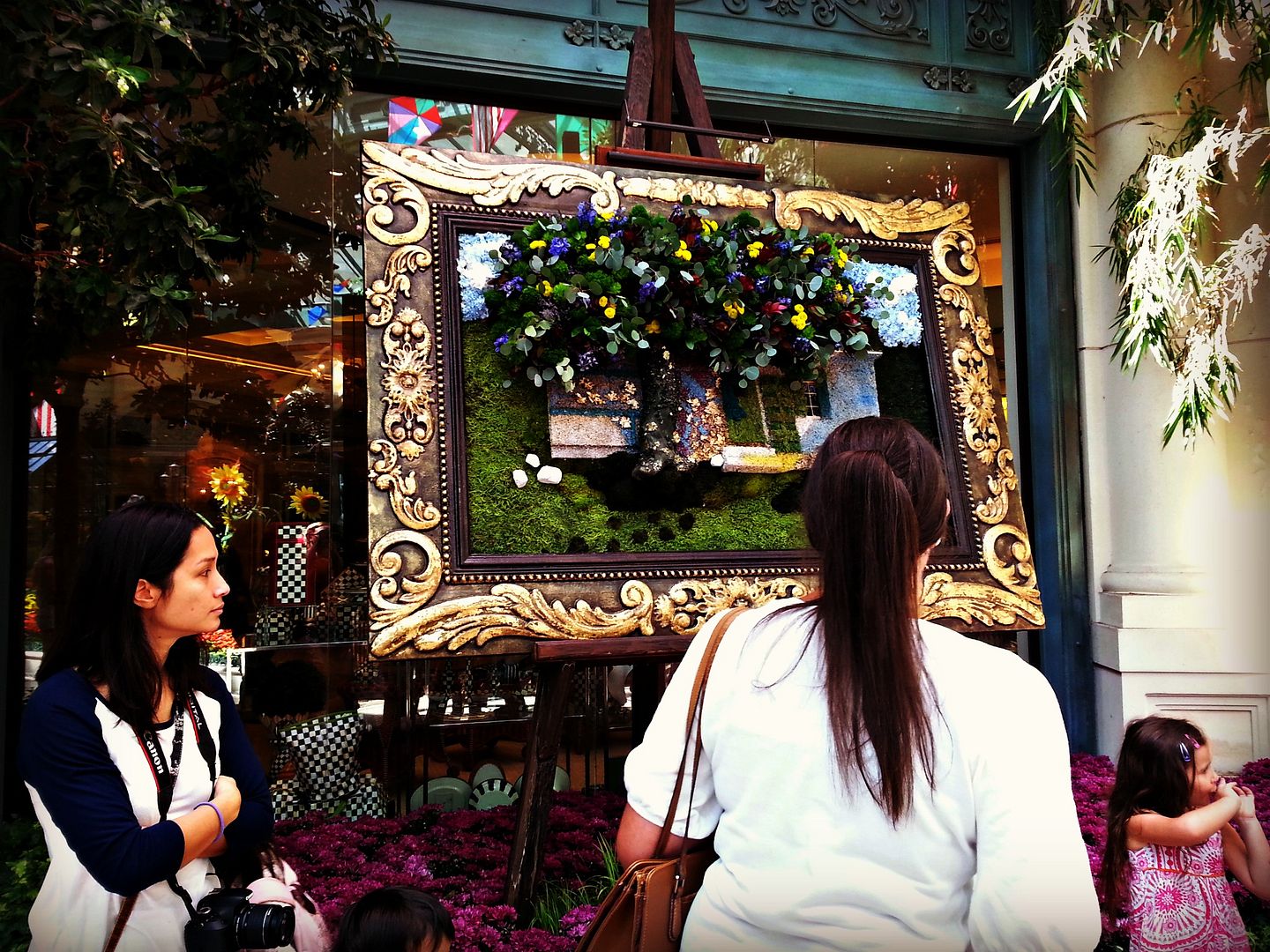 I am short on words today and sleep...probably because I stayed up late last night watching
Call the Midwife
. My Mom has been trying to get me to watch it for a while and I finally sat down and did. I am addicted! I love every single thing about it! BBC has done it again and made me fall in love with the characters, the show, the writers, you name it and I love it! Since I was up way too late watching season 2, I am sharing a field trip we took a few weeks ago. The kids and I were able to go on a tour of
The Bellagio Gardens
with our homeschool group. It was a great way to start the school year. This place is amazing! If you ever come to Las Vegas, go to the Bellagio. It is free to go into the Gardens and absolutely breath taking! They change out the flowers every season and a new display takes its' place. Currently they have beautiful summer flowers, from around the world. So while I catch up on a bit of sleep, I leave you with a picture overload....your welcome:) I hope your day is a fantastic one!
Find more homeschool diaries HERE
XO Danielle






Don't forget to subscribe to my YouTube Channel!