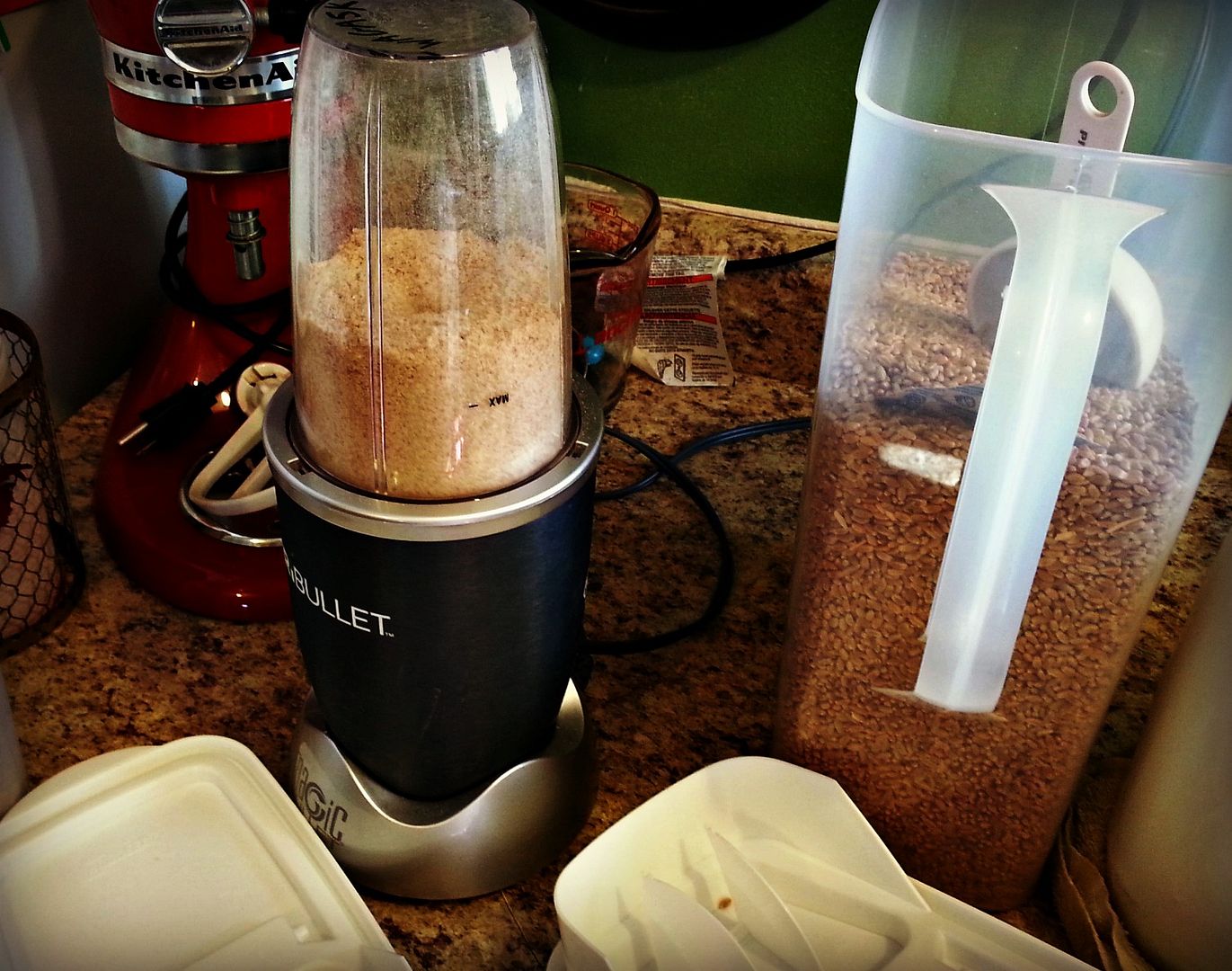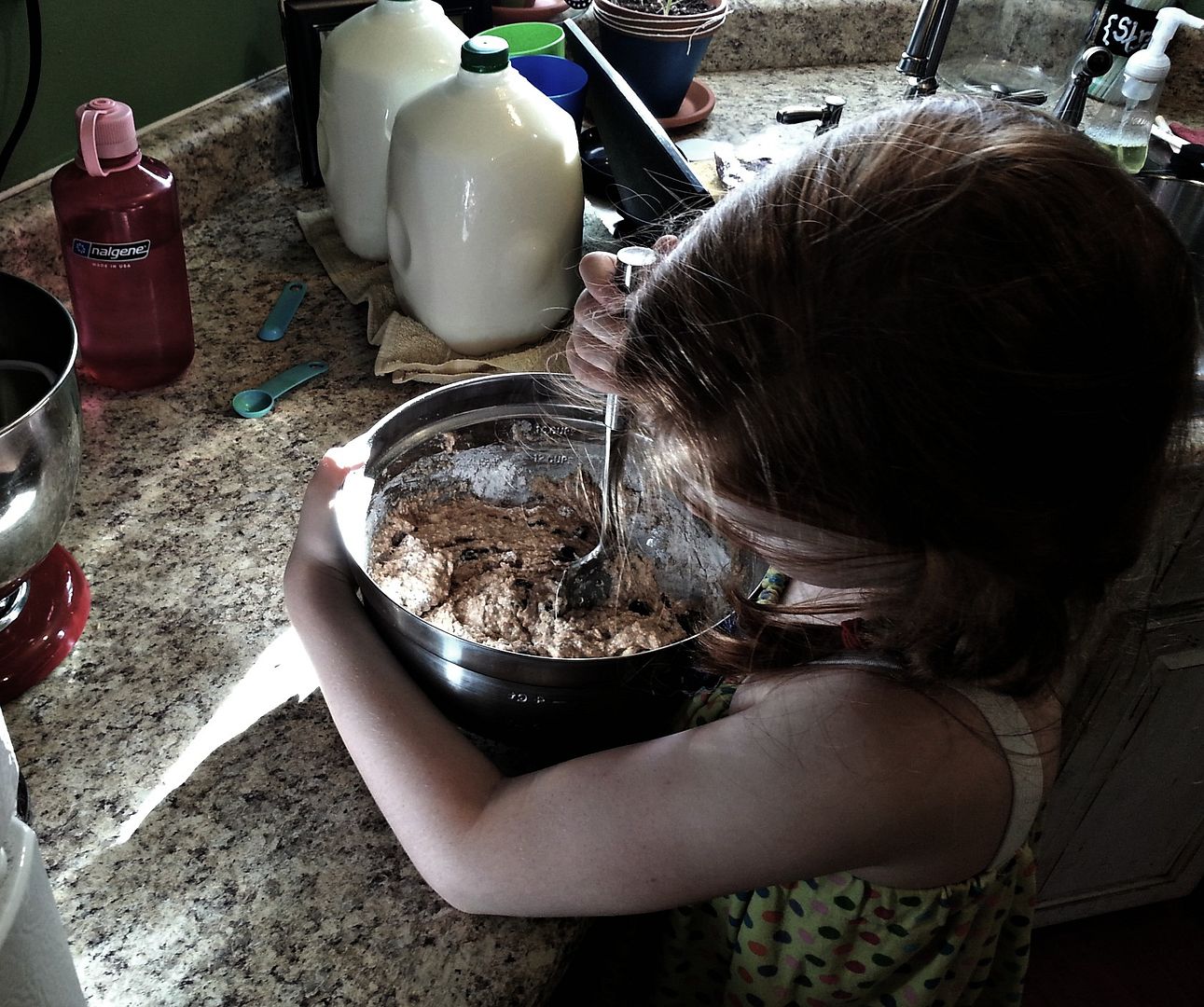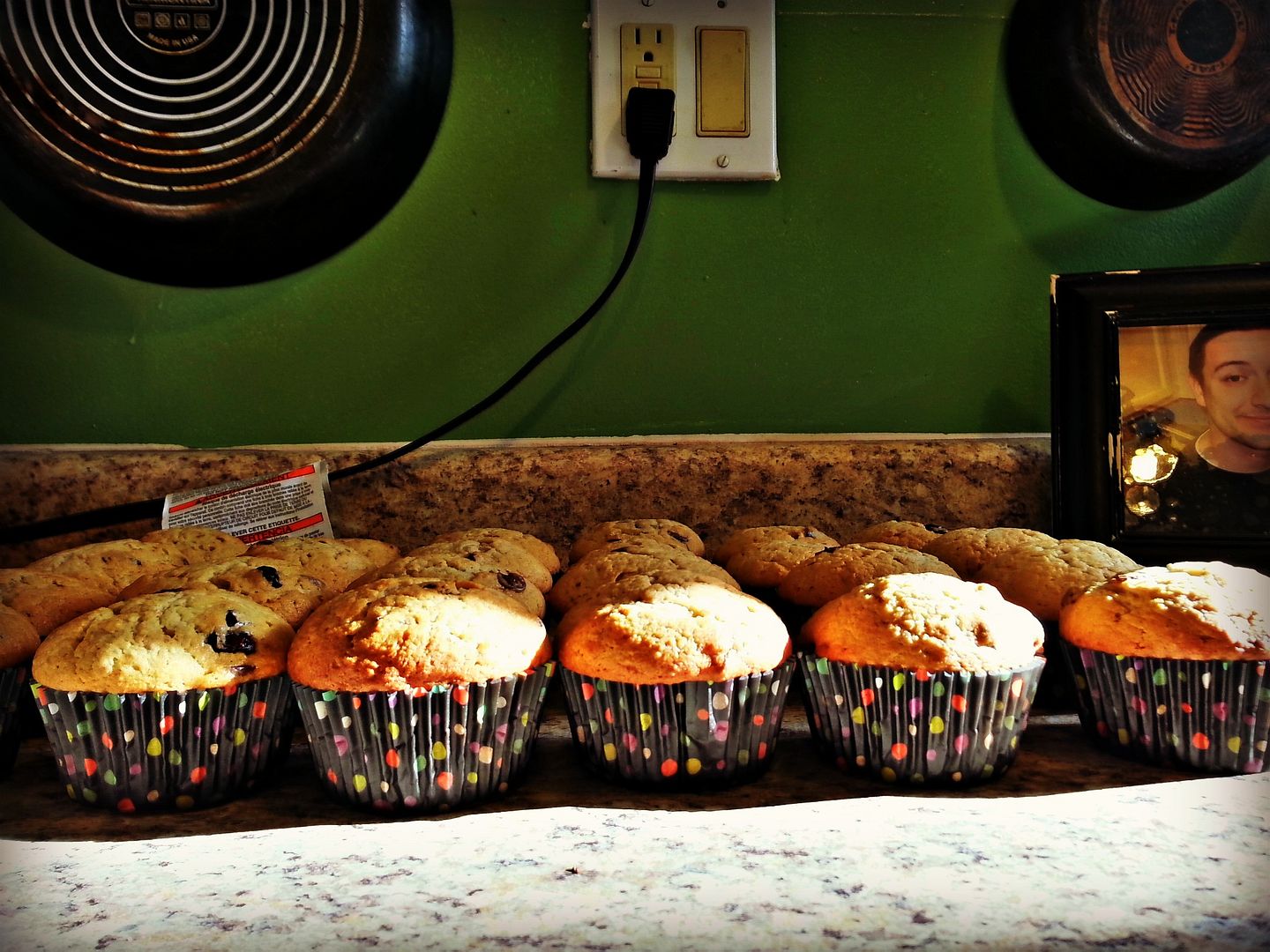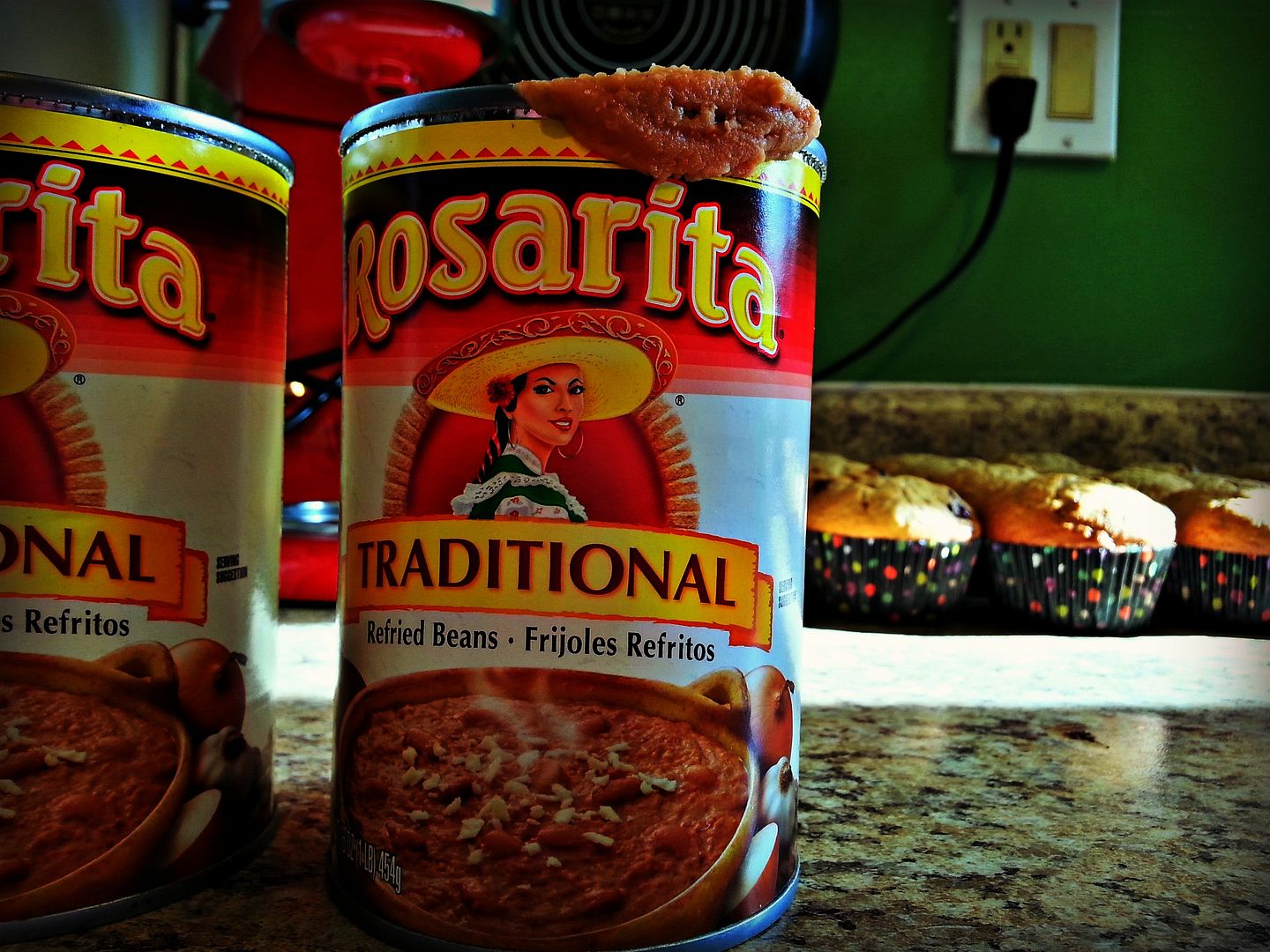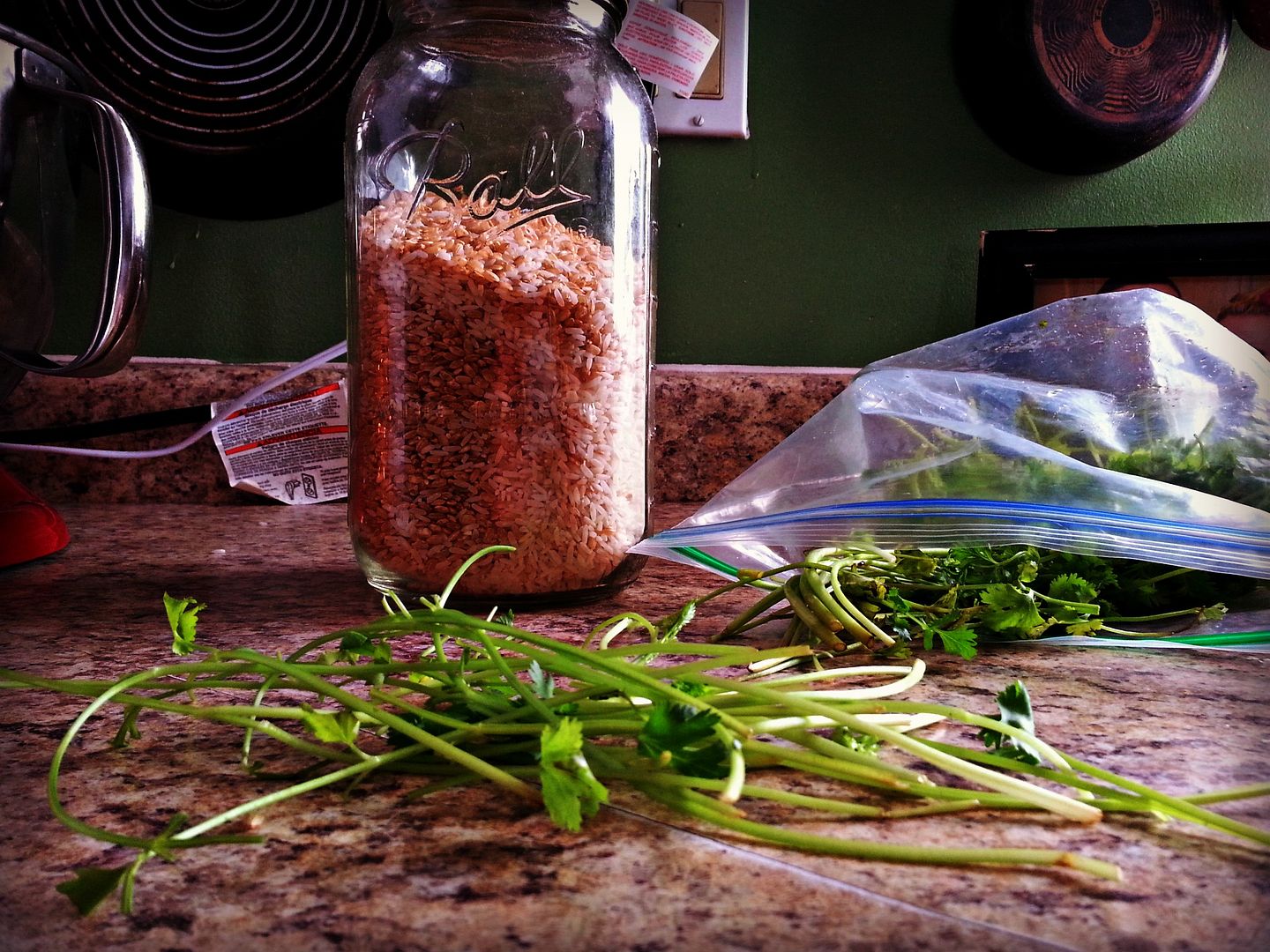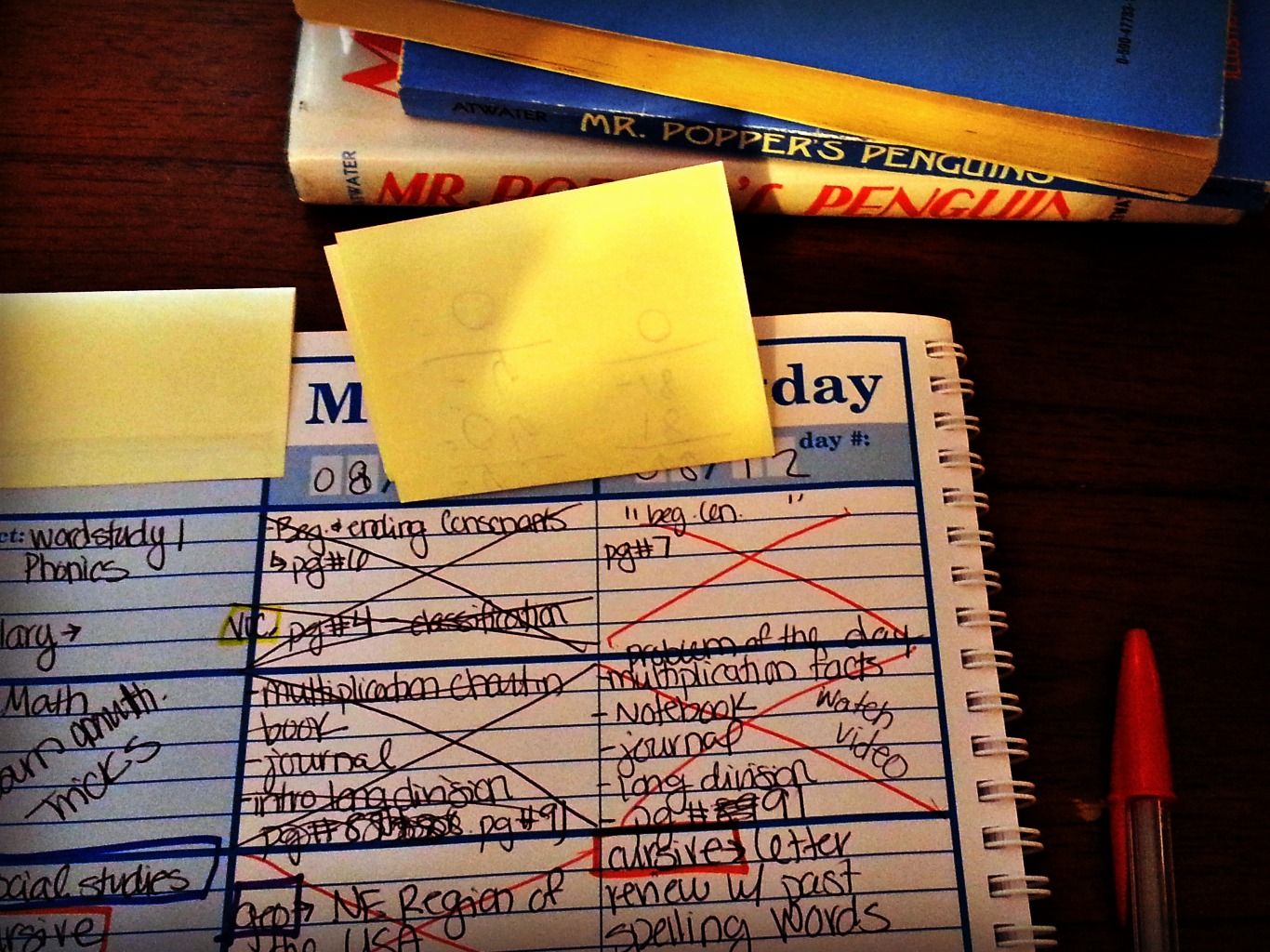 Sometimes when I go through my camera, I am surprised by how much I snap away (I might have a picture taking addiction). I am obsessed with the little things. I think there is so much beauty in those simple everyday things. When I went through my phone today, to look for pictures for a new craft I want to share, I was greeted by many pictures of the everyday. Grinding flour with the Miss, making muffins with that whole wheat flour, cans of refried beans, a new picture of Christ, delicious cilantro and rice to be made, dinner prep with a favorite cookbook, and lesson planning for a new week.
I know it is so easy to get distracted by all that we want in this life. We are always planning for the next day, the next week, the next goal, the next family vacation. We are always planning and looking ahead. I pray today we will not get distracted with tomorrow's wants, but focus on the here and now. All those "things" we can do will not matter if we fail to notice and appreciate what is happening right in front of our eyes. I pray today to capture the small things. Whether you take mental pictures or actual pictures. Remember today and the moments that make it up. Life is beautiful.
Find more snapshot posts
HERE
XO Danielle






Don't forget to subscribe to my YouTube Channel!