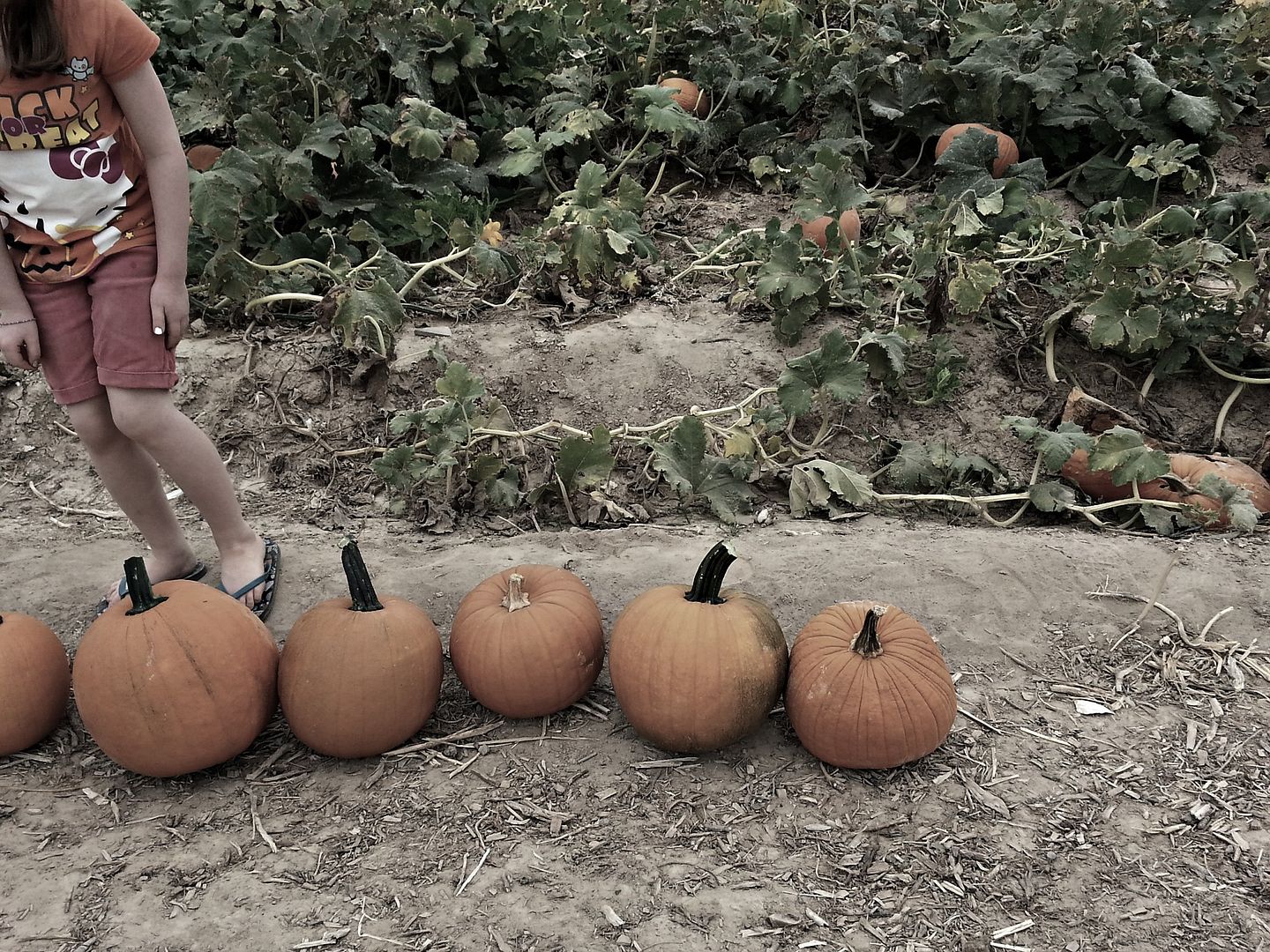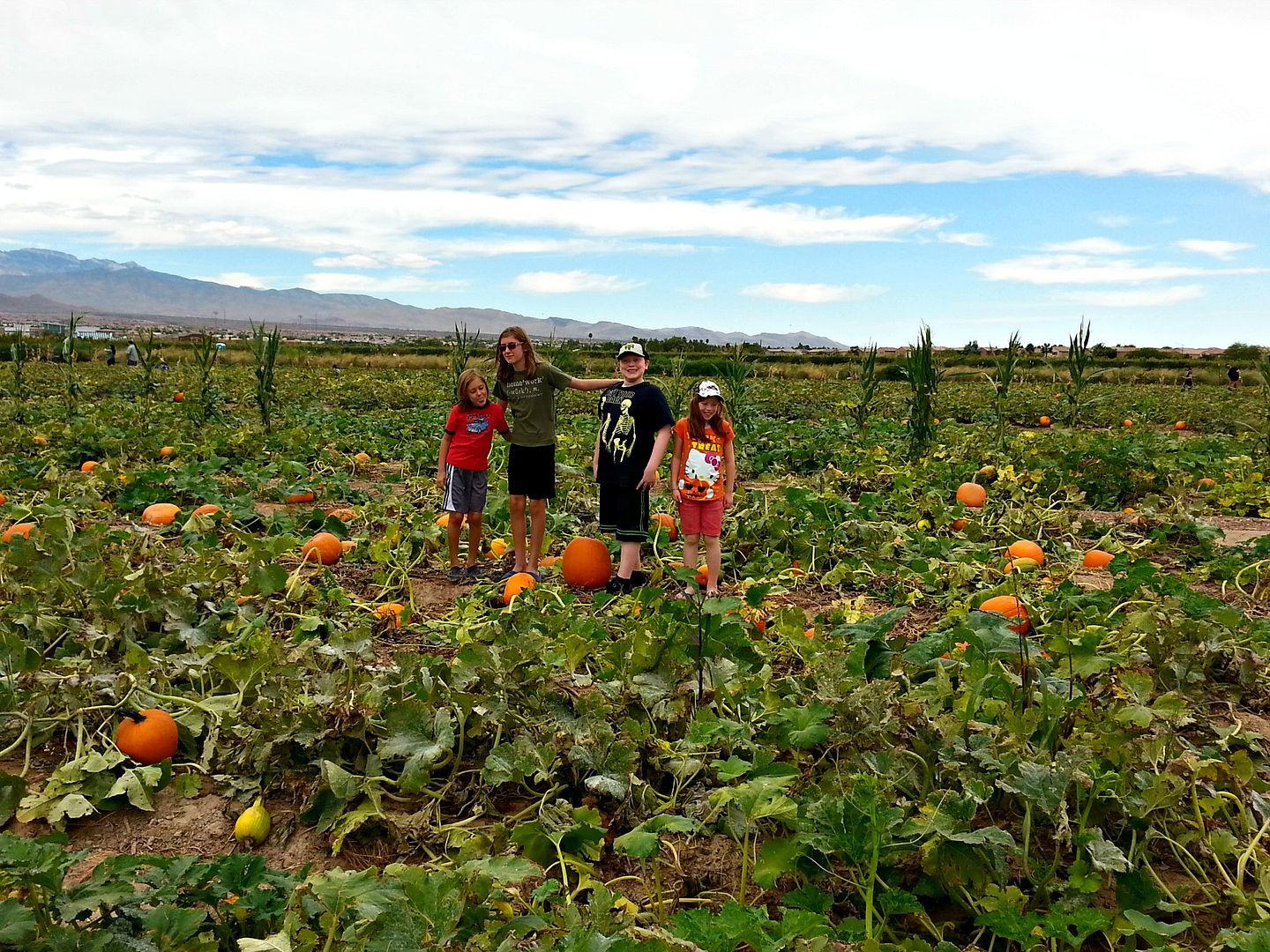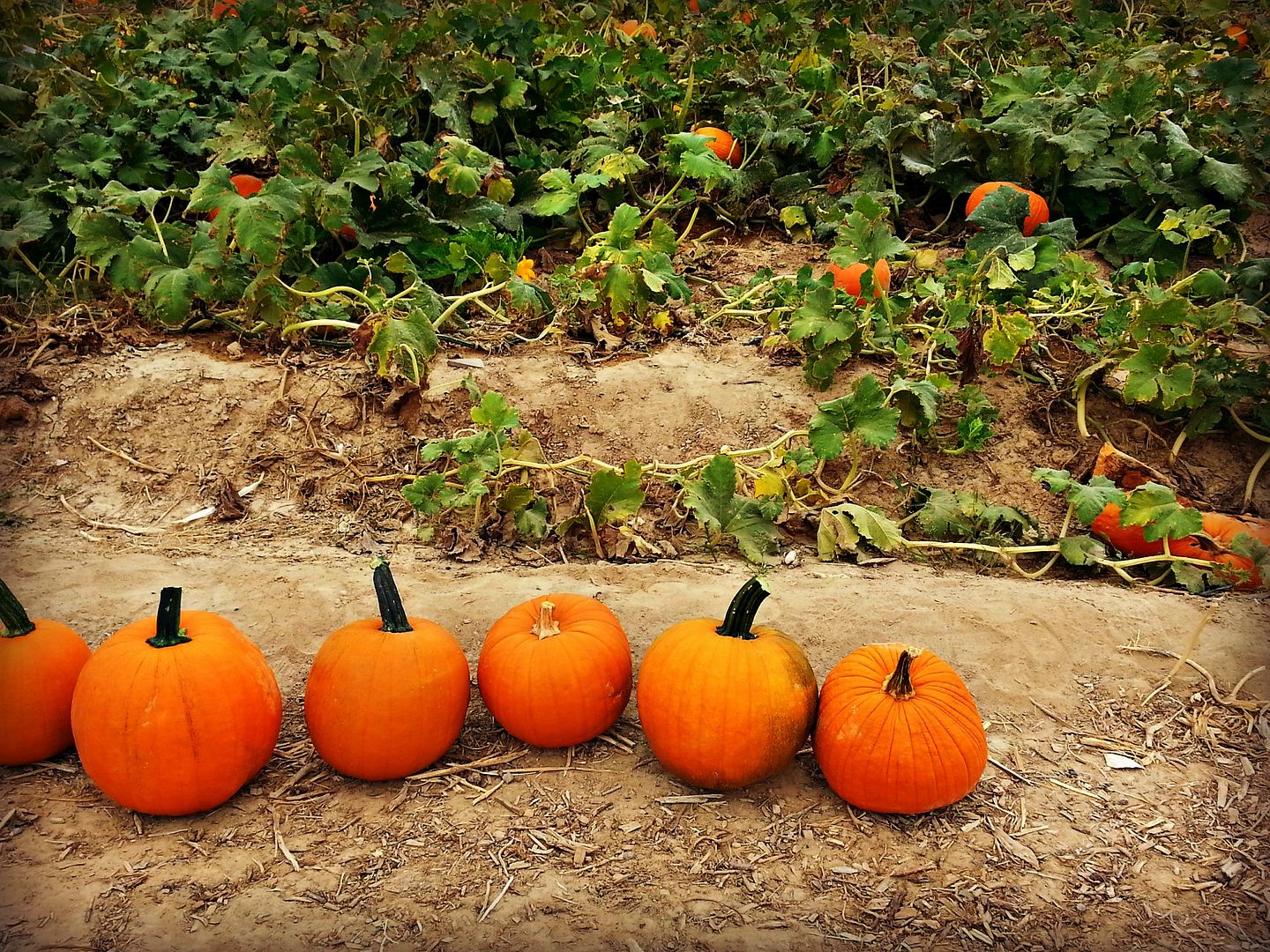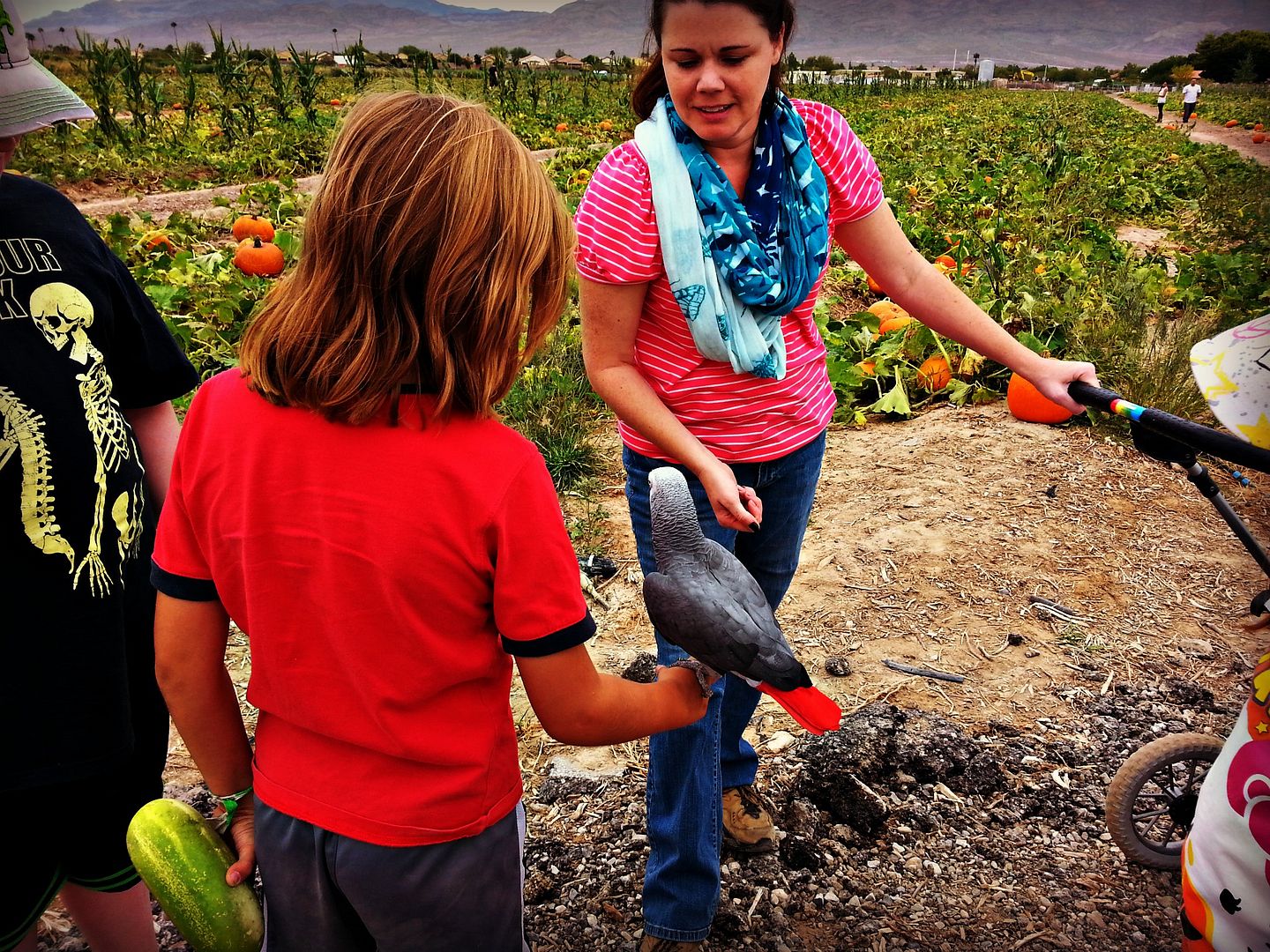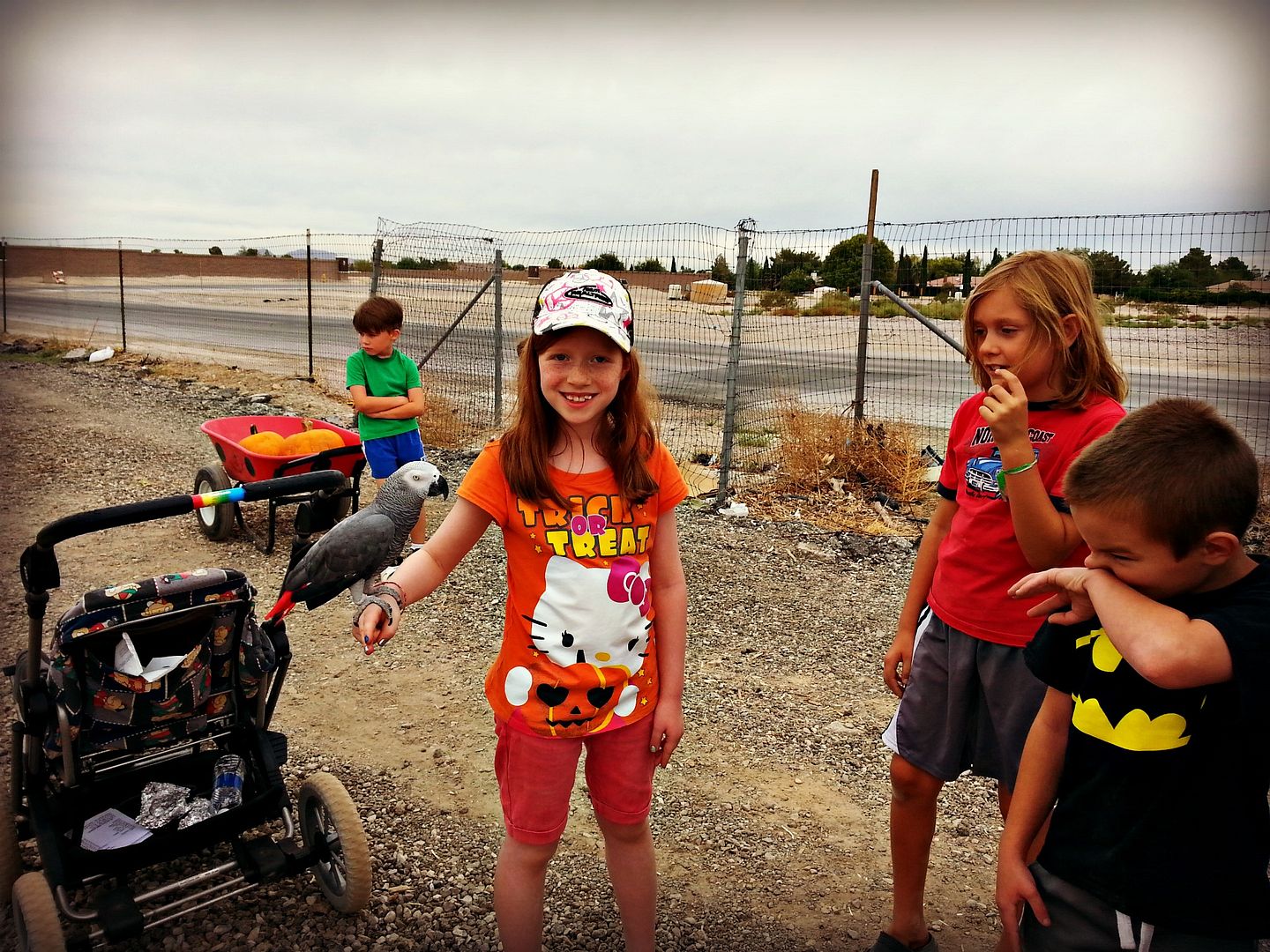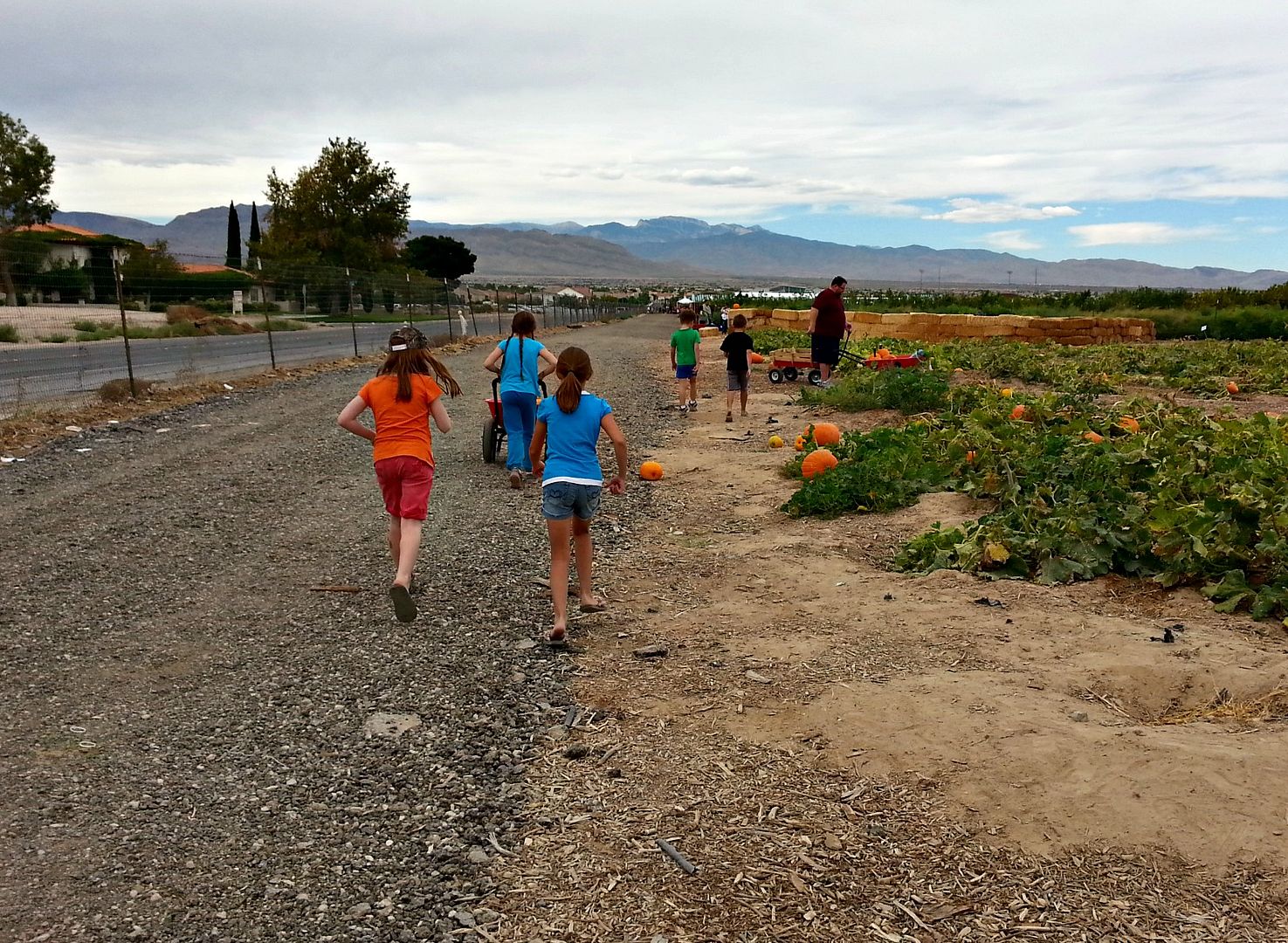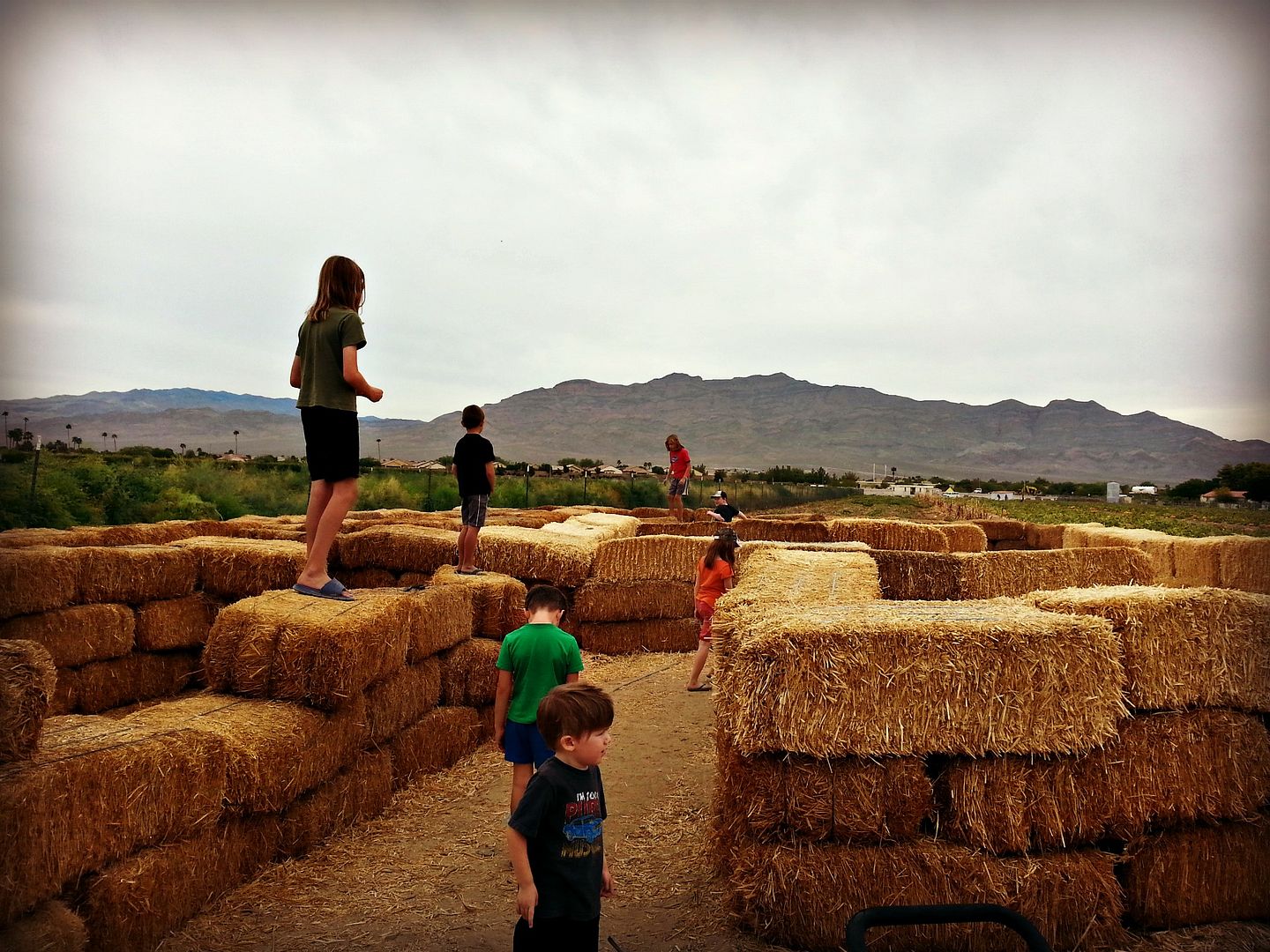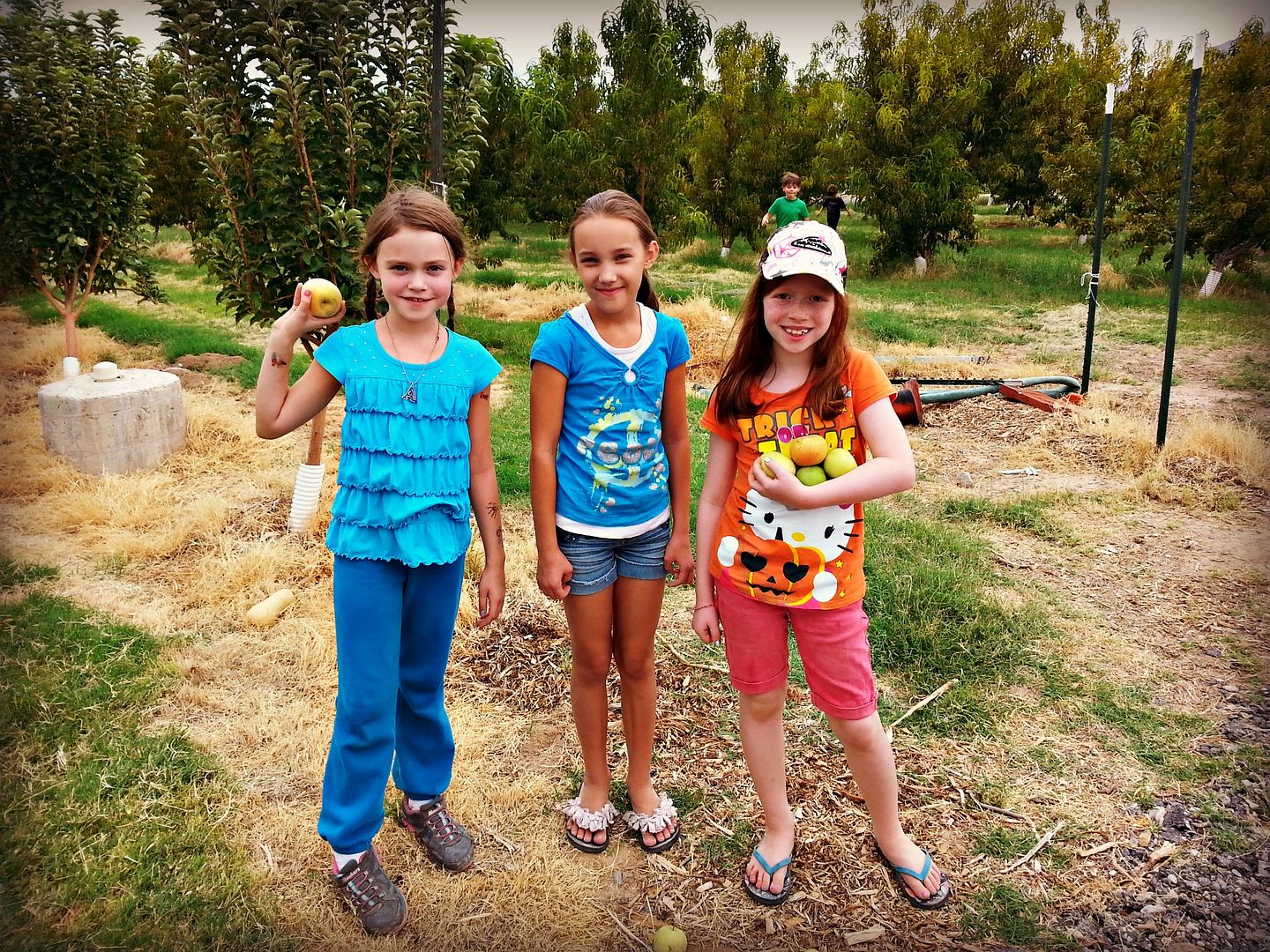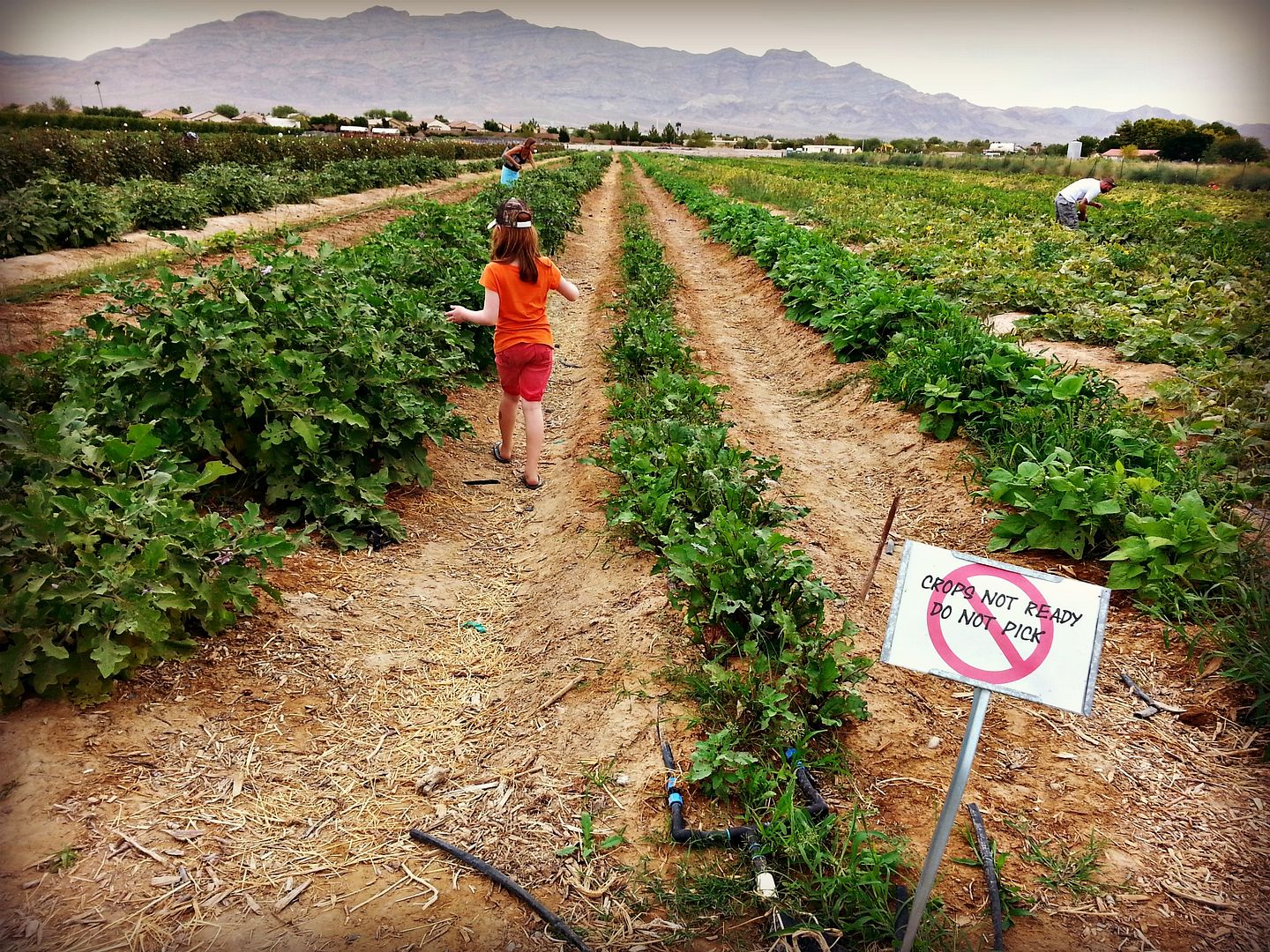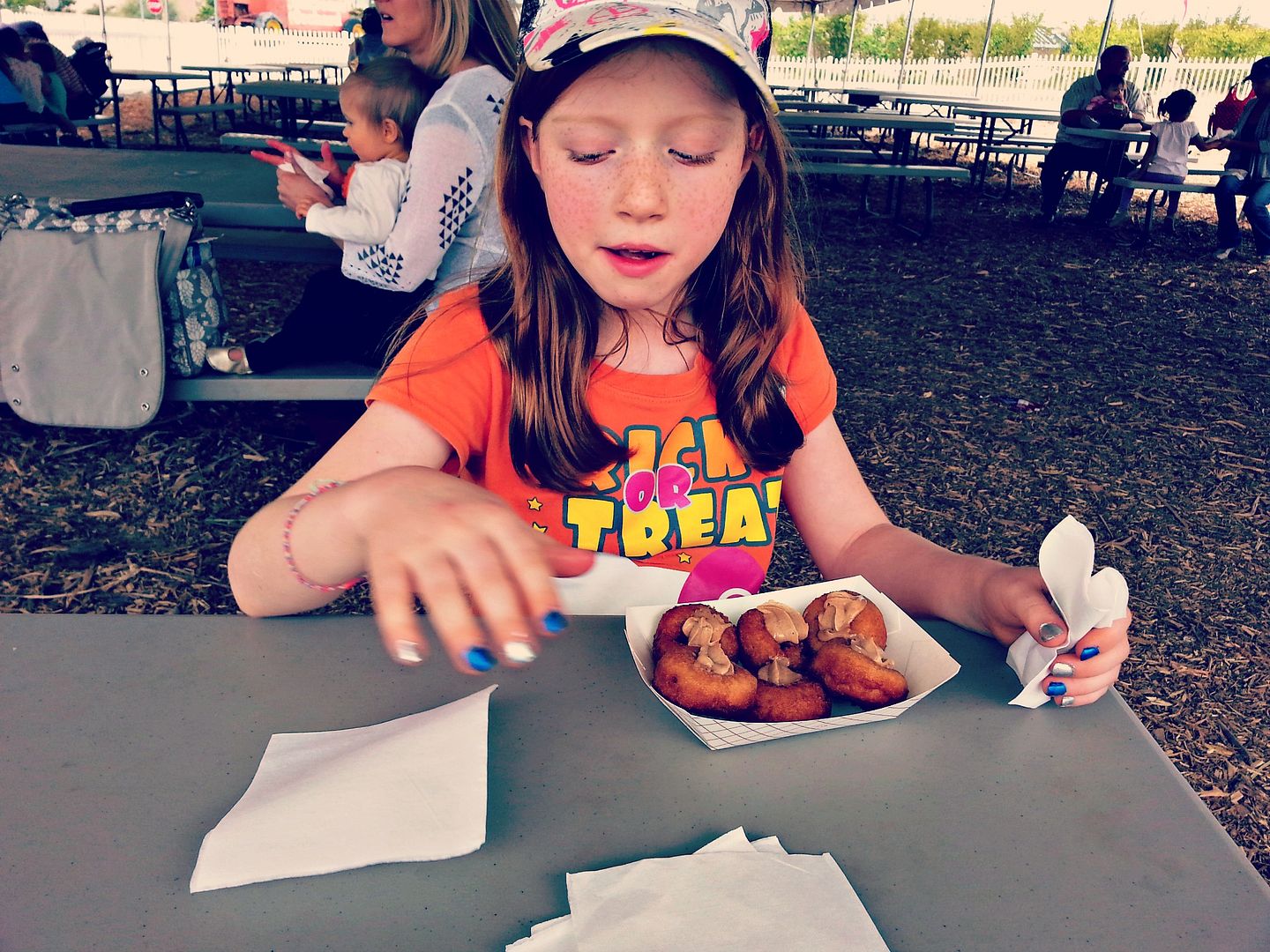 Morning lovelies! Today I had a wonderful post written for you. I got up early, wrote it all out for you, and I even included a few jokes...I know can you believe it! I actually included some jokes...but then blogger decided to hate me. I hit published...somehow it thought I hit delete and poof! My post was gone....much to my dismay. I still have a big ole' sad face about the whole thing.
So instead you get to see some pictures from our recent trip to Gilcrease Orchard. It was such a fun field trip we took with our homeschool co-op group. Anything to get those kids outdoors, burning off energy, is good in my book :)
I am thankful I get to be home with my littles, exploring the wonderful land God has created. There is truly beauty all around us. I hope your day is a fantastic one. If you missed it, be sure to check out
my channel
. The first of the budgeting
series videos
is live for you to view. Enjoy Lovelies!
Find more homeschool posts
here
:)
XO Danielle