Good morning lovelies! Today I want to talk rice cookers. I got mine about 6 years ago at a thrift store for just a few dollars. Before that I would try to make rice on the stove top and I was horrible at it! I didn't know it was that easy to burn rice on the stove....but let tell you I was real good at it! Because of my lack of ability to make rice, I would have to buy minute rice, so I could use my microwave.
After awhile I started getting annoyed with myself. Microwavable rice is always more expensive. How come I just couldn't make rice myself? Why did it have to be so hard?
Then I heard about rice cookers...... I heard about these perfect little gadgets that could make rice become a little grain of perfection. I went down to DI that day and bought a rice cooker. I couldn't believe the first time I made rice! It was a fix it and forget it type of thing, which I love. My rice came out perfect! Praise everything I had made rice and not burned it!! I did a big shout hooray in my kitchen that day...and maybe a little victory dance as well:)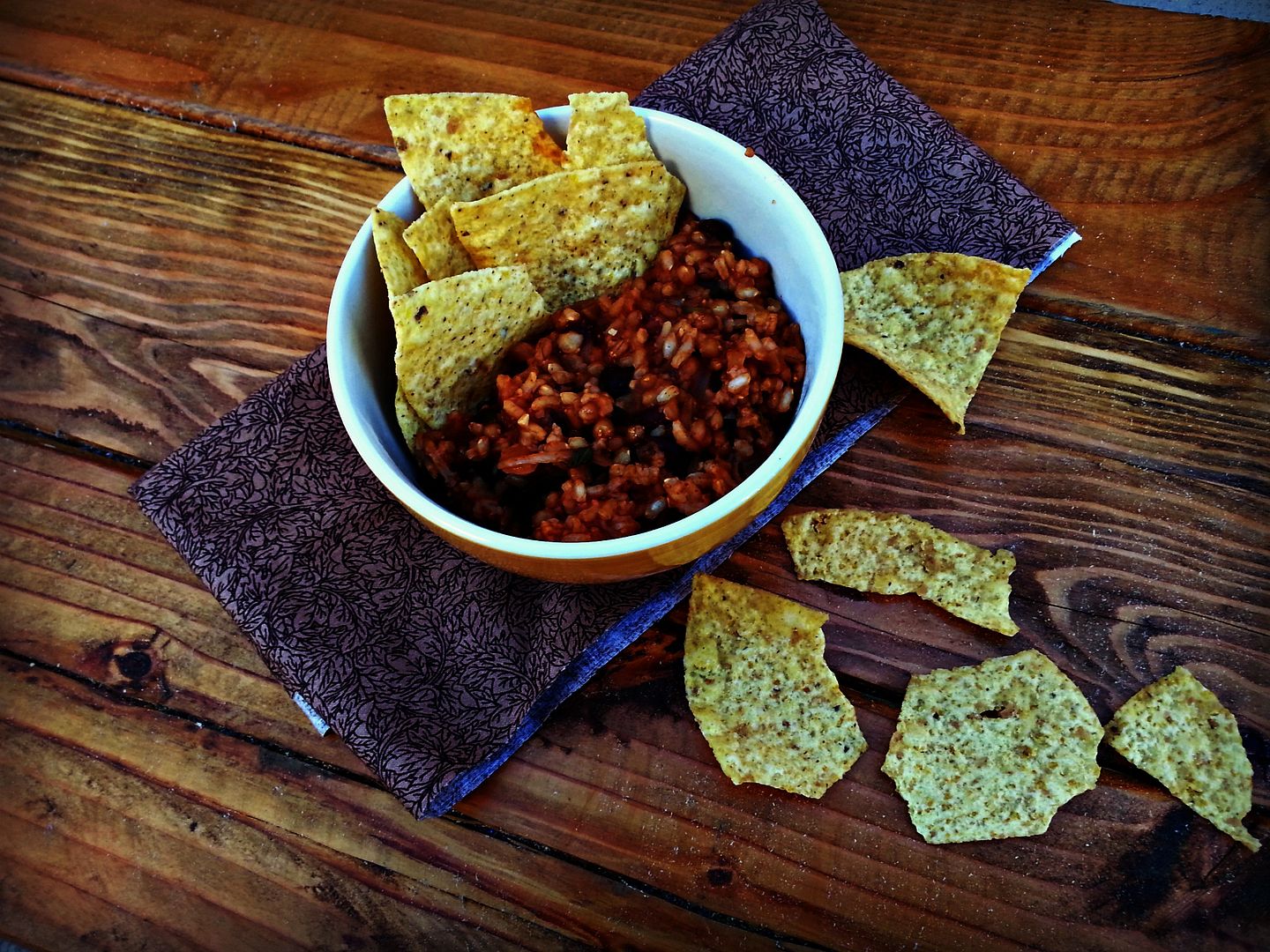 After years of enjoying my rice cooker, I read about using a rice cooker for cooking other things as well. You can do lentils, vegetables, oats, macaroni, and more! I plan to try out a few of the recipes I found here.
After learning about all the things you can do with it, I thought why not make a meal in the rice cooker? Today though I want to share with you how to make simple Spanish rice bowls. These things are so yummy and were ready in under 25 minutes! I love these simple fix it and forget it meals. They make this busy mama really happy:)
Are you ready to see how to make these Rice Cooker Spanish Rice Bowls?
Let's get to it!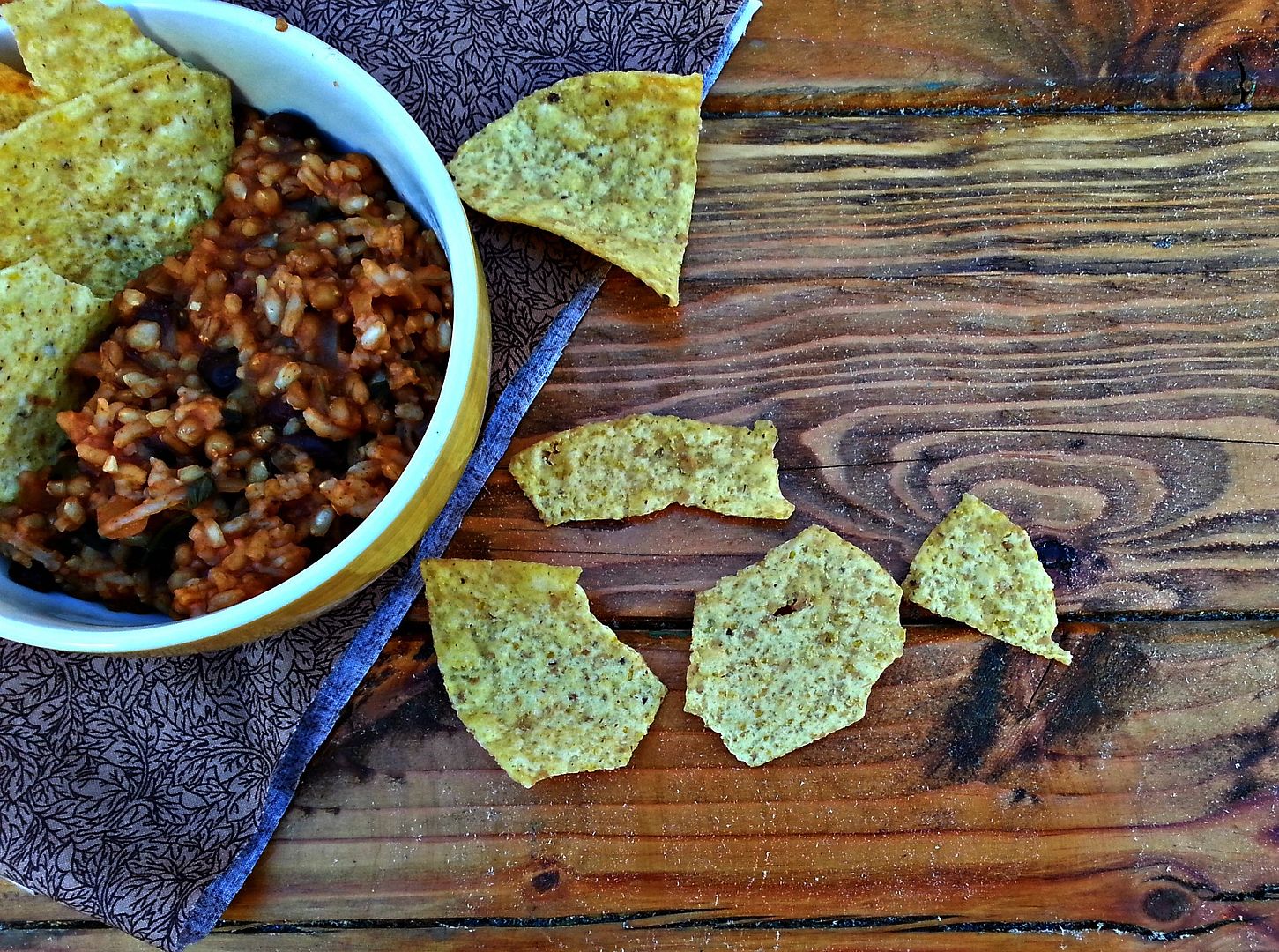 Rice Cooker Spanish Rice Bowls
1 cup wheat berries (already cooked)
1 cup black beans, cooked
½ cup chopped onion
1 ½ tbl taco seasoning*
2 tbl lime juice
1 cup chopped cilantro
½ clove garlic, minced*
1 can condensed tomato soup (10 ½ ounces)
1 cup water + 1 can of water (filling empty tomato soup can)
1 tsp Worcestershire sauce
1/3 cup rice (uncooked)
Place all ingredients into rice cooker and stir well. Cook rice mixture on your basic setting. "Cook" button will turn to "warm" when it is finished cooking. Serve with a dollop of sour cream and tortilla.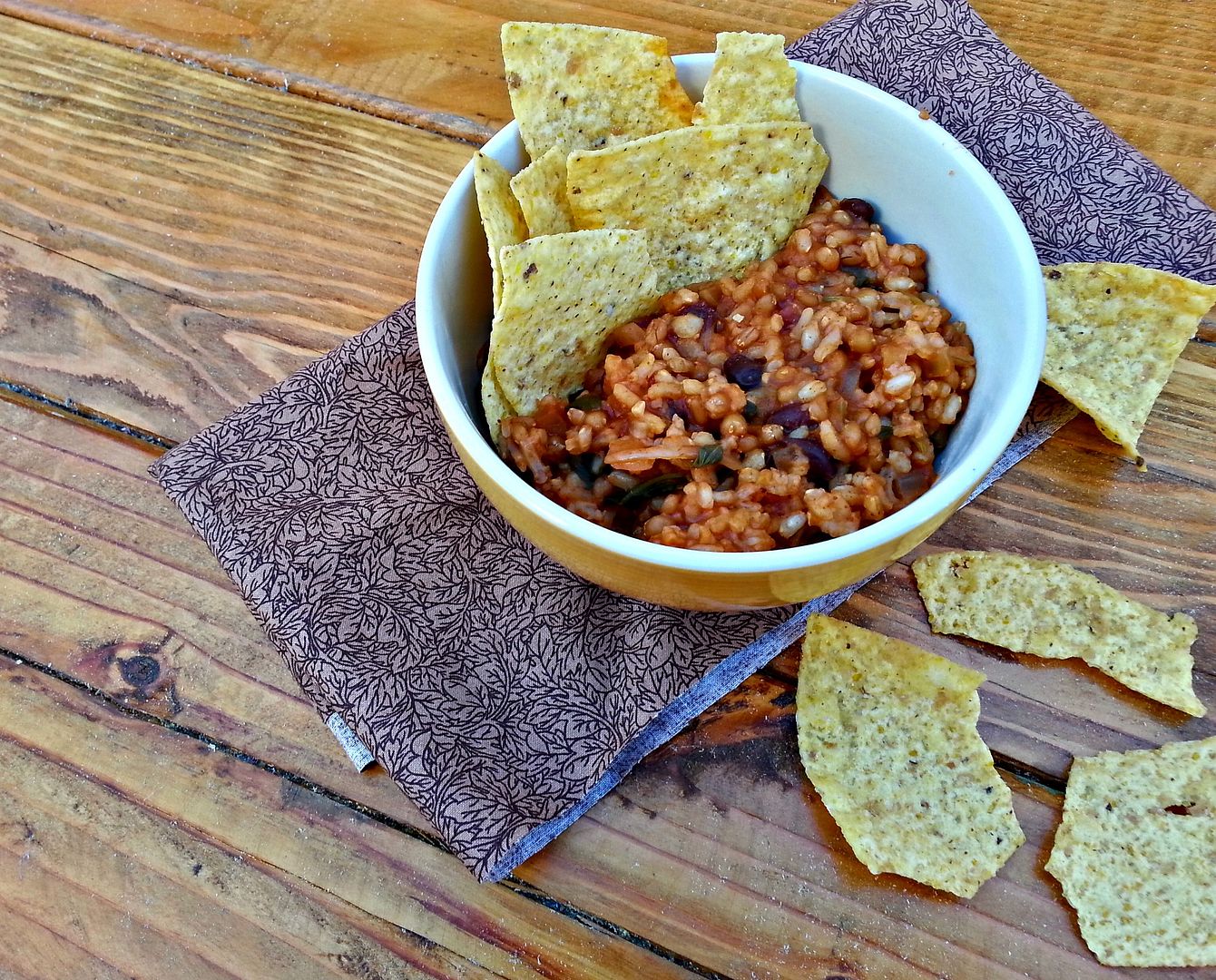 Happy Cooking Lovelies!!


XO Danielle






Don't forget to subscribe to my YouTube Channel!