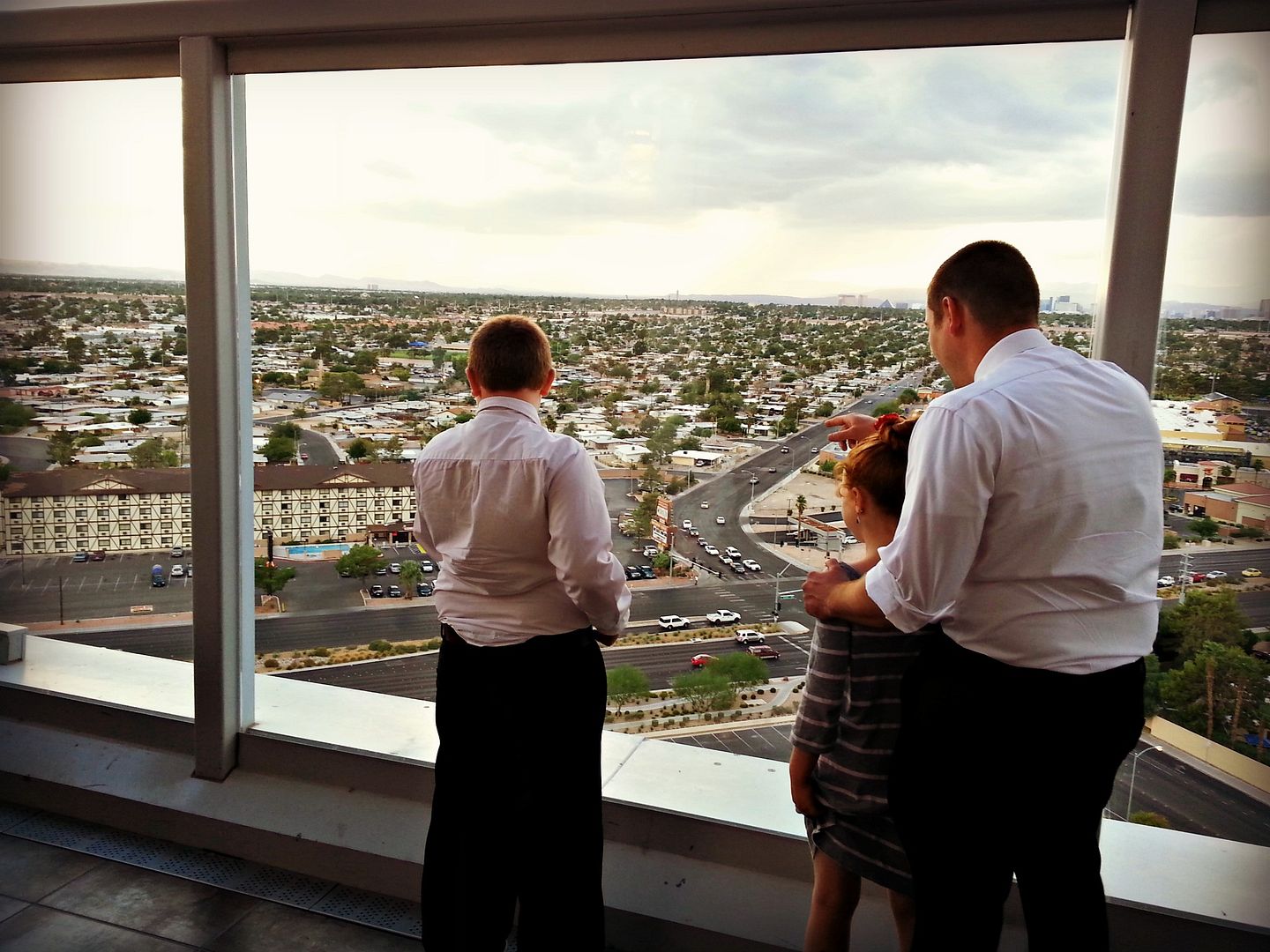 This past weekend I had the opportunity to go and celebrate one of my cousins getting married. What a splendid celebration this was. Weddings always make this hopeless romantic get a full heart. It is so neat to see the start of something new. A new journey that will span the eternities. I think back to my own wedding day, over 10 years ago and what a blessing that man of mine has been in my life.
While at the wedding, I was able to run into a bunch of women who were my youth leaders when I was a teen. One woman in particular came up to me and asked if I remembered her.....I did....Sister Lunn. Memories came flooding back of this sweet woman taking me to church. She had brood of her own, but she still took the time each Sunday to come and take me to church. Over time other leaders took over that task. They did this each Sunday for about two years, until I was able to drive myself.
Yesterday I had the opportunity to thank them for the loving acts of service they provided. To them they were just giving a ride. It wasn't big deal, it was simply something they did. To me, it changed my world. I remember the things they would talk about in the car. The simple gospel messages they shared with me. All of those things made a difference in my heart.
They showed me what I wanted for my own family. I wanted to marry a return missionary. I wanted to have a helpmate who knew what it was to put the Lord first. I wanted to marry someone who made me want to be a better follower of Christ. All those Sundays, seeing the sweet little families in my ward at church made a difference to me. They were just going about their normal crazy filled Sunday, but to me they were the example I needed. I am thankful for all those little moments that helped shaped me to become what I am today.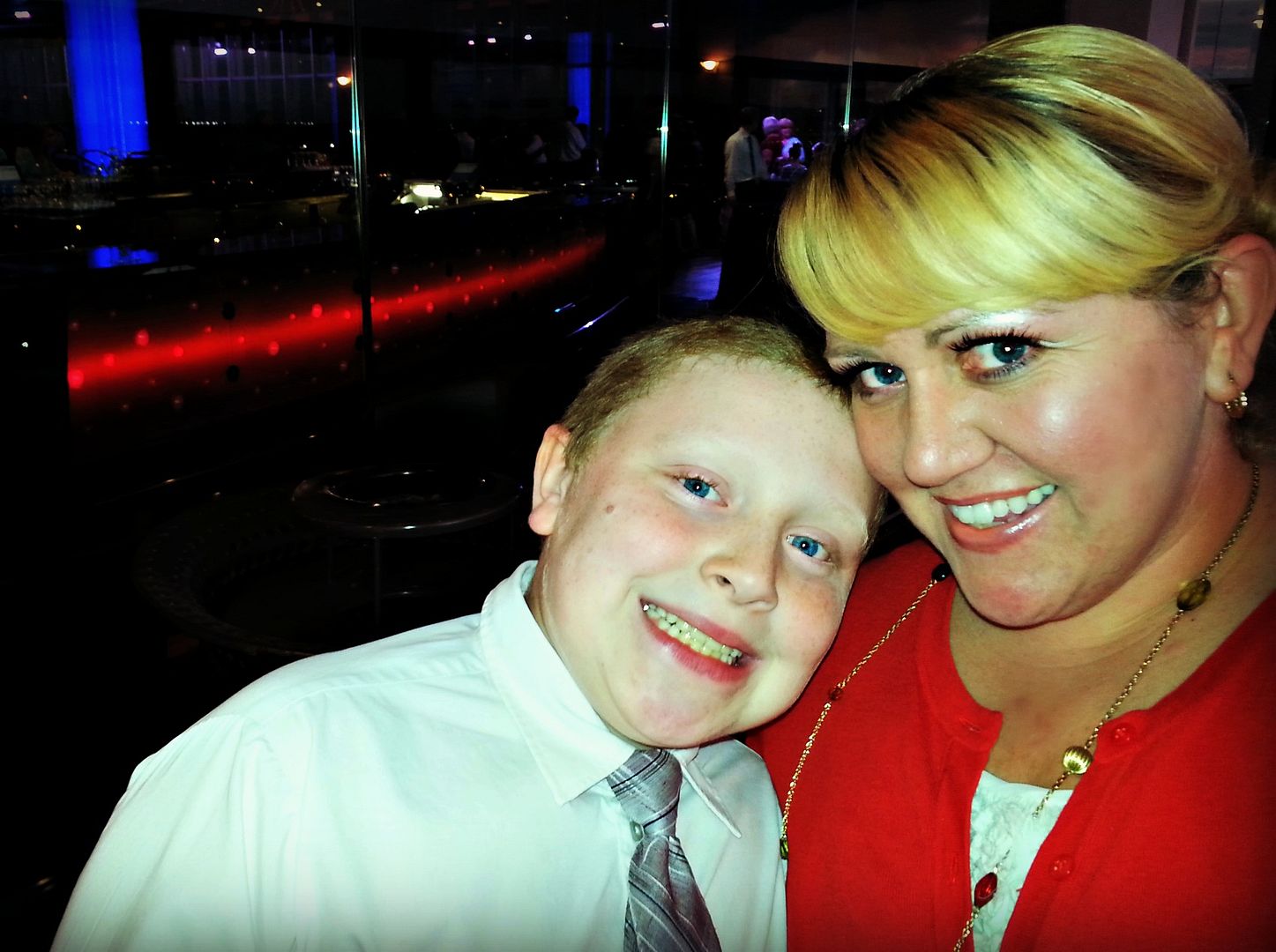 Through my teen years, I learned to serve the Lord. This is a lesson I am still learning today. One that I think we continue to learn, until we are called home to our Father in Heaven. I know that nothing is coincidence. My loving Heavenly Father knew I needed that encouragement to find my way to Him. I am thankful for every moment He gave me. The friends I made, who encouraged me to be of good faith.
Today I am filled with thankfulness for the little things...the little moments we get to experience. Sometimes we forget those little moments add up to really big blessings.
I am thankful for all of this today. I know this post is a bit of the ramblings from my heart. I am thankful I have a little space here on the web to share it. I am thankful for all you that take time out of your day to read my blog. You are all in my heart today. I pray this week is a good one for you.
XO Danielle
P.S
These pictures are from the wedding this weekend:)






Don't forget to subscribe to my YouTube Channel!