Guest Post by
Kurt Jacobson
It's that time of the year again when your budget goes for a toss. You want your guests to have a fun and memorable evening, but you are not sure whether you can pull it off again without burning a large hole in your pocket like last time. Your holiday décor items have lived their lives and you need something new to add that much-needed fun, warmth and cheer. And to top it all, your kids have been clamoring for a holiday trip and you don't have the heart to say no to them. Have no fear because we are here with a list of budget-friendly holiday tips and tricks to tide you through all the hurdles you may face this season. Happy reading!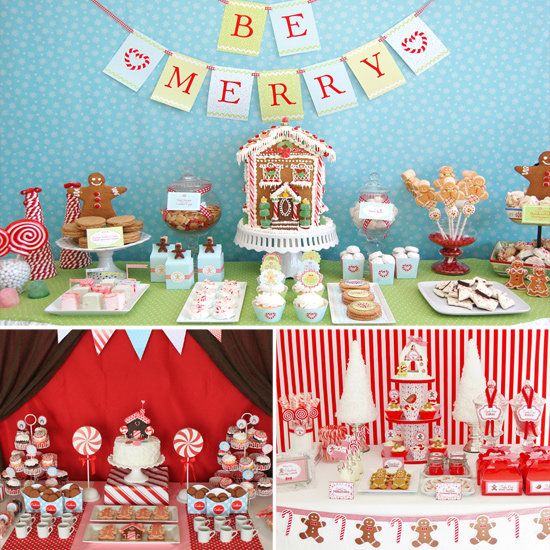 Party time
If you have to host a party for your extended friends and family, choose to do it during the daytime to reduce your bar expenditures.

Contrary to popular belief, you don't have to spend hundreds of dollars on rare, exotic ingredients and whip up fancy, new dishes to impress your guests each time. If some of your friends are known for their signature dishes, you can ask them whether they would like to make it a potluck party.

You can also opt for quick and cheap finger foods and appetizers that don't take up much of your time or energy. Check out the All You website which offers dozens of budget-friendly food ideas that cost less than $1 per serving. Food.com has recipes for easy, budget-friendly holiday drinks that you can whip up without much effort.

If your party includes kids, set up a separate corner for them with play cards, toys, cars and books so that the adults can have some free-time without worrying about keeping them entertained.

Instead of buying expensive gifts or throwing a lavish party, focus on building family traditions and memories that your kids will treasure for years to come.
Décor
Sort through all the décor items that you already have and make a list of what you need to buy. You can also make your own festive decorations at home by following these quick and inexpensive décor ideas.

Strategic positioning of mirrors can amplify light and double the effect of whatever decorations you are going to put up.

Instead of emptying your wallet beautifying your entire house, focus on those areas that are likely to see the most traffic. Your guests are going to spend a lot of time in the living room and dining room – some inexpensive candles, handmade wreaths, fresh flowers and cute handmade place cards go a long way in telling your guests that you care and don't cost a bundle either.
Trips
Plan your trip during an off-date like Christmas Day or Christmas Eve when most people choose to remain home. If you always travel by air, consider taking a road trip this time. It is much cheaper and more fun. Carry along your own water and snacks to minimize food costs.

Most hotels serve free breakfast buffets, so find out if your hotel is willing to include it in your hotel room rate. If your room has a tiny kitchenette or microwave, you can cook most of your meals without eating out all the time.
Kurt Jacobson is a surfing enthusiast with a background in real estate. Having moved 10 times in the past 7 years, he thrives on helping others learn from his experiences. When he's not out shredding waves he writes about homes for househunter.co.