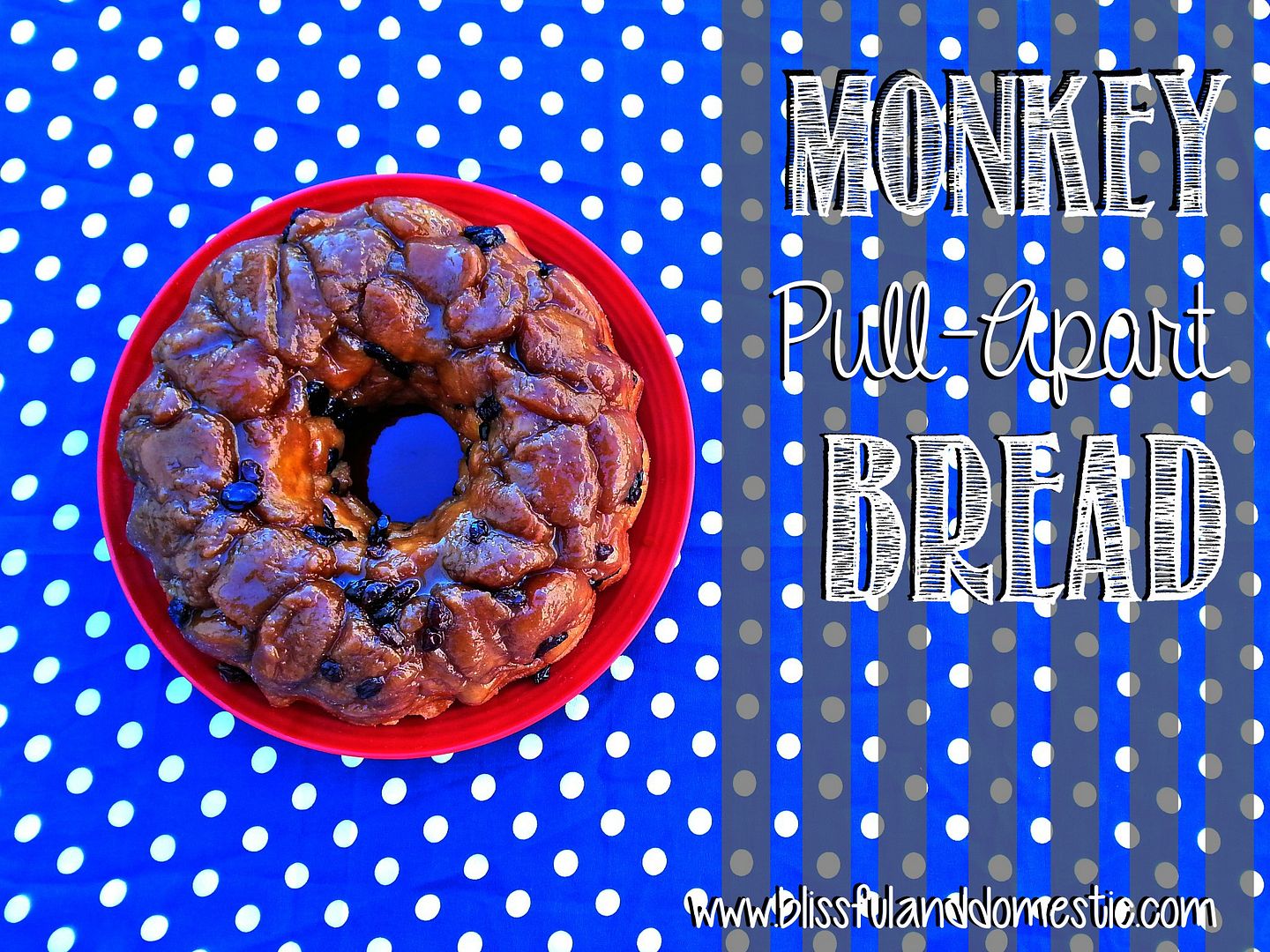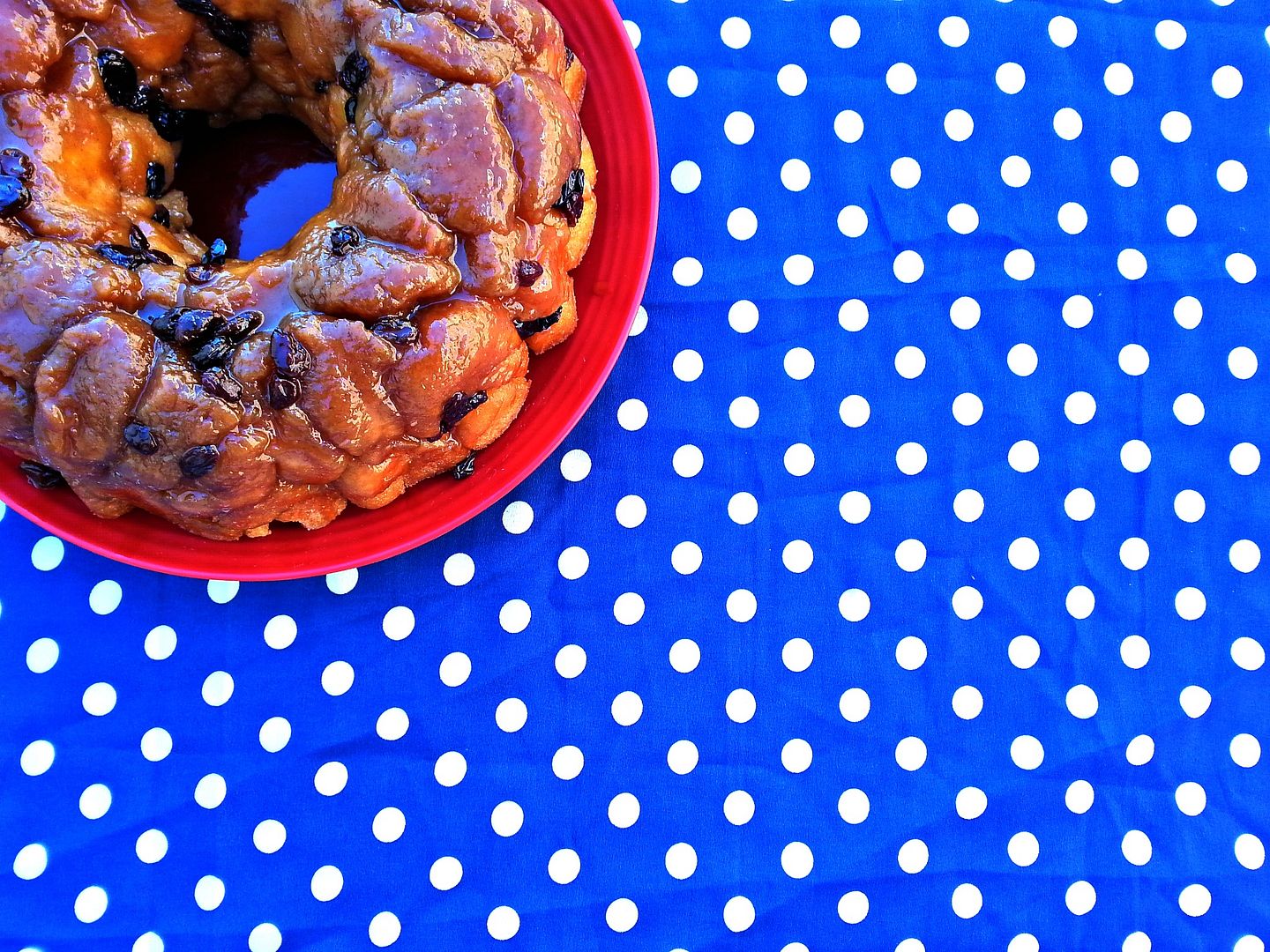 Was anyone else surprised when daylight savings happened? Last Sunday, we woke up in a hurry thinking that we had over slept. The clock on the stove said it was five minutes past 8 and we have to leave for church around 8:40. I had no clue how we were going to get everyone ready and out the door on time. I mean come on ladies! Who can even get themselves ready in under 20 minutes? I try and try, but to no avail. It would just so happen that this Sunday Miss Priss woke up with a bad case of the sniffles, so I decided to take one for the team and stay home with the red headed girl....well really I was more than happy to stay home. I no longer had to challenge myself to get ready at a speedster's rate. As Libby and I settled down on the couch, Hubby quickly hopped in the shower. I decided to check my updates on my phone. Then I saw the time and things started clicking into place. I remembered it was November 2 and that it was time to turn the clocks back an hour. I let Hubby know, so he could take his time in the shower and I started thinking about what I would do with an extra hour in my day.
I know most Mamas would think an extra hour of sleep or maybe an extra chore around the house....or maybe an extra episode of Gilmore Girls (it's on Netflix now ya know?) I however decided to bake something. Anytime I am itching to do something creative, I always fall back on baking. It's just too fun! I had recently been at the grocery store and seen a recipe for monkey bread. I grabbed a few cans of refrigerator biscuits in the hopes of making this yummy treat. I knew today would be a perfect day to create it.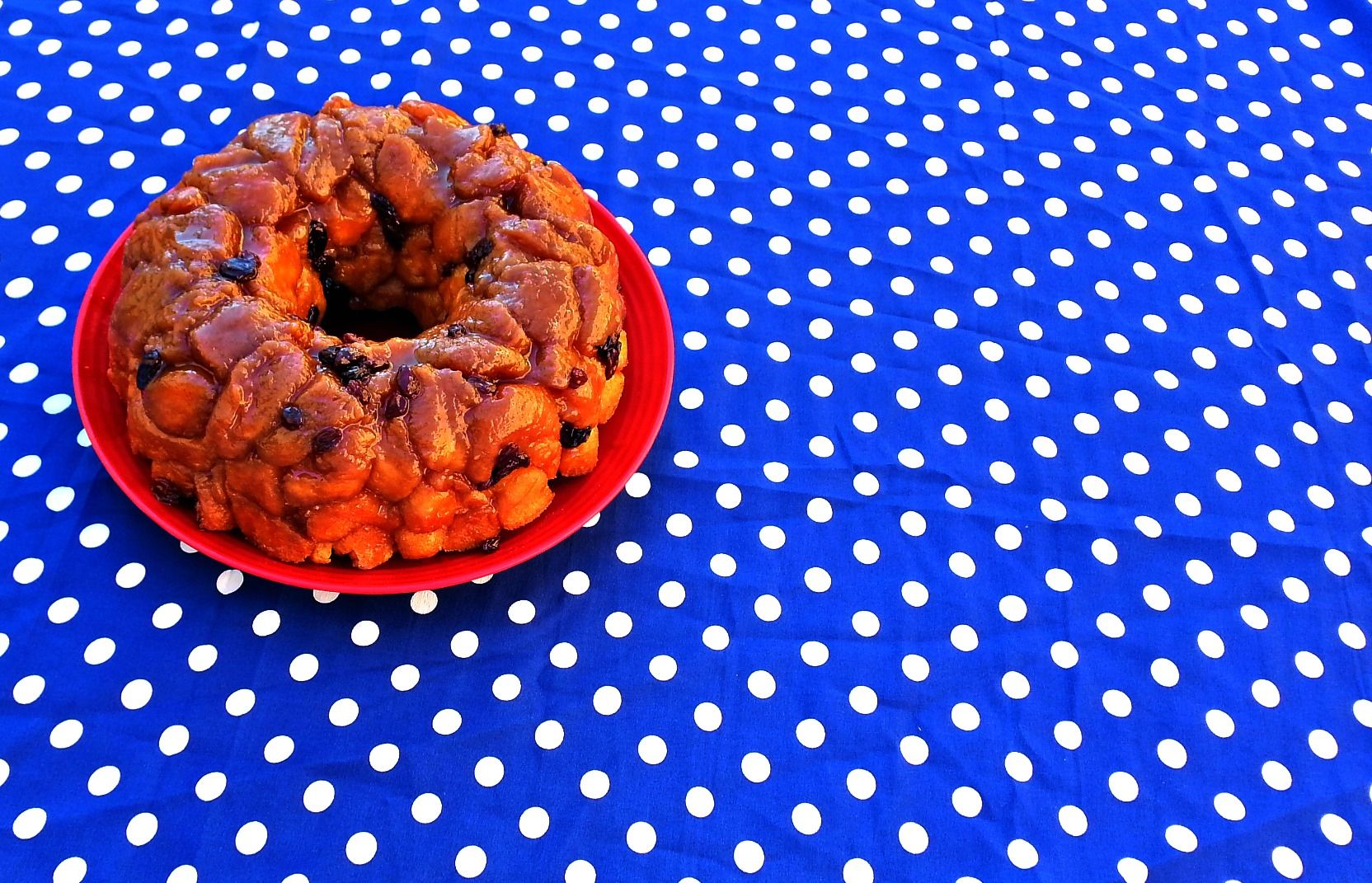 It only required a few simple steps and some ingredients from my pantry. I got this recipe from
Pillsbury.com
and modified it for what I had on hand. It is definitely a keeper!
Monkey Bread
1/2 cup white sugar
1 tsp cinnamon
4 can of refrigerated biscuits (7.5 oz each)*
1/2 cup raisins
1 cup brown sugar
3/4 cup melted butter or margarine
*If you use the jumbo biscuits you will only need two cans
Heat oven to 350°F. Lightly grease 12-cup fluted tube pan with shortening or cooking spray. In a large
plastic

storage bag, mix granulated sugar and cinnamon. Next,
Separate the biscuits and cut each one into quarters. Place in your plastic bag. Shake biscuit pieces in bag to coat. Arrange in greased pan, adding raisins among the biscuit pieces.
In a small bowl, mix your brown sugar and butter. Next, pour your butter mixture over the biscuit pieces.
Bake 28 to 32 minutes or until golden brown and no longer doughy in center. Cool in pan 10 minutes. Turn upside down onto a serving plate. We cut ours like a piece of cake and then let the littles pull apart their slice to eat. Super scrumptious!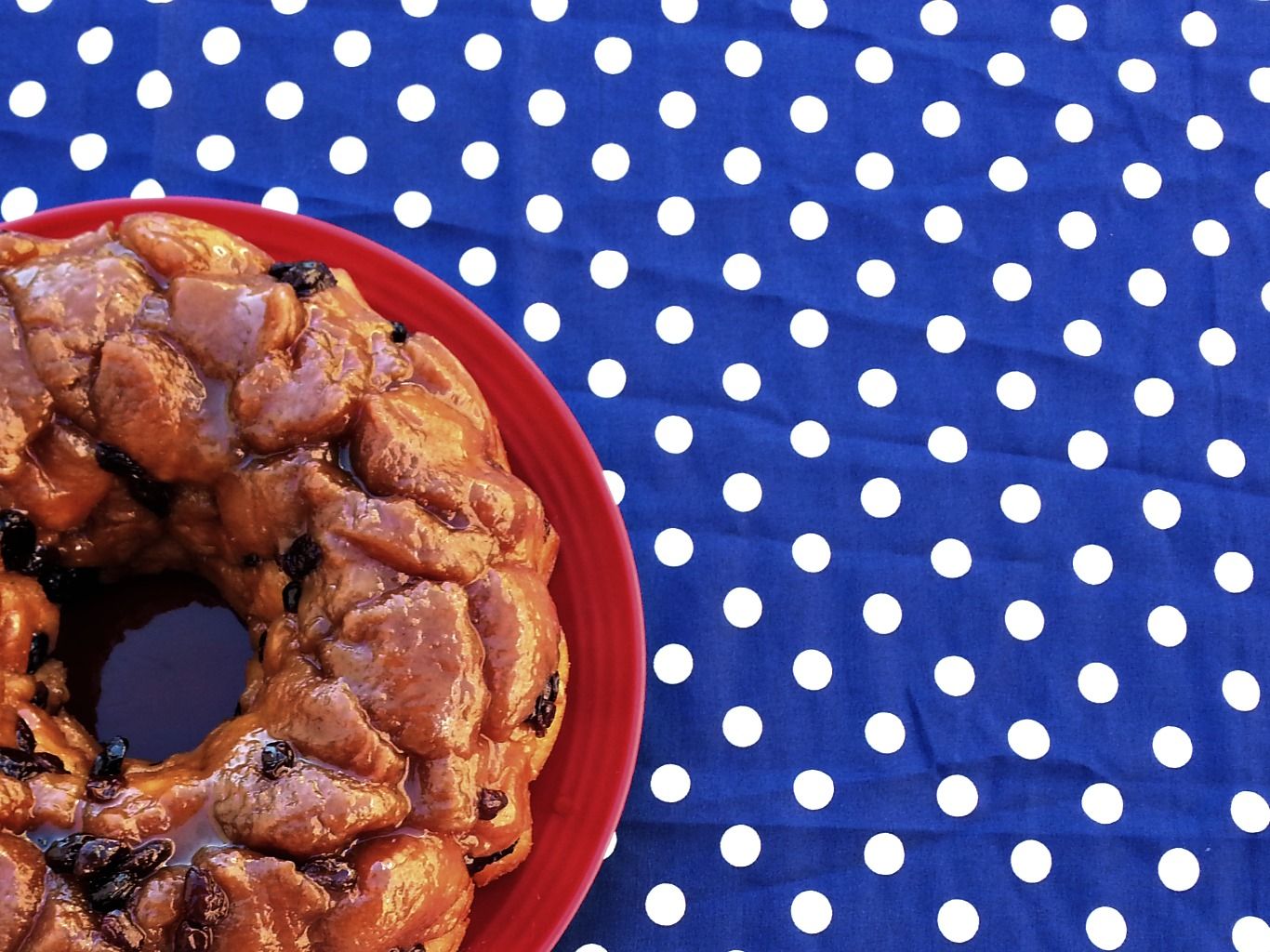 What have you gals been baking lately?
XO Danielle