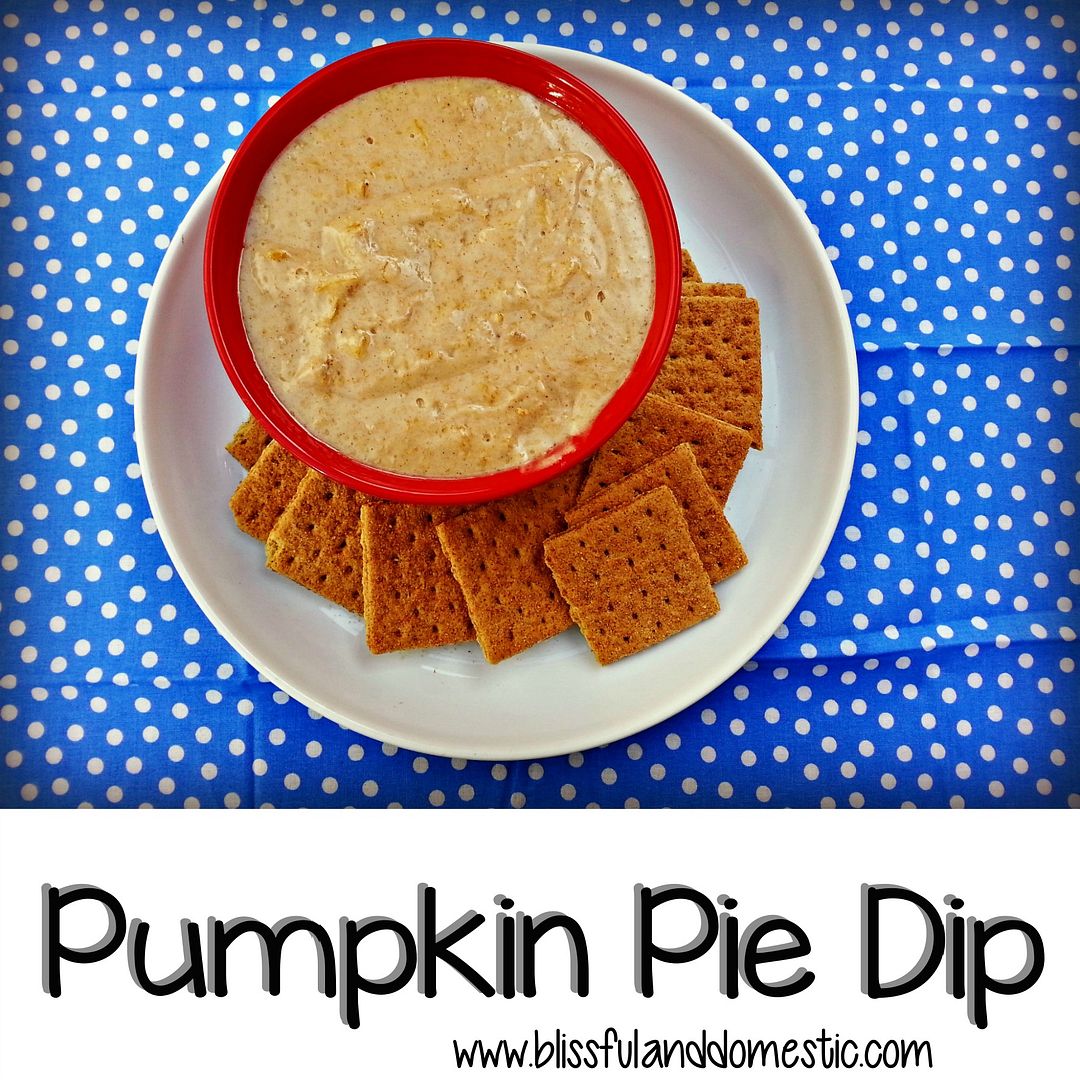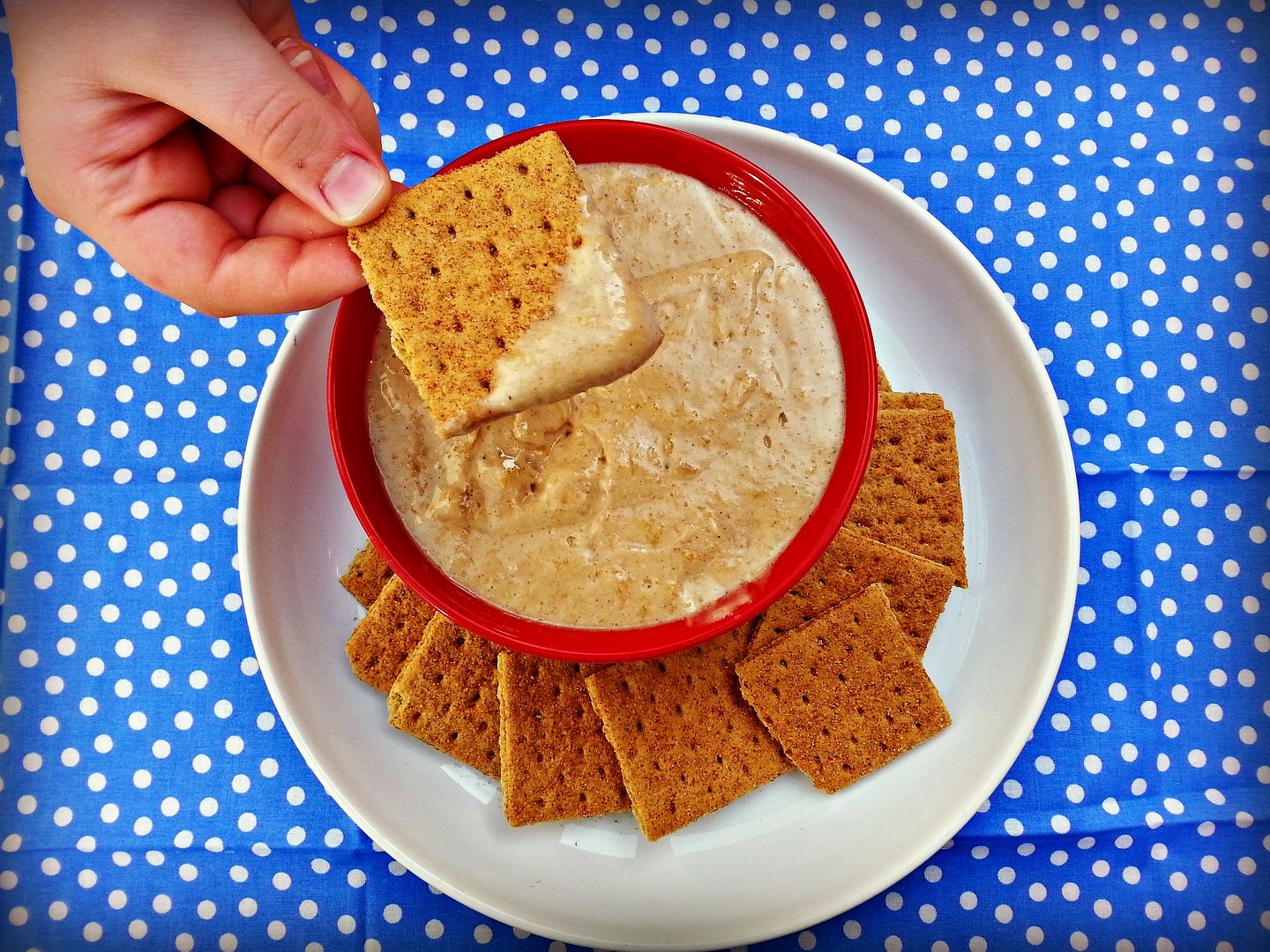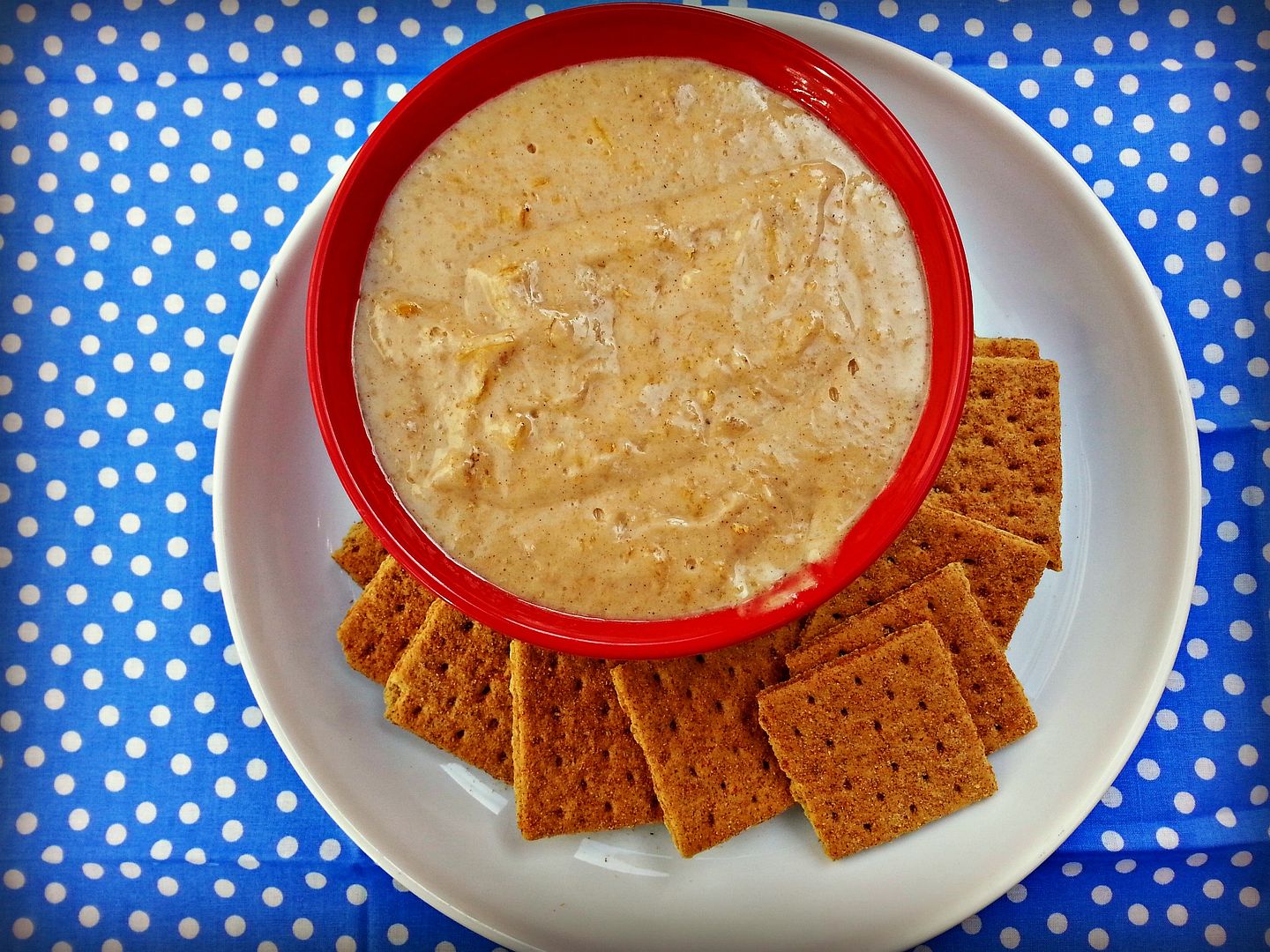 It is almost turkey time....twenty days to be exact....and I am in full turkey day recipe mode over here. I am searching for yummy new recipes to try on my family this year. They are so sweet in being my guinea pigs. We have family flying into town from back east and some good friends coming over to share the day as well. It is going to be a great time! With all that being said, I was looking for a yummy dip to have as an appetizer. I mean who doesn't want to start stuffing their face before the turkey is served? I know this girl does! Haha!
After a thorough search on
Pinterest
, I decided to blend a few of my favorites to make this pumpkin creation. This dip is a yummy, creamy creation that is super easy to make. Just a few ingredients and then you are in creamy pumpkin bliss.
Ready to get your pumpkin on?
Let's get to it!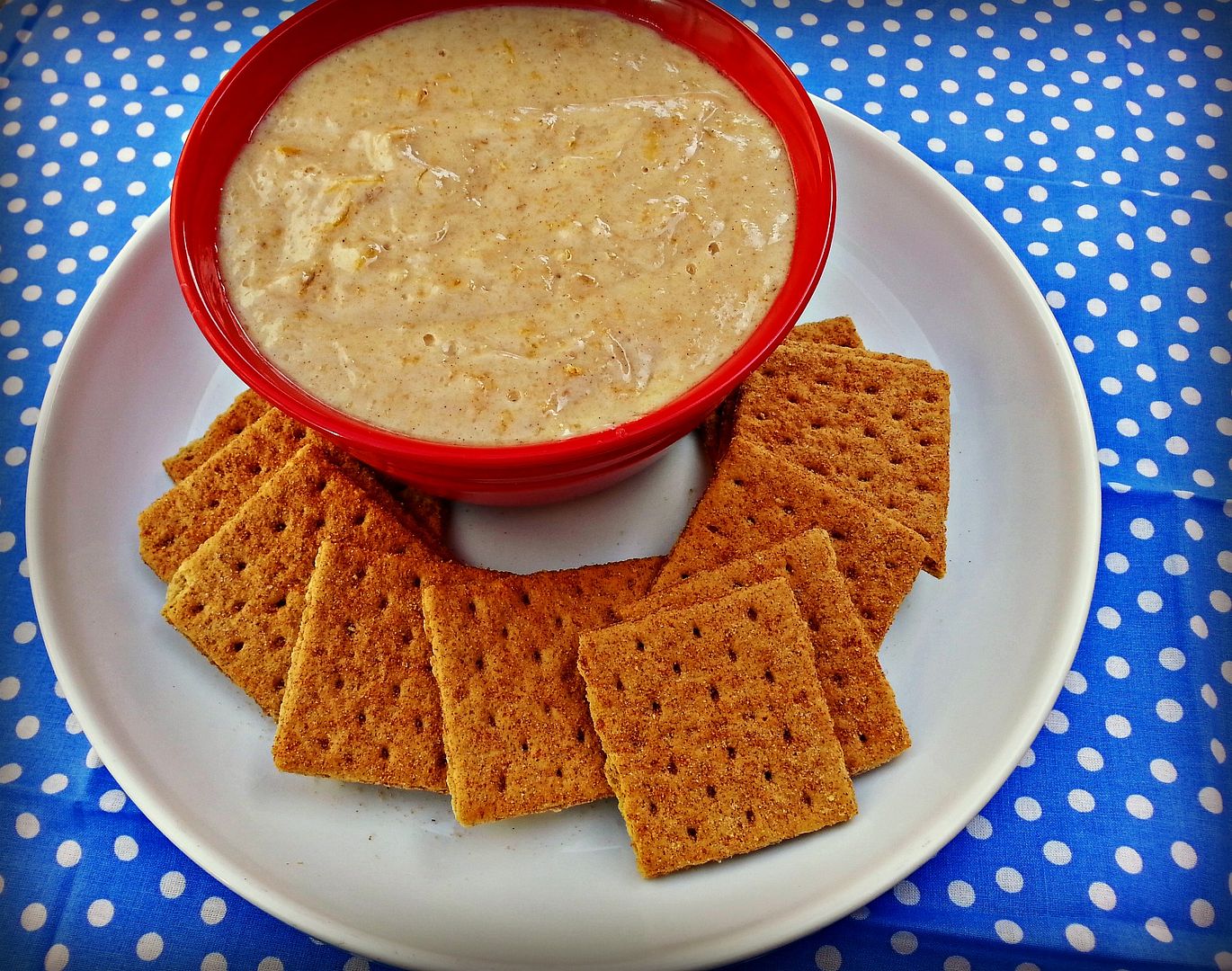 Pumpkin Pie Dip
8 ounces cream cheese
8 oz canned pumpkin
1/4 cup brown sugar
1 tsp vanilla extract
1 tsp pumpkin pie spice
In a medium bowl beat the cream cheese and pumpkin untill smooth. Beat in the brown sugar, vanilla, and pumpkin pie spice. Cover and refrigerate until serving time.
Looking for more pumpkin recipes?
Chocolate Chip Pumpkin Cookies
Pumpkin Turkey Chili
Pumpkin Spice Cake
Pumpkin Waffles
Cream Cheese Pumpkin Pie
Chocolate Chip Pumpkin Spice Bread
Cream Cheese Pumpkin Roll
Pumpkin Oat Bars
Orange Cream Pumpkin Pie
XO Danielle