Evening Lovelies! I wanted to hop on here and let you know who the lucky winner of the Thirty-One giveaway was. The lucky Blissful and Domestic reader is Faith Baker!
Congratulations friend! I will be emailing you shortly! Thank you to everyone that entered the giveaway. You can still get some Christmas shopping done and take advantage of the sale that Jamie has for all Blissful and Domestic readers. If you place an order under the
Blissful and Domestic Giveaway Party
. You can also get a Utility Tote for $7 if you spend $35 :)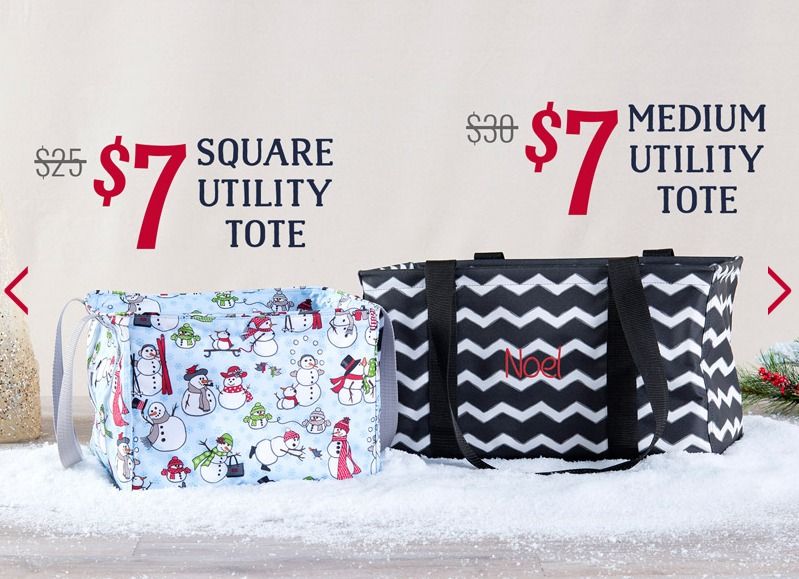 Have a great night lovelies!


XO Danielle